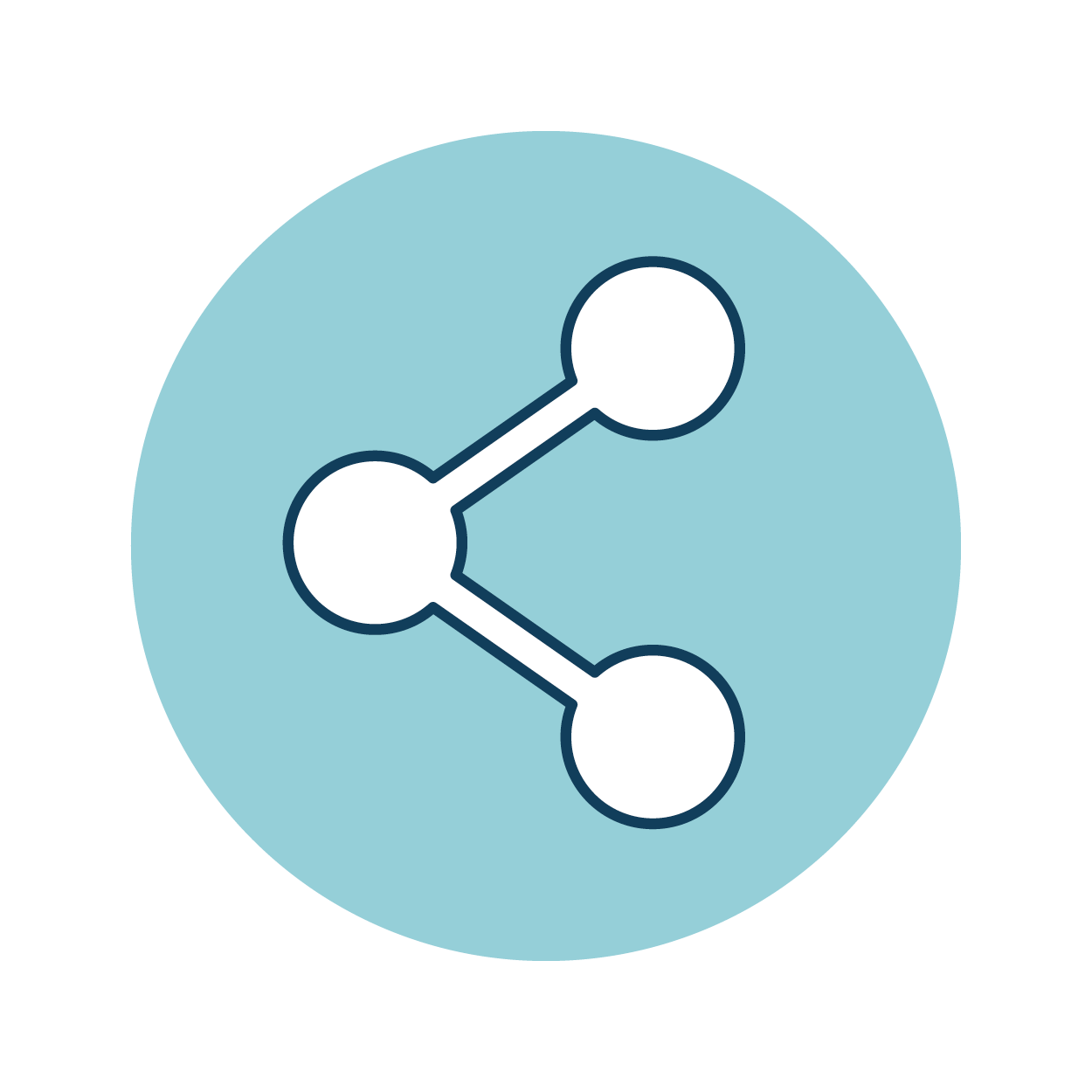 THE MATERIAL CONTAINED IN THIS ARTICLE IS PROVIDED FOR GENERAL INFORMATION PURPOSES ONLY AND DOES NOT CONSTITUTE PROFESSIONAL ADVICE.LANDMARK HOME WARRANTY DOES NOT PURPORT TO BE A SUBJECT MATTER EXPERT WITH REGARD TO THIS MATERIAL, AND YOU SHOULD CONDUCT YOUR OWN RESEARCH AND/OR SEEK THE ADVICE OF APPROPRIATELY QUALIFIED PROFESSIONALS WITH REGARD TO YOUR SPECIFIC CIRCUMSTANCES BEFORE YOU TAKE ACTION. LANDMARK HOME WARRANTY ASSUMES NO RESPONSIBILITY, AND SPECIFICALLY DISCLAIMS ALL LIABILITY, FOR YOUR USE OF ANY AND ALL INFORMATION CONTAINED HEREIN.
---
Having a home warranty included in the sale of a home helps both the seller and the buyer. The seller is able to sell the home faster and easier, and their home is appealing even if it's slightly older. The buyer feels protected and at ease that if something happens after buying the home they can call Landmark Home Warranty for help. However, when a home warranty is included in the sale of the home, you want the home buyer to be able to use it – otherwise, it's a huge value lost to them! They don't get repairs and replacements on covered items, and the seller's money was wasted.
Unfortunately, here at Landmark Home Warranty, we consistently hear that homeowners with a home warranty completely forget they have the protection on their systems and appliances and pay for entire repairs or replacements out of pocket. The number one reason why this happens? The buyer's email address was never put on file for the home warranty company.
For some businesses, an email address doesn't really matter in the long run when it comes to a sale. You might get your receipt through your email address, but other than that, the company just continues to market to you after you've already purchased a product. A home warranty through Landmark, though, requires an email address so the homeowner can use their warranty. Without an email, new homeowners spend more money than they need to on repairs and replacements. Whether you are the buyer's agent, seller's agent, or title agent, you want to make 100% sure that the buyer's correct email address and contact information is on file with the home warranty company so the homeowner can effectively use their warranty plan. Here's how providing a buyer's email address when purchasing the warranty benefits homeowners:
​​​​​​​
Using the Online Account
There are a few parts of a homeowner's online account that let them utilize their home warranty plan to the fullest. A homeowner can only access their online Landmark account if an email is associated with their contract. Without it, they cannot do the following:
Submit Claims
The most important reason to provide an email address when purchasing a home warranty for a new homeowner is to allow them to request service for their home. When a homeowner has something that fails and is covered under their home warranty contract, they'll want to open a service request on the Landmark Home Warranty website. To do this, they'll need to log into their online account at www.landmarkhw.com. Without having an email address attached to their contract, they won't be able to log in and open a service request! When a homeowner does have an email address with their account, they're able to log in, set up a password and easily open a service request.
See Assigned Contractor
After requesting service on their home the homeowner can check up on their claim status to see who the contractor who has been assigned to their service request is and how to contact them.
Add Notes to their Claim
A homeowner can also add notes to their claim they've opened to provide more detail to their claims manager to help get the problem with their system or appliance fixed quickly.
See Service Request History
Besides opening service requests, homeowners can see the history of all claims they've opened on their home, including what contractor came out, their contact information, how the claim was resolved, and any notes they added.
View Warranty Coverage
Homeowners can also view and download their home warranty contract to make sure they know exactly what is covered in their home and what isn't.
See Renewal Alerts
In the homeowners' online account, a homeowner will receive notices when it's time to renew their home warranty so they do not have a lapse in coverage. By renewing online, the homeowner will save time and make sure there are no gaps in coverage.
Change Contact Information
Finally, homeowners can add owners, change their email address, and other contact information so Landmark Home Warranty can easily contact them if something has changed with their claim or on their contract.
Alerts for Renewals, Service Tune-ups
Besides having the ability to use the online Landmark Home Warranty account, when a homeowner's email address is on file, they will receive email updates about when to renew their coverage as well as emails about service tune-ups and other opportunities to save on home amenities, such as security systems, TV and Internet bundles, and more.
Monthly Tips and Tricks for Maintenance
Finally, Landmark Home Warranty provides resources to homeowners on everything from decorating their home to repairing and maintaining their systems and appliances in a monthly customer-only newsletter. This information is sent to homeowners and they can utilize it for their homes. As you know, most home warranty plans only protect systems and appliances when they've been maintained. Our maintenance tips can help your clients learn what needs to be done to ensure they're properly maintaining their systems and appliances as per manufacturer specifications.
When you include the homeowner's email address when purchasing a Landmark Home Warranty, you don't have any privacy concerns. Landmark never sells our customer's contact information. You can learn more about our privacy policy on Landmark's Terms of Use page.
Remember, as you purchase a Landmark Home Warranty for your home buyer, make it as easy as possible for them to use it – provide their email address so they can open claims, get alerts, and be in control of their home warranty experience. If you cannot provide your home buyer's email, then please provide the buyer agent email at time of ordering.
Real Estate Tips
Get tips from real estate experts to help you sell more and better assist your clients.
Subscribe to our Resources Newsletter
Don't miss out on our monthly newsletter! Sign up to get tips on everything about home ownership, from maintenance tips to home selling advice delivered to your email once a month.
Get a Free Home Warranty Quote!
Input your information and get a free, personalized home warranty quote. You can customize the coverage and pricing to fit your needs. Experience what over 70,000 homeowners already know: A Landmark Home Warranty helps provide protection for your home and budget!