Become a Home Warranty Contractor!
Could you use some additional business? Are you interested in increasing your potential for revenue growth? If that sounds like what you're looking for, sign up to become a Landmark Home Warranty contractor today! We will connect you with home warranty customers who are in need of your expert skills and services. With an ever growing network of contractors, we offer numerous benefits, such as providing major parts and paying you for labor. Sign up today!
Increase Your Business Opportunities Without Increasing Your Advertising Budget
Here's how to become a home warranty contractor for Landmark:
How do I sign up? Use our application and sign up to be a home warranty contractor for Landmark today.

When do I start receiving customers?Once your application is received, there will be a negotiation period. During that time, we will ensure you are a good fit for Landmark Home Warranty.Once everything is confirmed, you will be entered into our database and we'll start sending work your way.

How can I get paid?You will be paid a service call fee for diagnosis. If the repair or replacement is covered under our contract, we pay for the rest of your parts and labor for repairing or replacing the system or appliance.
You can learn more about working as a home warranty contractor with these articles. When you complete jobs and deliver remarkable service, you'll get more customers and have the potential to increase your profits. Ready to apply? Become a home warranty contractor now:
Begin Application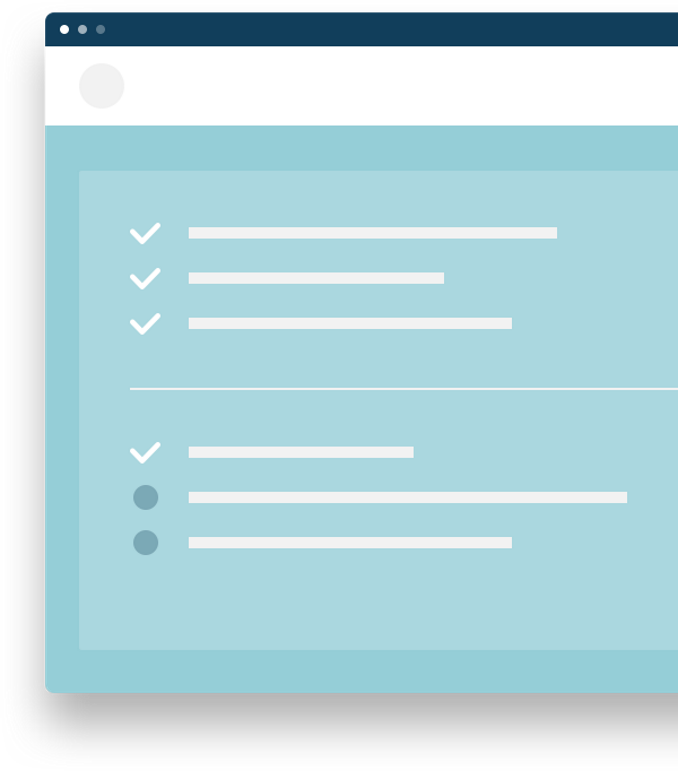 Contractor Reviews
Still need convincing? See what other contractors are saying about working with Landmark Home Warranty: