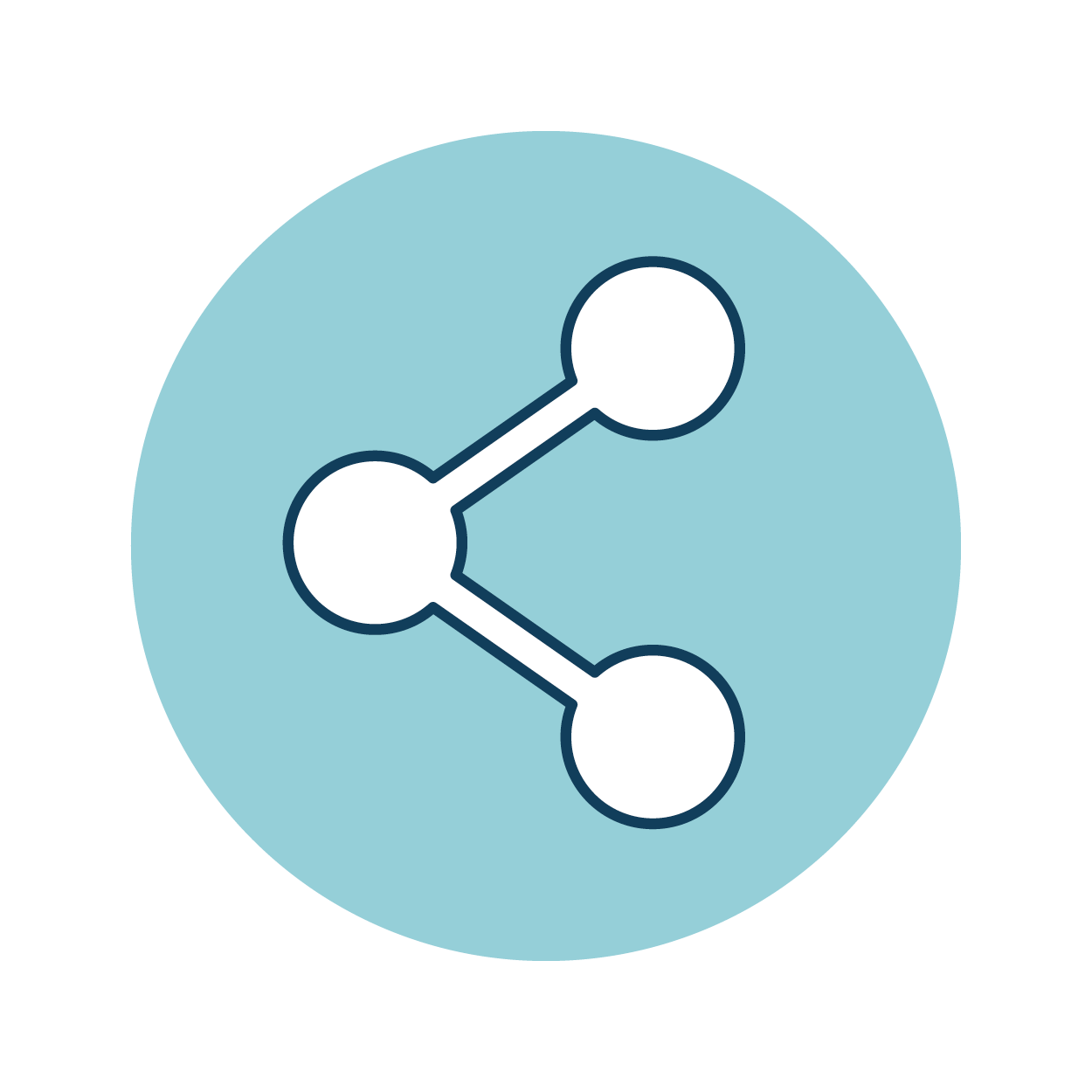 THE MATERIAL CONTAINED IN THIS ARTICLE IS PROVIDED FOR GENERAL INFORMATION PURPOSES ONLY AND DOES NOT CONSTITUTE PROFESSIONAL ADVICE.LANDMARK HOME WARRANTY DOES NOT PURPORT TO BE A SUBJECT MATTER EXPERT WITH REGARD TO THIS MATERIAL, AND YOU SHOULD CONDUCT YOUR OWN RESEARCH AND/OR SEEK THE ADVICE OF APPROPRIATELY QUALIFIED PROFESSIONALS WITH REGARD TO YOUR SPECIFIC CIRCUMSTANCES BEFORE YOU TAKE ACTION. LANDMARK HOME WARRANTY ASSUMES NO RESPONSIBILITY, AND SPECIFICALLY DISCLAIMS ALL LIABILITY, FOR YOUR USE OF ANY AND ALL INFORMATION CONTAINED HEREIN.
---
Real Estate Agents are no strangers to the home warranty industry. Most often, a home warranty is provided in the sale contract of a home to help protect the buyers from older system components and appliances that have failed from normal wear and tear. But, when a Realtor is looking to buy a home warranty, there are a number of great companies they can go with. So why do many of them 19,823 agents in 2016, to be exact, choose to protect their client's homes with a Landmark home warranty?
Landmark Provides Comprehensive Coverage and Pays Out on Claims
When a real estate agent gets a Landmark home warranty for their client, they're choosing a little peace of mind for the buyer. If a major system competent or appliance in the home wears out, brand new homeowners shouldn't have to stress about repairing or replacing it. That's where Landmark Home Warranty comes in. Landmark truly pays for their customer's repairs and replacements.
Last year, Landmark Home Warranty customers opened 149,626 claims. Landmark paid $17,205,302.34 to repair or replace the failed systems and appliances in those claims. In Utah alone, customers opened 41,665 service requests, and Landmark Home Warranty paid contractors $4.2 million to repair or replace Utah customers' failed systems and appliances.
Since Landmark is a home warranty company and works to purchase parts at bulk discounted rates, the costs for Landmark are significantly cheaper than what a homeowner would have paid for each of those service requests. Landmark partners with trusted and bonded contractors to get discounts on parts and labor because they provide service to so many customers. In fact, on each approved claim, a homeowner saves an average of $206! (Click that link to read more about how we saved our customers 25 million last year in repairs and replacements.)
Landmark's Customer Service is Highly Ranked and Awarded
When it comes to customer service, Landmark's motto is "delivering remarkable service," and it shows. Landmark Home Warranty has received numerous awards and accolades over the years. Landmark has been the recipient of the Best Home Warranty Company in the Region from 2014-2016, an award based on customer feedback and timeliness of responding to complaints given by Home Warranty Reviews.com. Overall, Landmark has a 4-star rating on customer service, repair service, and timeliness.
Landmark also has an A- on the Better Business Bureau and has a 4.3-star rating. Landmark Home Warranty has also been named an accredited business by the BBB, which is based on the number of complains and resolutions, transparency, licenses, and more. Landmark is also an accredited business with Consumer Affairs.
Landmark is a licensed residential service contract company of the National Home Service Contract Association and Texas Home Service Contract Association. NHSCA and THSCA provides compliance information for its members as well as education for the public about home warranties.
Landmark's Provides Support for Realtors
Landmarks' customer service goes beyond just providing customer service for our customers. We work to support you, the realtor, too! With local area representatives to in-house real estate support teams, we make it our top priority to extend our remarkable customer service to our real estate partners.
Landmark Home Warranty's website allows you to order quickly and easily with our Quick Order Form Tool When you input how much money is set aside in a contract of sale for a home warranty, it will automatically select the best package for your client. If you're interested in shopping a bit more for the right protection plan for your client, the Landmark home warranty ordering process helps you to find the right one and order it quickly and easily, without inputting any of your own information again and again. Brand new realtors are given a New Realtor Checklist that has all the information about ordering and what the next steps are after ordering a Landmark home warranty.
​​​​​​​
Realtors are also given a number of different resources that helps them help their clients. You can find all our resources for our customers at www.landmarkhw.com/resources. We've also created a new tool for you Buyer's agents! An interactive checklist that gives you free articles you can send to your clients through the entire process of buying a home. Download it today!
Real Estate Tips
Get tips from real estate experts to help you sell more and better assist your clients.
Subscribe to our Resources Newsletter
Don't miss out on our monthly newsletter! Sign up to get tips on everything about home ownership, from maintenance tips to home selling advice delivered to your email once a month.
Get a Free Home Warranty Quote!
Input your information and get a free, personalized home warranty quote. You can customize the coverage and pricing to fit your needs. Experience what over 70,000 homeowners already know: A Landmark Home Warranty helps provide protection for your home and budget!