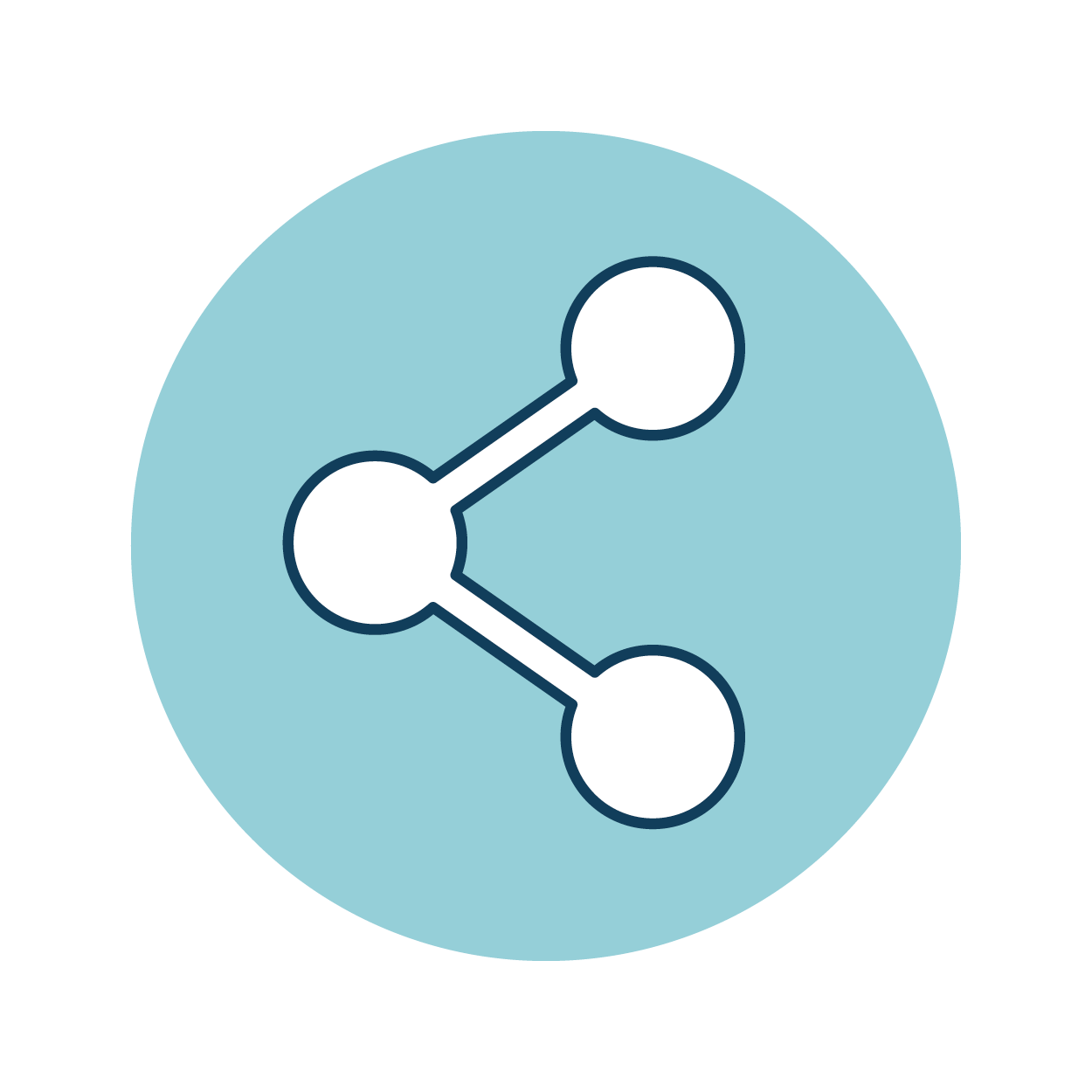 THE MATERIAL CONTAINED IN THIS ARTICLE IS PROVIDED FOR GENERAL INFORMATION PURPOSES ONLY AND DOES NOT CONSTITUTE PROFESSIONAL ADVICE.LANDMARK HOME WARRANTY DOES NOT PURPORT TO BE A SUBJECT MATTER EXPERT WITH REGARD TO THIS MATERIAL, AND YOU SHOULD CONDUCT YOUR OWN RESEARCH AND/OR SEEK THE ADVICE OF APPROPRIATELY QUALIFIED PROFESSIONALS WITH REGARD TO YOUR SPECIFIC CIRCUMSTANCES BEFORE YOU TAKE ACTION. LANDMARK HOME WARRANTY ASSUMES NO RESPONSIBILITY, AND SPECIFICALLY DISCLAIMS ALL LIABILITY, FOR YOUR USE OF ANY AND ALL INFORMATION CONTAINED HEREIN.
---
If you're in the real estate industry, you know how to sell a house, you know how to buy a house, and you know everything in between. But sometimes, especially with hard-to-read buyers, it can be difficult to know their emotions when you're showing them properties. Perhaps they're trying to be emotionless and look at the houses objectively as many experts advise. As a good real estate agent you know not to be pushy, and you want the decision to be their own, but this can prove difficult to move the home buying process along.
Sandra Kirkland, a real estate broker with Royal LePage Real Estate said there are so many tells for a buyer, even when they have their "best poker face" on. We asked Sandra and a number of other real estate professionals to tell us what signs they watch out for when a buyer is looking at a property that lets them know when to start preparing a contract.
Kirkland said she looks for, "The wife subtly grabbing the husband's elbow as they move through the house, the slight gasp as they step in the front door, [the buyers] asking their young children if they like "˜their new room,' if they pull out their measuring tape at the first showing to make sure their couch or dining room suite fits and, most importantly, if they ask every question under the sun. Two or three of these, and I know we've got a winner."
Read on, to see what the rest of the professionals said they look for:
Emotional Connections
One of the easiest ways to tell if a buyer is interested in pursuing the property is if they have a deep emotional connection to the property.
"If the buyer gets chills or goose bumps when they walk in the door, it's definitely the house for them," Lori Choate, Managing Broker and Owner of Choate Realty & Consulting, said.
Many real estate agents said that buyers will walk into a home and "just know" that it's the home they want. Jill Price, Broker for Remax Rouge River Realty, said all of her buyers have had this feeling and she's yet to meet a client who doesn't.
Teri Ann LaBuwi, managing partner with the Eric Stewart Group of Long and Foster, expanded on the "feeling" that some clients get when they walk in a home they want to purchase.
"It often comes down to a "˜pleasant and welcoming feeling' that overcomes the senses," LaBuwi said. "Sometimes the emotion occurs immediately, other times it may seep in more slowly. It can't always be easily defined or expressed in words." In other words, the home begins to feel like it could be home.
LaBuwi also said that a more nostalgic connection will occur that will draw the buyers to want to make an offer.
Julie Jennings, Managing Broker and Owner at Jennings Real Estate, said one of her buyers purchased a home after walking in and smelling rosewater and seeing dated wallpaper because they reminded her of her grandma's home.
This emotional connection is the easiest tell by far for most real estate agents. If the homeowners are actively talking through their emotions with you, they're probably going to be open about the fact they love the property.
A good strategy to try would be to say: "It seems like this is a home that you really like. Based on all the homes we have seen today, where would you rank this home in your top 3?" Then, by finding out more information on the home and providing it to the buyers, you can try and move the process along.
Don't Want to Leave
Next, a buyer may be telling you non-verbally that they like this house more than the others by wanting to look around a bit more. Sandi Stumpo, real estate broker for RE/MAX West Realty Inc, said buyers who walk around methodically and want to inspect different parts of the home may be more interested. If they don't want to leave, it may already feel like it could be "home" to them, which is a great sign.
If this happens, a great way to move the conversation along is to have the buyer talk about the three main elements they like in this particular home, and what draws them to it. You can try and compare the property to others you've seen, and move the conversation along to making an offer.
Keep Referencing one in Particular
When a buyer begins comparing all the properties they see with you to one in particular, there's a good chance they've found a home they like. Sometimes, a buyer may not even realize they're doing this, as Lynne Sweeney, real estate broker for F.C. Tucker Co. Inc. experienced.
"A client found a house they really liked but still wanted to see others," she said. "I finally told him that they were comparing every other house to that one. He thought a minute, agreed and we went right back and bought the original one."
If this starts happening with one of your clients, it's a good idea to do as Lynne did and mention it to the buyer. Oftentimes they won't realize they're making so many comparisons, but once they do, they may realize the original home is the one for them.
Start Mentally Moving In
Another telltale sign of a buyer liking a property and possibly wanting to make an offer is if they begin mentally moving into the space. This could mean they divide up rooms, or start placing furniture.
"I definitely know that it's the one when they start discussing where they're going to put everything and whose room is whose," Holli Phillips, Real Estate Broker for Nottingham Realty Group) said. "They start asking financial questions, which gives me confirmation to start getting contracts together!"
It may not even be moving into the space but more about what they can use the space for when they purchase it. Sandi Stumpo, real estate broker for RE/MAX West Realty Inc, said when buyers start talking about hosting house warming parties or family get togethers in certain spaces, she knows it's a keeper.
If your buyer begins to "place" furniture mentally and divvy up rooms, it's a good time to ask if they think the property fits their needs for space best. That can help move the conversation along toward making and offer.
Making a Positive out of a Negative
No home will be 100% perfect, as every real estate agent knows, but when your buyer starts spinning the negative aspects of the home to match what they're looking for in a house, you have a winner.
Sharif Smith, Marketing Concierge at Real Estate Success, said this is something they see all the time.
"They'll see a small bedroom and say, "˜This room is actually very intimate and really the only thing you need is a place to sleep." He/She said. "If there's more distance to work, they'll say "˜It will give me time to listen to books on tape or make some business calls.'
When this occurs, make sure to ask your buyer about other negative aspects of the home that they may be concerned about to see if every part of the home is a plus. If it is, there's a good chance your buyer wants to make an offer and you can ask.
What's the best way to push a buyer along without actually pushing?
Sally Johnson, Realtor for The Mike Perron Group RE/Max Advance Realty, says she simply asks if the property feels like home. If they say yes, then she'll get into asking about contracts. If not, she'll push onto the next property.
We hope you have found these tips helpful and enjoyable! Remember, when you're looking to protect your buyer from repairs and replacements when systems fail, get them a home warranty. A home warranty can repair or replace their failed systems and appliances for a small service call fee. Landmark Home Warranty recently released new plans and pricing for their brand new homeowners, which you can see here.
Real Estate Tips
Get tips from real estate experts to help you sell more and better assist your clients.
Subscribe to our Resources Newsletter
Don't miss out on our monthly newsletter! Sign up to get tips on everything about home ownership, from maintenance tips to home selling advice delivered to your email once a month.
Get a Free Home Warranty Quote!
Input your information and get a free, personalized home warranty quote. You can customize the coverage and pricing to fit your needs. Experience what over 70,000 homeowners already know: A Landmark Home Warranty helps provide protection for your home and budget!