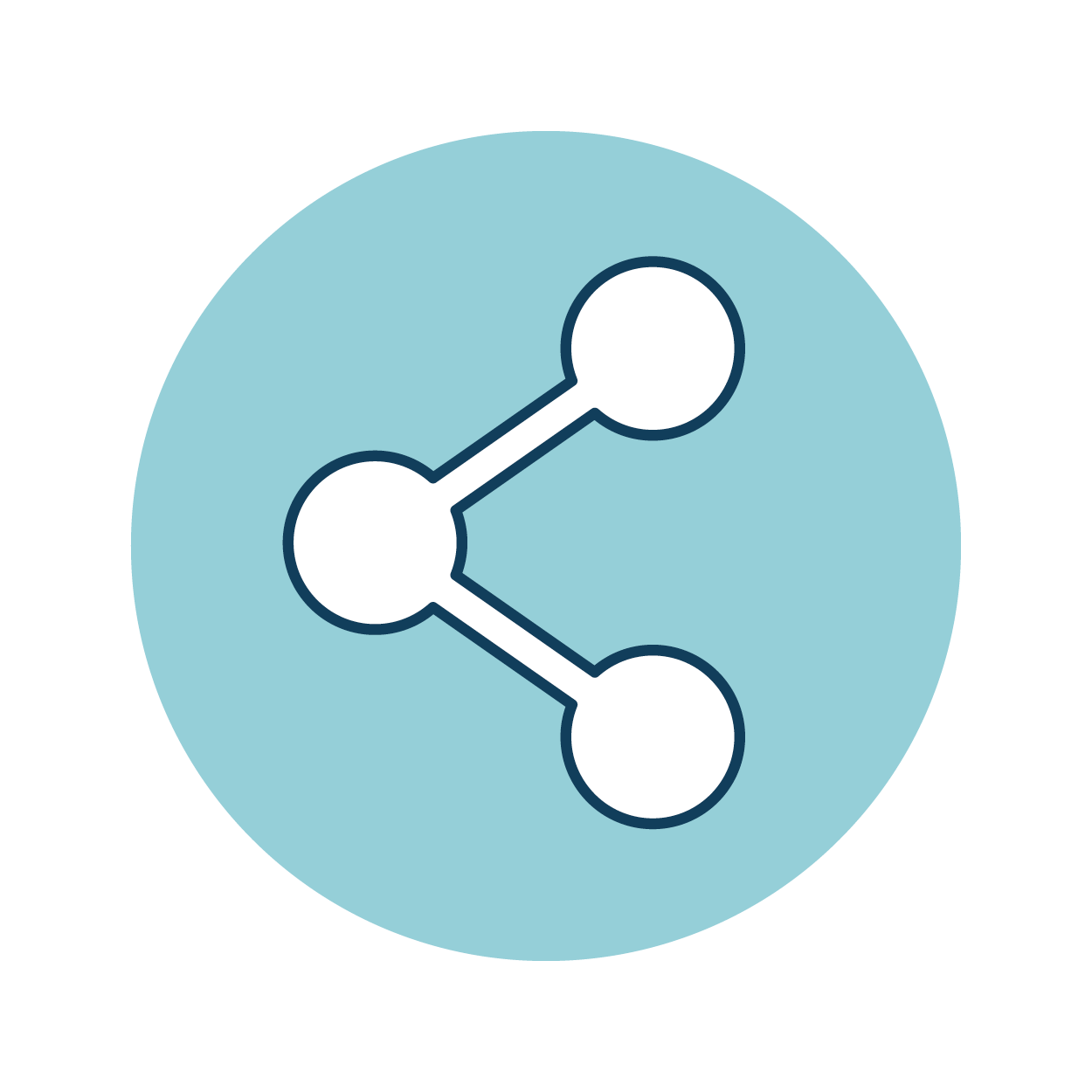 THE MATERIAL CONTAINED IN THIS ARTICLE IS PROVIDED FOR GENERAL INFORMATION PURPOSES ONLY AND DOES NOT CONSTITUTE PROFESSIONAL ADVICE.LANDMARK HOME WARRANTY DOES NOT PURPORT TO BE A SUBJECT MATTER EXPERT WITH REGARD TO THIS MATERIAL, AND YOU SHOULD CONDUCT YOUR OWN RESEARCH AND/OR SEEK THE ADVICE OF APPROPRIATELY QUALIFIED PROFESSIONALS WITH REGARD TO YOUR SPECIFIC CIRCUMSTANCES BEFORE YOU TAKE ACTION. LANDMARK HOME WARRANTY ASSUMES NO RESPONSIBILITY, AND SPECIFICALLY DISCLAIMS ALL LIABILITY, FOR YOUR USE OF ANY AND ALL INFORMATION CONTAINED HEREIN.
---
As a Real Estate Agent whose buyer has just purchased a home, you want to be able to smooth out any problems that could potentially come their way. That's often why you've negotiated, or even paid for, a home warranty to be included to protect their systems and appliances. But when something fails that's covered with their home warranty and your clients call you for help, you might not be sure what you can do to assist them! Luckily, there are a number of things you can do to assist your clients with their service requests from Landmark Home Warranty.
Teach Them How to Submit a Claim
Many real estate agents want to help their clients with their home warranty by opening a service request for them. However, with Landmark's policy for protecting customer information, we no longer let anyone who isn't on the Home Warranty Contract open service requests. We do this to protect your client's information. You might be wondering what you can do to help your clients with service requests if you can't open one for them. The best thing to do is to teach them the process of opening a service request when something fails in their home.
A service request can be most easily opened through the online customer portal. Especially in the summer months, Landmark Home Warranty gets inundated with calls about broken air conditioner units, hot houses, and hotter temperatures. It's the season for broken A/C units, and our contractors and claims managers work tirelessly to get everything that's covered under the home warranty contract repaired or replaced. However, this can mean long phone calls when trying to open a service request, so opening one through the online portal can save your clients time and get their request opened faster!
As your clients' realtor, you should walk them through how to open a service request. Luckily, there are multiple resources to teach them how easy it is to open one online! Here's a quick video walk though:
Here are the steps:
Login to Your Landmark Home Warranty Account
Click the green "Submit Service" button in the top corner of the site.
Choose the appliance or service you need from the drop down.
Give all the explanation you possibly can to help the contractor diagnose the problem.
Pay the service call fee.
Your service request is completed!
This infographic can also help. You can download it for free and share it with your clients who may not understand how to open a service request.
Explain the Home Warranty Process
Even before you help your clients open a service request with Landmark Home Warranty, you'll want to explain the home warranty process to them. Some clients don't understand what to expect after opening a service request. Teach them that after opening a service request, a contractor will be assigned to them.
The contractor will contact them (or the homeowner can contact the contractor) to set an appointment that works for both of them. The contractor will come to their home and diagnose the problem with the failed system or appliance. This should only take about 30-40 minutes. However, after the diagnosis, if the contractor doesn't have the parts on hand or the time scheduled to repair or replace the covered system or appliance, your clients may have to wait a bit until parts are available to repair or replace the system or appliance. If this happens, the contractor will make a new appointment with your clients.
This free downloadable infographic about the home warranty diagnosis process can help shed some light on the subject and explain what your clients should expect when opening a service request.
It's also important to remind clients to not cancel and open a new service request if they're waiting for parts or to schedule a repair or replacement appointment for a covered system or appliance. They should keep their service request open the entire time it's being worked on, even if the contractor is waiting for parts. If the homeowner doesn't do this, the information about the service request could be lost and the homeowner will be back at square one with the brand new service request.
Set Realistic Expectations
Finally, and most important, is to set realistic expectations when it comes to what your clients' home warranty will and will not cover. Read through your contract with your clients after the home warranty has been purchased and explain the limits, exclusions, and coverages. Sometimes homeowners assume every breakdown or things found in the home inspection report will be covered under the home warranty. Unfortunately, this isn't how a home warranty, or any type of insurance, works. You wouldn't get a car insurance policy after a car crash and expect them to pay for everything to be fixed, even if it was the other driver's fault. The same is true for a home warranty plan. Even though there may be problems from the previous owners, a home warranty generally doesn't cover for anything found in the home inspection report. Setting proper expectations about this will help your clients understand what a home warranty can and cannot be used for when opening a service request.
Another thing to set proper expectations about is timeframes for getting your client's service request completed. When they open a service request, they may have to wait a few days for it to be repaired, replaced, or even diagnosed.
In the summertime, home warranty companies are inundated with calls about failed air conditioner units. Unless your clients are in a heat emergency, let them know that Landmark is getting to their clients as fast as possible. You can share with them these tips on keeping cool when you're dealing with a hot home. If your clients are experiencing a heat emergency, Landmark will work with them to get them into an emergency appointment slot. You can help your clients understand why it may take a while during the summer to get their air conditioning repaired or replaced by sharing this article with them.
Not only does it go through what a typical summer work day for a HVAC contractor looks like, it explains what constitutes a heat emergency. You can also help to prevent your client's from having their HVAC system fail by pushing them to get an HVAC tune-up during the spring to ensure their system is in proper working condition.
​​​​​​​
With these tips, you'll be able to help your clients learn more about home warranties, set expectations, and help them get their failed systems or appliances repaired or replaced.
Real Estate Tips
Get tips from real estate experts to help you sell more and better assist your clients.
Subscribe to our Resources Newsletter
Don't miss out on our monthly newsletter! Sign up to get tips on everything about home ownership, from maintenance tips to home selling advice delivered to your email once a month.
Get a Free Home Warranty Quote!
Input your information and get a free, personalized home warranty quote. You can customize the coverage and pricing to fit your needs. Experience what over 70,000 homeowners already know: A Landmark Home Warranty helps provide protection for your home and budget!