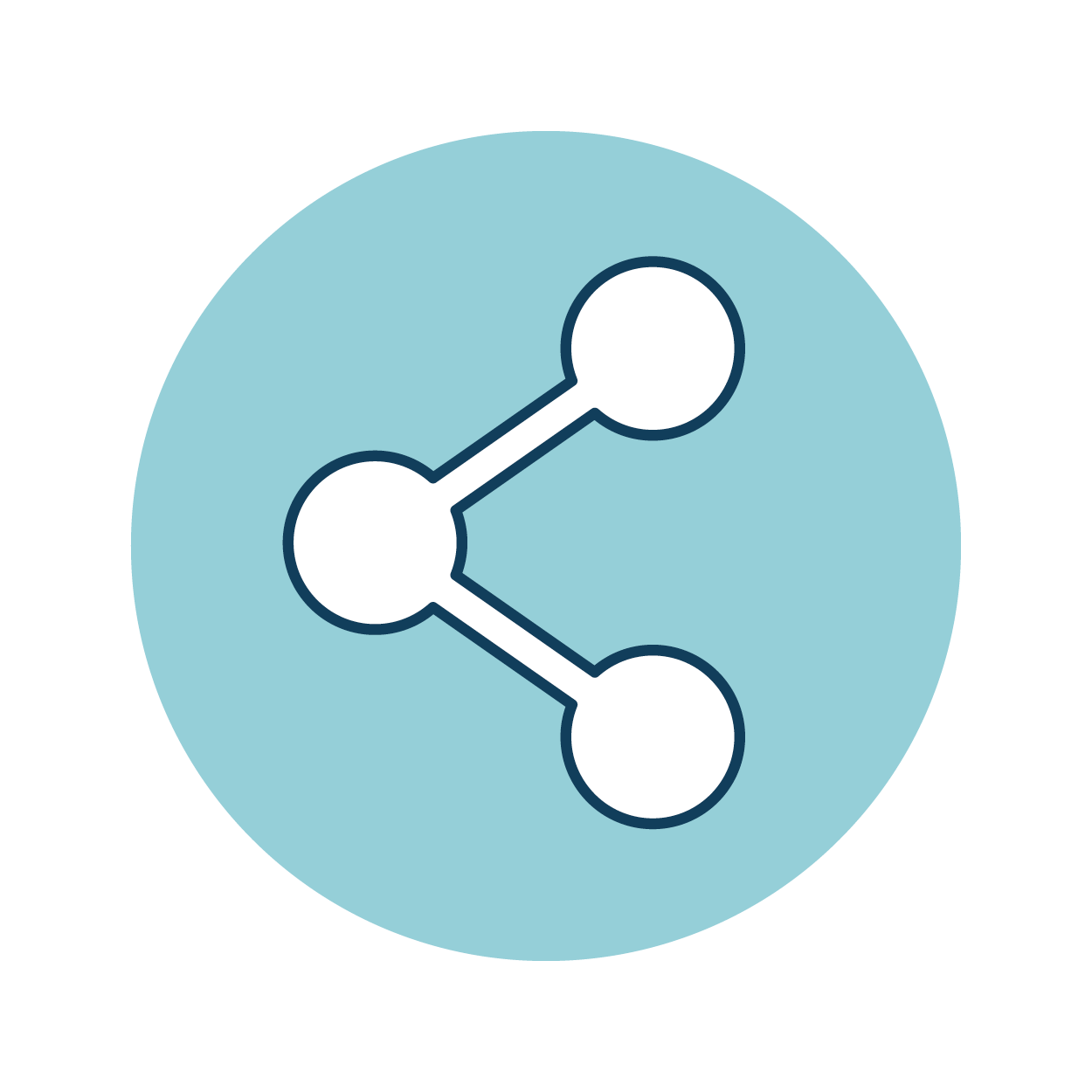 THE MATERIAL CONTAINED IN THIS ARTICLE IS PROVIDED FOR GENERAL INFORMATION PURPOSES ONLY AND DOES NOT CONSTITUTE PROFESSIONAL ADVICE.LANDMARK HOME WARRANTY DOES NOT PURPORT TO BE A SUBJECT MATTER EXPERT WITH REGARD TO THIS MATERIAL, AND YOU SHOULD CONDUCT YOUR OWN RESEARCH AND/OR SEEK THE ADVICE OF APPROPRIATELY QUALIFIED PROFESSIONALS WITH REGARD TO YOUR SPECIFIC CIRCUMSTANCES BEFORE YOU TAKE ACTION. LANDMARK HOME WARRANTY ASSUMES NO RESPONSIBILITY, AND SPECIFICALLY DISCLAIMS ALL LIABILITY, FOR YOUR USE OF ANY AND ALL INFORMATION CONTAINED HEREIN.
---
Valentine's Day is a day of love, friendship, and (hopefully!) happiness. What better way to celebrate this day than by giving out some free, printable real estate themed Valentine's day cards? We hope you enjoy these as much as we enjoyed making them! Make sure to share them with your real estate friends who will enjoy them as much as you did by downloading them for free. Oh, and if your Valentine isn't in the real estate industry … you might just have to let them 'in' on the jokes. Happy Valentine's Day!
You Hold the Lockbox to My Heart!
As any realtor knows, you don't lock up your heart with a key, you lock it up with a key and then put that key in a lockbox that only other Realtors can get into! (Isn't that how all the real estate agents do it?) Give this card to someone who knows the best way to give your heart to someone is to give them the lockbox key code … or who might like anthropomorphized lockbox cartoons; either way!
I Drew Up This Amortization Schedule Because I Owe You for So Much!
Amortization schedules … they're not just about mortgage payments anymore! Do you have someone in your life who you love dearly and owe a lot to? We're not talking money, we're talking about someone who supports your dreams, and helps to make them a reality! Send this card to them so they know how much they mean to you, and how much you AMOR – ahem, we mean LOVE – them! Bonus points if they'll laugh at this real estate lingo.
Your Love is My Greatest Asset
We know, we know … owning a home is a pretty great asset. You can build equity and rent it out and earn money. But for today, we're talking about love, and sometimes someone's love is the greatest asset you can have! Send this to someone whose love and support helps you take on the day.
This Offer of a Date is Contingent on You Saying YES!
Whenever your buyers make an offer on a home, it's usually contingent on an inspection and appraisal. Why not use this Valentine's Day card to make an offer of a date … contingent on your date saying yes? Send this card to someone who would appreciate some offer and contingency humor.
STAMP of Pre-Approval for My Love!
Every real estate agent knows that having your buyers get a pre-approval letter from the bank is one of the most important steps in the home-buying process. Otherwise, it's hard to know the right price range to look at for listings!
Of course, we don't expect your date to go to the bank to get pre-approved to be your Valentine … but you can let them know how you feel by sending them this card!
I've Put a Down Payment on Your Heart.
Are you in your relationship for the long haul? You know your buyers are committed to a home when they pay the down payment, so why don't you show how committed you are to your loved one by putting a "down payment" on their heart? This might be chocolate … or flowers …or maybe a combination of both with this card attached. Either way, there's never been a better metaphor for commitment than this real estate Valentine.
Our Love isn't Staged, Valentine!
Staging: it's great for homes, but nobody wants to go into a relationship and find out all those comfortable looking sofas and trendy decorations were all for show. Real love lasts, and even though it might take hard work, that means it's here to stay! Not like those fake potted plants you brought in for your new listing's open house last week.
I've Appraised Our Love and We Have Instant Equity!
​​​​​​​
​​​​​​​
Finding out the home your buyers have put an offer on has appraised for way more than the listing price is one of the best feelings in the world. How else to better explain how you feel about being with your Valentine this year? Send them this card, and every real estate agent who has ever experienced this feeling with a buyer will instantly know how you feel about them.
Need more Valentines? Take a look at these:
Real Estate Tips
Get tips from real estate experts to help you sell more and better assist your clients.
Subscribe to our Resources Newsletter
Don't miss out on our monthly newsletter! Sign up to get tips on everything about home ownership, from maintenance tips to home selling advice delivered to your email once a month.
Get a Free Home Warranty Quote!
Input your information and get a free, personalized home warranty quote. You can customize the coverage and pricing to fit your needs. Experience what over 70,000 homeowners already know: A Landmark Home Warranty helps provide protection for your home and budget!