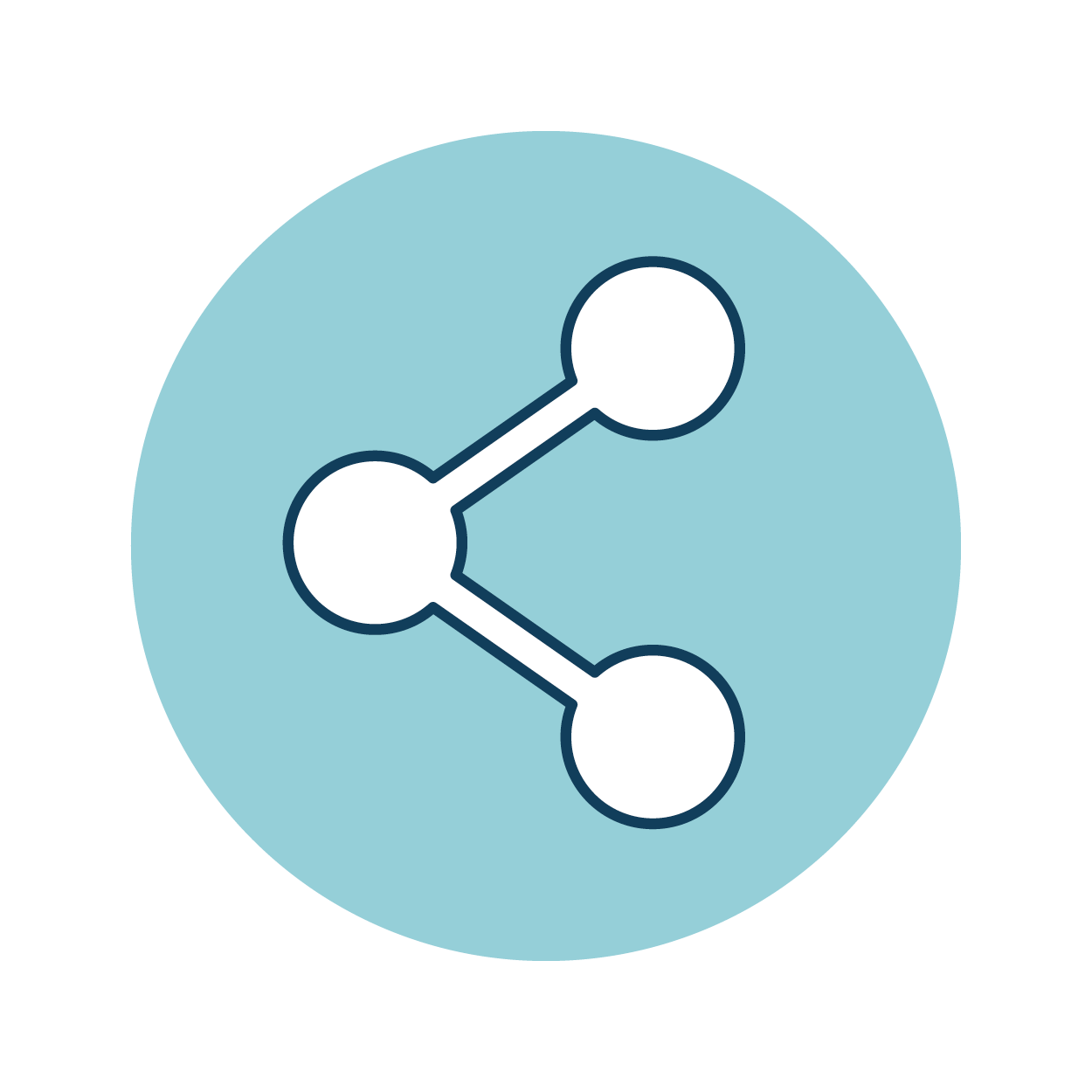 THE MATERIAL CONTAINED IN THIS ARTICLE IS PROVIDED FOR GENERAL INFORMATION PURPOSES ONLY AND DOES NOT CONSTITUTE PROFESSIONAL ADVICE.LANDMARK HOME WARRANTY DOES NOT PURPORT TO BE A SUBJECT MATTER EXPERT WITH REGARD TO THIS MATERIAL, AND YOU SHOULD CONDUCT YOUR OWN RESEARCH AND/OR SEEK THE ADVICE OF APPROPRIATELY QUALIFIED PROFESSIONALS WITH REGARD TO YOUR SPECIFIC CIRCUMSTANCES BEFORE YOU TAKE ACTION. LANDMARK HOME WARRANTY ASSUMES NO RESPONSIBILITY, AND SPECIFICALLY DISCLAIMS ALL LIABILITY, FOR YOUR USE OF ANY AND ALL INFORMATION CONTAINED HEREIN.
---
The holidays are the time of the year when many real estate agents kick back, relax, and stop worrying about sales. Why? Because they've been told that buyers aren't buying, sellers aren't selling, so it's worthless to try. Although the numbers do dip during this time of the year for the real estate market, if you aren't working on gathering leads and marketing during the holidays, you're missing out!
​​​​​​​
When you work with buyers and sellers during the holidays, not only are you working in a market with reduced competition, but your clients are usually fairly motivated. According to Realtor.com, internet searches for real estate peak during the holiday months, which means any marketing you do could bring more interested prospects to your website. Here are five creative marketing ideas for realtors that can help you prospect and get great leads to make your holiday season oh so jolly!
Real Estate Holiday Marketing Idea 1: Do Service
The holidays are a great time of year for people to do some extra service for those in need. It isn't called the "Season of Giving" for nothing! That's why it's a great idea for you as a Realtor to host some sort of community service project. Start a toy or food drive with a local shelter, or create a community angel tree.
If you partner up with a local shelter or non-profit, make sure you have real estate marketing materials available so you are transparent about who you are. Doing some sort of service is a great way to get your name out there and show that you care about the local individuals in your community.
Real Estate Holiday Marketing Idea 2: Host an Open House Holiday Party
This is the time of year for families to gather together, and families love free holiday parties! Whether it's a place to entertain the kids while they're out of school, or just an opportunity to feel the seasonal spirit, a holiday party is sure to get a lot community members out and about. Host the party as an open house for a home that you've listed; just make sure to get the seller's permission first! When you host the holiday party, have snacks, cookie decorating, crafts, and holiday music playing in the background. This is a great way to get potential buyers to your open house, as well as connect and get leads in the neighborhood.
If you don't have a home on the market that is available for a holiday party, host the party at your brokerage!
Real Estate Holiday Marketing Idea 3: Provide Gift Certificates for Free "Buying or Selling a Home" Classes
Offer a free "How To Buy or Sell a Home" class for community members. Provide gift certificates so individuals to give the class to their partner as a present! Make sure that you schedule the class later in January, after the holiday rush is over.
Even though your class won't happen during the holidays, the people who sign up for the free class and give it as a gift, are likely to be in the real estate market in the new year. Not to mention, you establish yourself as a competent expert in the real estate field, and you can develop a rapport with class members.
These gift vouchers are ready to be printed on a normal 8.5X11 sheet of paper! Once you download this, you can open it in a Microsoft Word document and put your logo over the top of them. Then print, and they're branded for you!
Real Estate Holiday Marketing Idea 4: Send Holiday Cards
Try sending holiday cards to your leads. You normally send out holiday cards to your close family and friends, so why not extend that courtesy to potential buyers and sellers? Consider writing a small, handwritten note on the card, too. When you provide a personal touch to your prospects, you make people feel important and closer to you.
You're also getting free publicity because people generally display the holiday cards they receive, so your name and photo will be constantly visible in their home. When you send out a holiday card, you can also include a promotion to give potential buyers or sellers a great, time-sensitive reason to call you! Consider offering a free home warranty plan if they use you to purchase their new home.
These holiday cards are formatted and ready to print on a 5X7 postcard. You can print them as is, or you can add your contact information to the back.
Once you download this, you can open it in a Microsoft Word document and put your logo over the top of them. Then, resave as a PDF, and send to your printer. They'll be ready!
Real Estate Holiday Marketing Idea 5: Host a Giveaway
Everyone knows that this time of year, people are often a little tight on money. Many people would love to win a gift card or prize to help with gift giving (or as a gift for themselves)! Offer a prize to potential home buyers and sellers to get their contact information when they sign up for the giveaway. Some good ideas for giveaway prizes are Amazon Echos or Dots, gift cards, or a travel voucher. You could even offer a free home warranty on a current or future home.
The holidays don't have to be the low point of real estate sales in your year. By using these marketing tips for Realtors, you can rise above the competition and get started on great sales in the upcoming new year.
We are a participant in the Amazon Services LLC Associates Program, an affiliate advertising program designed to provide a means for us to earn fees by linking to Amazon.com and affiliated sites. This means that Landmark Home Warranty may make a profit if you use some of the links on this post to make a purchase.
Real Estate Tips
Get tips from real estate experts to help you sell more and better assist your clients.
Subscribe to our Resources Newsletter
Don't miss out on our monthly newsletter! Sign up to get tips on everything about home ownership, from maintenance tips to home selling advice delivered to your email once a month.
Get a Free Home Warranty Quote!
Input your information and get a free, personalized home warranty quote. You can customize the coverage and pricing to fit your needs. Experience what over 70,000 homeowners already know: A Landmark Home Warranty helps provide protection for your home and budget!