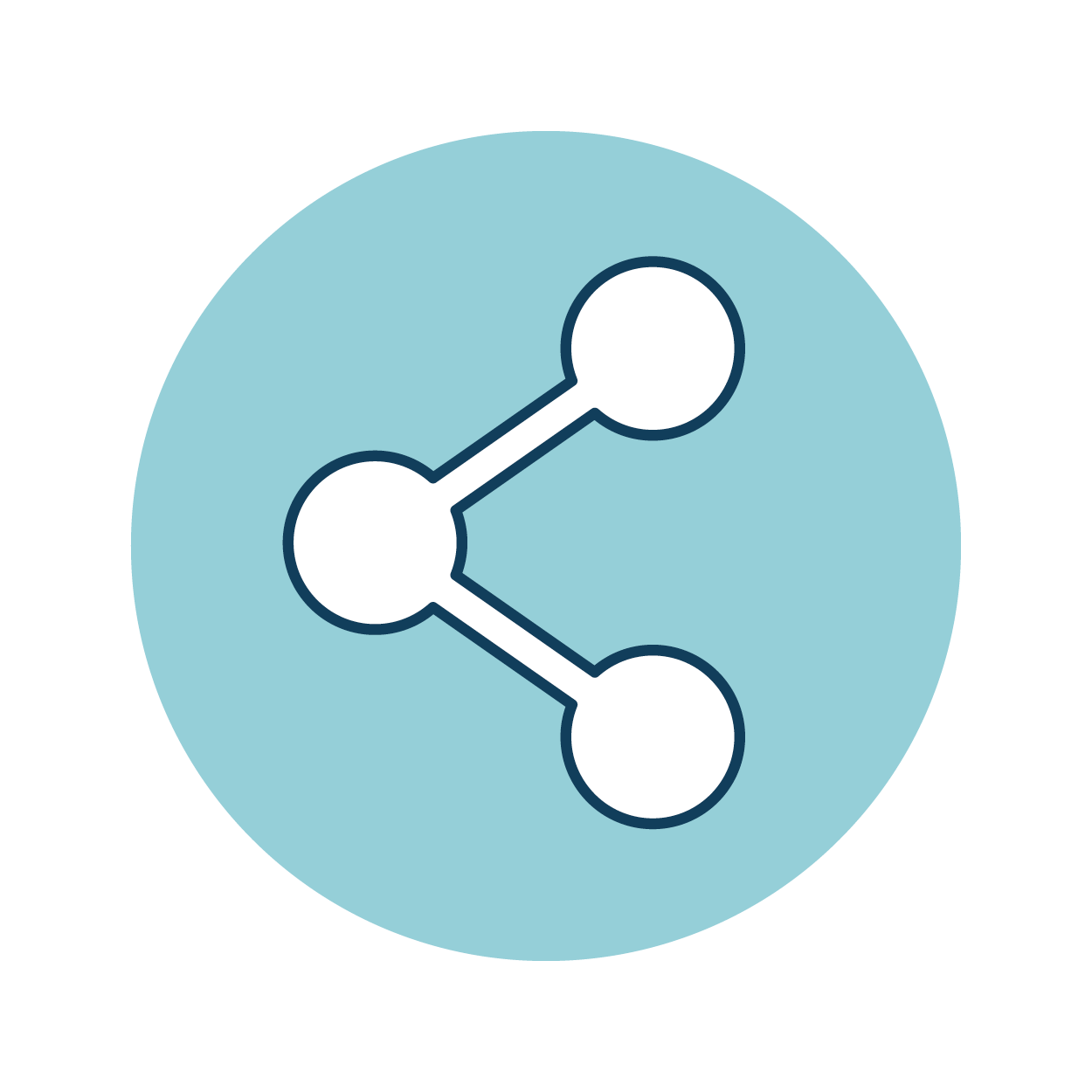 THE MATERIAL CONTAINED IN THIS ARTICLE IS PROVIDED FOR GENERAL INFORMATION PURPOSES ONLY AND DOES NOT CONSTITUTE PROFESSIONAL ADVICE.LANDMARK HOME WARRANTY DOES NOT PURPORT TO BE A SUBJECT MATTER EXPERT WITH REGARD TO THIS MATERIAL, AND YOU SHOULD CONDUCT YOUR OWN RESEARCH AND/OR SEEK THE ADVICE OF APPROPRIATELY QUALIFIED PROFESSIONALS WITH REGARD TO YOUR SPECIFIC CIRCUMSTANCES BEFORE YOU TAKE ACTION. LANDMARK HOME WARRANTY ASSUMES NO RESPONSIBILITY, AND SPECIFICALLY DISCLAIMS ALL LIABILITY, FOR YOUR USE OF ANY AND ALL INFORMATION CONTAINED HEREIN.
---
Working in the real estate industry isn't an easy job. To be successful, you must work hard, and even when you work hard, it's not always a piece of cake. Deals fall through, your listings aren't showing, or you can't find the right clients. Everyone has had a hard day on the job before. For those real estate agents who are just starting out, it can be difficult to feel successful when you keep running into problems. That's why we asked a few Real Estate Agents for one piece of advice they would give to their younger selves as they started on the journey of working in the real estate industry. This is what they said:
Learn the Art of Prospecting
Prospecting, which is connecting with potential clients through the phone or face-to-face interactions, can be hard for newer real estate agents. It's not always easy to bring up buying or selling their home, especially when first meeting someone. Even though it can be a challenging part of the job, Jennifer Short, Senior Sales Manager at Century 21 Scheetz, says it's extremely important.
"Prospecting is hard but fundamental to building a solid foundation for your career," Short said. "That's what it is … a career. Get up, have a set schedule, stay consistent and don't give up."
If you're not the biggest fan of doing cold calls, there are many other creative ways you can prospect. Realtor Mag suggested finding community service projects to work on and developing relationships that way. Not only will you find it easy to talk about what you do for a living while in that setting, you'll show that you care about the community by participating. Most community members will see you as caring, empathetic, and someone who knows the area.
You can also get involved with local planning and zoning meetings for newly built homes. Not only will your name get spread around, but when clients see that you've been involved in the building process they may want to buy a newer home with you.
The job doesn't have to seem like a chore, either. Tracy Vatnsdal, Broker with F.C. Tucker, tells newer realtors to "do what you love!"
"If you seriously spend your time on tasks you enjoy or prospecting in groups of people you know and care about then this will never feel like a job," she said.
Some other creative ways you can prospect are to:
Provide free interior design class using staging techniques.

Provide a free buying a home class for interested buyers.

Bring treats around to your neighborhood, and ask them for referrals.

Contact FSBO sellers.

​​​​​​​
Focus on the Future
It happens to the best of us, regardless of what job we're doing. When you have one success, it can feel like you've earned a break. Or maybe now that you've finished one deal, you know what you're doing now, so you can let off the gas pedal a bit. Not so, says Lynn Rapp from Coldwell Bank Kaiser.
Rapp said he would tell his younger self to remember that no two transactions are alike, and to keep focusing on what's coming after.
"Never stop working on the NEXT deal," Rapp said.
When you're planning your next move, you'll end up one step ahead of the game, with less turnaround time at the end of a deal. Keep your goal for the month (or year) at the forefront of your mind, and plan each month and week using that goal. Make sure that when you're closing one deal, you're still focused on prospecting, showing listings and more to other clients.
Stay Connected to Your Clients
People on average move 11.4 times in their lifetimes. There's a good chance that the person you just helped to buy their new condo will be looking to move into a newer, larger home within a few years. Keep in contact with these individuals as they may become clients sooner rather than later.
Shannon Thomas, Avon Indiana Real Estate Broker, said that was her piece of advice.
"Keep up with all your clients after the sale. Send out birthday cards and little hand written notes… a couple of times a year." she said. "They will stay loyal and will sell and buy from you in the future."
For the first year after you've helped a client buy a home, send your new homeowners tips on maintaining, cleaning, and decorating their new home.
If you're interested in signing up for our monthly newsletter that provides you with articles like this, click here:
Develop Good Relationships With Other Brokers
While you're cultivating relationships with your clients, it's also important to cultivate good relationships with other realtors. You want to be easy to work with and someone who can get the job done, says Deb Tomaro, Broker with RE/MAX Acclaimed Properties and host of Real Real Estate Today on Voice America Radio.
"Worry as much about relationships with fellow Realtors as you worry about relationships with clients," Tomaro said. "Be the Realtor other Realtors want to work with. It makes a difference."
Developing a good relationship with other realtors can be as simple as communicating consistently and being accountable.
Real Success in Real Estate Takes Real Work
Finally, recognize that building a successful career in the real estate industry will take hard work. Some agents might start their career by thinking working in real estate is going to be easy, but Marian Wolff, Realtor, says it can be harder than it seems.
"Success, like all other professions, comes with long hours and much blood, sweat and tears." Wolff said.
Although it's hard work, Wolff says you can succeed if you're able to push through the hard moments, because you're providing a service most people need.
"If you are a great problem solver, a knowledgeable professional and you can keep it together when the going gets tough, because it will, you will be rewarded with devotion, adoration and so much happiness because you are helping people purchase THE most expensive item they will ever buy and you will change their lives forever."
Real Estate Tips
Get tips from real estate experts to help you sell more and better assist your clients.
Subscribe to our Resources Newsletter
Don't miss out on our monthly newsletter! Sign up to get tips on everything about home ownership, from maintenance tips to home selling advice delivered to your email once a month.
Get a Free Home Warranty Quote!
Input your information and get a free, personalized home warranty quote. You can customize the coverage and pricing to fit your needs. Experience what over 70,000 homeowners already know: A Landmark Home Warranty helps provide protection for your home and budget!