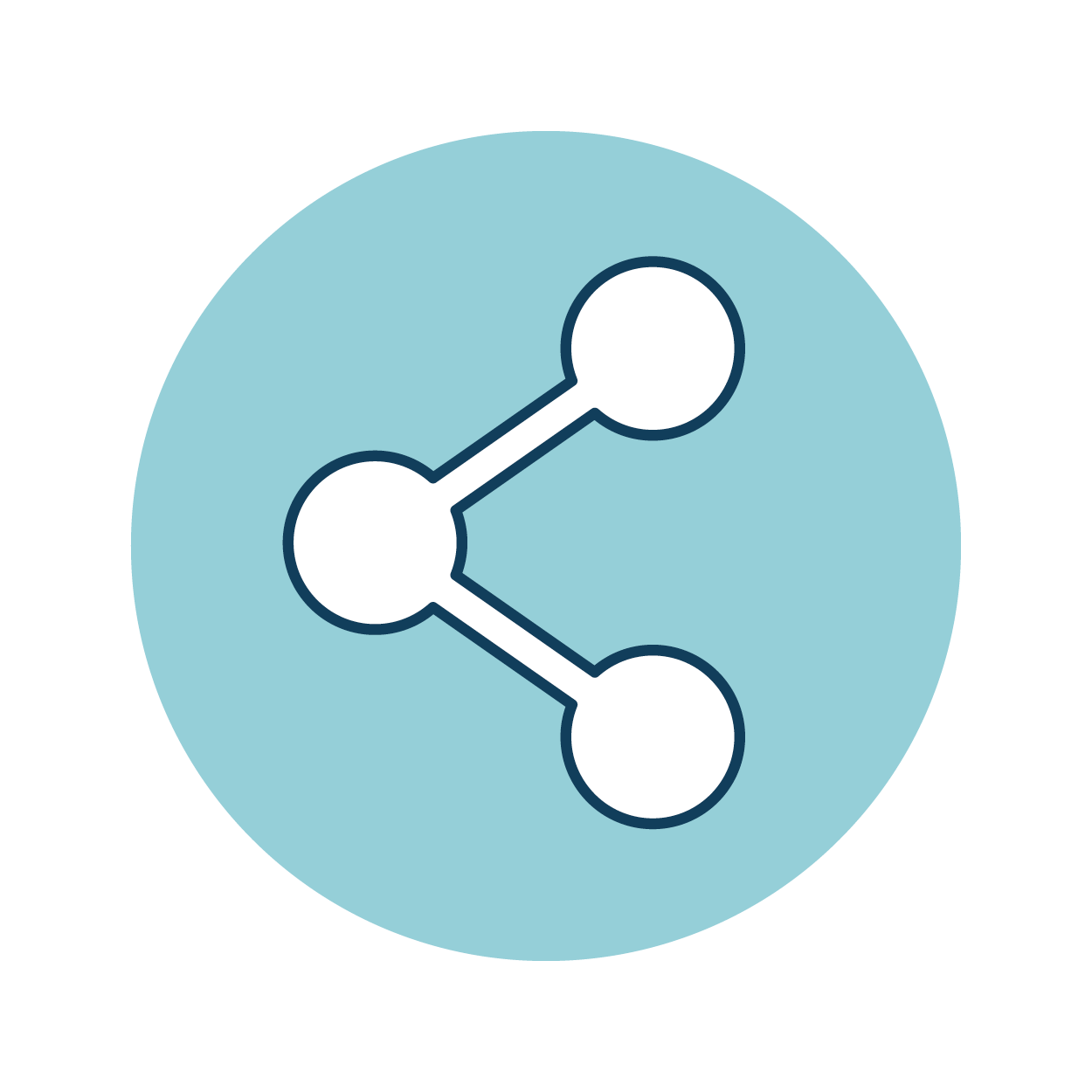 THE MATERIAL CONTAINED IN THIS ARTICLE IS PROVIDED FOR GENERAL INFORMATION PURPOSES ONLY AND DOES NOT CONSTITUTE PROFESSIONAL ADVICE.LANDMARK HOME WARRANTY DOES NOT PURPORT TO BE A SUBJECT MATTER EXPERT WITH REGARD TO THIS MATERIAL, AND YOU SHOULD CONDUCT YOUR OWN RESEARCH AND/OR SEEK THE ADVICE OF APPROPRIATELY QUALIFIED PROFESSIONALS WITH REGARD TO YOUR SPECIFIC CIRCUMSTANCES BEFORE YOU TAKE ACTION. LANDMARK HOME WARRANTY ASSUMES NO RESPONSIBILITY, AND SPECIFICALLY DISCLAIMS ALL LIABILITY, FOR YOUR USE OF ANY AND ALL INFORMATION CONTAINED HEREIN.
---
No matter the season, real estate agents are always looking for creative closing gifts. A good closing gift not only shows your clients how much you appreciate them but also reminds them of your service as a talking point for your new homeowners' guests. When you do a great job and follow that up with an exceptional closing gift, you get something great in return: referrals!
​​​​​​​
When you think about the perfect closing gift for your buyers, it's important to remember that it's not about you. Too many realtors give gifts with their logo, name, and contact information on them, so the new homeowner doesn't feel like they can use it or display it. While the idea behind these branded gifts may be to remind the homeowner of you every time they look at it, a well-thought-out gift with no branding will have an even greater effect!
Follow Landmark's closing gift guide and you'll be sure to give gifts that your clients will enjoy and that remind them of you for long after closing.
Closing Gift Idea 1: Personalized Welcome Mat
Make your clients remember you every time they arrive at the front door of their new home! You'll want to match your clients' style or go the extra mile and have it personalized with their names. No matter what, a welcome mat is an adorable idea to keep those new floors spic and span.
SHOP HERE:
Closing Gift Idea 2: Movers
Once your homeowners have closed on their new house, the next step is obviously moving their furniture and personal items inside to make their home! Make it a little easier on them by hiring movers for moving day! We guarantee that they'll remember your generosity and enjoy the moving experience far more than they would without this gift.
SHOP HERE:
Closing Gift Idea 3: Housewarming Party
Are your clients moving into a neighborhood they don't know well without a large support system? Host them a housewarming party and invite everyone! This is the perfect way to introduce them to their neighbors and potentially get a few contacts for yourself as well!
Closing Gift Idea 4: Personalized Cutting Board
Are your buyers the type to stay in or host a fancy dinner party? If so, this next gift will be perfect for them. Get them a beautiful wooden cutting board that's personalized with their last names or monogrammed with an initial! Not only will they remember you as they're cooking dinner, but this is a great statement piece for homeowners to bring up your name and talk about your service.
SHOP HERE:
Closing Gift Idea 5: Yard Supplies
Are your clients moving from a house that doesn't have a yard to one that does? If so, they most likely don't have many gardening supplies. After all, who would have a trowel and gardening gloves without having a garden to plant things in? Talk with your buyers and see if they have a green thumb. If they're itching to get planting when the spring comes, gardening supplies will be well-received as a closing gift! These supplies cover a huge need for many brand-new homeowners.
Another gift that would both wow and help your new homeowners is a lawnmower! Most homeowners who have never owned a home with a lawn before don't have a lawn mower. Get them one and help them out by mowing their lawn the first time! They won't be able to stop talking about your amazing service.
Are your clients moving from a warmer climate to a cooler one that's full of snow? Buy them a snow blower or snow shovel, and come shovel their walks the first time it snows. They'll be talking about your closing gift for years to come.
If your new homeowners aren't moving into a home that has a yard, there's no reason you can't bring a bit of green into their home. Purchase a plant or two for them (they can even be fake!) or for a more hand-crafted approach, make them a terrarium.
SHOP HERE:
Closing Gift Idea 6: A Landmark Home Warranty
A home warranty is a smart and practical closing gift for new homeowners. It protects the home's systems and appliances when they fail from normal wear and tear. Honestly, most new homeowners don't know the state of their home's systems and appliances besides what was found in their home inspection. Protect them from unknown problems that arise in their first year of home ownership by purchasing them a Landmark home warranty.
Closing Gift Idea 7: Smart Home Products
Many new homeowners dream of being able to make their new home a smart home, but usually they don't have the money for it — especially right after buying a home! Give smart home products as closing gifts to your buyers who are interested in technology. Smart home products can be expensive, but they're an excellent closing gift. Purchase a smart home speaker like an Echo or Echo Dot. With this start on their smart home, they can easily branch out to have their smart speaker control their lights, outlets, thermostat, TV, and more!
If your clients already have a smart speaker, get them something else that is smart speaker-compatible. Consider buying a Nest Smart Thermostat or a smart light set.
SHOP HERE:
Closing Gift Idea 8: Personalized Key Rack
Trying to find a great closing gift for buyer who loves home décor? Get them a place to hang their brand new house keys! A personalized key rack is a functional piece of décor. Just make sure to find an option that matches your buyers style and taste … as well as their new home!
SHOP HERE:
Closing Gift Idea 9: Personalized Painting, Embroidery, or Art
If you're wanting something personalized, but you're not sure about getting your new buyers a key hook, get them something else they can hang on their wall or display. Commission a painting or embroidery of their new home or of the family themselves.
You could get a piece of art that shows your buyers' last names in pictures or a framed print that has the new home's GPS coordinates.
SHOP HERE:
Closing Gift Idea 10: Something Seasonal
If you're stuck on closing gifts that appeal to the new buyers' personalities, consider getting them something seasonally relevant! If they celebrate Christmas, purchase a new Christmas tree that fits in their new space and a personalized ornament. If it's fall, make or buy them a fall wreath for their front door.
SHOP HERE:
There you have it! With this list, you can make sure that each and every client that you work with will get a thoughtful closing gift! If you're interested in purchasing a Landmark Home Warranty for your buyer, make sure to go to www.landmarkhw.com/order today!
We are a participant in the Amazon Services LLC Associates Program, an affiliate advertising program designed to provide a means for us to earn fees by linking to Amazon.com and affiliated sites. This means that Landmark Home Warranty may make a profit if you use some of the links on this post to make a purchase.
Real Estate Tips
Get tips from real estate experts to help you sell more and better assist your clients.
Subscribe to our Resources Newsletter
Don't miss out on our monthly newsletter! Sign up to get tips on everything about home ownership, from maintenance tips to home selling advice delivered to your email once a month.
Get a Free Home Warranty Quote!
Input your information and get a free, personalized home warranty quote. You can customize the coverage and pricing to fit your needs. Experience what over 70,000 homeowners already know: A Landmark Home Warranty helps provide protection for your home and budget!