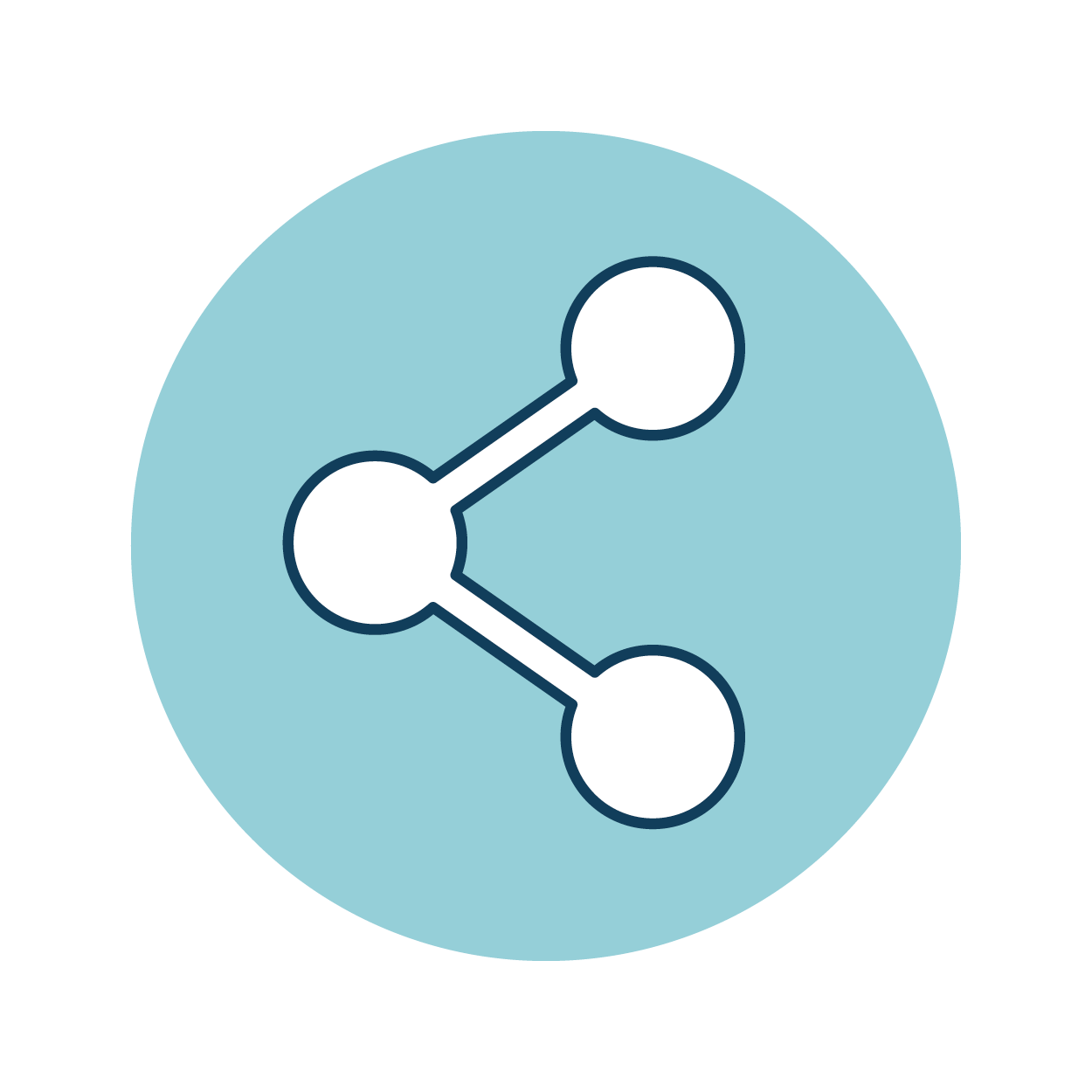 THE MATERIAL CONTAINED IN THIS ARTICLE IS PROVIDED FOR GENERAL INFORMATION PURPOSES ONLY AND DOES NOT CONSTITUTE PROFESSIONAL ADVICE.LANDMARK HOME WARRANTY DOES NOT PURPORT TO BE A SUBJECT MATTER EXPERT WITH REGARD TO THIS MATERIAL, AND YOU SHOULD CONDUCT YOUR OWN RESEARCH AND/OR SEEK THE ADVICE OF APPROPRIATELY QUALIFIED PROFESSIONALS WITH REGARD TO YOUR SPECIFIC CIRCUMSTANCES BEFORE YOU TAKE ACTION. LANDMARK HOME WARRANTY ASSUMES NO RESPONSIBILITY, AND SPECIFICALLY DISCLAIMS ALL LIABILITY, FOR YOUR USE OF ANY AND ALL INFORMATION CONTAINED HEREIN.
---
Many landlords wonder if they can purchase a home warranty on their rental properties. The answer to this question is yes! Property managers and homeowners can purchase a home warranty on any house at any time. Owning a rental property comes with a lot of work, maintenance, and stress! As a property manager, you are responsible for a lot, from finding tenants to repairing and maintaining the property. Purchasing a home warranty for a rental property can help you as a landlord manage much of that maintenance, cost, and stress.
What is a home warranty?
A home warranty is a service agreement that covers the cost of repairing or replacing of your home's systems and appliances when they fail due to normal wear and tear. Home warranties are not the same as home insurance. Home insurance covers your home's structure from natural disasters like floods, fires, and protect you from theft while a home warranty protects your home's systems and appliances.
Landmark offers home warranties for all types of housing — from single-family homes or townhomes, to multi-family homes. So no matter what kind of property you are renting out you can purchase a home warranty for it.
What is the difference between the home warranty coverage on the different homes?
No matter if you are a landlord over a single-family home or a number of duplexes, you can purchase a home warranty for that rental property.
One difference between purchasing a home warranty for a condo versus a single- or multi-family home is the price of the warranty. To get a quote for a home warranty on any type of house, visit Landmark's website.
The difference in the home warranty coverage between a single-family home and condo or multi-family home is that, as per Landmark's contract, for systems and appliances to be covered they must be limited to the confines of the unit. This means that any shared equipment such as shared piping or wiring is not covered under the contract. Other than the exclusion of any shared systems or appliances between units, the Landmark home warranty plans for multi-family homes have the same coverage as the single-family home warranty plans.
Why should landlords buy a home warranty for their rental properties?
A home warranty can be tax deductible!
The cost of a home warranty on a rental property is considered an operating expense, which qualifies it to be tax deductible!
Home warranties save landlords money on home repairs.
Depending on the coverage you purchase, a home warranty costs between $350-$600 for a yearly premium and between $60-$100 each time you open a service request. The service call fee is usually the only cost to you to have your system or appliance fixed, as long as your rental property's system or appliance failed from normal wear and tear.
How warranty companies find the best contractors close to the rental property to repair the system or appliance.
Landmark partners with different vendors and contractors to ensure that you, our clients, get high-quality parts at a low price in the area of your rental.
Having a Landmark home warranty also saves landlords like you from having to find a qualified contractor in your rental property's area to come, diagnose, and repair the failed system or appliance. Many landlords live further away from their rental homes, so home warranties make this process much easier.
A home warranty can help with yearly maintenance
As a landlord, you have to maintain your rental home's systems and appliances to keep them running. That maintenance is your responsibility, but with a Landmark home warranty, we make that maintenance manageable. During the fall you should get a furnace tune-up before turning on your rental home's heater to ensure that there are no issues. During the spring before turning on your air conditioning unit, you should also get a tune-up. Both of these preventative maintenance tune-ups are included in your home warranty coverage, all you have to pay is your service call fee!
How do landlords use their home warranty for their rental property?
There are four steps to using your home warranty on your rental:
Advise your tenants (renters) to notify you when a system or appliance has failed.
If the system or appliance that has failed is covered under your home warranty plan, call Landmark Home Warranty and open a service request. Pay your service call fee.
Landmark will set you up with one of our vetted contractors that is in your renter's area. The contractor will get in touch with you in 3-5 business hours to set up an appointment after you have opened your request. The contractor will set up a time to diagnose the failure. Advise your renters when they should expect the contractor to arrive at the property.
If the repair or replacement is approved by Landmark, the contractor will then repair or replace the issue, saving you time and money.
Its as easy as it sounds! Make sure to order a home warranty for your rental property today!
Property Management Articles
Property managers have a lot to handle. A home warranty can help them balance repairs and maintenance of the systems and appliances of the homes they manage. These articles give property managers tips on how to best utilize home warranties to their advantage.
Subscribe to our Resources Newsletter
Don't miss out on our monthly newsletter! Sign up to get tips on everything about home ownership, from maintenance tips to home selling advice delivered to your email once a month.
Get a Free Home Warranty Quote!
Input your information and get a free, personalized home warranty quote. You can customize the coverage and pricing to fit your needs. Experience what over 70,000 homeowners already know: A Landmark Home Warranty helps provide protection for your home and budget!