Plumbing
Why Water Heater Repairs and Replacements Aren't Instantaneous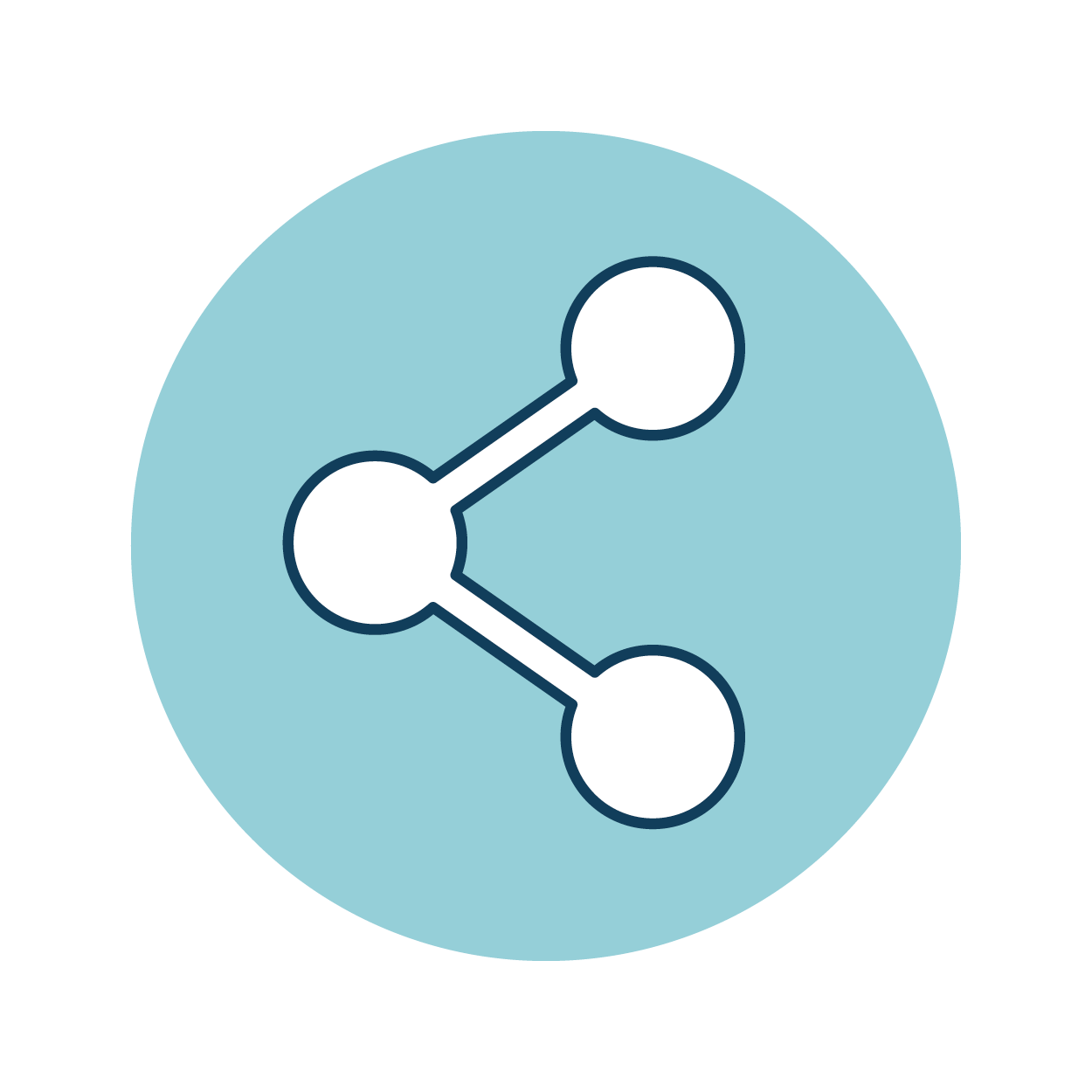 THE MATERIAL CONTAINED IN THIS ARTICLE IS PROVIDED FOR GENERAL INFORMATION PURPOSES ONLY AND DOES NOT CONSTITUTE PROFESSIONAL ADVICE.LANDMARK HOME WARRANTY DOES NOT PURPORT TO BE A SUBJECT MATTER EXPERT WITH REGARD TO THIS MATERIAL, AND YOU SHOULD CONDUCT YOUR OWN RESEARCH AND/OR SEEK THE ADVICE OF APPROPRIATELY QUALIFIED PROFESSIONALS WITH REGARD TO YOUR SPECIFIC CIRCUMSTANCES BEFORE YOU TAKE ACTION. LANDMARK HOME WARRANTY ASSUMES NO RESPONSIBILITY, AND SPECIFICALLY DISCLAIMS ALL LIABILITY, FOR YOUR USE OF ANY AND ALL INFORMATION CONTAINED HEREIN.
---
Water heaters generally work for about 10 years. How long they last depends on maintenance, the type of water in your home, and the installation. When they do stop working, you know the drill! You call your home warranty company if your water heater is protected under your plan and they come out and diagnose the problem. Have you ever wondered why it takes a bit longer to fix a water heater than other plumbing repairs? This is a common occurrence throughout the plumbing industry, even when you go through a home warranty company.
This is because of the process you have to follow to get a water heater replaced! Let's go through what has to happen before you water heater is replaced through Landmark Home Warranty.
Calling Your Home Warranty Contractor
When your water heater fails, your first call should be to Landmark Home Warranty. When you call us, we assign you a trusted and bonded contractor who specializes in plumbing repairs. Either the contractor will contact you or you will contact the contractor to schedule a time at which they can come to your home and look at your water heater.
Contractor Scheduling
You may notice when you work with a plumbing contractor though Landmark Home Warranty that you don't have day-of service. During busy seasons, contractors are often booked out for at least a week with appointments, with emergency slots each day for emergency plumbing situations. Because contractors take both Landmark Home Warranty clients and outside clients, they may be extra busy simply because of the time of year! Many plumbing contractors are also HVAC contractors, and during the summer months, they are usually booked out with air conditioning problems. Take a look at a contractor's sample schedule here! This is something to expect when you're scheduling a time for diagnosis.
Diagnosis
Once you and the plumbing contractor have determined a schedule that will work for both of you for diagnosing the water heater, the contractor will arrive at your home at the scheduled time. The contractor will look at your failed water heater and diagnose the problem. A few common diagnoses that might have caused your water heater to fail are:
​​​​​​​
Sediment Damage
As a water heater warms the water in your plumbing, minerals and sediment solidify on the bottom of your tank. Without flushing your tank at least once a year, this sediment can build up on the electrical elements or gas burner chimney that heats the water. This stops the water heater from working properly.
Sediment Damage is Covered by Landmark Home Warranty
As long as the water heater was operational during the home inspection and sediment damage was not noted in the home inspection report, water heaters that have failed from sediment damage will be repaired or replaced by Landmark Home Warranty. If the homeowner does not have a home inspection, the water heater would have had to be intact, maintained, and cleaned and would have been working 60 days before the home warranty contract was in effect.
Rust Damage
Water heaters are made up of metal, and as you already know, water and metal spell out one thing: rust. Luckily, your water heater has an anode rod inside of it that rusts faster than the tank itself. This prevents rusting of your water heater, but if you don't change out your anode rod every 1-2 years, your water heater can fall prey to rust!
Rust Damage is Covered by Landmark Home Warranty
As long as the water heater was in working order, structurally intact, maintained, and without missing parts during the home inspection or 60 days before the beginning of the contract, then Landmark Home Warranty will cover for rust damage.
Improper Installation
Sometimes unlicensed repairs are completed on water heaters. When they are installed improperly, they can completely ruin a water heater tank. Sometimes a water heater is put into a home water pressure that is higher than what is recommended by the manufacturer.
Landmark Home Warranty Covers Improper Installation
Again, if this improper installation could not be seen 60 days before the start of the contract or during the home inspection, Landmark Home Warranty should cover improper installation of water heaters.
Old Age
Finally, water heaters don't last forever, unfortunately! Sometimes water heaters are just old and fail from normal wear and tear from working for their entire lifespan. This is a common cause of many water heater failures when homeowners maintain their plumbing system properly.
Landmark Home Warranty Covers Failure from Normal Wear and Tear
As long as the unit has been properly maintained and was functioning for 60 days before the start of the contract, Landmark Home Warranty will repair or replace the water heater.
Once the plumber or the plumber's office has contacted Landmark Home Warranty with the diagnosis of what caused the water heater to fail, Landmark will give the plumber the go-ahead to repair or replace the water heater as long as it failed from something that is covered in the homeowners' contract.
Repair
Once the plumber has the approval to repair or replace your water heater, they will usually have to order new parts, especially if they have to purchase a brand new water heater for your home! Those can take a while to arrive for something that fits your home's plumbing. Most plumbing contractors don't have a water heater in their truck to put into your home right away!
After the parts are ordered, the contractor will contact you again and schedule a time to repair or replace the water heater! The actual replacement of the water heater should only take 2-3 hours, according to many plumbers.
Interested in getting a home warranty to help you cover your water heater should it fail from normal wear and tear? Look at Landmark's brochures and contracts here or request a personalized quote for your home and what you need here.
Plumbing Articles
Have a clogged sink or water heater that isn't working? Check out our plumbing maintenance articles and infographics.
Subscribe to our Resources Newsletter
Don't miss out on our monthly newsletter! Sign up to get tips on everything about home ownership, from maintenance tips to home selling advice delivered to your email once a month.
Get a Free Home Warranty Quote!
Input your information and get a free, personalized home warranty quote. You can customize the coverage and pricing to fit your needs. Experience what over 70,000 homeowners already know: A Landmark Home Warranty helps provide protection for your home and budget!