Plumbing
How to Know if Your Water Heater Needs Repairs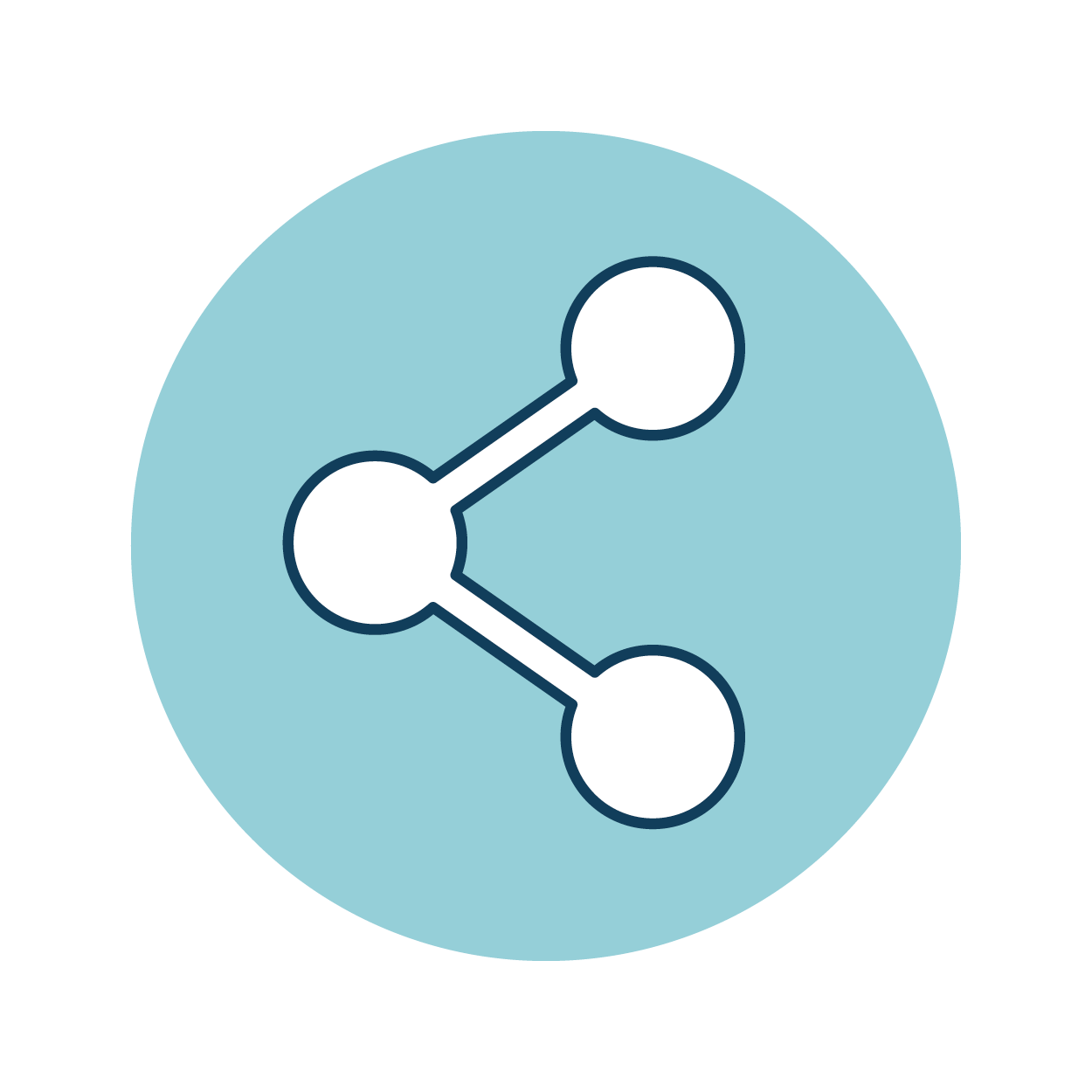 THE MATERIAL CONTAINED IN THIS ARTICLE IS PROVIDED FOR GENERAL INFORMATION PURPOSES ONLY AND DOES NOT CONSTITUTE PROFESSIONAL ADVICE.LANDMARK HOME WARRANTY DOES NOT PURPORT TO BE A SUBJECT MATTER EXPERT WITH REGARD TO THIS MATERIAL, AND YOU SHOULD CONDUCT YOUR OWN RESEARCH AND/OR SEEK THE ADVICE OF APPROPRIATELY QUALIFIED PROFESSIONALS WITH REGARD TO YOUR SPECIFIC CIRCUMSTANCES BEFORE YOU TAKE ACTION. LANDMARK HOME WARRANTY ASSUMES NO RESPONSIBILITY, AND SPECIFICALLY DISCLAIMS ALL LIABILITY, FOR YOUR USE OF ANY AND ALL INFORMATION CONTAINED HEREIN.
---
Wouldn't it be nice if you were able to purchase a water heater for your home and never have to replace it again? Unfortunately, with regular use, your home's systems and appliance wear out and you have to purchase new ones. (Go here for a list of the average lifespans of those appliances around your home.) When your water heater begins to fail, it will send you warning signs. Unless you're a plumber, though, these signals aren't always easy to spot. Luckily, Landmark has decoded some of the more common warning signs that a water heater needs professional maintenance, so you can know when to call a plumber (or your home warranty company!)
The Age of the Water Heater
According to a study completed by International Association of Home Inspectors, water heaters last between 6-12 years. If your water heater is older than 10 years, it may be starting to wear out. How can you know how old your water heater is? You can decode the water heater's serial number to know exactly when it was made. Every water heater has a serial number that is included on the manufacturer's sticker on the upper portion of the tank. This serial number includes the date the heater was created. The first letter of the serial number stands for the month the heater was made, so if your heater has an A, it was created in January. The next two numbers are the year the heater was created. If the serial number has 14, then you know the heater was made in 2014.
Try and decode this serial number using the decoder above.
E06233459031
If your water heater is nearing 10 years of age or older, it may be time to consider a home warranty, especially if you have maintained your tank to the manufacturers' specifications. A home warranty helps repairs and replacements of failed appliances, as long as they have been properly maintained and fail from wear and tear. With a home warranty, as long as the failure is covered by a home warranty, a water heater replacement would be the cost of a service call fee instead of the $1,000 it costs on average.
Leaking Tank
Are there puddles around your water heater? Leaks are another sign that your water heater needs some repairs from a plumber or a replacement. As the tank heats up, the metal expands. Over time this expanding and contracting of the metal tank from heating and cooling can lead to cracks. The temperature and pressure valve opening can also leak. This valve responds if the water inside of the tank is too hot. It will open and release pressure from the tank so the tank doesn't explode. If the temperature and pressure valve is leaking it could point to a larger problem for your water heater. If you see water around your tank, or the temperature and pressure valve has opened, make sure to call a plumber immediately.
Rust Colored Water
When you turn on the tap for hot water, does rusty looking water come out? When you think about it, it may surprise you that rusty water doesn't pour from your tank all of the time. After all, doesn't water and metal usually make rust? The fact that your water heater's tank hasn't disintegrated into a pile of corroded metal at this point is thanks to a metal pole inserted into the top of the water heater called an anode rod. An anode rod is made up of magnesium or aluminum which rusts faster than the metal making up your water heater. If you have rusty water coming from your hot water tap, it could be a sign that your anode rod needs to be replaced, something that should at least be checked every year. If you see rusty water, it's time to call a plumber!
​​​​​​​
Strange Noises Inside of Tank
When you turn on your tap for hot water, can you hear rumbling from inside of your tank? Sometimes loud noises from the tank means there has been a build-up of sediment inside of the tank. The water that is brought into the water heater to be heated has particles of calcium and dirt that can sink to the bottom of the tank and build up a layer of sediment. Not only does this sediment make the water harder to heat, as there is a larger distance between the heating element and the tank, but it can begin to burn the heating element out because it is working so hard to heat the water. The sediment inside of the tank can make noises as it jostles around, so if you begin to hear noises from your water heater, it's a good idea to flush it out. (Actually, it's a good idea to flush your water heater every six months at least, so that your heater will last longer and you can get rid of the sediment faster. Learn how to flush the sediment out of your water heater here.)
Strange Smelling Water
Does the water that comes out of your tank smell odd? If so, this could be a bacterial infection within the tank. Plumbers can flush out and sanitize the tank to get rid of the smell and infection.
No Hot Water
If you open your tap and find there's no hot water, your water heater has probably failed. If you have a home warranty, and your water heater has failed from normal wear and tear, you can save thousands of dollars on a repair or replacement. The trusted and bonded plumber that Landmark Home Warranty sends to fix the water heater could just have to fix the burner element on the tank, or the entire tank may need to be replaced. Regardless, as long as the failure was caused by something covered under your home warranty protection plan, you'll only have to pay a service call fee!
Is your water heater not functioning? Landmark Home Warranty covers water heaters in their home warranty protection plans. See what we cover and how much it would cost to protect your systems and appliances by requesting a quote today.
Plumbing Articles
Have a clogged sink or water heater that isn't working? Check out our plumbing maintenance articles and infographics.
Subscribe to our Resources Newsletter
Don't miss out on our monthly newsletter! Sign up to get tips on everything about home ownership, from maintenance tips to home selling advice delivered to your email once a month.
Get a Free Home Warranty Quote!
Input your information and get a free, personalized home warranty quote. You can customize the coverage and pricing to fit your needs. Experience what over 70,000 homeowners already know: A Landmark Home Warranty helps provide protection for your home and budget!