Plumbing
How to Flush Sediment Out of a Water Heater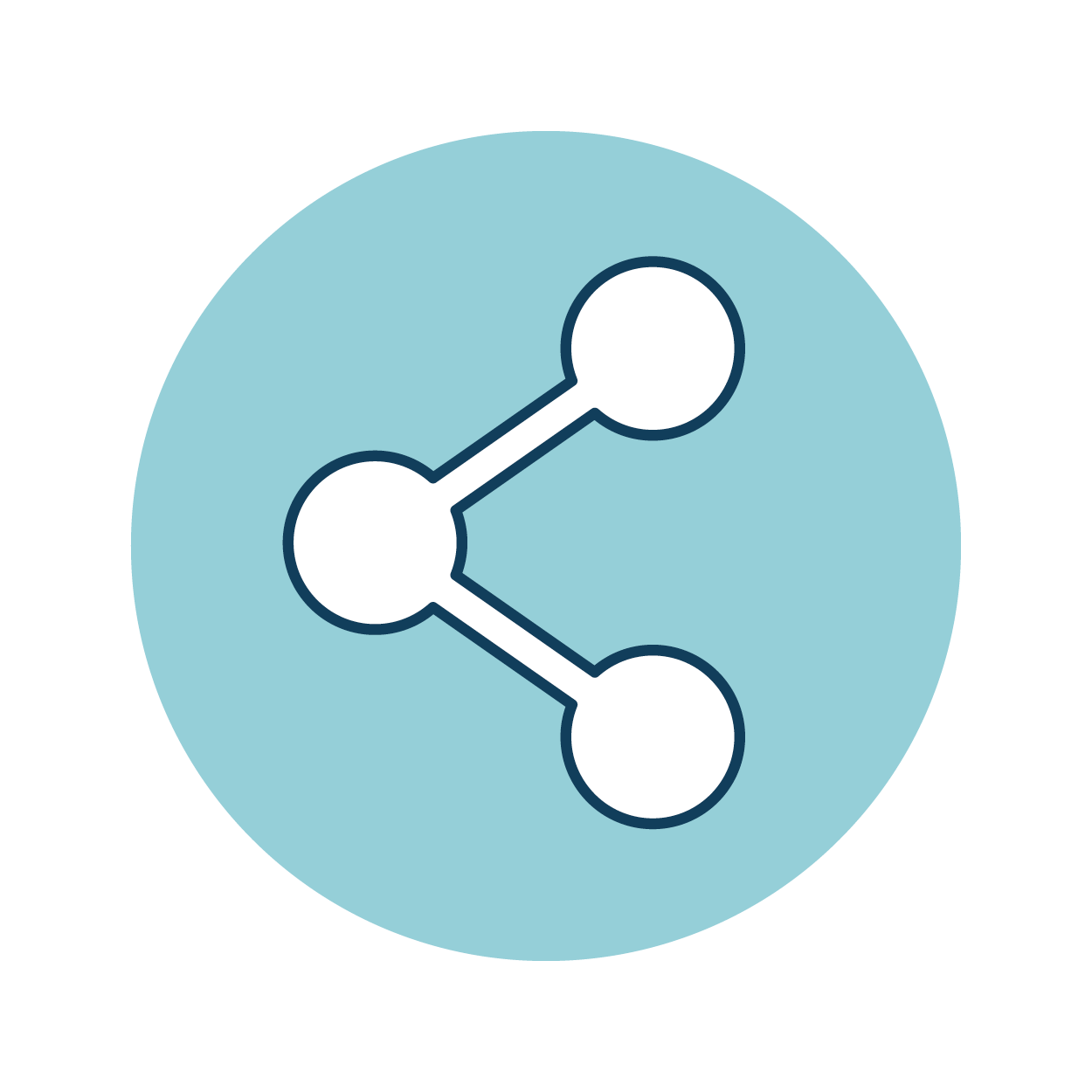 THE MATERIAL CONTAINED IN THIS ARTICLE IS PROVIDED FOR GENERAL INFORMATION PURPOSES ONLY AND DOES NOT CONSTITUTE PROFESSIONAL ADVICE.LANDMARK HOME WARRANTY DOES NOT PURPORT TO BE A SUBJECT MATTER EXPERT WITH REGARD TO THIS MATERIAL, AND YOU SHOULD CONDUCT YOUR OWN RESEARCH AND/OR SEEK THE ADVICE OF APPROPRIATELY QUALIFIED PROFESSIONALS WITH REGARD TO YOUR SPECIFIC CIRCUMSTANCES BEFORE YOU TAKE ACTION. LANDMARK HOME WARRANTY ASSUMES NO RESPONSIBILITY, AND SPECIFICALLY DISCLAIMS ALL LIABILITY, FOR YOUR USE OF ANY AND ALL INFORMATION CONTAINED HEREIN.
---
Every homeowner knows how important it is to clean and maintain your systems and appliances. However, many homeowners don't know that flushing a water heater every year can remove a build-up of sediment from the bottom of the tank. Flushing sediment can improve a water heater's lifespan and efficiency. Sediment can create a barrier between the heating elements of the water heater and the water, making it harder to heat your home's showers, dishwasher, and laundry. By flushing sediment out of your water heater, you can save money and heat your water faster.
You can learn more about why you should flush sediment out of your tank here.
Learn how a how a water heater works to better understand how to flush your tank.
1. Turn the Water Heater Off
​​​​​​​
If you have an electric water heater, turn off the power switch. If your water heater is a gas heater like the one shown in the photo above, turn your thermostat to the "pilot" setting. This turns the heating element off in your water heater so your water can cool down. Before starting this maintenance project, make sure no one in your home is trying to take a shower, wash dishes, or run a load of laundry.
2. Turn the Cold Water Valve Off
Turn the cold water valve off. A water heater moves hot water through your home when cold water is brought into the tank, displacing the hot water. Without the cold water coming into your tank, you can completely drain the tank of water. If you miss this step, you'll end up having water continually move into the tank and drain, which could cost you a pretty penny on your water bill.
3. Let the water cool.
Don't drain scalding hot water. Let the tank cool after turning off the heating elements. This can take up to two hours for some larger water heater tanks.
4. Attach a drain or garden hose to the drain valve on the side of the tank
Find the drain valve on the side of your water heater and attach a hose. Make sure the hose is threaded on completely or you could end up with leaks as you drain your water heater tank.
5. Place the end of the hose in a bucket or drain.
Don't flood your home! Make sure to put the end of the hose in a heat-proof bucket or down a drain. Before you begin draining the water heater, make sure that your drain isn't going to overflow.
6. Turn on a faucet (or two)
Opening faucets around your home can stop a vacuum from forming within your pipes. Turn your faucets on the "hot" setting and let them run. You won't see a lot of water coming out of them because you've turned off the cold water valve to your water heater, so no warm water is being displaced.
7. Start draining the tank by turning on the drain valve.
Using a flathead screwdriver, turn the valve on slowly, making sure that there aren't any leaks and the bucket or drain you are draining the water into isn't going to overflow.
8. After the water heater tank has finished draining the sediment, turn the drain valve off, remove the hose, turn the cold water valve on, and turn the heating elements in the water heater back on.
After you've completely drained the tank, and removed the sediment within your water heater, you're almost done! To fill your tank again, turn the drain valve off, and remove the hose. Turn the cold water valve back on and turn the heating elements back to the on position.
Make sure that your taps are still on, and once they return to a normal flow, turn them off. You'll want to wait about 30 minutes to test for hot water. The water heater should have heated the gallons of water within the tank again, sediment free! Need more information on water heaters and why yours might not be functioning as well? Use our article about common water heater problems and how to decode them!
Landmark Home Warranty offers plans that cover water heaters (up to 70 gallons) if they fail from normal wear and tear. Some plans even cover for sediment damage! If your water heater has stopped working and you have a Landmark Home Warranty protection plan, you could get it repaired or replaced for just the cost of a service call fee if it is covered under the terms of your contract. Give us a call today or open a service request online.
​​​​​​​
​​​​​​​
Plumbing Articles
Have a clogged sink or water heater that isn't working? Check out our plumbing maintenance articles and infographics.
Subscribe to our Resources Newsletter
Don't miss out on our monthly newsletter! Sign up to get tips on everything about home ownership, from maintenance tips to home selling advice delivered to your email once a month.
Get a Free Home Warranty Quote!
Input your information and get a free, personalized home warranty quote. You can customize the coverage and pricing to fit your needs. Experience what over 70,000 homeowners already know: A Landmark Home Warranty helps provide protection for your home and budget!