Plumbing
DIY: Fix a Rust Spot on Your Tub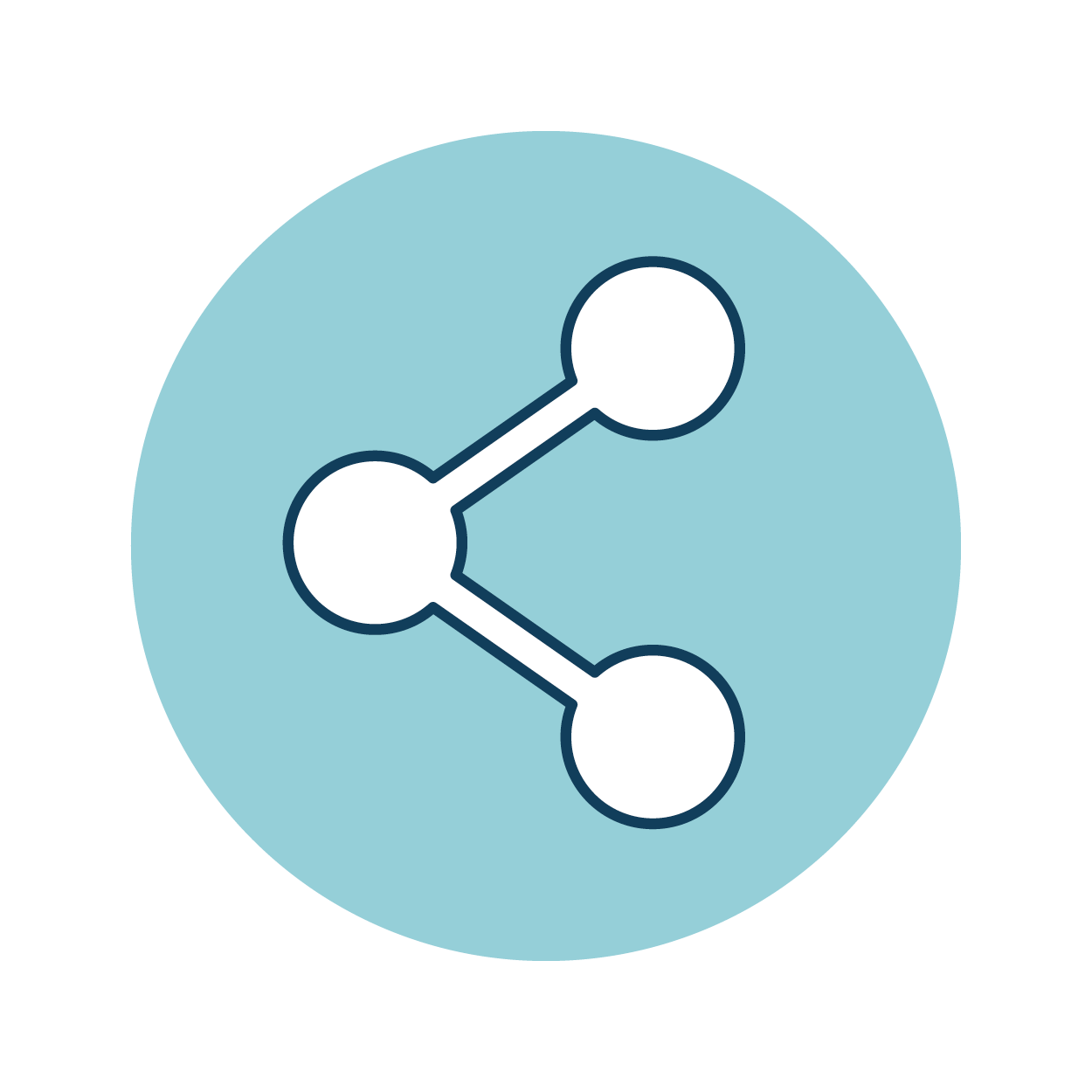 THE MATERIAL CONTAINED IN THIS ARTICLE IS PROVIDED FOR GENERAL INFORMATION PURPOSES ONLY AND DOES NOT CONSTITUTE PROFESSIONAL ADVICE.LANDMARK HOME WARRANTY DOES NOT PURPORT TO BE A SUBJECT MATTER EXPERT WITH REGARD TO THIS MATERIAL, AND YOU SHOULD CONDUCT YOUR OWN RESEARCH AND/OR SEEK THE ADVICE OF APPROPRIATELY QUALIFIED PROFESSIONALS WITH REGARD TO YOUR SPECIFIC CIRCUMSTANCES BEFORE YOU TAKE ACTION. LANDMARK HOME WARRANTY ASSUMES NO RESPONSIBILITY, AND SPECIFICALLY DISCLAIMS ALL LIABILITY, FOR YOUR USE OF ANY AND ALL INFORMATION CONTAINED HEREIN.
---
Rust is that red or brown flaky coating that turns up on the outside of metal. It's usually found after a piece of metal has been left outside and hasn't been protected with some type of paint. According to Rust: The Longest War, the United States spends $437 billion a year combating rust. It damages metal and makes it harder to bear heavy loads. You definitely don't want the support beams for your office building or the bridge you drive on over a river to rust! But rust can also prove to be damaging inside of your home, too. As a homeowner, you can find rust on the fixtures that you use every day, like your toilet, sink, shower, or tub. Why does this happen and what can you do about it? Landmark Home Warranty answers these questions and more below. Read on to see our easy Do It Yourself fix for a rust spot in your tub, toilet or shower!
What is Rust?
Think back to your latest chemistry class because that way, you'll be able to understand the more scientific cause behind rust. Rust is a dual reaction called a redox reaction, where reduction and oxidation occur at the same time. Reduction happens when an atom gains an electron. Oxidation occurs when an atom loses an electron. Rust occurs when the metal (an anode) gives up an electron, water (or other electrolyte solution) moves the electrons away from the metal to the oxygen (a cathode), which takes the electrons. This reaction is rust!
Let's say that you have a piece of iron, a metal that is corroded easily. It gets caught in a rainstorm and you don't have anything protecting it. The iron will easily give up its electrons to the oxygen through the rain, causing rust.
Places with more humidity and thus more water in the air to aid the transfer of electrons from the metal to the oxygen have higher levels of rust. Salt also makes this reaction occur faster, so coastal cities and boats end up having higher degrees of rust.
You can prevent rust from occurring by protecting the metal with paint or grease. Your car's paint protects the car from corrosion, just like the paint on your steel door.
Why do Bathtubs Rust?
You would think that if you had a metal bathtub, it may rust quickly because it is constantly getting wet. Just like your car being protected through paint, though, bathtubs are covered with enamel, which protects the water from reaching the raw metal and facilitating the electron moving to the oxygen.
However, if this enamel gets dented, scraped, scratched or otherwise infiltrated, the metal could be exposed to the water and oxygen and develop a rust spot.
How Can You Fix a Rust Spot?
If you have rust spots on your tub, it doesn't mean that you have to rip out your tub and replace it. There are some easy ways to fix it that can help your tub last longer! This process works if you have a small hole, but it can also work if you have a larger hole that's eaten entirely through the tub or around the drain. If it's by or around the drain, you'll need a few more tools and supplies, but the basic concept is the same.
You will need:


Sand the rust spot down
To begin, you'll want to sand the rust spot with sandpaper or a steel brush. This is so the epoxy putty can create a good seal on the spot and not let any water or air in.
Take enough epoxy putty
Epoxy putty warms quickly and adheres extremely fast. Take the amount of putty you will need and begin to warm it with your hands.
Warm the epoxy putty
You'll need to knead the epoxy for 2-3 minutes before it is combined and ready to adhere to the tub bottom.
Place the epoxy putty over the hole
Put the epoxy over the rust hole and flatten it out. Remember, it adheres and hardens quickly, so do this as fast as possible. Remove any excess putty before the epoxy hardens. Remember to wash your hands after!
Let the epoxy dry for one hour

Sand and smooth the epoxy
Sand down the epoxy and smooth it so that you can replace the enamel.
Paint on the enamel
After one hour, paint the enamel onto the putty to match the putty to your bathtub.
Wait overnight before using the tub or shower.
Why should you fix a rust spot?
Having one tiny rust spot on your tub doesn't make it unusable, but it does let the rust continue to grow. You can stop the rusting process from happening by patching and repairing the tub. That way, you don't need to go out and buy a brand new bathtub.
Why doesn't my Landmark Home Warranty cover for a rusted tub?
Landmark Home Warranty covers for the mechanical parts and components that make up your systems and appliances within your home. This doesn't include tubs or cosmetic issues. We also don't cover for things that cost much less than your service call fee. You can purchase these parts for less than $10 at your local hardware store and finish this project in a day, most of the time just spent waiting for things to dry! Another great example of not covering things that cost less than your service call fee is a sink pop-up mechanism, which you can see how to fix here.
For more information on what a home warranty does and does not cover go here, or learn more about plumbing DIY projects here.
Plumbing Articles
Have a clogged sink or water heater that isn't working? Check out our plumbing maintenance articles and infographics.
Subscribe to our Resources Newsletter
Don't miss out on our monthly newsletter! Sign up to get tips on everything about home ownership, from maintenance tips to home selling advice delivered to your email once a month.
Get a Free Home Warranty Quote!
Input your information and get a free, personalized home warranty quote. You can customize the coverage and pricing to fit your needs. Experience what over 70,000 homeowners already know: A Landmark Home Warranty helps provide protection for your home and budget!