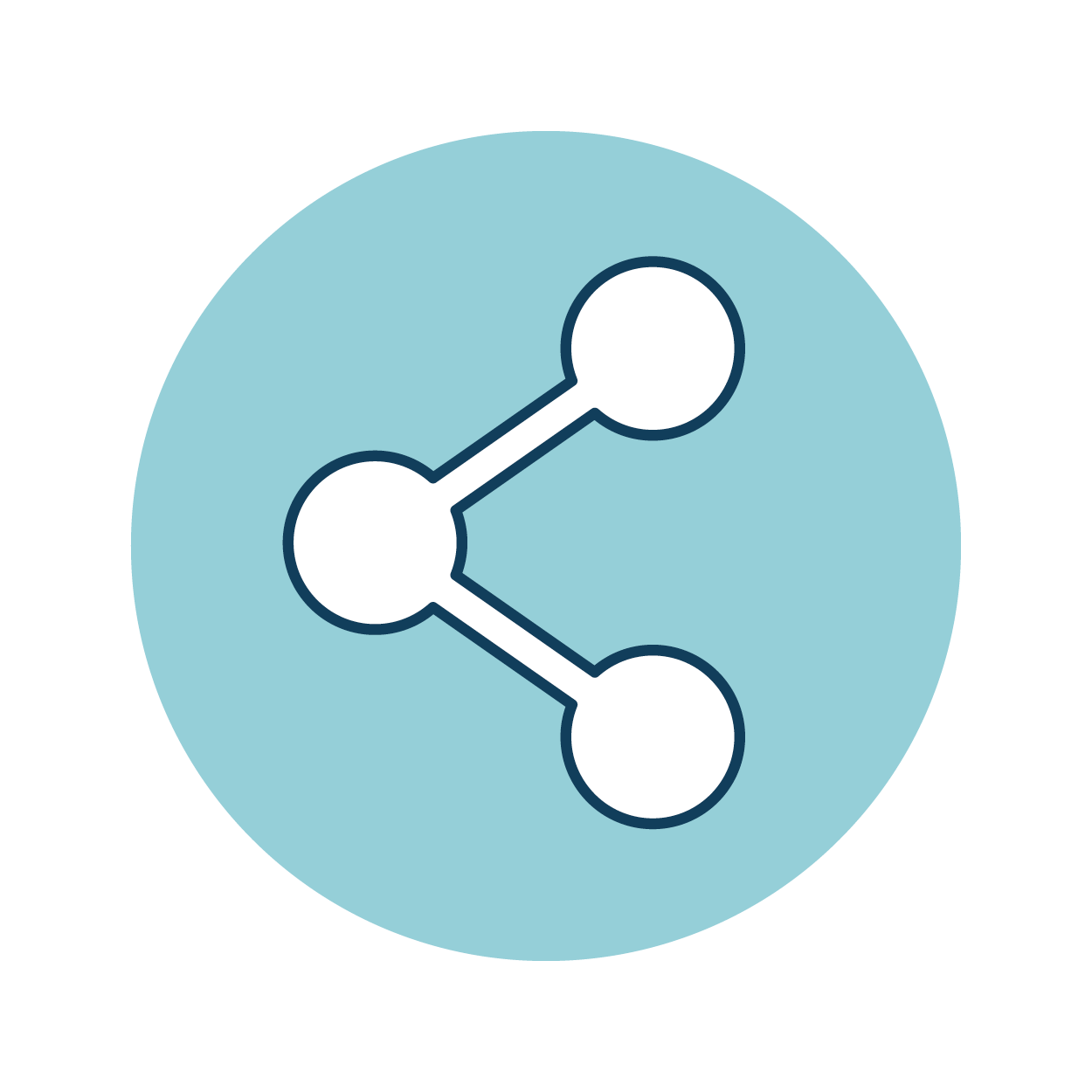 THE MATERIAL CONTAINED IN THIS ARTICLE IS PROVIDED FOR GENERAL INFORMATION PURPOSES ONLY AND DOES NOT CONSTITUTE PROFESSIONAL ADVICE.LANDMARK HOME WARRANTY DOES NOT PURPORT TO BE A SUBJECT MATTER EXPERT WITH REGARD TO THIS MATERIAL, AND YOU SHOULD CONDUCT YOUR OWN RESEARCH AND/OR SEEK THE ADVICE OF APPROPRIATELY QUALIFIED PROFESSIONALS WITH REGARD TO YOUR SPECIFIC CIRCUMSTANCES BEFORE YOU TAKE ACTION. LANDMARK HOME WARRANTY ASSUMES NO RESPONSIBILITY, AND SPECIFICALLY DISCLAIMS ALL LIABILITY, FOR YOUR USE OF ANY AND ALL INFORMATION CONTAINED HEREIN.
---
What Are Millipedes?
Millipedes have been on earth for a long time. Scientists have found fossils of them from 300 million years ago, to be precise! These giant millipedes, known as Arthopleura, could grow up to 8 feet long and two feet wide. Although your home won't ever be overrun with an 8-foot-long millipede, these pests in modern days can grow up to two feet long! Millipedes are a type of arthropod, and species can be found on every continent besides Antarctica.
Although centipedes and millipedes are similar looking (both have numerous legs and are both arthropods), they belong to completely different classes of arthropods. Millipedes, like centipedes, are made up of body segments that each have one to two pairs of legs. Millipedes and centipedes have another thing in common as well: they're both misnomers. Named "thousand feet," millipedes at most have only 750 feet at their longest. Unlike the centipede, though, a millipede's body segments are usually curved and hard, so they can roll up into a spiral to protect themselves from predators. Their head is also round, unlike the centipede's flat head, in order to curl into this protective stance.
Millipedes also are not carnivorous like their centipede cousins, and instead eat decaying plant matter. Some species eat roots from plants, as well.
Are Millipedes Dangerous to Humans?
Unlike their centipede counterparts, millipedes don't bite, nor do they have venom. However, as another defensive mechanism, they can squirt a smelly and terrible tasting compound into their predator's mouths. Although this doesn't cause major harm to humans, it can sometimes burn or irritate the skin. Millipedes don't sting or cause damage to structures. Having one or two millipedes around a home won't cause a human much harm, but when large numbers of them practice swarming behavior, it can be cause for concern and be slightly off putting.
During the autumn months, large numbers of millipedes have been known to swarm in large groups. Large numbers of millipedes can eat gardens and destroy crops. Besides the fact that it is rather unsightly when there are hundreds of millipedes on your back porch or steps of your home, swarms of millipedes were blamed for a train crashing in Australia. So many of the pests were squished on the rails they caused slippage!
While you most likely won't have a millipede infestation that causes you to wreck your vehicle of choice, many homeowners don't like having these swarms of millipedes showing up in their backyards in the end of summer and fall.
How Can You Prevent a Millipede Infestation?
If you're finding hundreds of millipedes around your home (especially at night) or worse, inside of your house, there are a few things you can do to get rid of the infestation.
Clean up clutter inside and outside
Millipedes like dark, moist areas like grass cuttings, mulch, newspapers, and cardboard boxes. Remove and reduce this type of clutter anywhere you're finding the pests. By making your home and garden less hospitable, they'll have a harder time moving in and thriving.
Dehumidify any moist areas in your home
Millipedes tend to cause problems in garages and basements that are humid. These wet areas can be dehumidified with a dehumidifier and can remove a hospitable habitat for millipedes.
Caulk and seal your home
Millipedes are attracted to light inside of your home, and will try to enter if they see an open crack or crevasse. Caulk and seal any open window and door frames to prevent millipedes from coming inside.
Reduce access to compost
If you compost in your home, consider purchasing an enclosed and pest-proof compost tumbler. That way, you can introduce the pests you want into it (you could even use some millipedes!) without having millipedes be drawn to your yard and swarm there for food.
Call a pest control expert
Finally, you can spray for these pests by calling a pest control expert. They should be able to help you reduce your millipede population. If you have a home warranty with Landmark that includes pest control, you can get this service for only $60 to $100!
Millipede Infestations and Home Warranty Pest Control
Do you have a Landmark Home Warranty that includes pest control? If you do, and you're having problems with swarming millipedes, you're in luck! A home warranty from Landmark that includes pest control can help to prevent and get rid of millipede infestations in your home. All you have to do is call Landmark, explain your pest control problem, pay a small service call fee of $60-$100 and a pest control specialist will come to your home and help with your millipede infestation.
Pest Control Articles
Learn more about common household pests that could be living in your house! Then help control them with pest control services provided through Landmark Home Warranty.
Subscribe to our Resources Newsletter
Don't miss out on our monthly newsletter! Sign up to get tips on everything about home ownership, from maintenance tips to home selling advice delivered to your email once a month.
Get a Free Home Warranty Quote!
Input your information and get a free, personalized home warranty quote. You can customize the coverage and pricing to fit your needs. Experience what over 70,000 homeowners already know: A Landmark Home Warranty helps provide protection for your home and budget!