Pest Control
Educational Information about Silverfish and Infestations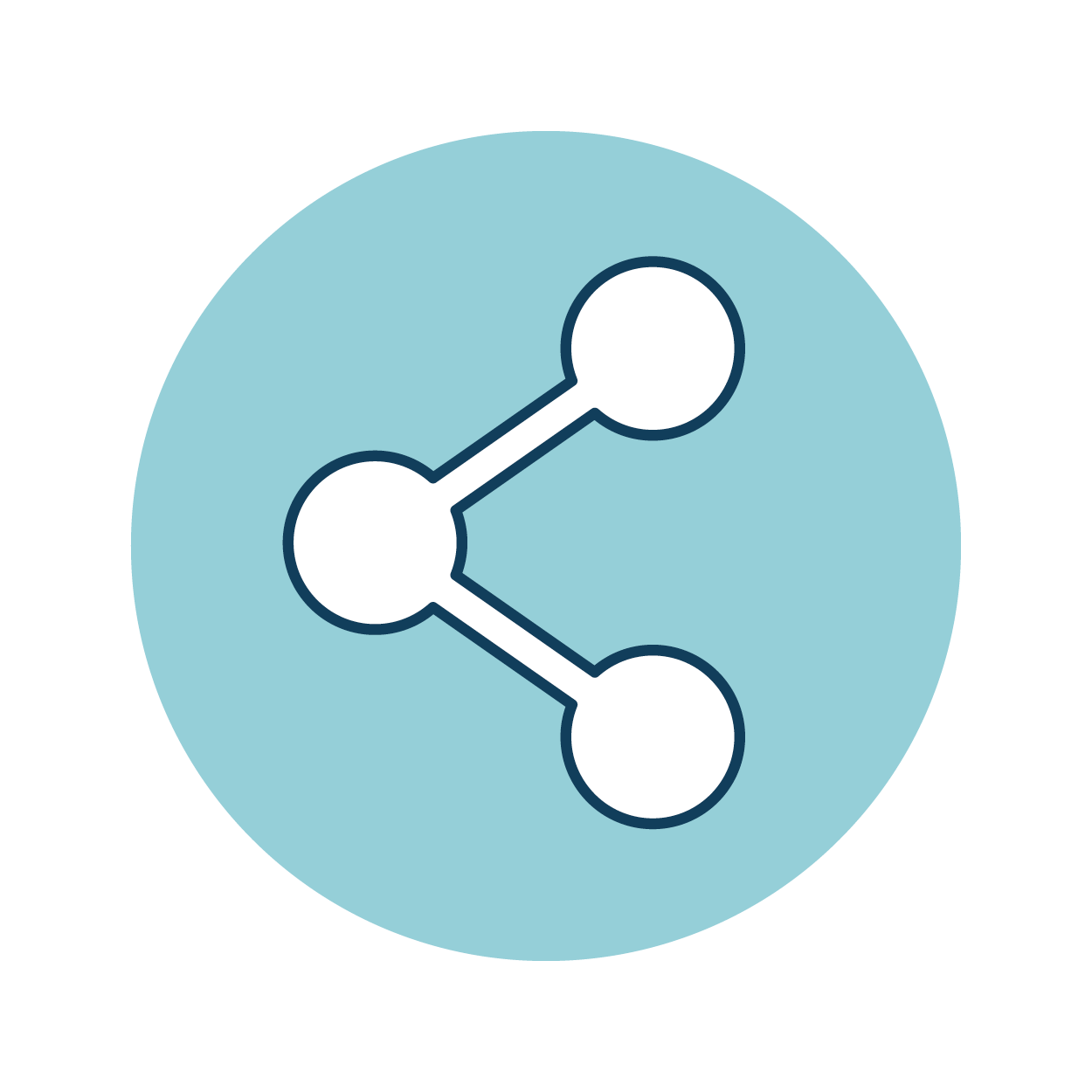 THE MATERIAL CONTAINED IN THIS ARTICLE IS PROVIDED FOR GENERAL INFORMATION PURPOSES ONLY AND DOES NOT CONSTITUTE PROFESSIONAL ADVICE.LANDMARK HOME WARRANTY DOES NOT PURPORT TO BE A SUBJECT MATTER EXPERT WITH REGARD TO THIS MATERIAL, AND YOU SHOULD CONDUCT YOUR OWN RESEARCH AND/OR SEEK THE ADVICE OF APPROPRIATELY QUALIFIED PROFESSIONALS WITH REGARD TO YOUR SPECIFIC CIRCUMSTANCES BEFORE YOU TAKE ACTION. LANDMARK HOME WARRANTY ASSUMES NO RESPONSIBILITY, AND SPECIFICALLY DISCLAIMS ALL LIABILITY, FOR YOUR USE OF ANY AND ALL INFORMATION CONTAINED HEREIN.
---
What Are Silverfish?
Silverfish are small inch-long insects that get their name from their grey metallic shine, tapered body, and the swimming motions when they run. They are aptly named because they do look a bit fish-like. These bugs tend to have two long antennae in the front along with two eyes, and three cerci and filament at the end of their abdomens. Here is what a silverfish looks like:
Silverfish are nocturnal and can run fast! Silverfish reproduce quickly and in a three-phase process. The first is a mating dance that involves the male and female touching antennas and retreating over and over again. Next, the male runs away and the female chases after him. Then, the two bugs mate, bringing 60 eggs into the world. This is an extremely quick process, which means infestations can grow quickly and quietly.
Silverfish are attracted to moist and dark environments that have plenty of starchy food for them to eat. Outside, silverfish tend to eat cellulose; found in many plants. Inside, though, their voracious appetite is unleashed!
Are Silverfish Pests?
Silverfish are pests that homeowners should try to get rid of as soon as possible! Silverfish can cause major damage to the inside of a home because of their voracious appetite for all things starchy. They will eat almost anything, including books, carpet, clothes, wallpaper, hair, dead skin cells, glue, paint, paper, plaster, sugar, cereal, leather, silk, and more! Having silverfish in your bathroom, bedroom, bookshelf, or kitchen can spell major trouble for your personal belongings.
Not only do silverfish eat almost anything, since they are nocturnal, infestations can go unnoticed for months, and can grow rapidly thanks to their quick reproduction. They also can stop eating for a few months, lulling homeowners into a false sense of security, and then come back with a larger population to continue eating all of the different parts of your home.
The good news is that silverfish don't bite, nor are they poisonous. They just can cause damage to your clothes, books, and food!
Signs of a Silverfish Infestation
​​​​​​​
Silverfish
Obviously, if you see a number of silverfish (especially in the bathroom and around drains) this is a good sign of an infestation. However, not all homeowners see silverfish when they have an infestation because the insects are nocturnal. Here are some other signs to look for when worried about a silverfish infestation:
Droppings
Silverfish feces are small and round, almost like ground pepper.
Holes
The worst (and most prevalent) sign of a silverfish infestation are holes in books, paper, clothing, or cardboard around your home. This is a definite sign you have a silverfish infestation, especially if these holes are coupled with yellow stains and ground pepper like droppings.
Molted Skin
Silverfish molt as they grow, and the skin they leave behind can cause allergies for many homeowners. This skin looks like husks of a bug, but takes a watchful eye to see.
Stains
Finally, if you have yellow staining on books, clothing, drapes, etc. (coupled with any of the other signs on this list) it's a good indication that you have a silverfish problem.
How to Get Rid of a Silverfish Infestation
If you see any of the signs of a silverfish infestation in your home, you can do these things:
Clean up any old newspapers and boxes.
Caulk crevices and cracks in your home where they may lay eggs
Vacuum your home to get rid of any eggs
Set traps
Set out cedar shavings, spices, and citrus spray around your home as these can be effective nontoxic repellants.
Call a pest control expert.
Home Warranties and Silverfish Pest Control
If you have a home warranty plan with Landmark that covers pest control, you can you're your silverfish infestation take care of for a small fee of $60-$100. All you have to do is call Landmark, open a service request, pay the service call fee, and have a pest control expert come to your home! They will most likely spray your home to rid it of silverfish, and give you tips on how to prevent the silverfish from returning. For more information about the home warranty plans that cover pest control for silverfish, go to www.landmarkhw.com/home-warranty-plans.
Pest Control Articles
Learn more about common household pests that could be living in your house! Then help control them with pest control services provided through Landmark Home Warranty.
Subscribe to our Resources Newsletter
Don't miss out on our monthly newsletter! Sign up to get tips on everything about home ownership, from maintenance tips to home selling advice delivered to your email once a month.
Get a Free Home Warranty Quote!
Input your information and get a free, personalized home warranty quote. You can customize the coverage and pricing to fit your needs. Experience what over 70,000 homeowners already know: A Landmark Home Warranty helps provide protection for your home and budget!