Lifestyle and Decor
Make Your Own Halloween Apothecary Bottles (Free Printable Labels!)
Written by Whitney Bennett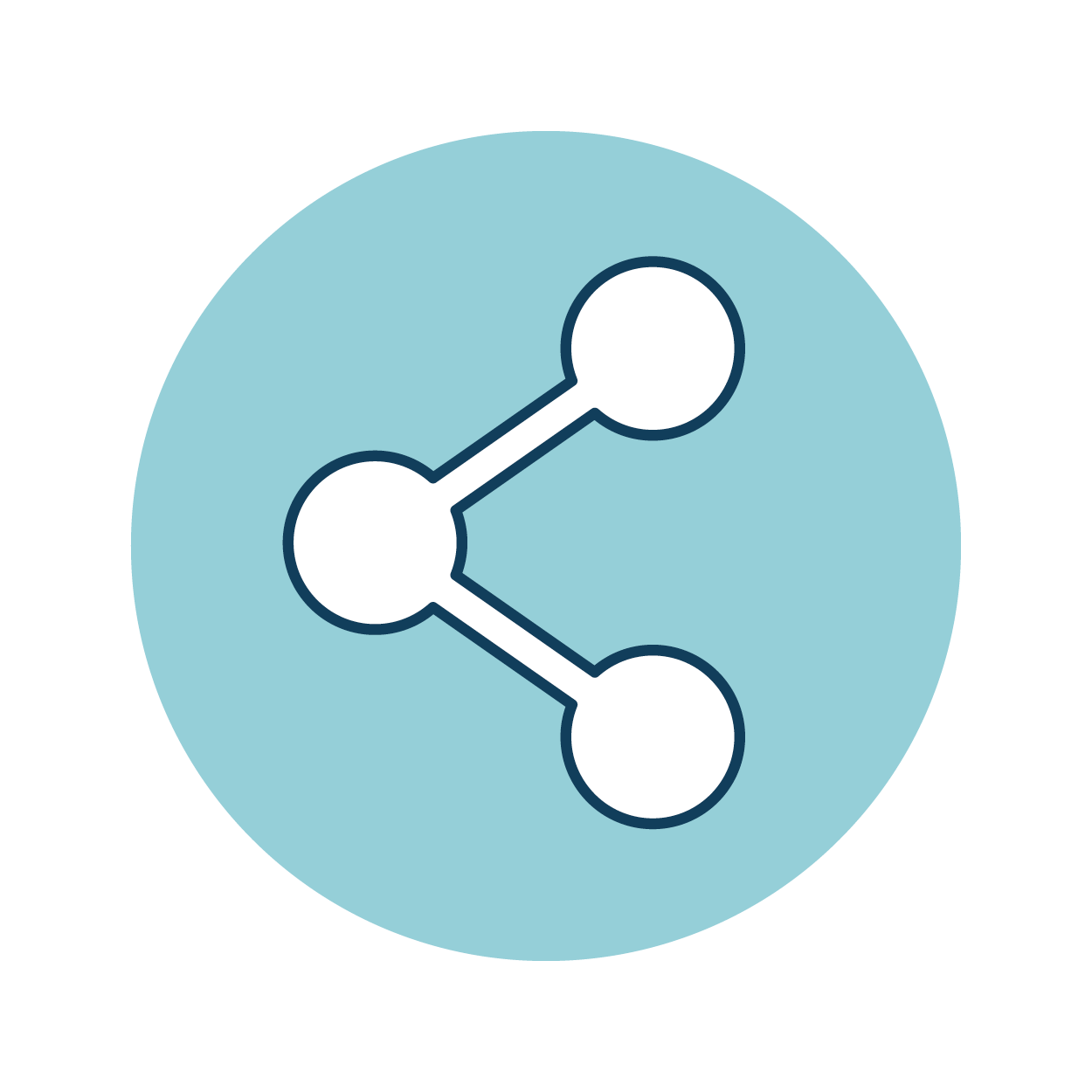 THE MATERIAL CONTAINED IN THIS ARTICLE IS PROVIDED FOR GENERAL INFORMATION PURPOSES ONLY AND DOES NOT CONSTITUTE PROFESSIONAL ADVICE.LANDMARK HOME WARRANTY DOES NOT PURPORT TO BE A SUBJECT MATTER EXPERT WITH REGARD TO THIS MATERIAL, AND YOU SHOULD CONDUCT YOUR OWN RESEARCH AND/OR SEEK THE ADVICE OF APPROPRIATELY QUALIFIED PROFESSIONALS WITH REGARD TO YOUR SPECIFIC CIRCUMSTANCES BEFORE YOU TAKE ACTION. LANDMARK HOME WARRANTY ASSUMES NO RESPONSIBILITY, AND SPECIFICALLY DISCLAIMS ALL LIABILITY, FOR YOUR USE OF ANY AND ALL INFORMATION CONTAINED HEREIN.
---
Halloween is here, and that means it's time for scary, spooky decorations. What better way to celebrate than making your own spooky apothecary bottles, especially when that means you can use old glass bottles you may have laying around, waiting to be recycled? We walk you through how to make these Halloween style potion bottles step-by-step. Spice up your spice rack! Except, with how cute these turn out, you'll want to display them on the mantle. We've even provided free, downloadable labels for you to print and use for this craft.
Materials Needed:
Glass Bottles
Old candle bottles, mason jars, sauce or dressing bottles, or beverage bottles will work great! You'll want different sizes and shapes to make the most fun looking bottles. Alternatively, if you don't have much in the way of old glass bottles laying around for crafts, going to a second-hand or dollar store is a great way to get bottles of all shapes and sizes for cheap prices. You can find similar bottles at craft stores, but you will most likely pay more for them.
Sandpaper
A low-grit (large particle) sandpaper paper works best. This will be used to age the bottles.
Wood Stain or Acrylic Paint
Paint will become trapped in the grooves made by sanding, making the bottles look dusty and old.
Sticker Paper and Labels
Any type of sticker paper where you can cut out shapes will work great. You'll use this to print the free labels, which you can download here. You can purchase craft sticker paper that we show in these pictures at most craft supply stores, or even online!
Decorations for Your Bottles
Use your imagination and put whatever you want on the outside and inside of your bottles! If you want a more simplistic craft, aging the bottles and adding the labels can still make a striking Halloween decoration. We added spooky Halloween items from the dollar store, twine, candle wax and more to our bottles, but you can make them yours!
Before You Begin: Clean the Potion Bottles
Depending on where you get your bottles from, you'll need to clean off any residue from previous labels. If your labels won't come off, mix a paste of two parts baking soda with one part canola oil and spread it on the label. Wait a few hours and then rub the mixture off with a rough sponge. The label should come off easily! Then, run your jars through the dishwasher.
Step One: Sand the Apothecary Bottles
To make your bottles look old and spooky, use the sandpaper to roughen the glass of the bottles. You will want to use a low-grit sandpaper. This will give them a used look.
If you use high-grit sandpaper, it will take you a long time to make the glass rough enough to paint. If you have colored glass, you may need to skip this step, as the color may come off with sanding.
Step Two: Paint the Apothecary Bottles
Next, dilute wood stain or acrylic paint with water. Add the diluted wood stain or black or brown acrylic paint to the bottle and wipe it off with paper towels or an old rag.
You don't want to make the bottle completely black or brown, you just want to give it an aged feel. Make sure to put down newspaper and wear clothes you don't mind getting dirty so that you don't accidentally get paint or stain on your clothes.
Step Three: Age the Potion Bottle Corks and Lids
If your bottles have corks or lids, make sure to age them as well!
For corks, brush the cork with the diluted stain. For metal lids, you can sand the finish down, or paint the lid with acrylic paint.
Step Four: Print and Cut Labels
Once your bottles are dry, it's time to add the labels. Using the sticker paper, print the labels (provided free here!) and cut them out. You can use the .pdf we have provided as there are a number of different sizes. If you want to size the labels on your own, we have also provided the transparent images that you can place into a Word document and size on your own, and then print. You will want to use full pages of sticker paper (nothing pre-cut). Use brown craft sticker paper to make the labels look old.
Step Five: Age the Labels
Use a brown or black felt stamp pad and brush it along the edges of the labels. This will make the labels take on a weathered look.
Step Six: Attach the Labels to the Apothecary Bottles
Attach your labels to the various bottles.
Step Seven: Decorate and Fill the Bottles
Now comes the fun part! (Especially for the young Halloween crafters.) Make the bottles your own by decorating them inside and out.
For the Outside:
One some of the bottles, we tied the top with twine. You could add charms, bows, and other décor. If you're daring, you can use cheesecloth and wax to make an old-fashioned wax topper for the bottles. Just tie the cheesecloth on top of the lid, dip into old wax, and let cool.
For the Inside:
Fill your bottles with anything you want! We added used colored salt mixed with glitter and dollar store skeletons in our bottles.
Once you're done, display your bottles for Halloween and enjoy your new spooky decorations. Make sure to snap a picture and tag Landmark Home Warranty so we can see your creations!
While it may be the time for frights and fear, don't be frightened by home repairs this Halloween season. Purchase a home warranty from Landmark and make sure when your covered systems and appliances go bump in the night and fail, you can have them repaired or replaced. Purchase a home warranty here or look at our plans and pricing here.
Lifestyle and Décor Articles
Whether you're interested in DIY decor or the latest home styles, make your home your own with our lifestyle and decor articles.
Subscribe to our Resources Newsletter
Don't miss out on our monthly newsletter! Sign up to get tips on everything about home ownership, from maintenance tips to home selling advice delivered to your email once a month.
Get a Free Home Warranty Quote!
Input your information and get a free, personalized home warranty quote. You can customize the coverage and pricing to fit your needs. Experience what over 70,000 homeowners already know: A Landmark Home Warranty helps provide protection for your home and budget!