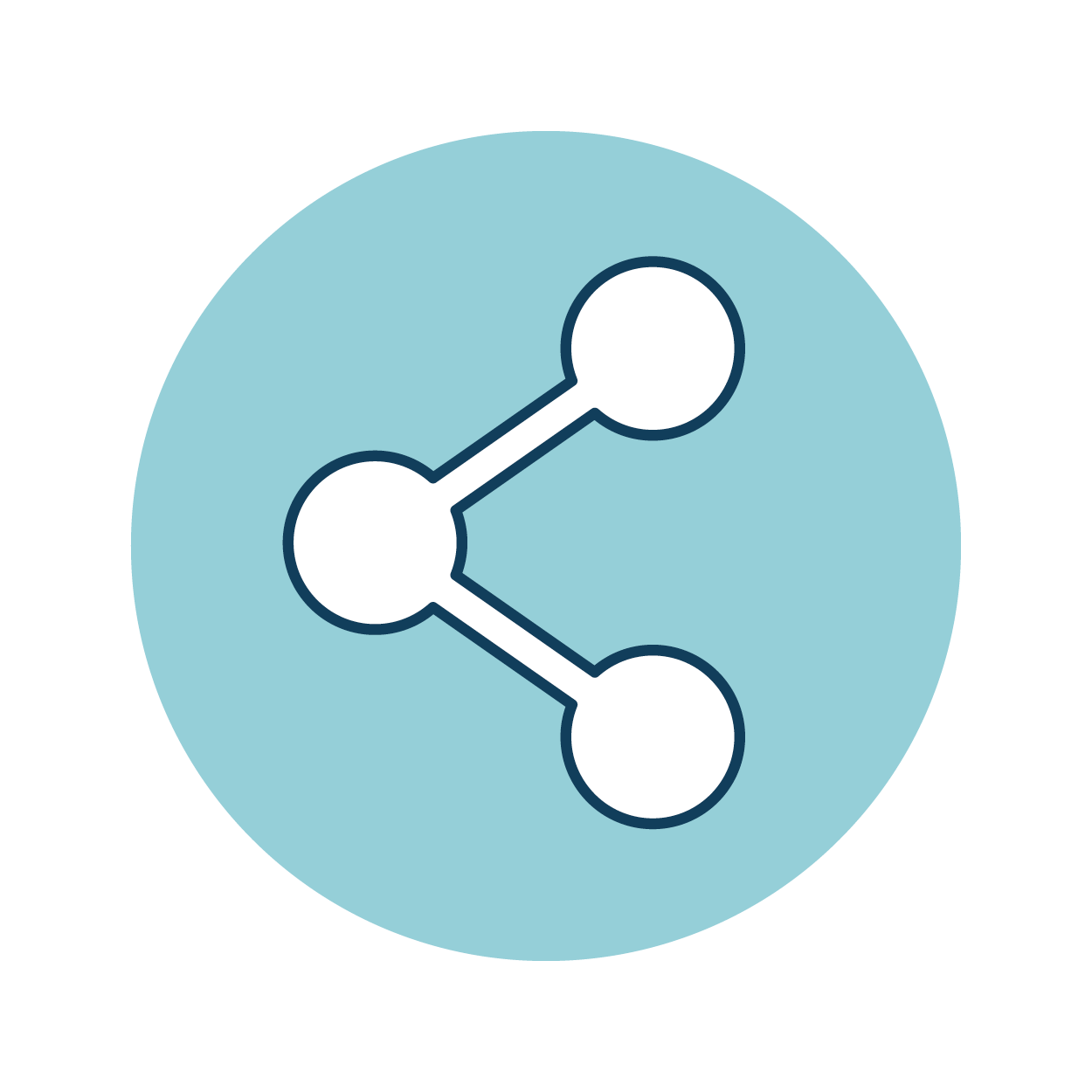 THE MATERIAL CONTAINED IN THIS ARTICLE IS PROVIDED FOR GENERAL INFORMATION PURPOSES ONLY AND DOES NOT CONSTITUTE PROFESSIONAL ADVICE.LANDMARK HOME WARRANTY DOES NOT PURPORT TO BE A SUBJECT MATTER EXPERT WITH REGARD TO THIS MATERIAL, AND YOU SHOULD CONDUCT YOUR OWN RESEARCH AND/OR SEEK THE ADVICE OF APPROPRIATELY QUALIFIED PROFESSIONALS WITH REGARD TO YOUR SPECIFIC CIRCUMSTANCES BEFORE YOU TAKE ACTION. LANDMARK HOME WARRANTY ASSUMES NO RESPONSIBILITY, AND SPECIFICALLY DISCLAIMS ALL LIABILITY, FOR YOUR USE OF ANY AND ALL INFORMATION CONTAINED HEREIN.
---
On Monday, August 21st, 2017 there will be a total eclipse of the sun. This eclipse will be seen across the United States -- including a few of the states that you, our customers and real estate agents, may live in! This phenomenon, which is being called the Great American Eclipse, is the first in about 100 years. It can be seen a few different ways, including an easy DIY pinhole camera that we'll show you how to make in this post!
​​​​​​​
When You'll Be Able to See the Eclipse:
Near Salem, Oregon: Monday, August 21st, 10:18 a.m.
Near Boise, Idaho: Monday, August 21st, 11:27 a.m.
Near Las Vegas, NV (Partial Eclipse): Monday, August 21st, 10:27 am
Near Phoenix AZ (Partial Eclipse): Monday, August 21st, 10:33 am
Near Salt Lake City, Utah (Partial Eclipse): Monday, August 21st, 11:33 a.m.
Near Dallas, Texas (Partial Eclipse): Monday, August 21st, 1:09 p.m.
See what time you will be able to see the total eclipse with this map: https://www.space.com/33797-total-solar-eclipse-2017-guide.html
How Can I Watch the Solar Eclipse?
Although there are some places where the sun will be completely eclipsed by the moon (called the path of totality), most areas in the United States are NOT in this line and will only see a partial eclipse. Looking at the sun without a safety measure can cause extensive damage to your eyes, so make sure you're prepared beforehand! Here are some approved and safe ways you can enjoy the Great American Eclipse.
NASA-Approved Eclipse Glasses
In order to watch the solar eclipse, you'll need eclipse glasses that are certified ISO 12312-2 international safety standard. NASA has a list of these glasses on their website.
Never use regular sunglasses or glasses that do not meet these standards while looking directly at the sun. This can permanently damage your eyes. Some libraries have eclipse glasses available, and make sure to check out NASA viewing parties around your neighborhood that may have eclipse glasses that they're giving away.
Many retailers have sold out of these eclipse glasses, so if you don't have them, don't worry! There are many other safe and fun ways to experience the solar eclipse!
Welder's Mask, rated shade-12 or higher
A welder's mask blocks most ultraviolet light. NASA recommends using shades 12, 13, or 14 to view the eclipse, with shade 12 providing the best viewing experience. Anything less than a shade 12 should not be used for viewing the sun, as it will not protect your eyes properly.
Pinhole Projector
If you don't have eye protection, the next best way to watch the solar eclipse is to watch a projection of the sun! You can easily do this by making a pinhole projector out of materials you have around your house.
How to Make a Pinhole Projector
Materials:
Box you don't mind cutting up (a cereal box or shoe box works great!)
Scissors
Aluminum foil
Solid tape (duct tape or painters tape)
Pin
Paper
Decorations
Paint
How to make the pinhole projector for the eclipse:
Paint the inside of the box with a dark color.
We chose to paint the entire box for decoration!
Cut a square hole on one side of the box.
If you're using a cereal box, place the hole in the bottom left corner of the box. If using a shoe box, cut the hole above the left corner on the side of the box.
Cut a second hole on the same side of the box.
Next, over the right corner on the same side of the box, cut another hole for you to look through.
Cover the left hole with aluminum foil and secure with tape.

Make a small hole in the aluminum using a pin.
This is where the sun's projection will shine through into the box.
Cover the opposite side (inside of the box) with white paper.
You want a solid color to watch the projection of the eclipse on.
Tape any cracks or hole in the box.
You don't want any extra sun getting into the box! You only want to see the sun through the pinhole.
Decorate the box!
If you have small kids, decorating the box can be a fun family activity! Use the decorations we have provided here to decorate your box or use your own imagination to come up with a decorated box!
On Monday, August 21st, go outside with your back towards the sun! Look into the hole on the right side of the box, and make sure you're seeing a pinhole-sized light. As the eclipse happens, you can watch the different stages of the eclipse, all inside the box, without hurting your eyes!
Cardstock Projector
Don't have a box? Don't worry! You can easily create a projector similar to a pinhole projector using two sheets of cardstock and tape. This option may be easier for a few smaller kids to see the eclipse and who might have a hard time using their very own projector box.
Download our fun shapes for a projector here: and print them on cardstock.
Make sure to punch a pinhole in the center of these projectors.
On Monday, August 21st, go outside with your back to the sun.
Tape another piece of white cardstock onto the ground.
Maneuver the projector to create a projection of the sun onto the white cardstock on the ground.
Watch the different stages of the eclipse!
For extra fun, poke holes in your own fun patterns using a small pin and a piece of paper, and watch them eclipse!
Online
Stuck at work and can't go outside? Pull up the live-stream from NASA's website and watch the eclipse as you work!
Lifestyle and Décor Articles
Whether you're interested in DIY decor or the latest home styles, make your home your own with our lifestyle and decor articles.
Subscribe to our Resources Newsletter
Don't miss out on our monthly newsletter! Sign up to get tips on everything about home ownership, from maintenance tips to home selling advice delivered to your email once a month.
Get a Free Home Warranty Quote!
Input your information and get a free, personalized home warranty quote. You can customize the coverage and pricing to fit your needs. Experience what over 70,000 homeowners already know: A Landmark Home Warranty helps provide protection for your home and budget!