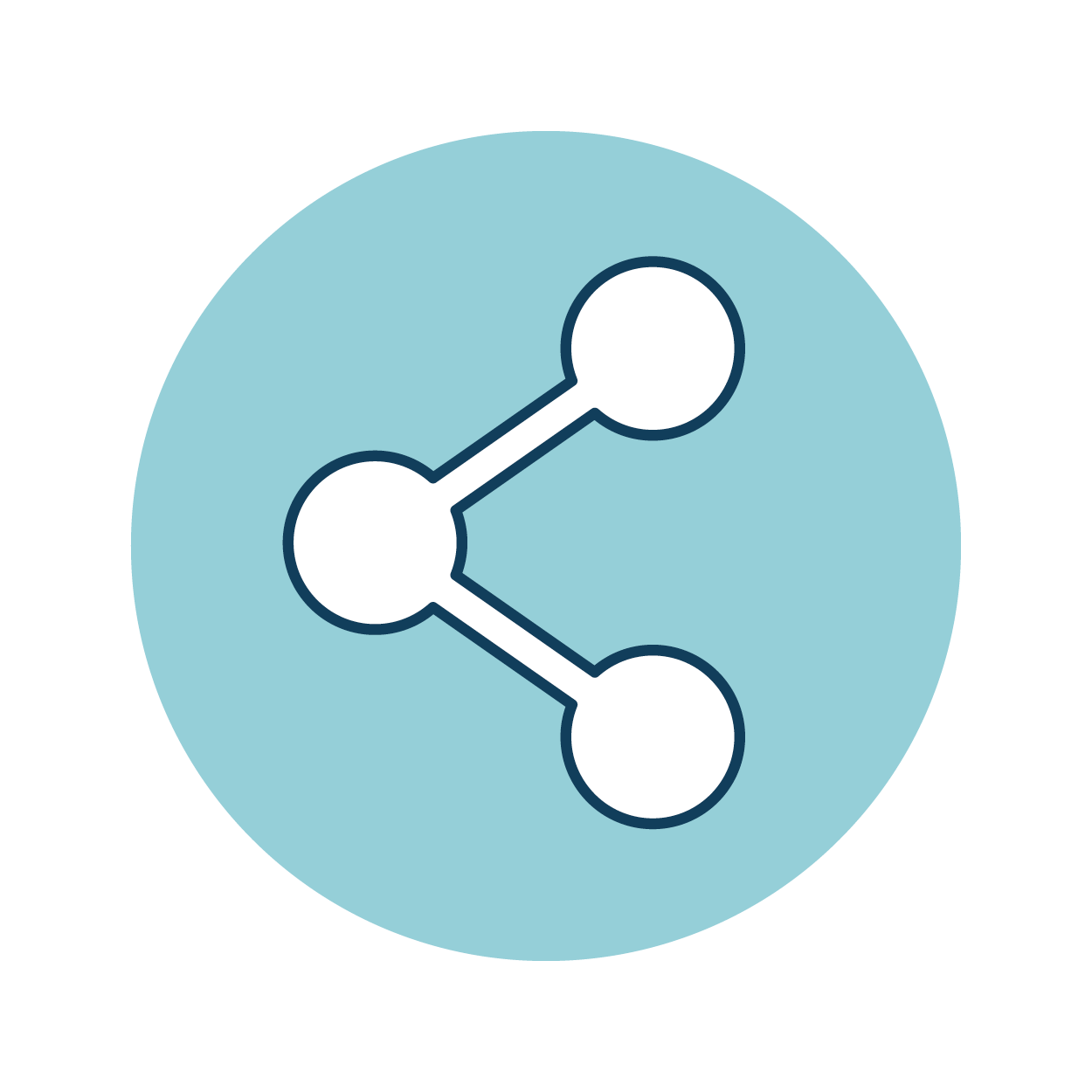 THE MATERIAL CONTAINED IN THIS ARTICLE IS PROVIDED FOR GENERAL INFORMATION PURPOSES ONLY AND DOES NOT CONSTITUTE PROFESSIONAL ADVICE.LANDMARK HOME WARRANTY DOES NOT PURPORT TO BE A SUBJECT MATTER EXPERT WITH REGARD TO THIS MATERIAL, AND YOU SHOULD CONDUCT YOUR OWN RESEARCH AND/OR SEEK THE ADVICE OF APPROPRIATELY QUALIFIED PROFESSIONALS WITH REGARD TO YOUR SPECIFIC CIRCUMSTANCES BEFORE YOU TAKE ACTION. LANDMARK HOME WARRANTY ASSUMES NO RESPONSIBILITY, AND SPECIFICALLY DISCLAIMS ALL LIABILITY, FOR YOUR USE OF ANY AND ALL INFORMATION CONTAINED HEREIN.
---
If you're hosting Thanksgiving dinner this year, you have probably thought a lot about what you're serving, what you need to purchase, and how much time you'll need for each dish … but you may have forgotten one important step: the tablescape! A tablescape is more than just the centerpiece of your table – it's the design plan of how everything is going to look put together. If you haven't thought about it until now, don't worry! We have a number of different printable items that you can easily download and print to bring your tablescape together!
How to Set a Table
When you're setting a table for Thanksgiving dinner, you want to make sure you're setting it correctly. Luckily, setting a table is pretty easy if you remember that it's all about convenience. This is how a basic table setting looks:
The fork is on the left side of the plate, and the knife and spoon are on the right side with the spoon on the outer edge. Your water glass goes above the knife.
A more formal setting for a dinner just adds to that basic setup:
The salad fork is placed left to your dinner fork because you should be having a salad before your entrée. You'll put your salad plate and soup bowl on top of your dinner plate, and add a wine glass to the left of the water glass.
The most formal table setting just adds to that table setting:
Add a dessert spoon and cake fork above your dinner plate, add a bread plate and butter knife above the salad and dinner forks, and have both red and white wine glasses (if you are going to be serving wine with your meal). At this setting, you'll also want to include a place card in front of the entire setting.
Once you know which way you're going to set your table, you'll want to come up with a centerpiece that brings the table together.
Centerpiece for Your Thanksgiving Table
Coming up with a centerpiece for your Thanksgiving table doesn't have to take much time or money! You can easily create something that works perfectly no matter what your theme is using our easy DIY Pumpkin Vases. You use a craft pumpkin and arrange silk flowers inside to create this beautiful autumn harvest project. Take a look at our blog on how to make your own DIY pumpkin vase here.
Once you have your centerpiece and table settings planned, it's time to put together the small details that will really send your tablescape over the top!
Name Tags
Everyone loves name tags at a fancy dinner. Even if your Thanksgiving dinner isn't going to be as formal, putting together a name tag for each of your guests will make them feel special and put your tablescape over the top. You can create your own, or you can print out these adorable name tags below:
We suggest using a brown cardstock type paper for the smaller name tag printables. For the square wreath name tags, use a white cardstock. Then, simply print, cut, and fold to make the perfect nametags for your Thanksgiving table.
Napkin Holder
Napkin holders can also add a fun pop to your tablescape. You can purchase or make your own napkin holders to tie your table décor together. Or, if you want to match your napkin holders to the nametags above, simply print these, cut, and wrap around your napkins! You'll probably need to secure them with a small piece of tape.
Thanksgiving Activities
No Thanksgiving table is complete without a few different activities to do! Here are some of our favorite ideas:
Thankful For Jar
On or by each place setting, provide a small card and pen prompting your guests to write down what they're thankful for. Pass around a "Thankful For Jar" and have the guests put their cards inside. The host will read what each guest is thankful for at the end of the meal.
Download our "Thankful For Jar" label and "I'm Thankful For" cards here:
Recipe Card Trading
Thanksgiving is all about the food and bringing things to share with everyone. If you're hosting a Thanksgiving dinner that is potluck style, hand out recipe cards for everyone to trade. Download a recipe card printable here:
Of course, with all this Thanksgiving planning, make sure that the stars of the show (your kitchen appliances) are protected for the big day. Get a home warranty from Landmark and get them repaired or replaced when they fail from normal wear and tear for much less!
Other resources you might be interested in:
Lifestyle and Décor Articles
Whether you're interested in DIY decor or the latest home styles, make your home your own with our lifestyle and decor articles.
Subscribe to our Resources Newsletter
Don't miss out on our monthly newsletter! Sign up to get tips on everything about home ownership, from maintenance tips to home selling advice delivered to your email once a month.
Get a Free Home Warranty Quote!
Input your information and get a free, personalized home warranty quote. You can customize the coverage and pricing to fit your needs. Experience what over 70,000 homeowners already know: A Landmark Home Warranty helps provide protection for your home and budget!