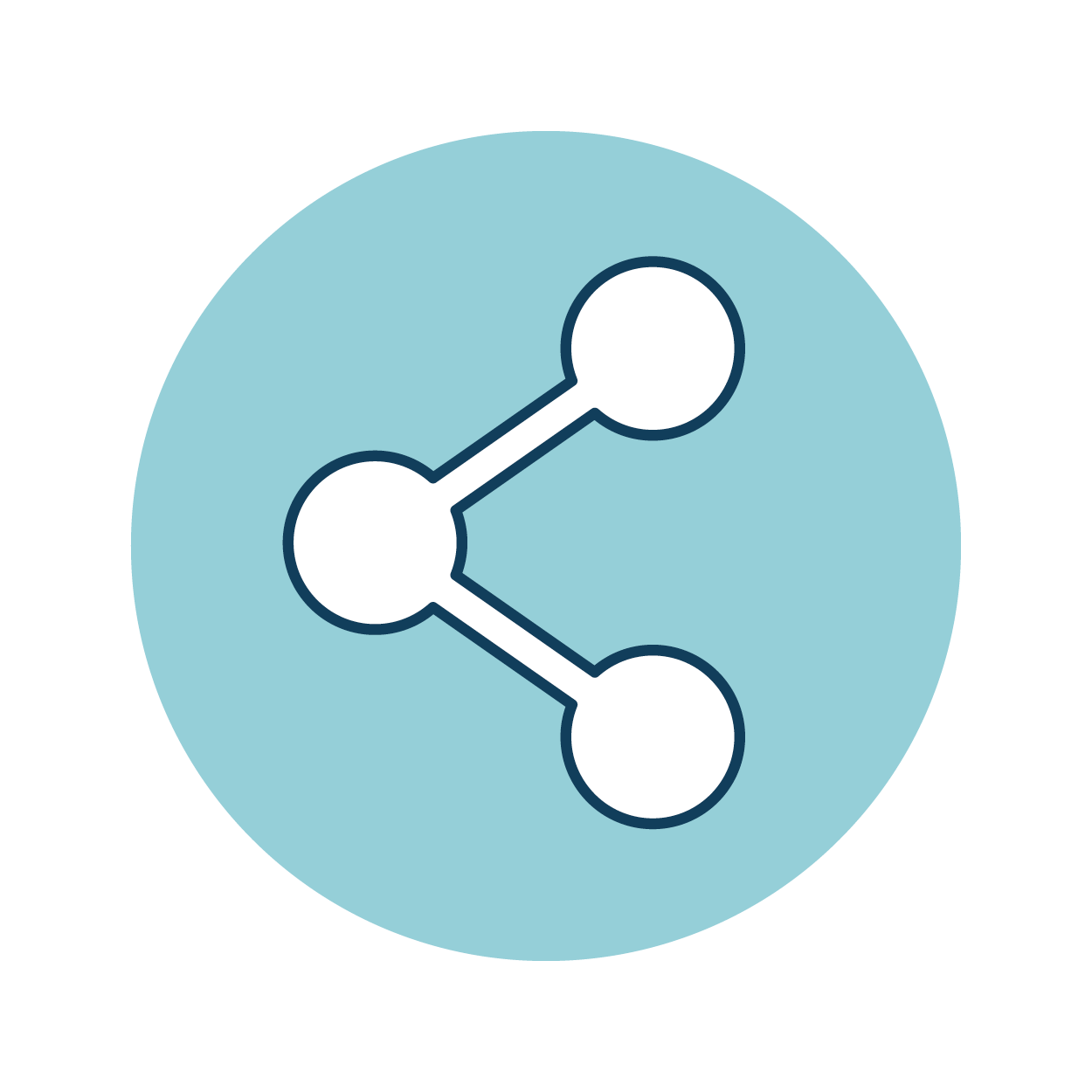 THE MATERIAL CONTAINED IN THIS ARTICLE IS PROVIDED FOR GENERAL INFORMATION PURPOSES ONLY AND DOES NOT CONSTITUTE PROFESSIONAL ADVICE.LANDMARK HOME WARRANTY DOES NOT PURPORT TO BE A SUBJECT MATTER EXPERT WITH REGARD TO THIS MATERIAL, AND YOU SHOULD CONDUCT YOUR OWN RESEARCH AND/OR SEEK THE ADVICE OF APPROPRIATELY QUALIFIED PROFESSIONALS WITH REGARD TO YOUR SPECIFIC CIRCUMSTANCES BEFORE YOU TAKE ACTION. LANDMARK HOME WARRANTY ASSUMES NO RESPONSIBILITY, AND SPECIFICALLY DISCLAIMS ALL LIABILITY, FOR YOUR USE OF ANY AND ALL INFORMATION CONTAINED HEREIN.
---
The holidays can be stressful. Learn how you can prevent some of the most common holiday hazards with this article!
Theft Hazards
Most holiday thefts are crimes of opportunity. According to Allstate's Holiday Home Hazard Poll, 33% adults have packages delivered to their home while they are not there, and 60% of adults store their purchases in their cars. Someone could take advantage of these opportunities to steal from you!
Here are some tips to keep your gifts from ending up in the wrong hands:
Hide the purchases in the trunk of your car instead of in plain sight. If a burglar cannot see what you bought, then they will likely move on.
Make sure to track the packages that you will have delivered to your house. When you order a package or send a package to someone, request a required signature in order to leave the package.
Put your personal valuables away before hosting people for a holiday party. This will give you more peace of mind during the party.
If you have holiday presents, don't leave them in plain sight. If a burglar sees all of the presents wrapped up under it it's an invitation to break into your house.
Fire Hazards
Another holiday hazard that is avoidable is a fire; nearly 47,000 fires occur each year during the holidays. Check your home's fire extinguishers. Make sure that they are not expired and that all of your family members know where the fire extinguishers are located.
If you are cooking a holiday meal you should not leave the house. Leaving your oven on while leaving you go out shopping can be dangerous because of the potential fire that could happen. According to the National Fire Protection Agency, unattended cooking is the leading contributing factor in cooking fires and fire deaths.
Make sure that you sweep your chimney before using your fireplace for the first time this season. Even when your fireplace has been cleaned, leaving your house with a fire still burning or not paying close attention to your fire can be a fire hazard. Always put out your candles when you leave a room or your home.
If you are decorating the exterior of your house with lights this year, make sure that the strings of lights have not frayed. When decorating the interior of your house, make sure that you are using surge protectors and not overloading the outlets – this could potentially cause an electrical fire. When choosing a real Christmas tree, choose one that has the least amount of brown needles and make sure it stays hydrated by watering it every day. If you are choosing an artificial tree, make sure to look at the label and pick one that is fire-resistant.
Although traveling is far from a hazard, leaving your home unattended can be hazardous. An empty house can be a magnet for a burglar. That's why it is important to make sure it looks like someone is home. Leaving some lights on inside your house as well as having your outdoor lights on a timer will help. Also, let a trusted neighbor know that you are leaving, but avoid posting it on social media and drawing attention to your empty house. Notify your local post office that you will be gone and to hold your mail so it doesn't pile up.
Thanksgiving is the busiest time of year to travel. Plan extra time to get where you need to due to the high volume of people commuting. If you are flying somewhere, pack lightly and only bring the essentials because most airlines charge extra during the holidays to check bags.
If there are extremely cold temperatures expected while you are traveling, leave your taps dripping so your pipes don't freeze.
How a Home Security System Saves You from Hazards
Having a home security system can give you peace of mind throughout the year – and especially through the holidays. Landmark partners with NorthStar Home Security systems to offer our customers the protection that they deserve. Having a home security system will let you know if there is a fire or carbon monoxide in your home, it will keep you and your family safe.
Call Landmark today at 866.306.2999 to speak about our special deals for our home security systems to protect you from holiday hazards.
Other resources you might be interested in.
Lifestyle and Décor Articles
Whether you're interested in DIY decor or the latest home styles, make your home your own with our lifestyle and decor articles.
Subscribe to our Resources Newsletter
Don't miss out on our monthly newsletter! Sign up to get tips on everything about home ownership, from maintenance tips to home selling advice delivered to your email once a month.
Get a Free Home Warranty Quote!
Input your information and get a free, personalized home warranty quote. You can customize the coverage and pricing to fit your needs. Experience what over 70,000 homeowners already know: A Landmark Home Warranty helps provide protection for your home and budget!