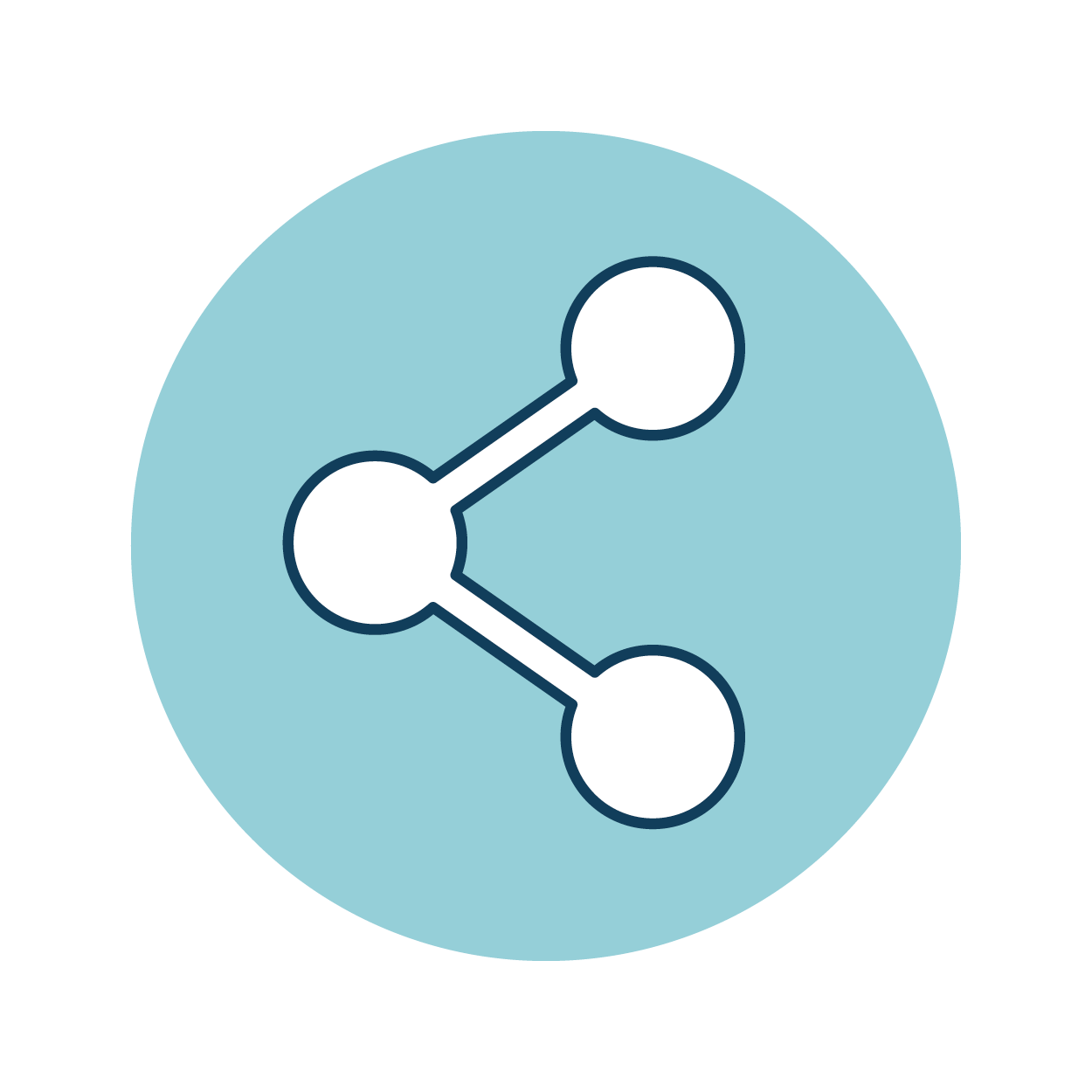 THE MATERIAL CONTAINED IN THIS ARTICLE IS PROVIDED FOR GENERAL INFORMATION PURPOSES ONLY AND DOES NOT CONSTITUTE PROFESSIONAL ADVICE.LANDMARK HOME WARRANTY DOES NOT PURPORT TO BE A SUBJECT MATTER EXPERT WITH REGARD TO THIS MATERIAL, AND YOU SHOULD CONDUCT YOUR OWN RESEARCH AND/OR SEEK THE ADVICE OF APPROPRIATELY QUALIFIED PROFESSIONALS WITH REGARD TO YOUR SPECIFIC CIRCUMSTANCES BEFORE YOU TAKE ACTION. LANDMARK HOME WARRANTY ASSUMES NO RESPONSIBILITY, AND SPECIFICALLY DISCLAIMS ALL LIABILITY, FOR YOUR USE OF ANY AND ALL INFORMATION CONTAINED HEREIN.
---
If you're looking to change things up in your home décor, or you just want to do something with that giant blank wall in your living room, you may be considering hanging a gallery wall. Gallery walls are a great way to showcase different pieces of art, photographs and fun frames in a balanced collection. They're becoming increasingly popular in interior design, and you can make the wall fit with literally any décor theme. They're even a great, less expensive way to stage a home! (Just make sure to use command strips instead of nails if you're a realtor prepping a home on the market!) However, they can also be a pain to design and hang correctly. That's why we've provided this guide with an easy step-by-step way to plan and hang a gallery wall. Let's begin!
Step 1: Arrange Your Frames
The first step can be the hardest part, and ultimately what takes the longest in the process. Some individuals start with art that needs framing while others have frames that need art and photos. Regardless of which camp you are in, remember this one key rule when planning your gallery wall: it's all about balance. You want your art, frames and other decor you may be hanging to balance through:
Color
Size
Complementing the Space
Create a Color Scheme:
When I was planning my gallery wall, I decided on a color scheme first. I went with three neutral colors: tan, white and gray, and one accent color: mint.
After deciding my color scheme, it became easy for me to pick and choose which pieces I wanted to hang. Your color scheme doesn't need to be as complex as mine. Some minimalistic gallery walls have white and black art and frames, and the result is stunning.
Find the Frames or Art:
You may decide that the art or photographs you want to hang are so varied that a simplistic one-tone color for frames will be best to tie them together. Or, maybe you have a hodgepodge selection of frames, but you pick artistic pieces and photos to go in them that complement each other. I had a mix of frames that I wanted to use, as well as pieces that still needed framing when I began laying out my gallery wall.
If you're looking for frames, don't be afraid to look in antique shops, discount stores, and online. There can be great deals for frames at any of those places. My favorite places to look for frames are Homegoods, Marshalls and TJ Maxx. You can usually find frames of any style.
If you're searching for art or photographs for the frames you already have, make sure to remember your color scheme. Although you might want to put something bright neon green in your otherwise gray and white set up, the eye will be distracted by that and won't take in the gallery wall as a whole. Find or print pieces that match closely with the overall color scheme.
Begin Arranging the Art:
Whenever I begin arranging the frames, I work on balancing the colors, sizes, and where I'm hanging the collection. Focus on your largest frames first and balance them out. Move down in size until you've found a balanced arrangement. This can take a lot of time. It's useful to snap a picture on your phone after every arrangement so you can go back and compare the different options.
A few go-to arrangements are finding two similarly sized larger frames and hanging those symmetrically, be it vertically, horizontally, or diagonally. After balancing those, you can fill in the space between them with the rest of your frames and décor. If you're still struggling, it might be a good idea to different arrangements in Photoshop, or through this app, Artfully Walls, which lets you try different arrangements on your wall.
Once you've found the best arrangement of frames, it's time to start the hanging process!
Step 2. Trace Your Frames
Flip your frames over and trace them on craft or tissue paper. Most craft paper is fairly inexpensive at craft stores or even at the dollar store. (That link goes to bulk pricing – I suggest just popping into your closest store and buying one roll.)
Step 3. Cut It Out!
Cut out your frame tracings, making sure to stay exactly on the lines. This is how you're going to make sure your frames are hung properly.
Step 4. Mark It Up!
Once you've cut out all of your traced frames, turn the frames over and line the paper up with the back. Then, if the frame has nail holders already in place, simply mark where they are. If your frame has a wood bar for hanging, find the middle of the frame with a measuring tape and mark where the nail should go. If your frame has wire for hanging, pull the wire up as far as it will go, mimicking how the wire would behave while the frame is hung, and mark it on its highest point.
Step 5. Arrange Your Gallery Wall
After marking where the nails will go, begin measure and tape up the craft paper frames. It's easy to move these frames around, so measure a few times to make sure your frames are properly spaced and where you want them to be.
Step 6. Solidify Your Design and Hang
After putting all the traced frames up, solidify your design. If you need more space, or want to add something to the space, do it now! We moved ours around a few times before we got exactly what we wanted.
Then, start hammering! Larger frames should be hung first, and this is the perfect time to make sure they look balanced on the wall.
Make sure to hammer nails in diagonally if you're not sure there's a stud where you're hanging a larger piece of art or a heavier frame. The diagonal nail will help to keep the frame hung sturdy in your wall.
Step 7: Enjoy your new décor!
Take a step back and look at your creation! Do you love it? Do you need to tweak it? Hopefully it's the perfect addition to your home.
If you used this guide to hang your gallery wall, email wbennett@landmarkhw.com with a picture of your finished product and we will showcase your décor on our website!
If you're interested in more information about taking care of your home, please subscribe to our newsletter, and visit our resources section at www.landmarkhw.com/resources. Landmark Home Warranty provides protection plans for the main system components and appliances in your home. You can save hundreds on repairs and replacements of covered items when they fail from normal wear and tear. Learn more by visiting www.landmarkhw.com.
Lifestyle and Décor Articles
Whether you're interested in DIY decor or the latest home styles, make your home your own with our lifestyle and decor articles.
Subscribe to our Resources Newsletter
Don't miss out on our monthly newsletter! Sign up to get tips on everything about home ownership, from maintenance tips to home selling advice delivered to your email once a month.
Get a Free Home Warranty Quote!
Input your information and get a free, personalized home warranty quote. You can customize the coverage and pricing to fit your needs. Experience what over 70,000 homeowners already know: A Landmark Home Warranty helps provide protection for your home and budget!