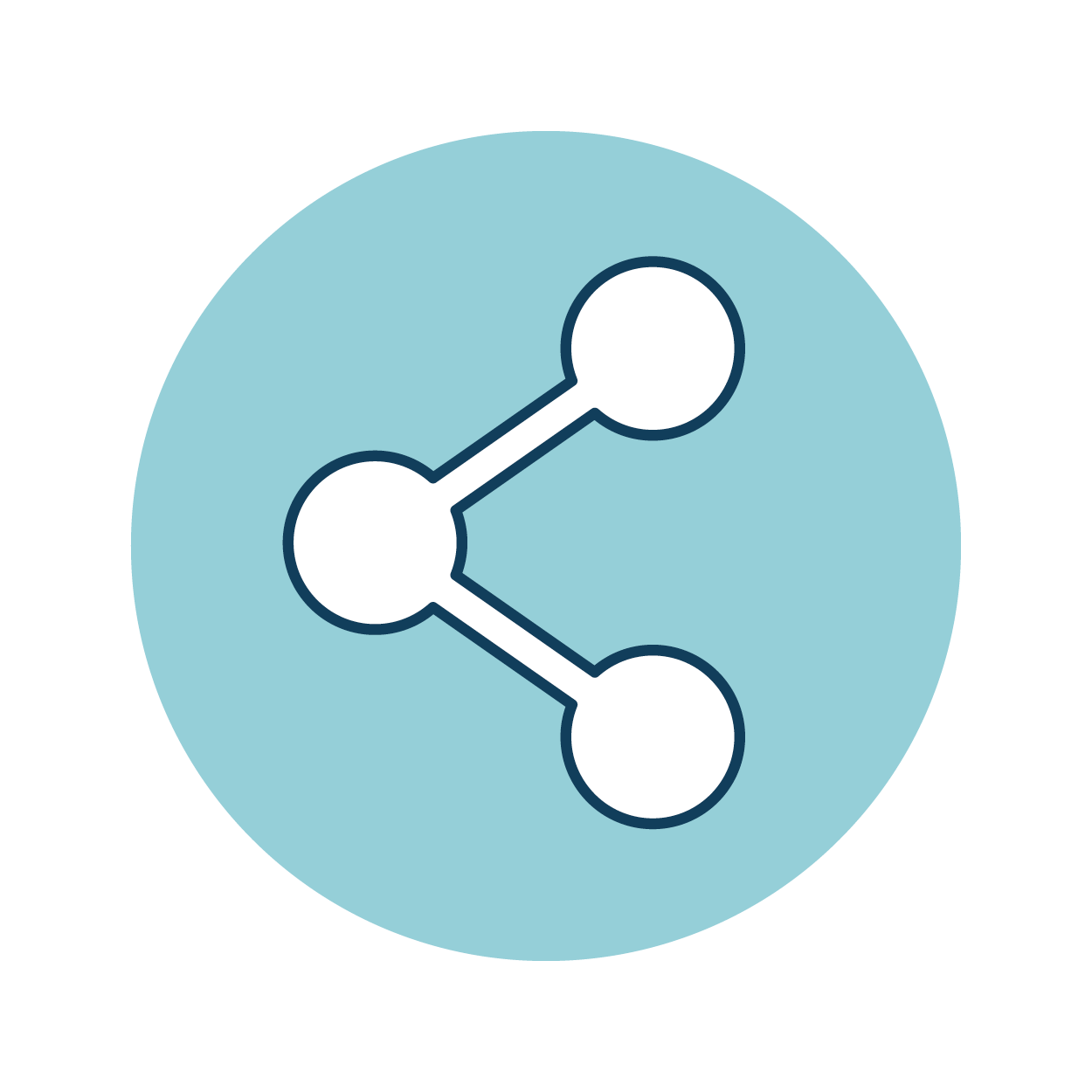 THE MATERIAL CONTAINED IN THIS ARTICLE IS PROVIDED FOR GENERAL INFORMATION PURPOSES ONLY AND DOES NOT CONSTITUTE PROFESSIONAL ADVICE.LANDMARK HOME WARRANTY DOES NOT PURPORT TO BE A SUBJECT MATTER EXPERT WITH REGARD TO THIS MATERIAL, AND YOU SHOULD CONDUCT YOUR OWN RESEARCH AND/OR SEEK THE ADVICE OF APPROPRIATELY QUALIFIED PROFESSIONALS WITH REGARD TO YOUR SPECIFIC CIRCUMSTANCES BEFORE YOU TAKE ACTION. LANDMARK HOME WARRANTY ASSUMES NO RESPONSIBILITY, AND SPECIFICALLY DISCLAIMS ALL LIABILITY, FOR YOUR USE OF ANY AND ALL INFORMATION CONTAINED HEREIN.
---
If you're in the mood for springtime weather, you're probably also in the mood for some greenery around your home and outside. However, it may be too cold where you live to plant your garden without risking a big freeze! At times like this, a great option is to create a smaller indoor garden. Although there are many indoor plants you could purchase, creating your own terrarium with succulents lets you add your own touch to your indoor garden.
Succulents are an easy plant to care for as they don't need much water, usually stay a smaller size for years, and they don't need to be transplanted often. Before you begin, here are a few things you'll need to know about succulents:
Succulents Love Light:
Succulents do well with bright or direct sunlight. They do well by windows. You can tell if a succulent isn't getting the proper amount of light because it will begin "stretching" up and out of its container. Although this looks like the succulent is growing, it usually means that the succulent is searching for more light and needs to be moved to a brighter spot in your room.
Succulents Can Rot:
Succulents work well without too much water, and if they're overwatered, they can develop root rot. We'll show you one way to help combat this in our tutorial, but you want to make sure you water very sparingly around the base of the plant. Water only when the soil has gone almost completely dry. You can use a watering can or spray bottle. Succulents tell you when they need to be watered by puckering and shriveling their leaves. If your succulents are brown, mushy, or black, you're watering too much.
How to Make Your Own Succulent Terrarium:
You will need:
A glass container with an opening
Rocks and gravel
Succulent or cactus soil
Succulents (we used Echeveria "Lime and Chili", Graptosedurn "Blue Giant", Graptoveria "Titubans", and Graptosedurn "California Sunset")
Accent décor
If you haven't already picked out the succulents you want to use in your terrarium, pick out succulents that are similar in how much they need to be watered and what temperatures they can stand. There should be suggestions on the succulent pots as you pick them out. Pick out a variety so that your terrarium will look well balanced. All of our succulents need well-draining soil and are susceptible to frost. We picked out a few different colors and sizes to make the terrarium look interesting. Make sure you pick out the right amount for your container.

Place a Layer of Gravel in the Glass Container

This layer of gravel will help to drain the soil from around your succulents and prevent root rot.

Place a Layer of Cactus/Succulent Soil in the Terrarium.

This soil will prevent root rot as well. You want soil that doesn't retain moisture.

Plant Your Succulents

Make sure to give your succulents enough room to grow a little bit and arrange them in a fun and creative way. Some people like to make small worlds out of their terrariums and will add blue sand around their succulents to create a river or add decorations. You can do whatever you'd like to make your terrarium yours. Add miniature animals, create a miniature park, or just keep them as is.

Decorate Your Terrarium!

Remember: Keep your succulents in bright or direct light and keep them warm. Don't overwater them. Usually once a week is good enough, but you should pay attention to the moisture of the soil to be safe. Once the soil is dry, you can water again.

Have you made your own terrarium? Email wbennett@landmarkhw.com for your terrarium to be featured on Landmark Home Warranty's blog and social media!

While you're sprucing up your home with a terrarium, think about sprucing up your home with a home warranty. Not only will you be able to keep your plants in the perfect temperature with HVAC tune-ups in the fall and spring, but you can get the rest of your home's systems and appliances repaired or replaced if they're covered for only a small service call fee. Learn more about home warranties and what they cover here.
Lifestyle and Décor Articles
Whether you're interested in DIY decor or the latest home styles, make your home your own with our lifestyle and decor articles.
Subscribe to our Resources Newsletter
Don't miss out on our monthly newsletter! Sign up to get tips on everything about home ownership, from maintenance tips to home selling advice delivered to your email once a month.
Get a Free Home Warranty Quote!
Input your information and get a free, personalized home warranty quote. You can customize the coverage and pricing to fit your needs. Experience what over 70,000 homeowners already know: A Landmark Home Warranty helps provide protection for your home and budget!