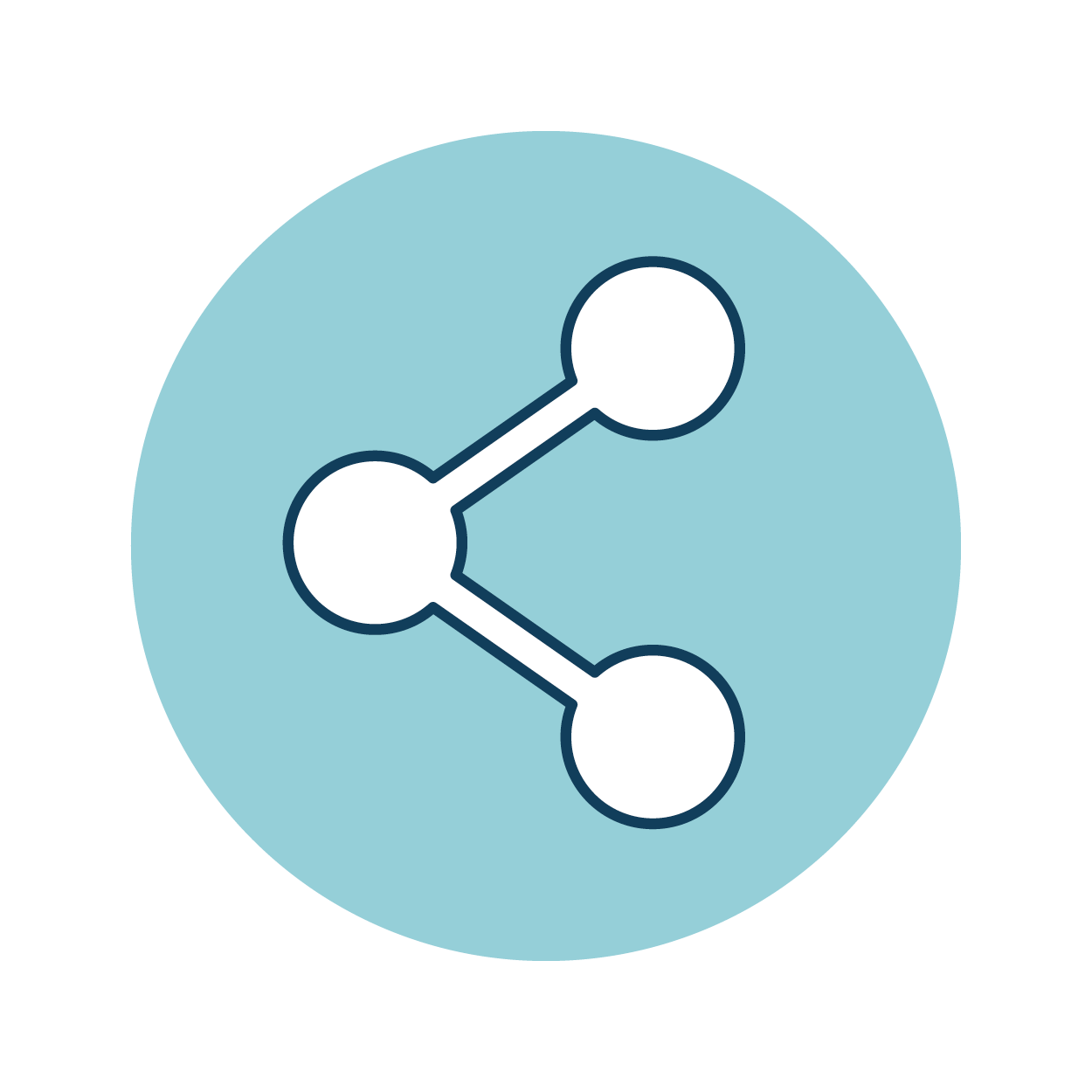 THE MATERIAL CONTAINED IN THIS ARTICLE IS PROVIDED FOR GENERAL INFORMATION PURPOSES ONLY AND DOES NOT CONSTITUTE PROFESSIONAL ADVICE.LANDMARK HOME WARRANTY DOES NOT PURPORT TO BE A SUBJECT MATTER EXPERT WITH REGARD TO THIS MATERIAL, AND YOU SHOULD CONDUCT YOUR OWN RESEARCH AND/OR SEEK THE ADVICE OF APPROPRIATELY QUALIFIED PROFESSIONALS WITH REGARD TO YOUR SPECIFIC CIRCUMSTANCES BEFORE YOU TAKE ACTION. LANDMARK HOME WARRANTY ASSUMES NO RESPONSIBILITY, AND SPECIFICALLY DISCLAIMS ALL LIABILITY, FOR YOUR USE OF ANY AND ALL INFORMATION CONTAINED HEREIN.
---
No matter what holiday or season it is, making a wreath for your home can be a simple and fun way to add your own, personalized touch to your décor! With November coming up soon, we made a fall harvest wreath, but these tips can be used to make a wreath for any time of the year!
Pick Your Wreath Base
There are a few different bases that you can use to start your wreath. Some require more skill than others when it comes to creating the actual wreath. Here are your options:
Wire Base
A wire base is a circular wire that sometimes has a few pieces of greenery on it, but requires more wire and plants/decorations to build out a deep and full-looking wreath. You may need a bit more wreath-making practice before using this base.
Styrofoam Base
A styrofoam base is a good starting point for making wreaths with fake foliage, but it must be covered completely to ensure the wreath looks presentable.
Wet Foam Base
A wet foam base is the perfect wreath base to use for living foliage! Just wet the foam before building your wreath, and it will keep your flowers and leaves fresh for longer.
Grapevine Base
The base we chose, a grapevine base, comes pre-made in a wreath shape. It is one of the easiest ways to start making wreaths as the rustic looking sticks don't need to be completely covered up. Leaving the base showing is part of the appeal with a grapevine base. The braided sticks also provide great places to weave flowers and foliage in so the sticks look natural and part of the design.
Moss or Straw Base
Some softer but natural bases are those made up of peat moss and straw. Similar to the grapevine base, you don't have to cover every inch of this wreath, and it holds foliage well. This base is a bit softer, so you may need a bit more glue or wire to keep everything onto the base.
Pick Your Theme
After you've determine what kind of base you'll be using, decide on your theme for the wreath. You can use live plants, branches, or leaves, or you can head to your local craft shop and pick up some silk flowers to keep your wreath around for a few years.
Most craft stores will have everything you need to build out a perfect wreath that matches your home and personality. Here are some decorations that we picked out for this fall harvest wreath:
- Garlands or Ribbon
Wire garlands work great for grapevine bases, as they can be wrapped around and easily anchored! We purchased three different garlands but only ended up using two for our wreath. If you're not interested in using a garland, purchase wire ribbon to wrap around your wreath.
- Leaves
Foliage of any type is an excellent way to add depth to your wreath and play with your theme. For this wreath, we purchased fall leaves, but if you were to make a holiday wreath you may want to use pine branches. For the summer, you could add ferns for your wreath to brighten it.
- Silk Flowers
Fake flowers are the centerpiece for the wreath we made. Ensure that you have enough to go all the way around your wreath, or plan on making an asymmetrical wreath with flowers and decorations heavy on one side.
- Accessories
For the fall harvest wreath we made, we added a few glittery pumpkin accessories. You can pick up accessories like this at your local craft store. Consider pine cones for winter or a bird's nest for a spring wreath, or miniature jack-o-lanterns if you're going to be creating a wreath for Halloween!
If you're a real estate agent looking for a fun and personalized closing gift, make your clients a wreath and add a small chalkboard with their last names or their new house number. You could even purchase some monogrammed letters! Accessories can put the perfect finishing touch on your wreath.
Lay Out Your Design
Next, lay out the design for your wreath. You'll want to cut your decorations (especially if you're using silk flowers for your wreath) using your wire cutter. Make sure that your decorations are small enough to fit on your wreath. Make sure that any silk flowers you're using are all pointing the same way all the way around your wreath! This will make it so your wreath looks even and eye-catching. Once you have laid out the design of how you want your wreath to look, snap a picture and start attaching your decorations to the wreath.
As you're making your wreath, remember that your wreath needs to have depth. Adding different layers of flowers, accessories, and garlands will make your wreath look well put together and eye-catching.
Attach the Decorations to the Wreath
Now it's time to attach your design to your wreath! Here are a few tips:
Use the picture you took earlier as a reference to make sure your design turns out the same way. If you're using multiple wire garlands around your wreath, make sure to twist the two ends together and twist them onto the middle of the wreath base.
Then, wrap the garland around the wreath base and anchor the ends on the opposite side.
Using hot glue, glue your flowers onto your wreath base.
Add any other accessories after putting the main decorations around and onto your wreath to make the wreath pop.
Make sure that they are all pointing the same way all the way around your wreath! This will make it so your wreath looks even and eye-catching.
Let your wreath dry before you hang it!
Create a Hanger
Finally, make sure you have a hanger for your wreath. You can make one out of ribbon or burlap or you can purchase a cheap wreath hanger at your craft store, like we did.
Hang it Up!
Finally, hang your wreath up and enjoy it!
Did you enjoy this article? You must love crafts and DIY projects! Make sure to take a look at our other articles about DIY projects here:
​​​​​​​
Lifestyle and Décor Articles
Whether you're interested in DIY decor or the latest home styles, make your home your own with our lifestyle and decor articles.
Subscribe to our Resources Newsletter
Don't miss out on our monthly newsletter! Sign up to get tips on everything about home ownership, from maintenance tips to home selling advice delivered to your email once a month.
Get a Free Home Warranty Quote!
Input your information and get a free, personalized home warranty quote. You can customize the coverage and pricing to fit your needs. Experience what over 70,000 homeowners already know: A Landmark Home Warranty helps provide protection for your home and budget!