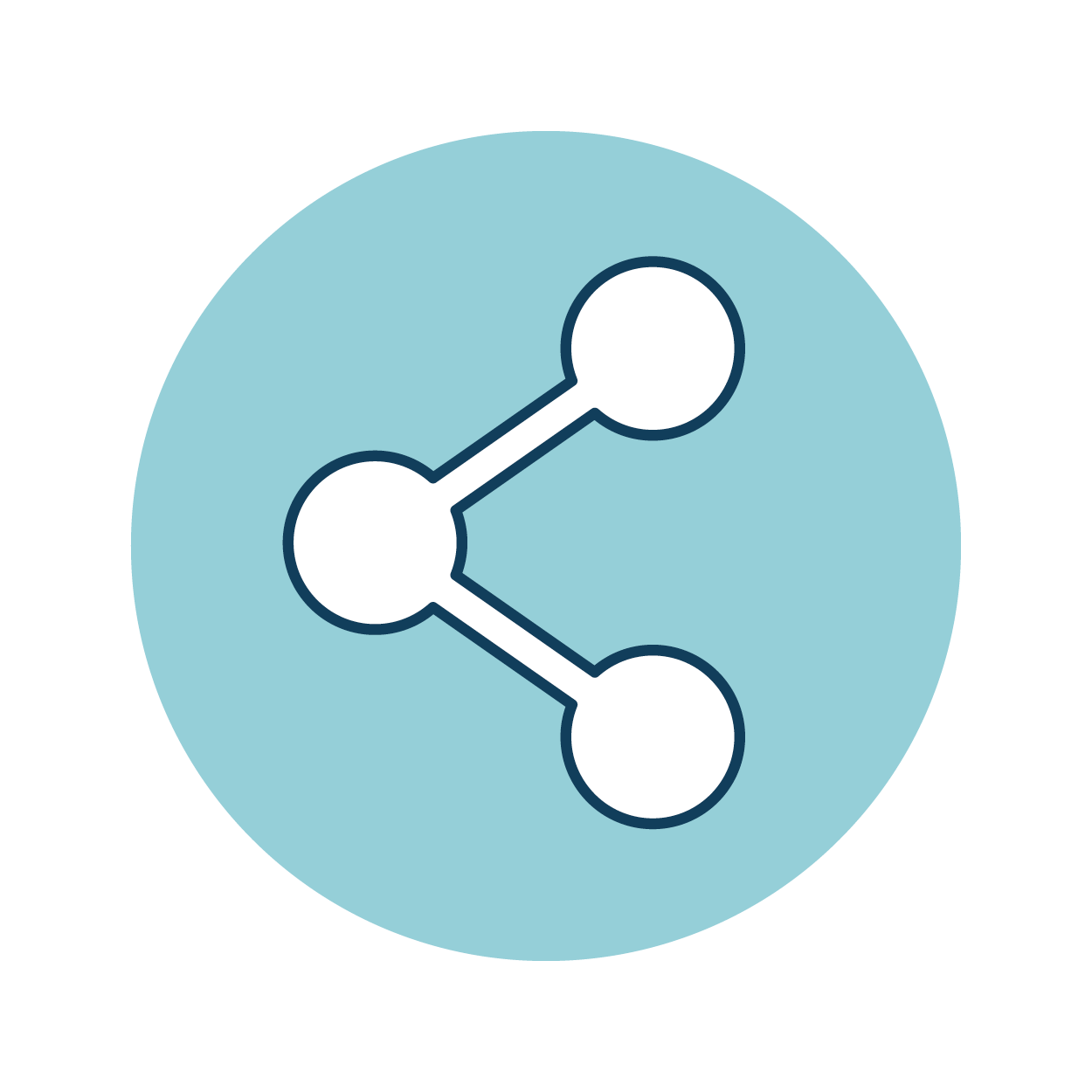 THE MATERIAL CONTAINED IN THIS ARTICLE IS PROVIDED FOR GENERAL INFORMATION PURPOSES ONLY AND DOES NOT CONSTITUTE PROFESSIONAL ADVICE.LANDMARK HOME WARRANTY DOES NOT PURPORT TO BE A SUBJECT MATTER EXPERT WITH REGARD TO THIS MATERIAL, AND YOU SHOULD CONDUCT YOUR OWN RESEARCH AND/OR SEEK THE ADVICE OF APPROPRIATELY QUALIFIED PROFESSIONALS WITH REGARD TO YOUR SPECIFIC CIRCUMSTANCES BEFORE YOU TAKE ACTION. LANDMARK HOME WARRANTY ASSUMES NO RESPONSIBILITY, AND SPECIFICALLY DISCLAIMS ALL LIABILITY, FOR YOUR USE OF ANY AND ALL INFORMATION CONTAINED HEREIN.
---
Curtains add a fun, decorative element to a room that you don't get with blinds and, depending where you get them, can be much less expensive. However, finding curtains that fit your windows can be difficult unless you sew them yourself. Curtains come in five standard lengths: 63 inches, 84 inches, 95 inches, 108 inches, and 120 inches. Window sizes, on the other hand, really depend on your home and how it was built. Although some curtains perfectly fit your windows, there are times when they are too long and drape on the floor. You can move your curtain rod up to prevent this but when this isn't an option, you may need to hem them. Today, we'll show you an easy way to hem your curtains without having to sew them or even take them off the rod!
What is Hem Tape?
You can easily hem curtains (and other materials that don't need a lot of washing) with iron-on hem tape. Hem tape is a roll of fabric like polyester that melts and bonds to the fabric when heated with an iron or steam, keeping it together like a hem. When you use hem tape, you want to make sure that you get the correct type for your curtain material. Some curtains are heavier so you might need stronger strength tape. Some curtains are lighter, so you'll want a smaller, lighter hem tape that doesn't create a dark line when melted. You can purchase hem tape in different strengths, styles, and colors.
Materials You'll Need to Hem Your Curtains Without Sewing:
How to Hem Your Curtains Without Sewing:
Decide How Long You Want Your Curtains
Decide if you want to leave your curtains pooling slightly on the floor, in line with your baseboard, or barely toughing your floor. This just depends on your personal style and what you think looks best. Once you decide how long you want your curtains to be, mark where the hem should go. For these curtains, they were about 8 inches too long on the bottom. While your curtains are on the rod, fold them up to where you want them to end and then fasten them using clothes pins or clips.
Measure the Hem
After the curtain is folded to the desired length, you'll want to measure where to cut. If you want a two-inch hem, you'll measure two inches up from the folded bottom of the curtain and mark it with a sewing pin or pencil. We used pins because it was easier to visualize where we would need to cut the fabric and follow a straight line by following a line of pins. Start on one side of the curtain and measure and pin as you go. If you haven't taken your curtains off the rod, you'll want to flip them so the back of the curtains (the side that faces the windows) is facing you. This is the side you will want to pin and hem.
Cut Your Curtains
Once you have measured your new hem and pinned it out, cut off the excess curtain using fabric scissors by following the pinned line.
Put Your Hem Tape onto the Hem
Starting on one side of your curtain, take your pinned hem and lay it flat on your ironing board. Take the pin out and place the hem tape between the folded pieces of curtain where you want your hem to be. You can re-pin as you go, to keep the hem. (Do not iron the pins, though!) You'll want to do this piece by piece and keep rolling out your hem tape as you go.
Heat Your Iron
Put your iron on the "wool" setting. This will be hot enough for the hem tape to melt and bond, but not hot enough to ruin your drapes or curtains. (If the instructions of your hem tape say to use a different temperature, use that temperature instead.)
Wet a Washcloth
Wet the washcloth and put it over the curtains on your ironing board. You don't want the washcloth to be dripping, but you want it wetter than merely damp.
Iron the Hem
Press the iron on the spot you've put the hem tape and wet washcloth. Hold it for 10 seconds and do not move the iron. Lift it up, move the washcloth, unpin the next part of the hem, place the hem tape in, and iron that spot. Continue this until you have reached the end of the curtain, and enjoy!
If you hem your curtains using this method, email a picture of your curtains and show us what you did. We'll feature it on our blog and social media!
After you get your curtains in your home fixed, make sure you protect the systems and appliances in your house with a home warranty from Landmark. Home warranties provide protection for when the system components and appliances in your home fail. If the items fail from normal wear and tear and are covered under your home warranty plan, Landmark will repair or replace them for the cost of a service call fee. Learn more about why you should choose Landmark as your home warranty company here.
We are a participant in the Amazon Services LLC Associates Program, an affiliate advertising program designed to provide a means for us to earn fees by linking to Amazon.com and affiliated sites. This means that Landmark Home Warranty may make a profit if you use some of the links on this post to make a purchase.
Lifestyle and Décor Articles
Whether you're interested in DIY decor or the latest home styles, make your home your own with our lifestyle and decor articles.
Subscribe to our Resources Newsletter
Don't miss out on our monthly newsletter! Sign up to get tips on everything about home ownership, from maintenance tips to home selling advice delivered to your email once a month.
Get a Free Home Warranty Quote!
Input your information and get a free, personalized home warranty quote. You can customize the coverage and pricing to fit your needs. Experience what over 70,000 homeowners already know: A Landmark Home Warranty helps provide protection for your home and budget!