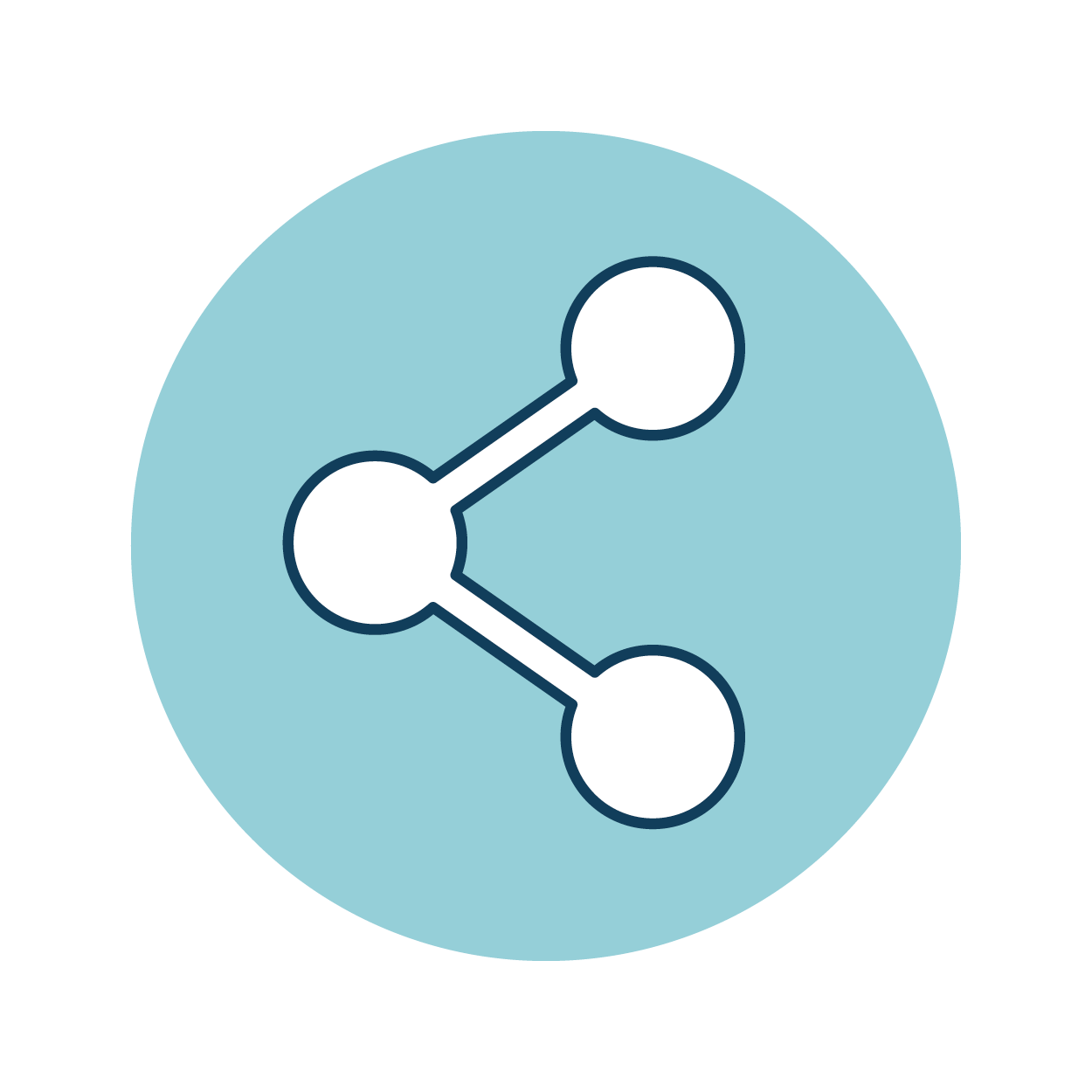 THE MATERIAL CONTAINED IN THIS ARTICLE IS PROVIDED FOR GENERAL INFORMATION PURPOSES ONLY AND DOES NOT CONSTITUTE PROFESSIONAL ADVICE.LANDMARK HOME WARRANTY DOES NOT PURPORT TO BE A SUBJECT MATTER EXPERT WITH REGARD TO THIS MATERIAL, AND YOU SHOULD CONDUCT YOUR OWN RESEARCH AND/OR SEEK THE ADVICE OF APPROPRIATELY QUALIFIED PROFESSIONALS WITH REGARD TO YOUR SPECIFIC CIRCUMSTANCES BEFORE YOU TAKE ACTION. LANDMARK HOME WARRANTY ASSUMES NO RESPONSIBILITY, AND SPECIFICALLY DISCLAIMS ALL LIABILITY, FOR YOUR USE OF ANY AND ALL INFORMATION CONTAINED HEREIN.
---
It's Halloween today! It's time to take the kids trick-or-treating and whip up a few spooky snacks to keep them fueled up throughout the evening… so they don't end up binging on candy tonight! (Let's be honest, that will probably happen, too!) Regardless, here are some fun Halloween themed treats that are simple and easy to make! Make sure to download the recipe cards so you can save them for next year!
"Poison" Apple
Candied apples are a wonderful fall treat … but mix some black food coloring into the mix and you've got the perfect Halloween rendition! This recipe was inspired by Country Living… take a look at how easy it is to get drippy, black candy apples!
PREP TIME: 40 minutes
COOKING TIME: 20 minutes
What You Need:
6 Granny Smith apples
6 wooden dowels
3/4 cup sugar
1/4 cup corn syrup
1/2 cup water
Black food dye
How to Make Them:
Wash and dry apples.
Put dowels into the apples' center.
In a large pot, combine sugar, water, and corn syrup over medium heat.
Add black food coloring.
Allow the candy to boil until it reaches a hard crack stage of candying (310 degrees Fahrenheit)
Dip the apples into the candy mixture and place with the wooden dowel face up onto a baking sheet to dry.
Let the apples cool completely before serving
Pumpkin Seeds
Did you do some pumpkin carving this Halloween? Don't throw away your pumpkin's insides! They make a delicious sweet or salty treat! Follow the steps below (and make sure to separate them out by pouring water into the bowl!) to make this easy and delicious snack!
PREP TIME: 20 minutes
COOKING TIME: 50 minutes
What You Need:
Pumpkin seeds from your carved pumpkin - About 2 cups
4 tablespoons olive oil, separated
2 tablespoons garlic powder
1 tablespoon salt
2 Tablespoons oregano
½ cup powdered parmesan cheese
(For sweet pumpkin seeds)
2 Tablespoons melted butter
½ cup sugar/cinnamon mixture
How to Make Them:
Preheat the oven to 400 degrees
Pour your pumpkin insides into a bowl and fill with water. The seeds will rise to the top!
Scoop out the seeds with a slotted spoon.
Lay your seeds out flat on a greased baking sheet. Bake for 30 minutes.
Remove seeds, add spices and oil/butter.
Bake for another 20 minutes.
Add more seasoning to taste.
Jack-O-Peppers
Why should pumpkins have all the fun this Halloween? Make some of your favorite taco filling and stuff some bell peppers… just make sure to carve a scary (or smiling) face onto them before roasting!
PREP TIME: 10 minutes
COOKING TIME: 30 minutes
What You Need:
2 bell peppers
Your favorite taco filling (we used ground beef, quinoa, roasted tomato, and cheese)
1 lime
1 teaspoon of salt
1 teaspoon of pepper
1 teaspoon of paprika
2 tablespoons olive oil
How to Make Them:
Preheat the oven to 300 degrees.
Remove your pepper's top, seeds, and white inside ridges.
Carve your pepper masterpiece!
Rub your pepper with salt, pepper, and paprika.
Roast your pepper until soft, about 20 minutes.
Fill with your favorite taco filling, top with cheese.
Serve with a squeeze of lime!
Monster Mouths:
This simple and easy treat is not only healthy, but easy to make and will sure to get a "scream" of delight from your kids or guests!
PREP TIME: 5 minutes
COOKING TIME: 0 minutes
What You Need:
Peanut butter
Apples
Yogurt covered almonds
How to Make Them:
Cut apples in 8 slices each
Place peanut butter on one side of two slices
Add yogurt-covered almonds and sandwich the two slices together, forming a mouth.
Franken-Toast
Just like Frankenstein's monster, you'll be using a bunch of different pieces to make this healthy treat … but the end result will most likely be a lot cuter!
PREP TIME: 5 minutes
COOKING TIME: 1 minute
What You Need:
1 can sliced olives
Hardboiled eggs
1 avocado
1 red pepper
4 slices of wheat bread
How to Make Them:
Toast the bread
Mash up avocado, spread across bread
Cut the peppers into small slices
Cut the eggs into slices
Drain olives
Decorate Franken-toasts with the vegetables and hardboiled eggs!
Add salt and pepper to taste
Boo-Nanas in a Pumpkin Patch
Don't be frightened! These little treats are all fruits and veggies except for the Boo-Nana faces! It's a perfect mid-morning snack for your youngsters!
PREP TIME: 10 minutes
COOKING TIME: 0 minutes
What You Need:
4 bananas
4 tangerines
2 celery sticks
Chocolate chips
How to Make Them:
Cut the bananas in half
Peel the tangerines
Push the chocolate chips into the banana to create a face.
Place the celery in the center of the tangerines
Serve!
Sausage Mummies
This Halloween, don't do pigs in a blanket … just make sausage mummies! You can add cheese to your recipe for a delicious twist!
PREP TIME: 30 minutes
COOKING TIME: 20 minutes
What You Need:
8 hot dogs
1 can (8 oz) crescent rolls
Ketchup/mustard as desired
How to Make Them:
Heat the oven to 375 degrees
Separate the dough into triangles - cut this dough into strips.
Wrap strips of dough around each hot dog. Leave a space for your mummy's face!
Place on a greased baking sheet.
Bake for 13-17 minutes, or until dough is golden brown.
Draw your mummy's face on with ketchup and mustard.
Enjoy these? Make sure to download our free, printable recipe cards! Have a happy and safe Halloween!
Mari-Allyson Dee-Taylor contributed to this article.
Lifestyle and Décor Articles
Whether you're interested in DIY decor or the latest home styles, make your home your own with our lifestyle and decor articles.
Subscribe to our Resources Newsletter
Don't miss out on our monthly newsletter! Sign up to get tips on everything about home ownership, from maintenance tips to home selling advice delivered to your email once a month.
Get a Free Home Warranty Quote!
Input your information and get a free, personalized home warranty quote. You can customize the coverage and pricing to fit your needs. Experience what over 70,000 homeowners already know: A Landmark Home Warranty helps provide protection for your home and budget!