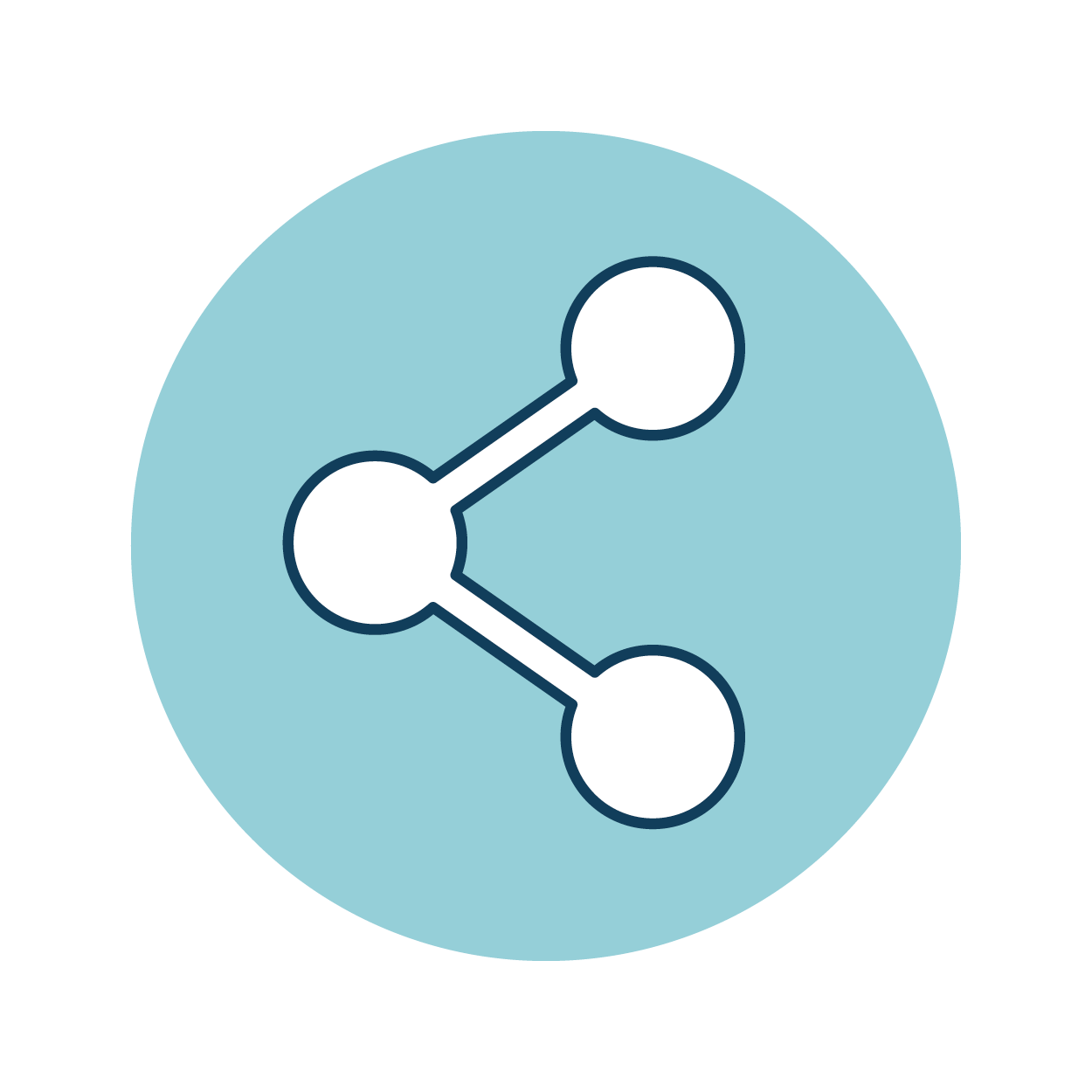 THE MATERIAL CONTAINED IN THIS ARTICLE IS PROVIDED FOR GENERAL INFORMATION PURPOSES ONLY AND DOES NOT CONSTITUTE PROFESSIONAL ADVICE.LANDMARK HOME WARRANTY DOES NOT PURPORT TO BE A SUBJECT MATTER EXPERT WITH REGARD TO THIS MATERIAL, AND YOU SHOULD CONDUCT YOUR OWN RESEARCH AND/OR SEEK THE ADVICE OF APPROPRIATELY QUALIFIED PROFESSIONALS WITH REGARD TO YOUR SPECIFIC CIRCUMSTANCES BEFORE YOU TAKE ACTION. LANDMARK HOME WARRANTY ASSUMES NO RESPONSIBILITY, AND SPECIFICALLY DISCLAIMS ALL LIABILITY, FOR YOUR USE OF ANY AND ALL INFORMATION CONTAINED HEREIN.
---
Happy Halloween! As All Hallows' Eve grows ever closer, you've probably seen a few spooky decorations. Decorating your home for Halloween is as easy as getting a pumpkin and dressing it up a bit! Many families have the tradition of carving jack-o-lanterns, which is why Landmark Home Warranty has provided free, downloadable patterns here:
WHAT PUMPKIN PATTERNS ARE INCLUDED:
Howling Wolf Pumpkin
Deer Silhouette
Open House Pumpkin - Great for Realtors!
Trick or Treat
Happy Halloween!
Fox Face
Fox Tail
Haunted House
Vampire
Spider Web
Bat and EEK! For smaller pumpkins.
Owl on Branch
Boo! With Eyes
Spider Web
Welcome and Flowers smaller pumpkins.
Of course, before you start carving, you might want to read these tips… as well as our unique ideas for decorating your pumpkins that don't involve knives!
How to Carve a Pumpkin
Pick the Perfect Pumpkin
When going to the pumpkin patch or store to find your pumpkin, you'll want to find one that has a flat bottom, a good stem, and little to no ridges. (This makes it easier to carve a recognizable picture on the pumpkin.)
If you're not interested in scooping out the seeds of your pumpkin, you can purchase carve-able foam pumpkins from your local craft store. Not only will this eliminate some of the mess, you will be able to keep your creation for years to come! Just make sure to use an LED candle instead of a regular tea-light candle. You can make it easier to cut this type of pumpkin if you use a hot knife to slice the foam.
Prepare Your Pumpkin
Once you've found the perfect pumpkin, wash and dry the surface. Then, using a larger knife, cut the top around the stem at a 45-degree angle. (This ensures your pumpkin's top won't fall through after you've carved it.)
Make a small notch in the top of your pumpkin so you can easily fit the top back on after lighting the candle.
After you've removed the top, scoop out the seeds. You will want to use an ice cream scoop or large spoon to scrape away the seeds.
Keep the seeds around – you can make toasted pumpkin seeds for a snack.
Carve Your Pumpkin
Once your pumpkin is cleaned, it's time to create your masterpiece! Either print out one of our free printable pumpkin patterns or draw your own! Depending on the size and shape of your pumpkin, you will need to make cuts to your pattern to make it lay flat on the pumpkin's face.
Using a pin or fork, mark the outlines of where you'll be cutting the pumpkin. (On our pumpkin patterns, these are the gray areas.)
Remove the paper and carefully cut away the portions you have marked. Use saw-like motions to cut through the pumpkin rind. Push the pieces you've cut out into the hollowed out pumpkin to remove after you're done. (Reminder: only adults should be doing the actual cutting. If you have young helpers who want to carve, they should not be handling the knives.)
If you want to add more dimensions to your carving, you can shave the rind down to let light through, but not actually remove it from the pumpkin!
Light Your Pumpkin
After you have carved your masterpiece, light it! You can use twinkling lights, LED candles, or actual tea lights to make your pumpkin glow. Just make sure that you are keeping your pumpkin in a safe spot, and never leave a real candle burning without supervision.
Keep Your Pumpkin Fresh
Finally, the bane of all pumpkin carvers: how fast your pumpkin disintegrates after carving! You can keep your pumpkin fresh by spraying a combination of water and bleach on it daily. This will keep mold from growing on your pumpkin and keep the rind from drying out.
Want a more unique pumpkin? Try these ideas:
Use paint markers to make a design on your pumpkin and never worry about a knife!
Drill holes into your pumpkin for a fun polka dot look!
Using a hammer and cookie cutter, make pumpkin carving a breeze by using the cookie cutter to make fun shapes in your pumpkin.
Other Blogs You May Like:
Lifestyle and Décor Articles
Whether you're interested in DIY decor or the latest home styles, make your home your own with our lifestyle and decor articles.
Subscribe to our Resources Newsletter
Don't miss out on our monthly newsletter! Sign up to get tips on everything about home ownership, from maintenance tips to home selling advice delivered to your email once a month.
Get a Free Home Warranty Quote!
Input your information and get a free, personalized home warranty quote. You can customize the coverage and pricing to fit your needs. Experience what over 70,000 homeowners already know: A Landmark Home Warranty helps provide protection for your home and budget!