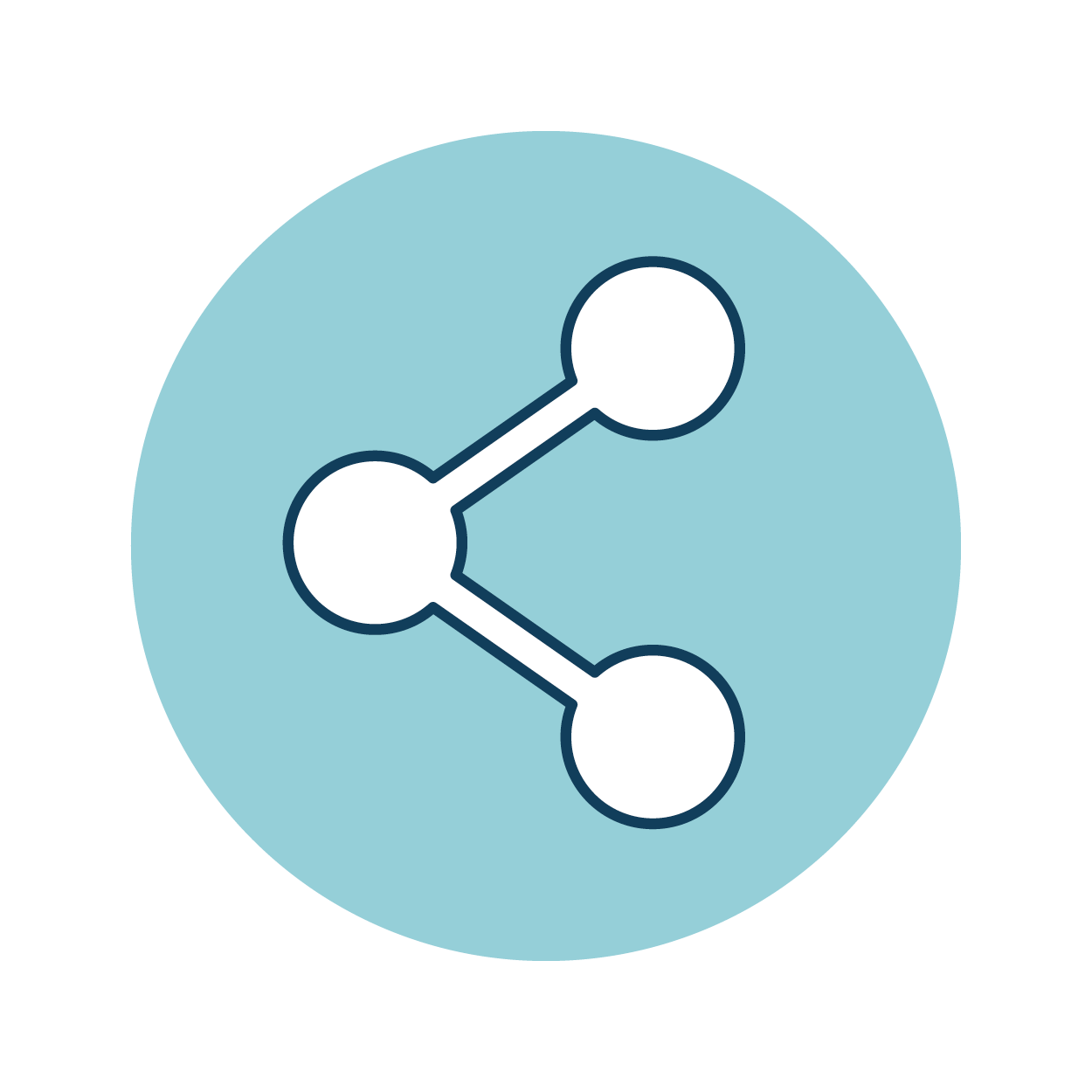 THE MATERIAL CONTAINED IN THIS ARTICLE IS PROVIDED FOR GENERAL INFORMATION PURPOSES ONLY AND DOES NOT CONSTITUTE PROFESSIONAL ADVICE.LANDMARK HOME WARRANTY DOES NOT PURPORT TO BE A SUBJECT MATTER EXPERT WITH REGARD TO THIS MATERIAL, AND YOU SHOULD CONDUCT YOUR OWN RESEARCH AND/OR SEEK THE ADVICE OF APPROPRIATELY QUALIFIED PROFESSIONALS WITH REGARD TO YOUR SPECIFIC CIRCUMSTANCES BEFORE YOU TAKE ACTION. LANDMARK HOME WARRANTY ASSUMES NO RESPONSIBILITY, AND SPECIFICALLY DISCLAIMS ALL LIABILITY, FOR YOUR USE OF ANY AND ALL INFORMATION CONTAINED HEREIN.
---
As Christmas creeps closer, families who celebrate the holiday are running around getting last minute gifts and doing their best to wrap them. At Landmark Home Warranty we know how hectic the holidays can be, and that's why we've created these free printable gift tags for you! You can print these gift tags out (they are on plain paper instead of the wood background pictured here). Then, cut them out and string them onto your presents. Now, if you run out of gift tags, don't stress! Just print these out and keep on wrapping.
Free Printable Gift Tags
Wrapping Tips for the Holidays:
Gift tags are just one part of wrapping your gifts. Make your presents pop with these holiday wrapping tips:
Wrap on a Hard Surface
Although it's tempting to wrap your presents on a bed, on carpet, or on the couch, clear off your kitchen table and get wrapping! Hard surfaces make it easier to fold and cut the wrapping paper in straight lines.
Use a Box to Wrap Odd Shapes
If you have a gift that is an odd shape, find an old shoe box and use that to make your present easier to wrap.
Measure Wrapping Paper First, Then Cut
One of the biggest mistakes you can make when wrapping presents is to have too little paper to wrap your gift. That's why you should measure your wrapping paper before cutting. It makes it even easier to tape one end of the paper onto the gift first, then measure and finally cut.
Remove Unnecessary Paper
On the other hand, if you've measured your gift wrap and just have too much, cut off the unnecessary paper. You can save it and make a bow, or just wrap another (smaller) present later. Having too much paper can make your presents look bulky.
Use Double Sided Tape
SHOP HERE:
Limit the amount of tape you use to wrap your gifts by using double-sided tape!
Use Washi Tape to Decorate Your Gift Wrap
SHOP HERE:
If your wrapping paper is plain, decorate it with some washi tape. Don't be afraid to use washi tape to wrap your gift and give it an extra special design.
Print Your Own Gift Tags
If you don't have any gift tags left, print your own using our designs:
Shop for Gift Wrap on December 26th
Finally, make sure to shop the gift wrap sales the day after Christmas to get great deals on wrapping paper and ribbon.
What to Use if You Don't Have Wrapping Paper
In a bind without wrapping paper? Don't worry! Here are a few things you can use instead:
Newspaper or Magazines
Use the comic section of the newspaper or a particularly festive magazine page to wrap your gifts.
Fabric
Do you have an old sweater or piece of fabric laying around? Tie up your present inside of it for a unique wrapping job. Even better; if you're giving a scarf for part of the gift, use it as the wrapping paper.
Jars
Mason jars are having a moment; they're in décor, kitchenware, and light fixtures. They might as well be used to wrap your presents! You can check out our DIY neighbor gifts that use mason jars here.
Paper Towel Tubes
Reuse the cardboard tubes that are in your paper towels and toilet paper rolls. Paint them, put the gift in the middle, and bend the ends in to keep the presents inside.
Old Shopping Bags
If you shop places that package your purchases in a branded paper shopping bag, reuse it! Cover the logo with paper or stamps and make the gift bag your own. It's an easy way to repurpose the bags instead of throwing them away.
Don't forget to use our printable gift tags to make your gifts look great, no matter what you wrap them in.
How to Wrap Gift Certificates
Are you giving your loved ones a home warranty for Christmas? If so, download this gift certificate and print it! Then you can wrap it using one of the creative ways below. A home warranty for Christmas is an excellent present! It protects your budget when your home's systems and appliances fail from normal wear and tear. Those failures are inevitable, so it's a great way to plan ahead and save your finances – then you don't have to spend so much money to repair or replace those systems and appliances when… not if… they fail! Download and print the home warranty gift certificate here:
If you're giving a gift certificate or gift card, it doesn't mean your wrapping job has to be boring! Use these tips to wrap your gift cards and gift certificates in creative ways.
Balloon
Put the gift certificate, gift card, or money into the balloon with some confetti. Blow it up and gift it. Make the receiver pop the balloon to get their gift.
Socks, Mittens, or a Hat
Wrap your gift card or gift certificate in socks, mittens or a hat!
Bookmark
If the person you're giving a gift to enjoys books, find a book they'll like, put the gift card or certificate in their book, and wrap it up. Two gifts in one!
Of course, no matter what you're gifting, our printable gift tags can set your presents apart. Download them here.
RELATED RESOURCES:
Lifestyle and Décor Articles
Whether you're interested in DIY decor or the latest home styles, make your home your own with our lifestyle and decor articles.
Subscribe to our Resources Newsletter
Don't miss out on our monthly newsletter! Sign up to get tips on everything about home ownership, from maintenance tips to home selling advice delivered to your email once a month.
Get a Free Home Warranty Quote!
Input your information and get a free, personalized home warranty quote. You can customize the coverage and pricing to fit your needs. Experience what over 70,000 homeowners already know: A Landmark Home Warranty helps provide protection for your home and budget!