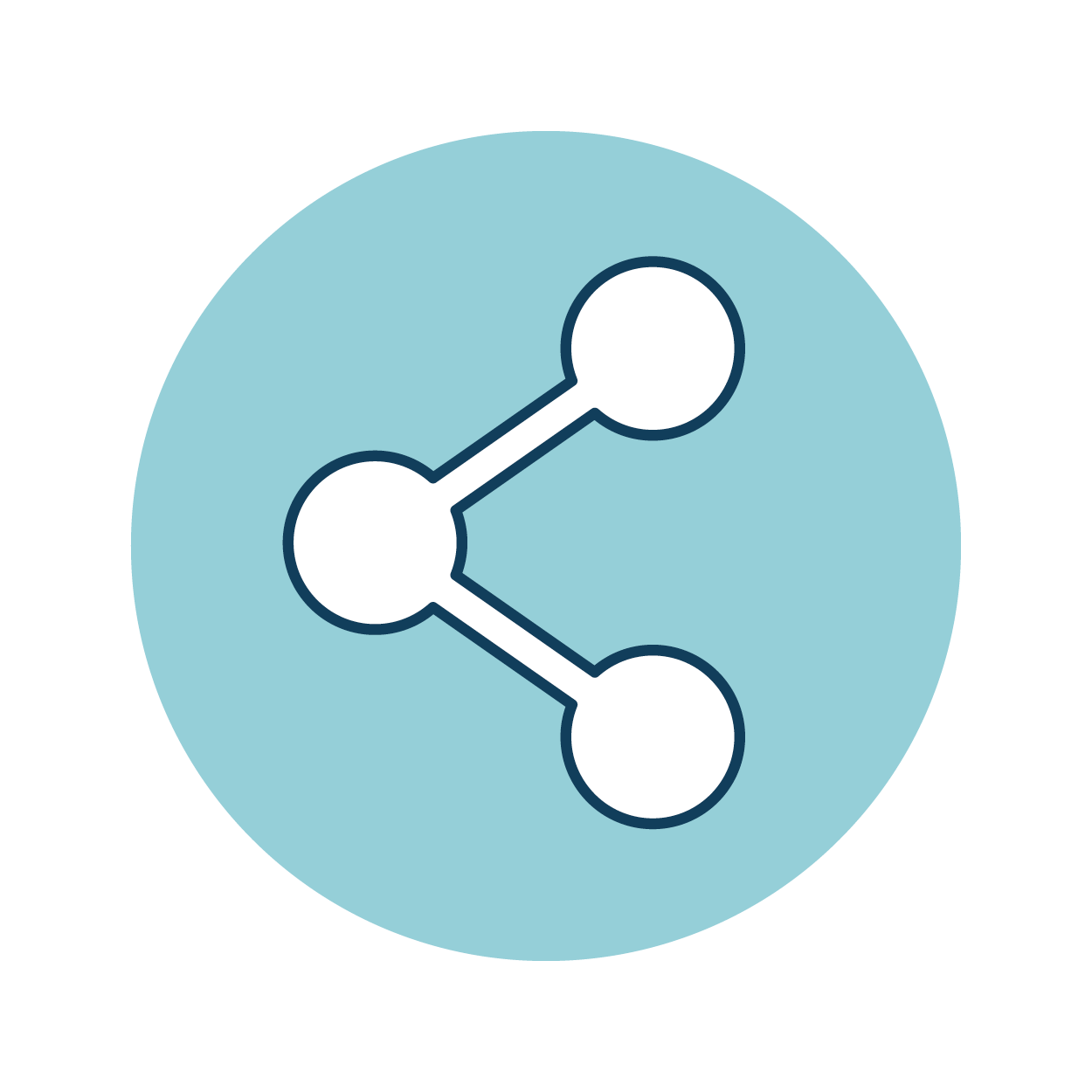 THE MATERIAL CONTAINED IN THIS ARTICLE IS PROVIDED FOR GENERAL INFORMATION PURPOSES ONLY AND DOES NOT CONSTITUTE PROFESSIONAL ADVICE.LANDMARK HOME WARRANTY DOES NOT PURPORT TO BE A SUBJECT MATTER EXPERT WITH REGARD TO THIS MATERIAL, AND YOU SHOULD CONDUCT YOUR OWN RESEARCH AND/OR SEEK THE ADVICE OF APPROPRIATELY QUALIFIED PROFESSIONALS WITH REGARD TO YOUR SPECIFIC CIRCUMSTANCES BEFORE YOU TAKE ACTION. LANDMARK HOME WARRANTY ASSUMES NO RESPONSIBILITY, AND SPECIFICALLY DISCLAIMS ALL LIABILITY, FOR YOUR USE OF ANY AND ALL INFORMATION CONTAINED HEREIN.
---
Decorating your home for Halloween is a fun way to get into the spooky holiday, but sometimes it seems like the decorations around town are not particularly unique. Liven up (or is it dead-en up?) your Halloween decorations by making your own with these easy cheesecloth ghosts! Little crafters will love making these, and you'll love how fun they are to do together. Even if you don't have any ghouls and boys at home, you can spook-ify your home easily.
Materials Needed:
Cheesecloth
You can find this at most craft supply stores, but it's also inexpensive online. Make sure to purchase the bleached cheesecloth (unless you want your ghosts to have a light tan color.)
The bleached cheesecloth is going to be pure white.
We are making smaller ghosts so we only purchased about four square yards but, depending on how large you want to make your ghost decorations, you may need more.
Liquid Starch
There are lots of crafts for cornstarch ghosts. We went with the easy way and just purchased liquid starch. You can find it in the laundry aisle at most stores. This is what makes the cheesecloth keep the ghost shape.
Decorations for Ghost Faces
We have provided some free versions that you may want to print out and use for your ghosts!
Balloons
Old Paper Towel/Toilet Paper Roll Tubes
These will be used to shape the ghosts.
Fishing Line
If you're going to be hanging your ghosts, use fishing line to make the ghosts seem like they're floating on their own.
Soft Tealight Candles
If you purchase soft tealight candles (with plastic flames) you can use a needle to sew the fishing line through the tealights and attach them inside of your ghosts.
Step One: Create a Ghost Model
Before you start shaping your ghosts out of the cheesecloth, make a model that you can drape the cheesecloth over to dry.
Cut the paper towel or toilet paper roll down to the height you want your ghosts. Then, blow up a balloon and attach the balloon to the toilet paper roll.
If you want arms on your ghosts, you can add wire to this model.
Step Two: Prepare the Cheesecloth
Using your model, measure your cheesecloth and cut the cloth to the right size. You may want to double up on your cheesecloth to get the right thickness, depending on what type of cheesecloth you purchased.
Step Three: Wet the Cheesecloth with Liquid Starch
Before you start this portion of the project make sure your work surface is covered and protected!
Pour your starch into an old Tupperware or craft bowl.
Dip the cheesecloth piece in the starch and then wring it out. You don't want the cheesecloth to be completely dry, but you don't want it to be dripping the starch all over.
Step Four: Place the Cheesecloth on the Model
While the cheesecloth is still wet, lay the cheesecloth onto the model ghost, shaping it the way you want the ghost to look. Depending on how many layers you want on your ghosts, you may do this a few times until you achieve the spooktacular look you want!
Step Five: Let Dry
Let your ghosts dry. They will probably need to sit overnight to dry completely, so keep that in mind.
Step Six: Decorate Your Ghosts
Using the printable faces we've provided (or your own creations!), decorate your ghost faces.
Step Seven: Hang Your Ghosts Up
Finally, it's time to display your creations. Using fishing line and a needle, thread the fishing line through the top of the ghost. If you want to light your ghost up, you can thread the needle through the top of a soft, plastic tealight and then through the top of your ghost. Hang your ghost up to show off your creepy creation!
Once you've completed your ghost-y friends, make sure to show us a picture of your creations by posting and tagging Landmark Home Warranty. We can't wait to see what you made.
Of course, although it's fun to be frightened this time of year, it's not fun to actually be scared of home repairs. A home warranty plan from Landmark can help you protect your budget and covered systems and appliances when they fail from normal wear and tear. Take a look at what we cover here or, if you're ready to buy, purchase a home warranty here.
Lifestyle and Décor Articles
Whether you're interested in DIY decor or the latest home styles, make your home your own with our lifestyle and decor articles.
Subscribe to our Resources Newsletter
Don't miss out on our monthly newsletter! Sign up to get tips on everything about home ownership, from maintenance tips to home selling advice delivered to your email once a month.
Get a Free Home Warranty Quote!
Input your information and get a free, personalized home warranty quote. You can customize the coverage and pricing to fit your needs. Experience what over 70,000 homeowners already know: A Landmark Home Warranty helps provide protection for your home and budget!