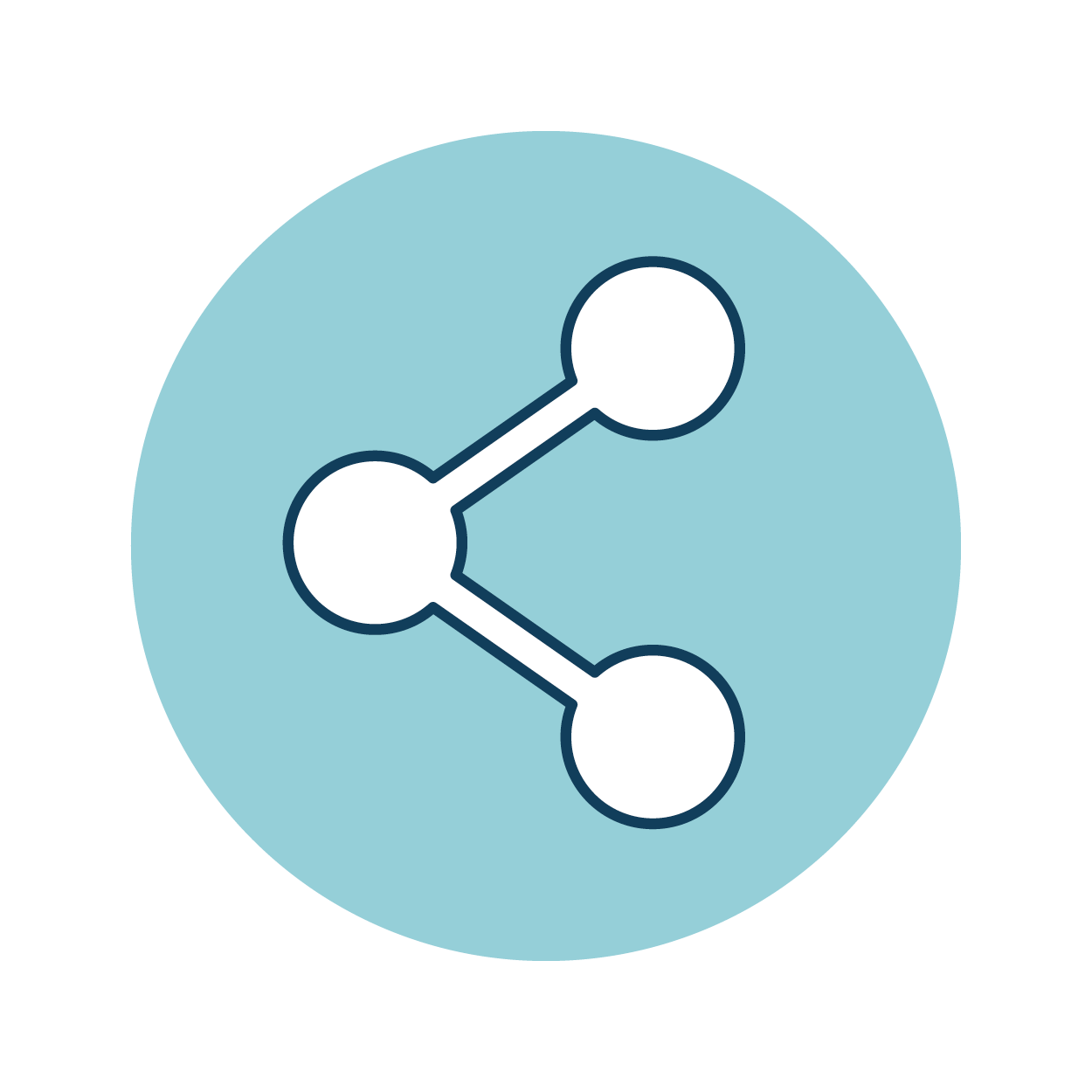 THE MATERIAL CONTAINED IN THIS ARTICLE IS PROVIDED FOR GENERAL INFORMATION PURPOSES ONLY AND DOES NOT CONSTITUTE PROFESSIONAL ADVICE.LANDMARK HOME WARRANTY DOES NOT PURPORT TO BE A SUBJECT MATTER EXPERT WITH REGARD TO THIS MATERIAL, AND YOU SHOULD CONDUCT YOUR OWN RESEARCH AND/OR SEEK THE ADVICE OF APPROPRIATELY QUALIFIED PROFESSIONALS WITH REGARD TO YOUR SPECIFIC CIRCUMSTANCES BEFORE YOU TAKE ACTION. LANDMARK HOME WARRANTY ASSUMES NO RESPONSIBILITY, AND SPECIFICALLY DISCLAIMS ALL LIABILITY, FOR YOUR USE OF ANY AND ALL INFORMATION CONTAINED HEREIN.
---
Spring is officially here, and that means warmer weather is on its way. With rising temperatures, many homeowners turn on their air conditioning unit without an inspection, cleaning, or maintenance checkup. Not only can this damage your unit and make it inefficient, it could cost you in the long run. Luckily, with a Landmark home warranty, you can get a spring tune-up on your air conditioning system for the cost of a service call fee! Here's why you should schedule your air conditioner tune-up today.
Improve Efficiency Heating and cooling make up 48% of a homeowner's utility costs. According to Energy Star, yearly air conditioning tune-ups can improve your unit's efficiency and help you reduce costs. In fact, build up from not cleaning your unit can reduce its efficiency by 5% each year.
Prevent Future Costly Problems
When a HVAC professional is completing an air conditioner tune-up, they inspect all the different parts of your unit, including your condenser coils, compressor, electrical connections, refrigerant, motors, and more. If they see a potential problem, they can fix it, or work with you to get it repaired. Having a trained eye looking for issues that could turn into costlier problems if left alone can save you a lot of money in the long run. Also, finding a problem now when the temperatures are more bearable is much better than finding out there is an issue later when the sun is blazing and you can't turn on your AC! According to HomeAdvisor.com, homeowners spent on average $165 to $507 repairing their air conditioner units. Comparing that to the price of a service call fee, having a pre-season tune-up sounds like a smart choice.
Keep it Running Longer
An air conditioning unit's lifespan depends completely on how it was installed and how well it is maintained. According to the United States Department of Energy, a well-maintained air conditioner should last 15-20 years, while a survey completed by the National Association of Home Builders said air conditioner units usually last about 10-15 years.
With regular maintenance, you can keep your air conditioner running longer. Even something as simple as cleaning or changing the air filter at least every 3 months can help your air conditioner be more efficient and run longer.
What Is an Air Conditioner Tune-Up?
When you schedule an air conditioning tune-up from Landmark Home Warranty, a qualified HVAC technician will do the following:
Clean or Replace Filters
If your air conditioning unit has filters that are reusable, the technician will clean out dirt and dust that have accumulated from the winter months. If you use replaceable filters, the tech will switch these for you, if you supply the correct filter for your unit. Cleaning or replacing your HVAC filters should be done every 1-3 months to keep your HVAC unit running efficiently so it doesn't have to work harder than it should. A filter will specifically keep the condenser coils of your air conditioner clean.
Clean Condenser Coils
Even though changing the filter can prevent build-up on your condenser coils, they still accumulate dirt. A technician will professionally clean these coils during a furnace tune-up. Dirty coils can stop the condenser from absorbing heat and cause the coil to fail prematurely. You can also help minimize build-up by removing dirt, bushes, and other foliage near your condenser unit.
Clean & Tighten Electrical Connections
When you have an air conditioning tune-up completed, the technician will open up your condenser unit and look inside of the electrical compartment. They'll make sure the connections are cleaned from any debris that could cause the air conditioning unit to not turn on or stop working throughout the summer.
Check Refrigerant Levels
The technician will also check to make sure the Freon in your air conditioning unit is up to manufacturer's specifications.
Check Contacts & Condensation Lines
Plugged condensation lines can cause water damage in your home. A Landmark technician will check to ensure this isn't happening.
Check & Calibrate Thermostat
A technician will change your thermostat's batteries if it has been longer than a year. The tech will also test to ensure the air conditioner is cooling as efficiently as possible and calibrate the unit with the thermostat.
Perform Amp Draw on Condenser Motor, Evaporator Motor, and Compressor.
A technician will perform an amp draw to determine how much energy the condenser motor, evaporative motor, and compressor are pulling from the electrical grid. If they are not within manufacturer specifications, the technician can work with you to determine what's causing the problem and get it fixed. Otherwise, faulty connections make your unit unsafe and fail early.
How to Schedule Your Pre-Season Air Conditioner Tune-Up
Scheduling your pre-season tune-up for your air conditioner is easy! All you have to do is login to www.landmarkhw.com, and click the green request service button at the top right-hand corner of your screen. Then, you'll select the Pre-season A/C Tune-up option, pay your service call fee, and click submit. A contractor will contact you to set up the pre-season service. Please allow 10 -14 days for service.
This infographic walks you how to schedule your pre-season tune-up:
Use this video to learn more about how to open a service request:
HVAC Articles
How does your air conditioner work? What can you do to make sure your HVAC system keeps running for its entire lifespan? These articles will help answer your questions about the heating and cooling systems in your home
Subscribe to our Resources Newsletter
Don't miss out on our monthly newsletter! Sign up to get tips on everything about home ownership, from maintenance tips to home selling advice delivered to your email once a month.
Get a Free Home Warranty Quote!
Input your information and get a free, personalized home warranty quote. You can customize the coverage and pricing to fit your needs. Experience what over 70,000 homeowners already know: A Landmark Home Warranty helps provide protection for your home and budget!