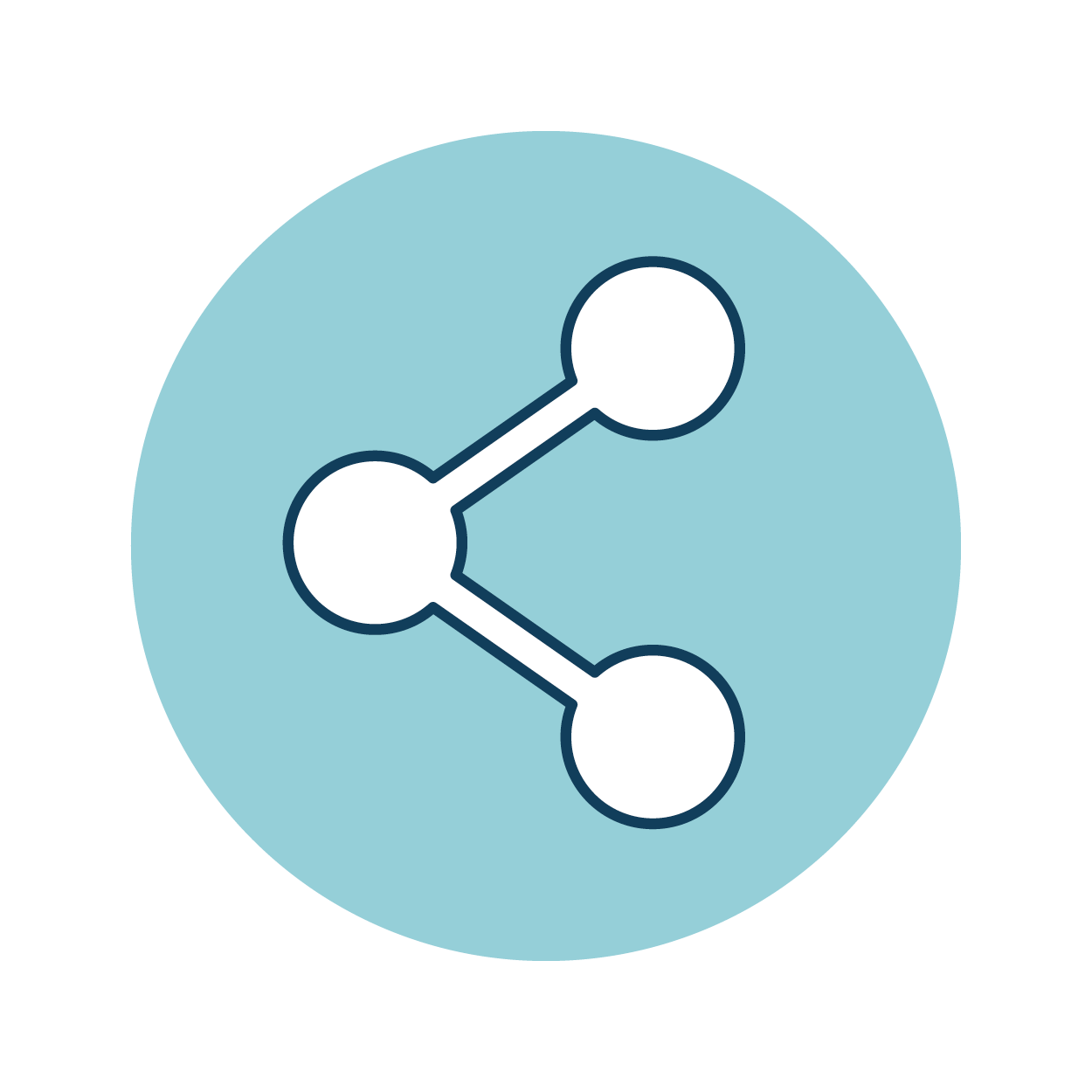 THE MATERIAL CONTAINED IN THIS ARTICLE IS PROVIDED FOR GENERAL INFORMATION PURPOSES ONLY AND DOES NOT CONSTITUTE PROFESSIONAL ADVICE.LANDMARK HOME WARRANTY DOES NOT PURPORT TO BE A SUBJECT MATTER EXPERT WITH REGARD TO THIS MATERIAL, AND YOU SHOULD CONDUCT YOUR OWN RESEARCH AND/OR SEEK THE ADVICE OF APPROPRIATELY QUALIFIED PROFESSIONALS WITH REGARD TO YOUR SPECIFIC CIRCUMSTANCES BEFORE YOU TAKE ACTION. LANDMARK HOME WARRANTY ASSUMES NO RESPONSIBILITY, AND SPECIFICALLY DISCLAIMS ALL LIABILITY, FOR YOUR USE OF ANY AND ALL INFORMATION CONTAINED HEREIN.
---
The cost of R-22 Freon has skyrocketed over the last five years, almost doubling yearly. Let's look into why Freon's price is increasing so much and what you can do to avoid that big bill.
What is Freon?
Freon is the cooling agent in your HVAC system. Its main purpose is to cool the air passing through your HVAC unit and into your home.
There are two types of refrigerant, R-22, also known by the brand name Freon, and R-410A, which is sometimes called Puron. If your air conditioning unit was manufactured before 2010, the refrigerant that your unit uses is most likely R-22. The difference between R-22 and R-410A is that R-410A is better for the ozone layer and operates at a higher pressure, which makes it able to cool your air more efficiently. The Environmental Protection Agency has ordered the phasing out of R-22 because it causes significant damage to the ozone layer. After January 1, 2020, R-22 will no longer be produced, meaning that if you have a unit that uses R-22, the price to replace the R-22 refrigerant will be extremely high. Depending on the cost of the repair, it might be worth putting that money into getting a new R-410A unit. We'll go into the details of this Freon price increase below.
Why Do You Need Freon in Your HVAC System?
Without Freon, your air conditioner will not blow cold air. The way that an air conditioning unit works is the warm air is pulled over the evaporative coils, which holds liquid refrigerant. The liquid refrigerant absorbs the heat, causing the air to cool. Then, a blower fan pushes the cooled air into the home through your HVAC ductwork. The refrigerant is then is pumped to the outdoor condensing unit, where it is converted into a gas and transfers the heat it has pulled from the heat outside of the house through the condensing coils. The cooled refrigerant is then pumped back into the house and through an expansion valve, transforming the gas into a liquid and cooling the freon down. Then, the cycle starts again.
If the refrigerant is at less than full capacity, the refrigerant's ability to cool properly is limited. Most home air conditioning units hold anywhere from 5-20 pounds of refrigerant. Each unit can only have one type of coolant in it because R-410A functions at a higher pressure than R-22. This means that if you were to put R-410A refrigerant into a R-22 system, because the pressure would change all of the internal parts in the unit would stop working.
For example, if you have a unit that is R-22 specific, you cannot refill it with R-410A. However, because they stopped selling R-22 units and parts in 2015, when you replace your system, it will be with an R-410A system.
Why is the Cost of Freon So Expensive?
R-22 is increasing in price because it is being phased out by the Environmental Protection Agency. The percentage of R-22 produced is decreasing annually until there it a complete ban from production in 2020. As the supply decreases, the retail price increases.
Jon Love, co-owner of Love Heating & Air Conditioning says that homeowners trying to maintain an R-22 unit by replacing the refrigerant might end up paying twice what it would cost to purchase a new R-410A system. The price of a new R-410A system depends on the size and Seasonal Energy Efficiency Ratio, or SEER. The national standard for HVAC units is a 13 SEER rating, which can cost $4,500 to $5,500 to install. Repairing an R-22 unit can cost on average $3,000-$4,000, not including the price of Freon that has leaked out and needs to be replaced. R-22 ranges from $80-$140 per pound and that price is only going to increase. By 2020, you will not be able to repair your R-22 system because the price of R-22 will be extremely expensive and supply decreases.
Why Would You Need to Replace Freon?
For your AC to work properly, the refrigerant must be at full capacity. There is also a refrigerant component in some furnaces, which is why manufacturers recommend that the refrigerant in your unit is at full capacity all year, even in the winter months.
If the refrigerant is not at full capacity, it might mean that there is a leak. Here are four signs of a Freon leak in your air conditioning unit:
Loss of cooling power and ability to maintain a constant temperature
Registers are blowing warm air
Coils are frozen
Electrical bill has increased
Any HVAC system inspection or repair should be done by an HVAC professional. Landmark Home Warranty covers for normal wear and tear on your HVAC system, including the mechanical parts of the unit and accessible refrigerant lines. If you have any of the signs listed above and have a home warranty with Landmark, open a service request to have a contractor come out and diagnose the failure.
If more than five pounds of refrigerant has leaked out of the unit, most contractors require a leak detection test. This test can tell you where the refrigerant is leaking out, so it can be repaired instead of continuing to pay for a refrigerant recharge that just leaks out of the HVAC system again. While a leak detection test can be expensive, it will save you money in the long run by solving the problem instead of masking it.
Landmark Home Warranty and R-22 Coverage
Landmark covers for $20 per pound of Freon that has leaked out and the homeowner is responsible for the remaining balance. Landmark does not cover for leak detection tests, because if we did, our premiums would increase. However, if a Landmark contractor finds a leak due to normal wear and tear, and the leak is accessible, Landmark will cover for the repair or replacement of the unit.
Having a Landmark home warranty also protects your HVAC system by offering a pre-season tune-up. During the spring or fall, all you need to do is open a service request and a contractor will come out and make sure your system has no leaks or cracks in accessible lines where the refrigerant could be leaking out.
If the contractor determines that the unit can be repaired and it is a R-22 unit, Landmark will repair the unit instead of replacing with a R-410A unit. However, if the contractor recommends the replacement of the unit, it will be replaced with a R-410A unit.
Having a home warranty will help cover the costs if your system fails from normal wear and tear. Get a quote from Landmark Home Warranty today to learn about the HVAC coverage that Landmark provides.
Other resources you might be interested in:
HVAC Articles
How does your air conditioner work? What can you do to make sure your HVAC system keeps running for its entire lifespan? These articles will help answer your questions about the heating and cooling systems in your home
Subscribe to our Resources Newsletter
Don't miss out on our monthly newsletter! Sign up to get tips on everything about home ownership, from maintenance tips to home selling advice delivered to your email once a month.
Get a Free Home Warranty Quote!
Input your information and get a free, personalized home warranty quote. You can customize the coverage and pricing to fit your needs. Experience what over 70,000 homeowners already know: A Landmark Home Warranty helps provide protection for your home and budget!