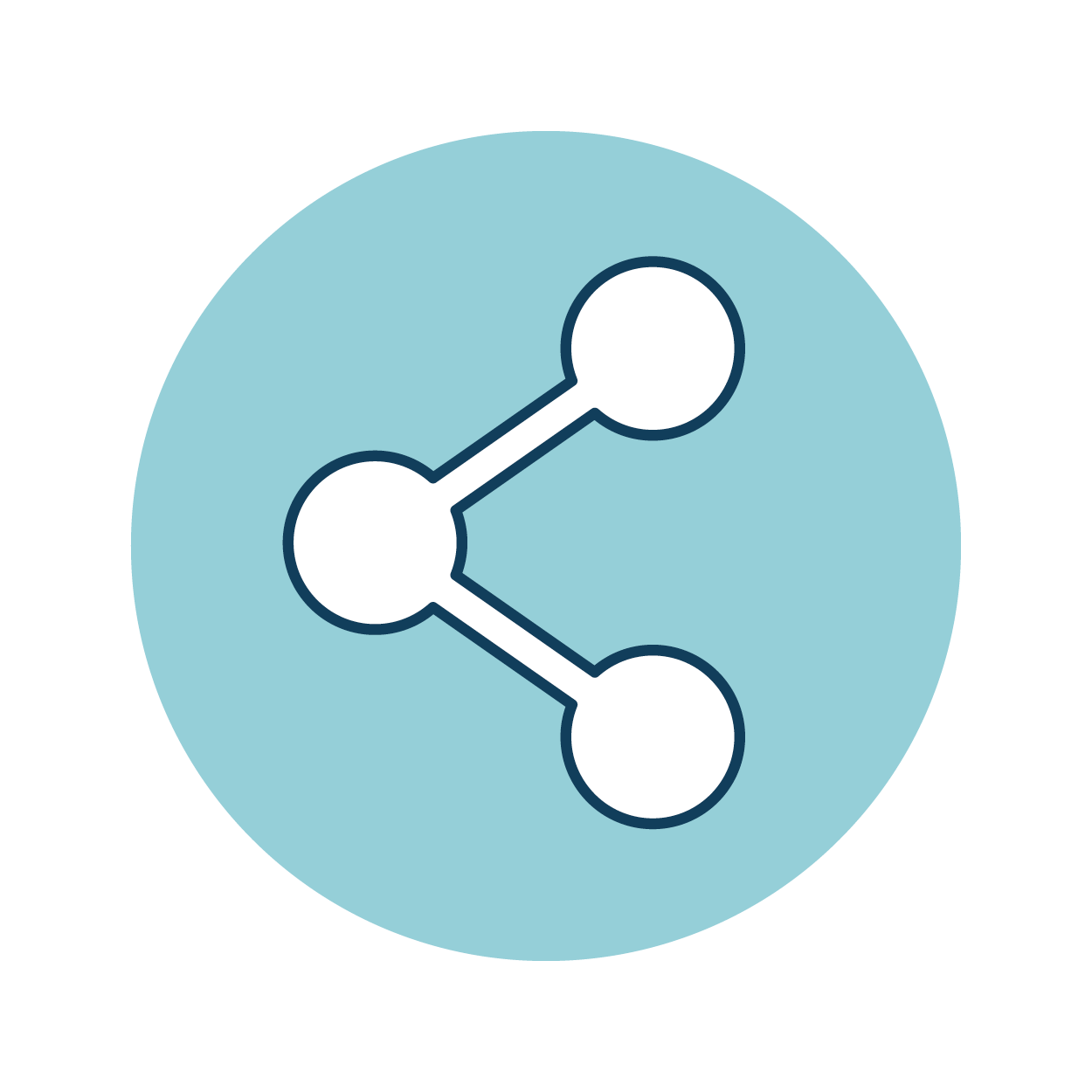 THE MATERIAL CONTAINED IN THIS ARTICLE IS PROVIDED FOR GENERAL INFORMATION PURPOSES ONLY AND DOES NOT CONSTITUTE PROFESSIONAL ADVICE.LANDMARK HOME WARRANTY DOES NOT PURPORT TO BE A SUBJECT MATTER EXPERT WITH REGARD TO THIS MATERIAL, AND YOU SHOULD CONDUCT YOUR OWN RESEARCH AND/OR SEEK THE ADVICE OF APPROPRIATELY QUALIFIED PROFESSIONALS WITH REGARD TO YOUR SPECIFIC CIRCUMSTANCES BEFORE YOU TAKE ACTION. LANDMARK HOME WARRANTY ASSUMES NO RESPONSIBILITY, AND SPECIFICALLY DISCLAIMS ALL LIABILITY, FOR YOUR USE OF ANY AND ALL INFORMATION CONTAINED HEREIN.
---
In a few short months, it will officially be summertime, with warm temperatures, days at the pool, and longer wait times for HVAC contractors. That last part might not be on the list of anyone looking forward to summertime, but it's accurate. With rising temperatures, air conditioning units tend to break down as they work harder to cool homes. More calls for HVAC services means busy days for techs and longer wait times for the air conditioner to be repaired or replaced. Home warranty customers and contractors fall victim to this surge in broken A/C units, too! Although it can be frustrating for a homeowner to not have their air conditioner fixed on the same day they call in for service, it's all part of the season. Here's why you may not get same-day service for your HVAC unit and what you can do.
A Look at a Contractor's Schedule
​​​​​​​
When a homeowner calls in to Landmark Home Warranty and opens a claim on a covered HVAC system, they may be surprised, or even frustrated, at the wait times they experience to get a contractor out to their home. Landmark understands this frustration, and we know how uncomfortable it can be when it's hot in your home! HVAC technicians know this, too, and try to help as much as possible, but sometimes same day service just isn't possible.
With an HVAC contractor's schedule, they usually have things planned for the day-of, and even week-of, in advance. Their appointments include people who have already called and scheduled appointment for a diagnosis or appointments at homes the tech has already visited that need an AC repair or full replacement. Contractors may plan to visit homes in certain areas on certain days to maximize the number air conditioning units they can repair in a day. (It's much more effective to drive a few blocks to several different houses than to spend an hour driving back and forth between cities to repair or diagnose two air conditioning units.)
When it comes to home warranty contractors, most HVAC technicians schedule appointments for home warranty clients in the same way they would with a homeowner who is calling them themselves. The only difference is that if a repair or replacement is covered under the home warranty contract, Landmark Home Warranty pays for the repair or replacement, while homeowners without a home warranty pay for the entire repair or replacement out of pocket. They schedule an appointment for the next spot they have. They will save some day-of spots for Landmark Home Warranty for emergencies, should one arise. If they don't come up, the contractor will either move up their entire schedule or will move up someone who has been waiting, especially if the homeowner is near their next appointment.
Heat Emergencies
You might have noticed that in the above calendar, the HVAC contractor does keep some options open for home warranty emergencies for Landmark customers. You may be wondering what an emergency is defined as. Isn't being hot enough of an emergency?
Landmark Home Warranty recognizes that being hot is uncomfortable and not an enjoyable experience for anyone! However, those emergency spots are reserved for homes where the internal temperature has risen to levels that extremely dangerous for an extended period of time. If a resident's life is in danger (they are on medical care, for example) these people would be put as priority for our HVAC contractors to take care of first and foremost. The people we see most often who need to take the emergency spots are aging residents who live alone. While kids, pets, and adults can drink water and keep themselves cool, aging residents may not be able to move to get water as easily, get hot and sleepy, and get extremely dehydrated. This is exacerbated when the aging resident is already on medical care for different conditions. These individuals would end up taking an emergency spot.
What You Can Do
If you are not in an emergency situation but your air conditioner is out, there are a number of things you can do to cool down as you wait for your HVAC unit to be repaired or replaced. This includes drinking lots of water to stay hydrated, staying in cool parts of your home, and using fans and cool cloths. Landmark has made a list of things you can use to cool down while you wait to make yourself more comfortable. Use these tips to prevent dehydration, keep yourself healthy, and keep cool. Your HVAC will be up and running soon!
​​​​​​​
Before your air conditioner fails this summer, there's one other big thing you can do to prevent it from happening! Get your air conditioner tuned-up. An AC tune-up will test to make sure your unit is ready for whatever summer throws at it and provides some preventative maintenance that may help keep your air conditioner running all season long. Learn more about tune-ups with an air conditioner and why it can save you time and money here. With a Landmark Home Warranty, the first air conditioner tune-up is the cost of a service call fee, and each additional unit in the home that needs a tune-up is $30. That can save you a lot of money in the long run! You can schedule your air conditioning tune-up today by logging into your account and then submitting a service request.
HVAC Articles
How does your air conditioner work? What can you do to make sure your HVAC system keeps running for its entire lifespan? These articles will help answer your questions about the heating and cooling systems in your home
Subscribe to our Resources Newsletter
Don't miss out on our monthly newsletter! Sign up to get tips on everything about home ownership, from maintenance tips to home selling advice delivered to your email once a month.
Get a Free Home Warranty Quote!
Input your information and get a free, personalized home warranty quote. You can customize the coverage and pricing to fit your needs. Experience what over 70,000 homeowners already know: A Landmark Home Warranty helps provide protection for your home and budget!