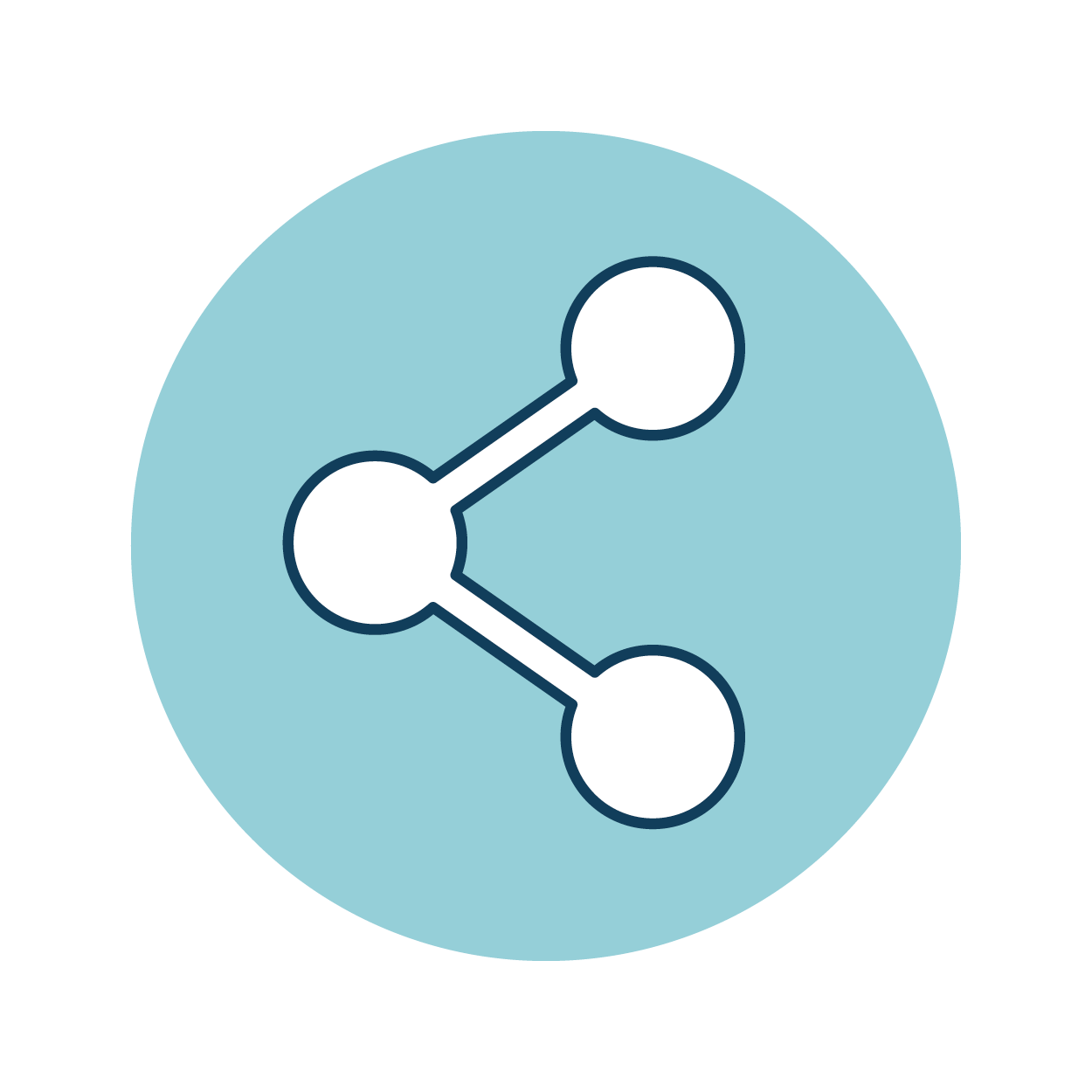 THE MATERIAL CONTAINED IN THIS ARTICLE IS PROVIDED FOR GENERAL INFORMATION PURPOSES ONLY AND DOES NOT CONSTITUTE PROFESSIONAL ADVICE.LANDMARK HOME WARRANTY DOES NOT PURPORT TO BE A SUBJECT MATTER EXPERT WITH REGARD TO THIS MATERIAL, AND YOU SHOULD CONDUCT YOUR OWN RESEARCH AND/OR SEEK THE ADVICE OF APPROPRIATELY QUALIFIED PROFESSIONALS WITH REGARD TO YOUR SPECIFIC CIRCUMSTANCES BEFORE YOU TAKE ACTION. LANDMARK HOME WARRANTY ASSUMES NO RESPONSIBILITY, AND SPECIFICALLY DISCLAIMS ALL LIABILITY, FOR YOUR USE OF ANY AND ALL INFORMATION CONTAINED HEREIN.
---
Even though spring is fast approaching (the first official day of spring is March 20th), there's still winter weather in many parts of the country. With the cold snow and sleet covering your home, you may be cranking up your furnace to warmer temperatures. Before you increase your home's heating bills, though, look at where your home loses the most heat to see if you can insulate it better. The more you insulate your home, the less warm air will escape, and the less your furnace will have to work to heat your home. Not only will this keep your heating bills down, your furnace will last longer! If you do add insulation in your home it can also benefit you in the summer months by keeping cooler air in your home longer.
(Read more about 10 easy ways to cut your heating and cooling costs!)
5% through ceilings
17% through frame walls
1% through basement floor
3% through doors
16% through windows
20% through basement walls
38% through cracks in walls windows and doors
Of course, this isn't true for all houses. The best way to see how you can best save money and keep your home insulated is by paying for a home energy audit. A home energy auditor will find the problem areas in your home that you need to address.
38% of Your Home's Lost Heat is Through Cracks in Walls, Windows and Doors
The biggest culprit for heat lost in your home are drafts in your walls, windows and doors, and usually, these cracks aren't as noticeable as you'd think. According to the Washington Post, a 1/8 inch gap under a 36-inch wide door will let as much cold air into your home as a 2.4 inch hole through your wall. So, what can you do?
The US Department of Energy recommends sealing cracks with caulk or foam, and installing weatherstripping around the moving parts of your doors and windows. These offer quick returns on investment, usually after a year or less. Want to learn how to easily weatherstrip your door? Check out our DIY post about installing weatherstripping easily, here.
Caulk can be used for sealing cracks less than 1.4 inch wide on non-movable parts of your windows. This is usually around the frame of the window. If you have larger cracks, use insulation foam to seal it. Weatherstripping does wear out over the years, so checking for drafts and replacing it with newer weatherstripping can help keep heat in.
21% of Your Home's Lost Heat is Through Basement Walls and Floor
Your basement is the next to blame when looking at where your lost heat goes. Only 1% of lost heat goes through your basement's floor, but 20% is lost through your basement walls. The best solution for this is to provide more insulation around the walls, or finish the basement if it's cement. If you're finishing a basement, you have more options for proper insulation than if you're just adding insulation to an existing wall.
An insulation's effectiveness is determined by its R-value (thermal resistance), or how quickly it loses heat. Unfinished basements can be insulated through blanket batts and rolls, concrete blocks, form board, reflective foils, or fiber insulation.
17% of Your Home's Lost Heat is Through Frame Walls
The next largest cause of your home's heat loss is through framed walls. Over time, different types of insulation can lose effectiveness and need to be replaced or upgraded. You can determine if you need more insulation by using an electrical outlet on an exterior wall. If you turn off the power to the outlet and remove the outlet cover, you'll be able to see how much (if any) insulation there is, and hopefully what type. After, you can look up your type of insulation to determine if it needs to be replaced or increased in your home. If you do a home energy audit and find that the walls are the largest cause of heat loss in your home, talk to a professional about will be best for you and your home. If you find that adding insulation will be the most helpful, luckily, you don't have to do major renovations to add it, as there are options that are used for homes with existing walls.
A homeowner can choose to have lose fill or blown in cellulose, fiberglass, or mineral insulation. This isn't usually a DIY project that you'll be able to tackle, so you'll most likely have to hire a professional to complete the job for you. You can also choose to have spray foam put into existing walls.
16% of Your Home's Lost Heat is Through Windows
Windows cause a lot of heat loss, simply because they are made of glass. Glass doesn't insulate well and is terrible at keeping heat inside of your home. That's why it's often colder when you stand by a window. If you get a home energy audit and find that your home is losing heat through your windows, you do have a few options to combat this.
First, the US Department of Energy suggests adding storm windows, which can reduce heat loss between 10-20%, or installing plastic sheets on your existing windows. This plastic coating can reflect heat back into your home during the winter and prevent heat gains in the summer by blocking heat from traveling through the glass, into your home. This plastic wrap is an easy DIY project for homeowners, relatively inexpensive, and can usually be installed using a hair dryer. If you choose to go the more expensive route and install new windows, choose Energy Star rated energy efficient options.
5% of Your Home's Lost Heat is Through Ceilings
A small portion of your home's heat is lost through your ceiling. If you get a home energy audit and find that much of your heat is escaping through the ceiling and into the attic, it may be time to test and see how much insulation you have, and how much you need. The US Department of Energy suggests measuring the thickness of the insulation. If it's less than 11 inches of fiberglass or wool, or 8 inches of cellulose, you should add more.
If the attic itself is insulated, consider insulating the attic access door. Many times, the door itself isn't insulated properly because it needs to be accessible. However, there are many DIY options that homeowners can do to prevent additional heat loss through their attic access door.
3% of Your Home's Lost Heat is Through Doors
Finally, the least of these offenders of heat loss is through your home's doors. If you complete an energy audit and find your door is causing major heat loss, it may be a good time to purchase a new one. The most insulating doors are steel and fiberglass doors, rather than wood models. You can find doors that are Energy Star Rated here.
HVAC Articles
How does your air conditioner work? What can you do to make sure your HVAC system keeps running for its entire lifespan? These articles will help answer your questions about the heating and cooling systems in your home
Subscribe to our Resources Newsletter
Don't miss out on our monthly newsletter! Sign up to get tips on everything about home ownership, from maintenance tips to home selling advice delivered to your email once a month.
Get a Free Home Warranty Quote!
Input your information and get a free, personalized home warranty quote. You can customize the coverage and pricing to fit your needs. Experience what over 70,000 homeowners already know: A Landmark Home Warranty helps provide protection for your home and budget!