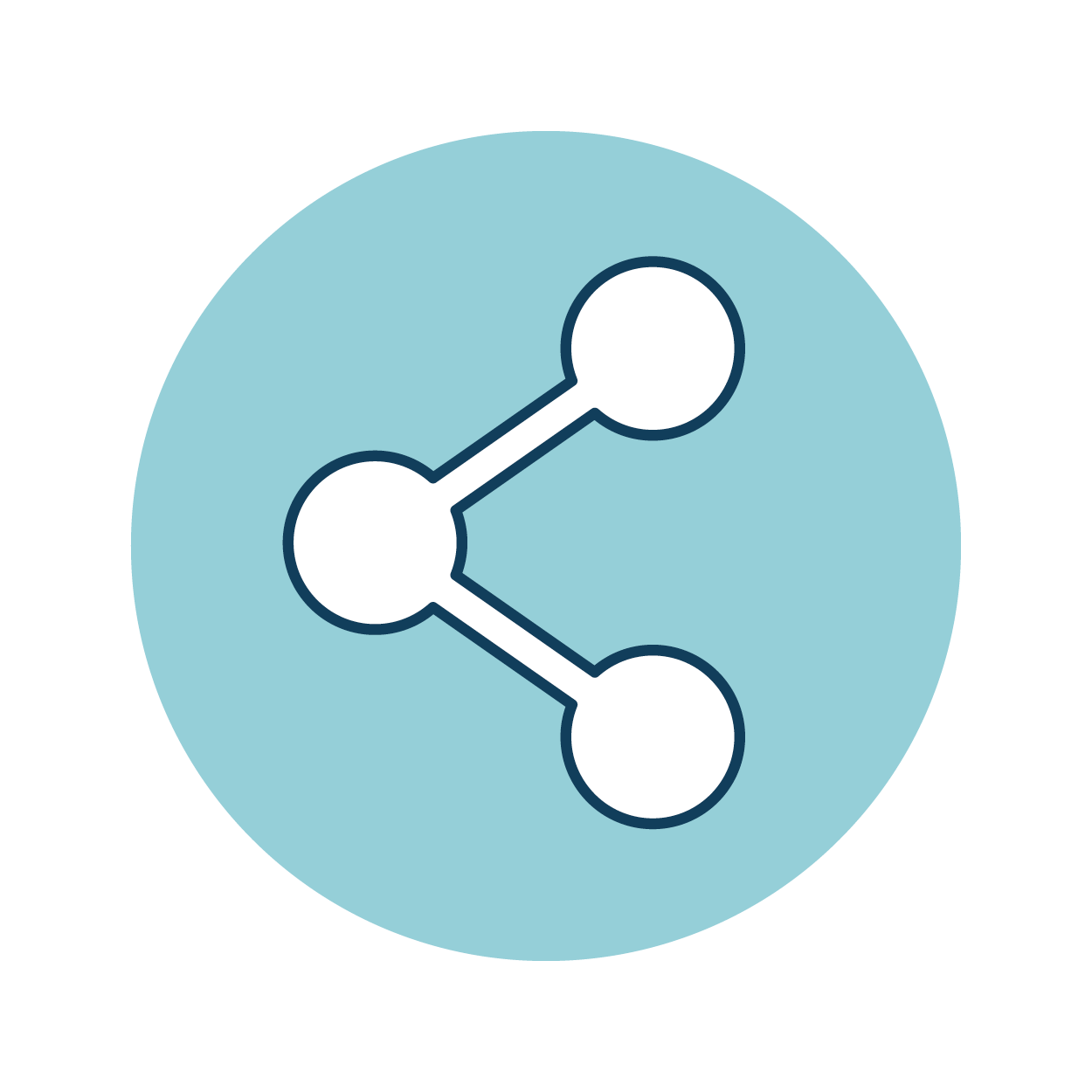 THE MATERIAL CONTAINED IN THIS ARTICLE IS PROVIDED FOR GENERAL INFORMATION PURPOSES ONLY AND DOES NOT CONSTITUTE PROFESSIONAL ADVICE.LANDMARK HOME WARRANTY DOES NOT PURPORT TO BE A SUBJECT MATTER EXPERT WITH REGARD TO THIS MATERIAL, AND YOU SHOULD CONDUCT YOUR OWN RESEARCH AND/OR SEEK THE ADVICE OF APPROPRIATELY QUALIFIED PROFESSIONALS WITH REGARD TO YOUR SPECIFIC CIRCUMSTANCES BEFORE YOU TAKE ACTION. LANDMARK HOME WARRANTY ASSUMES NO RESPONSIBILITY, AND SPECIFICALLY DISCLAIMS ALL LIABILITY, FOR YOUR USE OF ANY AND ALL INFORMATION CONTAINED HEREIN.
---
Summer is fast approaching, and so are high temperatures and, consequently, broken air conditioning units. In many places around the country, temperatures can rise rapidly, causing air conditioning units to fail. Unfortunately, when this happens, it often happens to multitudes of people, sending your local HVAC repair person running around town and working long hours to try and get everyone's comfort systems repaired or replaced as quickly as possible. Although the HVAC contractor wants to come out and fix your AC as soon as they can, often it's impossible to do a day-of appointment in the middle of summer, unless it's considered an emergency. Contractors are bombarded with all of the people who need their AC fixed! Home warranty contractors are the same way. Although they want to help ASAP, there's often a waiting period during the summer, because the contractor only has so many hours in a day to perform work. Here's what you can do when your air conditioner is out and you're waiting for a contractor.
Cooling Yourself and Family
Drink Water – One of the main causes of heat exhaustion and heat stroke is dehydration. When you are in hot temperatures, your body's core temperature needs help regulating itself, and one way it does that is with water. Keep family members cool by making them drink cool glasses of water. If your kids get bored with water, make iced treats and slushies to get them hydrated.
Take Cool Baths or Showers – While cooling your body from the inside with water, cool it from the outside too with cool showers and baths. Taking showers with room temperature or cool water can help to cool your body off.
Put Cool Cloths on Your Body – If you can't take a shower or bath, run water over a cloth and place it on the nape of your neck or on your forehead. If you're going to sleep, wet your top sheet in cold water and then wring it out so it's damp. The cool sheet will reduce your body's core temperature and make it easier to drift off.
Go Somewhere Air Conditioned – If you can, go to a local library, shopping mall, movie theatre or grocery store for a few hours and get in some good air conditioned time. Try to go in the hottest part of the day, when temperatures peak.
Wear Light Clothing – Use fabrics that wick away moisture like linen and cotton. Don't wear too many layers! When you do go out in the sun, make sure you are covered in sunscreen, because you can get sunburn even through your clothes on a hot day.
Don't exercise – Heat exhaustion and heat stroke can also be caused by strenuous physical activity when it is too hot. When it's warm inside of your home or outside, take a break from exercising to keep your body's core temperature at a safe level.
Stay Downstairs – If your home has a downstairs, especially if that downstairs is underground, go downstairs for the warmer portions of the day. You could even sleep down there! Heat rises, which means the lower you can go in a home, the cooler you will be.
Cooling the Home
Use Fans – Buy and use fans throughout your home. Although, it's important to note that fans don't actually cool the air, they just move air around and make you feel like the air is cooler. Fans can dehydrated you faster, so drink lots of water! You can put cool, wet cloths on them to create your own air conditioning.
Avoid Using Ovens – Don't add more heat into an already warm space by using your oven, range, or even your dishwasher. Each of those appliances releases more heat into your home. Eat cool meals, like salads, or eat out in an air conditioned restaurant.
Use Ceiling Fans – Use your ceiling fans to blow air around your home. Make sure your fans are rotating counter clockwise to best cool you.
Turn Off Things Using Electricity – Things that use electricity often give off heat. Turn off lights that aren't LED or CFL's, and unplug your TV and computer when you're not using them.
Block the Sun— If you have west or east facing windows, keep them closed with blinds or curtains drawn when the sun hits them. The more you can block potential heat, the cooler your home will feel. Think about investing in some black out curtains to remove heat from entering your home as well. In the evening, open your windows and use fans to bring cooler air inside of your home.
Cooling Pets and Kids
Make sure Pets have Shade, and Water – If your pet is an outdoor pet, consider bringing them inside for the day and giving them a cool fan to lay by and lots of water.
Never Leave a Child or Pet in a Car— If you leave your house on a warm day, never leave your pets or children outside in the car.
What is a Heat Emergency?
When your air conditioner goes out, it's extremely uncomfortable! However, there are only extreme cases when a situation is deemed an emergency. Most families can use the tips above to ease that discomfort. The situations that Landmark Home Warranty deems as a heat emergency are as follows:
Complete loss of heat or A/C in extreme temperatures, as defined by LHW.
Usually, this means if all of your air conditioning units have failed, and the temperatures are reaching dangerous levels for your home.
"A condition that immediately endangers health or safety." and "A condition that interferes with healthcare support of occupants."
When Landmark is dealing with homes of aging residents that need medical attention and cool temperatures and the air conditioner is not working, Landmark recognizes this as something that can endanger health or safety of the resident, and it will be deemed as an emergency. Other situations that arise like this that can cause immediate danger to the resident will be deemed as an emergency.
If you are concerned about your health, visit a doctor or emergency room right away. cramps and heat exhaustion start when a body's core temperature is 102 degrees. Heat stroke begins at over 105 degrees and can cause damage to vital organs, and your brain.
This means that if one of these situations arises, a contractor will go to their home first to repair or replace the air conditioner before a home that is uncomfortable, but safe for residents provided they take good care of themselves and use the cooling techniques above.
For more information about why a contractor may take a while in getting out to your home in the summer, read this article.
HVAC Articles
How does your air conditioner work? What can you do to make sure your HVAC system keeps running for its entire lifespan? These articles will help answer your questions about the heating and cooling systems in your home
Subscribe to our Resources Newsletter
Don't miss out on our monthly newsletter! Sign up to get tips on everything about home ownership, from maintenance tips to home selling advice delivered to your email once a month.
Get a Free Home Warranty Quote!
Input your information and get a free, personalized home warranty quote. You can customize the coverage and pricing to fit your needs. Experience what over 70,000 homeowners already know: A Landmark Home Warranty helps provide protection for your home and budget!