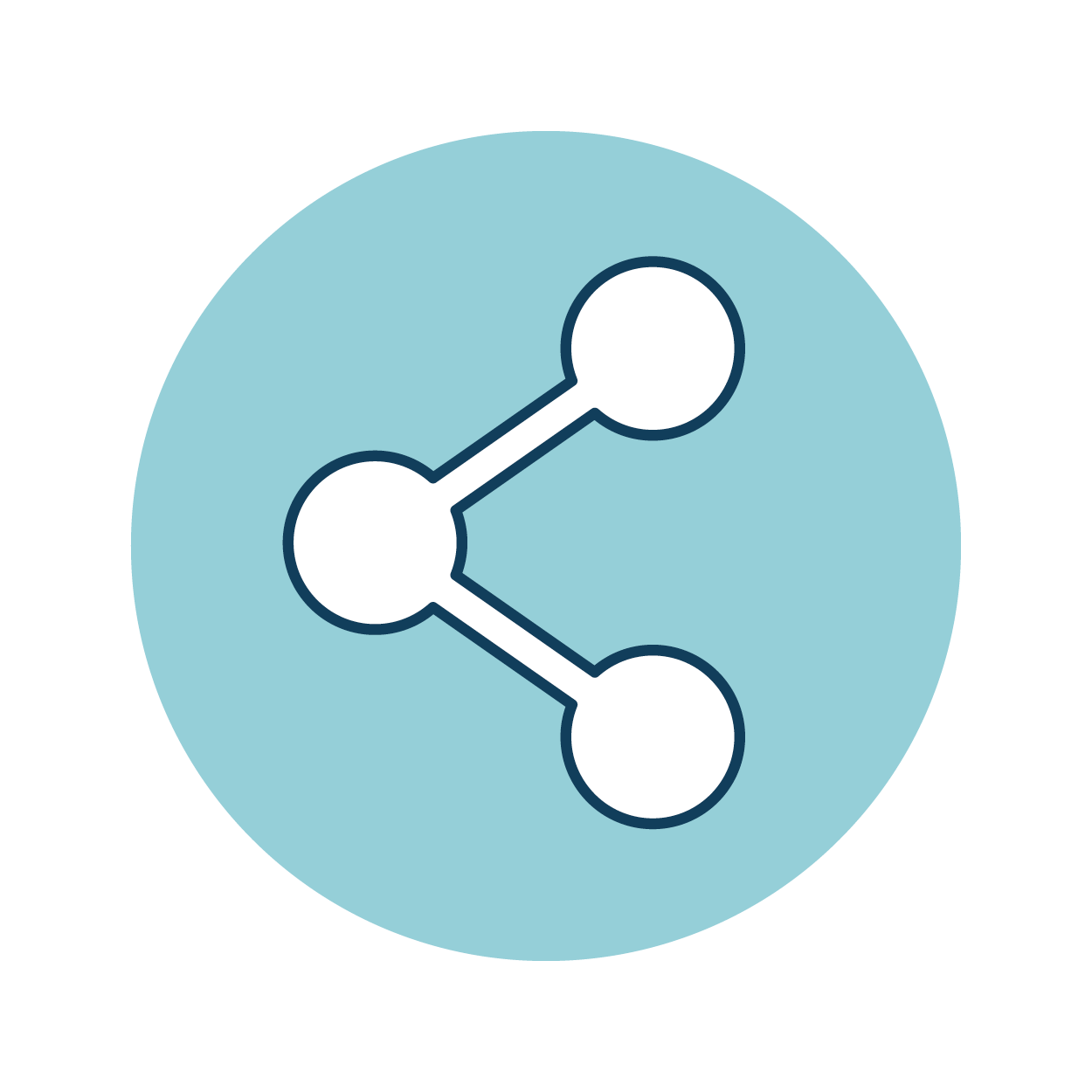 THE MATERIAL CONTAINED IN THIS ARTICLE IS PROVIDED FOR GENERAL INFORMATION PURPOSES ONLY AND DOES NOT CONSTITUTE PROFESSIONAL ADVICE.LANDMARK HOME WARRANTY DOES NOT PURPORT TO BE A SUBJECT MATTER EXPERT WITH REGARD TO THIS MATERIAL, AND YOU SHOULD CONDUCT YOUR OWN RESEARCH AND/OR SEEK THE ADVICE OF APPROPRIATELY QUALIFIED PROFESSIONALS WITH REGARD TO YOUR SPECIFIC CIRCUMSTANCES BEFORE YOU TAKE ACTION. LANDMARK HOME WARRANTY ASSUMES NO RESPONSIBILITY, AND SPECIFICALLY DISCLAIMS ALL LIABILITY, FOR YOUR USE OF ANY AND ALL INFORMATION CONTAINED HEREIN.
---
During the spring or fall, as temperatures begin to change, it's time to do some HVAC maintenance. Doing regular maintenance can ensure that your unit is in the best possible condition before it needs to work exceptionally hard during the cold winter and hot summer temperatures. The easiest way to keep up to date with your HVAC maintenance is to change out your filters at least every three months.
Before you start on this DIY maintenance, make sure to go to your HVAC owner's manual to see what kind of filter you need to buy. There are a variety of different shapes and sizes of filters, and the manufacturer will include which size and shape is best for your furnace or air conditioner. If your HVAC unit is covered by a manufacture warranty, or home warranty plan, it's important to follow the manufacturer's instructions. If you provide proper filter maintenance and your air conditioner or furnace breaks down, your home warranty plan will repair or replace your HVAC unit.
Once you find the manufacture's specifications on filters, there are a variety of options you can purchase that filter out different levels of dust, viruses and smoke.
If you need help deciding what filter to buy for your furnace or air conditioner, Landmark can show you how to
choose a filter for your HVAC system here.
If you can't find your manufacturer's specifications on what kind of filter to purchase, you can easily see what size you have already, and buy one based off of that. Finding where your filter is on your furnace or air conditioner shouldn't be too hard. Here are a few tips:
Turn your HVAC unit off before doing any maintenance. You don't want it kicking on while you're changing out the filter, or taking off panels.
Determine where your filter is by looking at the ductwork. If you're looking at your furnace, they all work essentially the same way: Air is brought in from outside, blown through a filter and heated, and then pumped through your home:
You will be able to see ductwork coming into the internal unit (bringing air in) and then ductwork coming out of the unit (blowing air out into your house). Your filter will be between the ductwork bringing air in and the furnace body. Some internal HVAC systems have small panels that have a handle that lifts off where the filter sits. Other furnaces have the filter at the bottom of the unit and are accessible by removing the front access panels.
Filter replacements are covered by some home warranty plans. If you need help finding your furnace filter, you can call your home warranty and see if they can set you up with a contractor. This contractor may perform a pre-season tune-up on your furnace and let you know where your filter is located.
After you have located the filter, look to see what kind your furnace already has installed. Most filters have the dimensions on the side. If that filter looks to fit perfectly (and hasn't been cut to fit) then you should purchase a filter in those same dimensions. Purchasing a filter that is too small or large can result in gaps that let dirt, dust and debris through, which can burn out your HVAC system. Your home warranty plan's contractor can also let you know which is best for your furnace.
If you still aren't sure what kind of filter you should purchase, take note of the brand and the model number (it should be on your furnace's panel) and ask for help from your local hardware store or your home warranty contractor.
Once you've found your perfect filter, it's fairly easy to change them, regardless of what type you purchase.
Changing your HVAC Filter
1. Shut the HVAC unit off.
2. Remove the access panels to get to the filter.
3. Remove the old HVAC filter.
4. Insert the new HVAC filter.
Be sure to pay attention to the arrows on the sides of the filter. These point in the direction that the air is flowing. If the ductwork bringing air into the furnace is on the right of the furnace, make sure the arrow on the filter is also pointing right.
5. Close the access panels and turn the HVAC unit back on.
Washing your Air Conditioner or Furnace Filter
If you open your access panels and find the filter in your furnace is a washable one, there's no need to replace it (unless you want a filter that will trap more particles). The only downside to washable filters is that they are more vulnerable to user error, and may not be covered by some manufacturer or home warranty plans. It may also be more convenient to purchase replaceable filters if you don't want to take the time to wash your filter. Should you opt for a washable filter, it's fairly simple to wash and place it back into the furnace:
1. Turn of your air conditioner or furnace.
2. Remove the access panels to get to the washable filter.
3. Remove HVAC filter
4. Wash the air conditioner or furnace filter
Take the filter outside or into the shower and gently spray it clean. Make sure that you spray the opposite direction of where the air was coming through. (The opposite direction of where the dirt has accumulated.) Make sure you wash it gently because if the water is too pressurized it can spread the fibers apart.
5. Make sure the filter is dry before replacing it.
If you have an electronic media filter, you don't need to worry about replacing your filter every 1-3 months. You can wait for 6 months to a year before you replace it. You should replace it with the exact model's filter. This may require ordering it from the brand's website to get an exact match. As a home warranty plan provider, we always want homeowners to follow the manufacturer's instructions on the correct filters.
For more information on home warranty plans and how they can help to repair or replace your furnace when it breaks down, take a look at our compare home warranty plans page. Or you can learn more about home warranties by looking at www.landmarkhw.com.
HVAC Articles
How does your air conditioner work? What can you do to make sure your HVAC system keeps running for its entire lifespan? These articles will help answer your questions about the heating and cooling systems in your home
Subscribe to our Resources Newsletter
Don't miss out on our monthly newsletter! Sign up to get tips on everything about home ownership, from maintenance tips to home selling advice delivered to your email once a month.
Get a Free Home Warranty Quote!
Input your information and get a free, personalized home warranty quote. You can customize the coverage and pricing to fit your needs. Experience what over 70,000 homeowners already know: A Landmark Home Warranty helps provide protection for your home and budget!