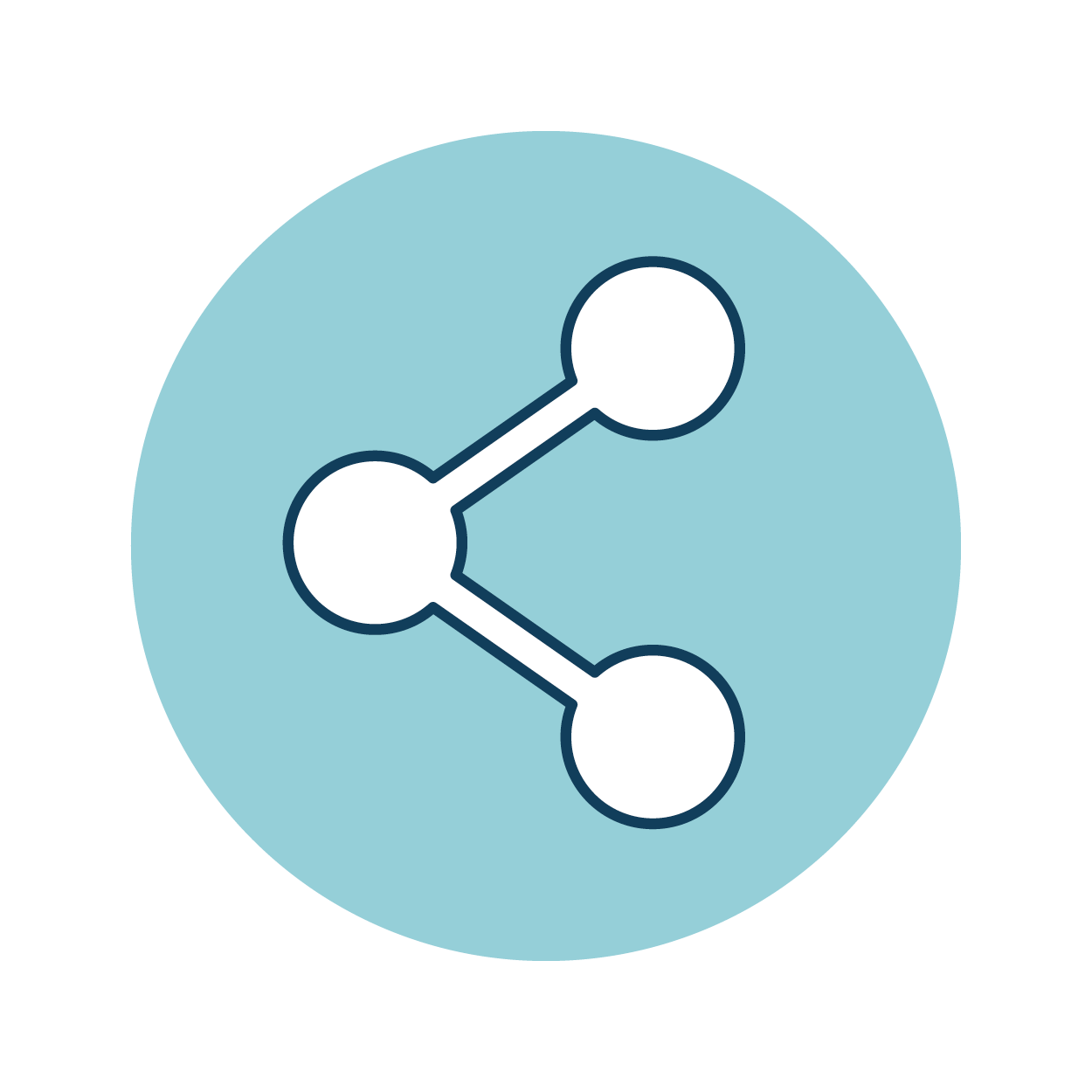 THE MATERIAL CONTAINED IN THIS ARTICLE IS PROVIDED FOR GENERAL INFORMATION PURPOSES ONLY AND DOES NOT CONSTITUTE PROFESSIONAL ADVICE.LANDMARK HOME WARRANTY DOES NOT PURPORT TO BE A SUBJECT MATTER EXPERT WITH REGARD TO THIS MATERIAL, AND YOU SHOULD CONDUCT YOUR OWN RESEARCH AND/OR SEEK THE ADVICE OF APPROPRIATELY QUALIFIED PROFESSIONALS WITH REGARD TO YOUR SPECIFIC CIRCUMSTANCES BEFORE YOU TAKE ACTION. LANDMARK HOME WARRANTY ASSUMES NO RESPONSIBILITY, AND SPECIFICALLY DISCLAIMS ALL LIABILITY, FOR YOUR USE OF ANY AND ALL INFORMATION CONTAINED HEREIN.
---
​​​​​​​
As the summer months approach and temperatures start to heat up, many homeowners turn on their air conditioning for the first time this year. Homeowners in Arizona, Utah, Texas and Nevada, in particular, know the summer heat all too well, and know how important it is to keep their air conditioning units maintained. Preparation is key when it comes to preventing an expensive repair or replacement. Here's what you need to do to get your air conditioner ready for summer ... and how your home warranty plan can help!
Change Your Air Conditioner's Air Filter
Every air conditioning unit has an air filter that prevents dirt and dust from blowing throughout the home and into the mechanical parts of the air conditioning unit. Air conditioning units take the air from the outside, push it through the air filter to get rid of dirt and dust, and then cools the air to cool the home.The longer you keep the filter in the home, the dirtier it becomes, and the harder your air conditioner has to work to push cool air through your home.
Not only can this cause your air conditioner to fail much earlier than its expected lifespan, but it also reduces its efficiency. Cleaning or replacing the air conditioner filter can reduce the energy consumption by 5-15%. Make sure your filters are clean by changing them out at least once every three months. When you don't replace the air filter in your HVAC unit you will end up spending more money on energy bills and HVAC repairs.
Learn how to clean or replace your HVAC unit's filter here. Not sure which filter to buy? Learn more about MERV ratings, and what filter you should purchase for your HVAC unit.
Clean Around the Outdoor Condensing Unit
Dead leaves, sticks, and dirt can build up around your outdoor condensing unit during the winter months. If the walls of the condensing unit are blocked by outside debris or dirty condenser coils, it makes it hard for unit to take in outside air and cool it. In fact, it could cause your condenser unit to overheat and fail.
To ensure proper airflow, you should make sure there is at least two feet between the condenser unit and any bushes, weeds, leaves, etc. After removing the larger leaves, sticks, and weeds, you can gently clean the condenser coils with a vacuum, water hose or damp cloth. Just be careful to not bend the fins!
Ensure the Drain Line is Not Clogged
Your air conditioner helps to remove water from the air to lower the humidity levels in your home. If you don't clean your drain line regularly, it can become clogged with mold, mildew or dirt. The water that normally goes through the drain line will back up into the air conditioning unit in the drain pan, and could cause water damage to the home.
You can tell your drain line is clogged if you notice leaking, a muggy feeling in your home or if your unit won't turn on. You can unclog a drain line by using a wet-vac to unclog it, or getting an air conditioner tune-up through Landmark Home Warranty.
Get an Air Conditioning Tune-Up
It's always a good idea to have an outside source look at your unit and make sure it's ready to cool your home for the summer months. Many contractors offer pre-season tune-ups that can ensure the unit is ready to run for the summer and catch small problems before they become larger ones. Energy Star detailed what should be covered in these inspections:
A contractor will clean the condenser coils.
They will check and calibrate the thermostat, and change the batteries in the unit.
The contractor will make sure the blower components are adjusted properly.
The contractor will check the refrigerant level of the unit.
They will check the drain line for clogs.
They will also clean and tighten all of the electrical components within the unit.
How does a Home Warranty Help?
Home warranties can help with getting your air conditioning unit prepared for the summer months, if you have one through Landmark Home Warranty. Landmark offers pre-season tune-ups for the cost of a service call fee. This includes cleaning and tightening electrical connections, checking refrigerant levels, cleaning condenser coils, calibrating thermostat, checking contacts and condensation lines, performing amp draw on motors, and cleaning or replacing HVAC filters.
Learn more about why you should schedule a spring tune-up on your air conditioner here.
Protecting your home in Arizona, Texas, Nevada or Utah with a home warranty can save you money, and make sure you're prepared for the summer's heat. For more information about home warranties, go towww.landmarkhw.com.
The drain pipe picture in the infographic can be found at: http://www.paulstravelpictures.com/HVAC-Condensate-Drain-Pipe-Cleaning-Guide/AC-Condensate-Drain-Pipe-Cleaning-Guide-002.html
HVAC Articles
How does your air conditioner work? What can you do to make sure your HVAC system keeps running for its entire lifespan? These articles will help answer your questions about the heating and cooling systems in your home
Subscribe to our Resources Newsletter
Don't miss out on our monthly newsletter! Sign up to get tips on everything about home ownership, from maintenance tips to home selling advice delivered to your email once a month.
Get a Free Home Warranty Quote!
Input your information and get a free, personalized home warranty quote. You can customize the coverage and pricing to fit your needs. Experience what over 70,000 homeowners already know: A Landmark Home Warranty helps provide protection for your home and budget!