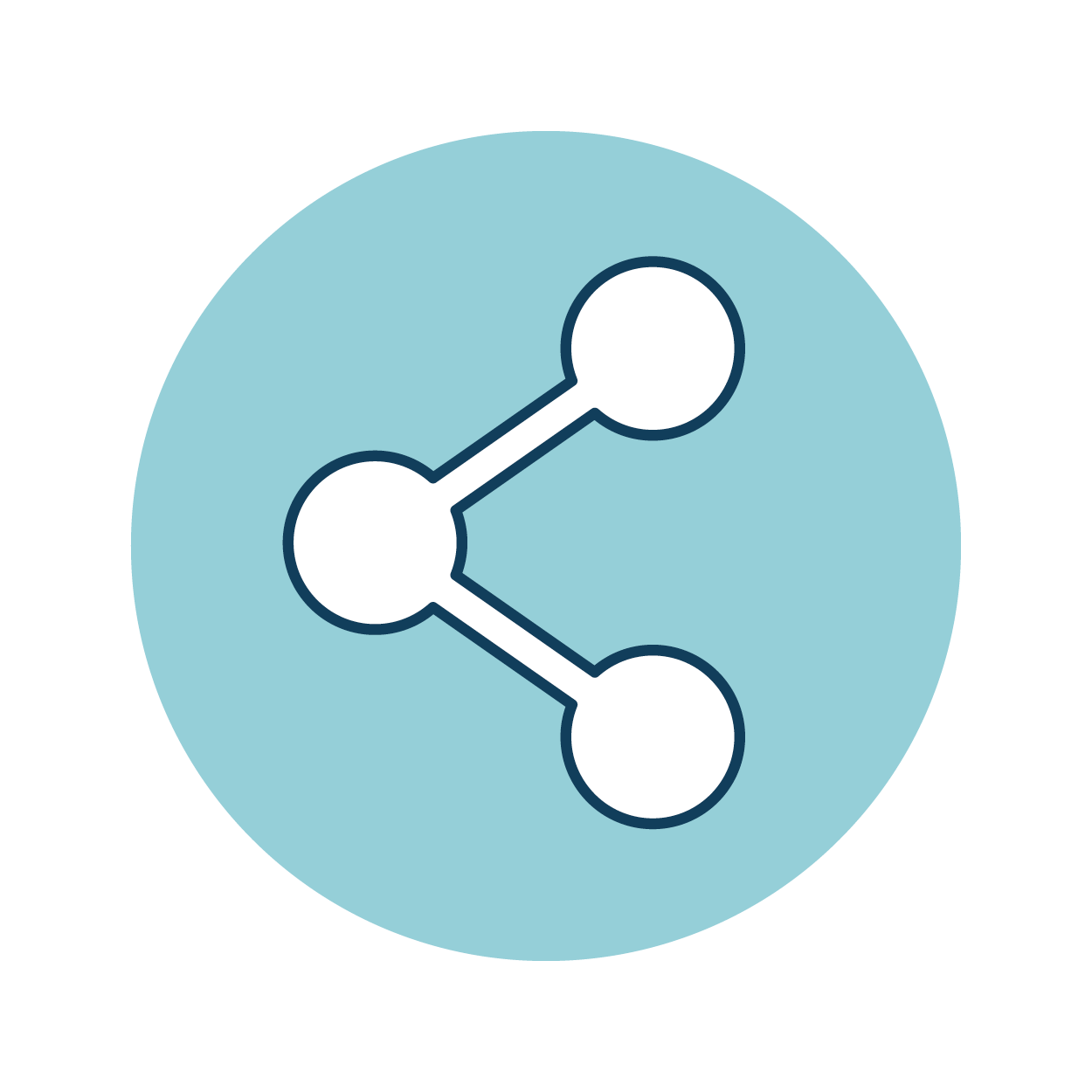 If you're considering a home security system, you're probably thinking of protecting your family from a break in or, at the very least, making it easier to catch the perpetrator. However, you may not know the numerous ways a home security system can protect you, your family, and your home. Read through this list to learn why getting a home security system is an essential option for your home.
A Home Security System Prevents Break-Ins
In 2014, the FBI reports that 1,729,806 burglaries occurred, 73% of those being residential homes. On average, homes that were burglarized lost $2,251 in damages and valuables. According to these FBI reports, a burglary occurs every 13 seconds!
So what can you do to prevent a break-in occurring at your home? The best thing to do is purchase a home security system. According to a study done by Rutgers, there is a direct link between a home having a home security system and how likely it was to be burglarized. The FBI says 1 in every 3 houses without a security system will be burglarized compared to 1 in 250 houses that have a home security system.
Another study by Temple University found that if used with other preventative measures (such as adding deadbolts to your door or pins in sash windows) a home security system reduced both the likelihood of a burglary by 66.2% and the average value of property stolen. Homes valued around $600,000 without a home security system are 5.5 times more likely to be burglarized than a home with the same value that does have a home security system protecting it.
If that's not enough proof, take it from burglars themselves; a study at the University of North Carolina asked burglars what deterred them the most, and 60% of them said a home security system would deter them from attempting to rob the property.
A Home Security System Protects Your Family Members
When you picture a burglary, you most likely picture someone breaking in when you're not home and later in the evening. Unfortunately, 28% of burglaries occur when a household member is in the home and 7% of those burglaries end with violent behavior towards the individuals who are home. Protecting your home with a home security system can reduce this risk to your family significantly.
A Home Security System Monitors Your Home for Fires
Most newer home security systems monitor your home and will send you alerts when they detect the fire alarm or carbon monoxide detectors going off. Some home security systems also act as an early warning system by monitoring heat and contacting authorities on your behalf when one of these sensors goes off. Whether you are at home when something like this occurs and your home security system calls the authorities for you or if you are outside of your home and are notified of a potential hazard, a home security system can protect you and your home faster.
A Home Security System Can Monitor Your Home for Floods
Leaks and flooding from heavy rains can ruin your home's foundation and precious possessions. A home security system often comes with a water and flood sensor to inform you of potentially damaging water inside of your home. If you aren't home during the day, a flood sensor can alert you when water is present in your home. Some models even provide you with the ability to turn the water off before you even arrive home.
A Home Security System Provides Medical Assistance
Elderly people who spend time alone at home would benefit from a home security system with emergency medical assistance monitoring. Specialists can help homeowners who maybe become injured and cannot contact emergency medical services themselves.
A Home Security System Provides Insurance Discounts
Most major home insurance companies offer a hefty discount to homes that have a home security system. Since the home is protected and has less of a chance to get burglarized, a home insurance company sees it as less of a liability. According to the New York Times, most home insurance companies offer a 15-20% discount for homes protected with a home security system, which amounts to an average of around $200 a year, depending on the size and type of your home.
A Home Security System Provides Home Automation
Most home security systems allow homeowners to use smart thermostats and outlets while on the go. Need to change the temperature of your home to save money but you're at work? You can do it on your mobile phone. Think you've kept your straightener plugged into the bathroom outlet? Reduce the risk of fire and turn off the electricity to that plug while remote. Home automation options are endless, and you can use them to save money on your electric bill.
A Home Security System Allows You to Monitor Your Home While Away
Many home security systems provide in-home camera monitoring. If your kids get home before you do, you can easily check on them while at work through this feature. You can also use the camera monitoring while on vacation to ensure things are safe and secure back home or to make sure your neighbor is taking care of your pet while you're gone.
If you're interested in purchasing a home security system and you have a Landmark Home Warranty, you can get exclusive deals when you order through Landmark Home Services. We also offer rekey service if you've just purchased your home within the last 30 days. Call us today to get great deals on your home security at 866-834-7012.
Home Warranty Education
Everything you need to know about what a home warranty is, how it works and what it covers. Real estate professionals: use these articles to help your clients!
Subscribe to our Resources Newsletter
Don't miss out on our monthly newsletter! Sign up to get tips on everything about home ownership, from maintenance tips to home selling advice delivered to your email once a month.
Get a Free Home Warranty Quote!
Input your information and get a free, personalized home warranty quote. You can customize the coverage and pricing to fit your needs. Experience what over 70,000 homeowners already know: A Landmark Home Warranty helps provide protection for your home and budget!