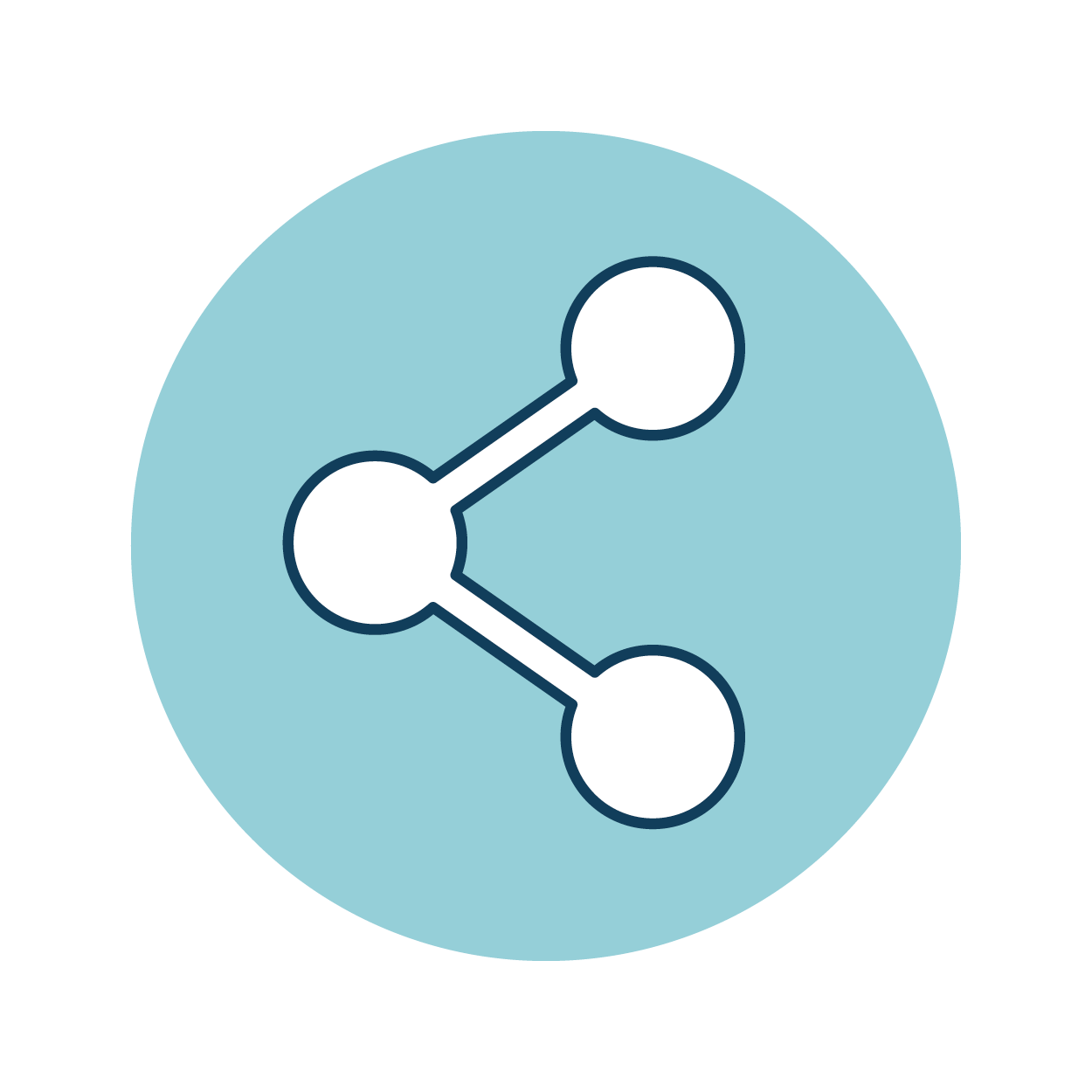 As a Realtor, you know what sells a home. You've helped your seller stage, paint, clean, organize, add curb appeal, and more to get a buyer to bite. But have you ever considered including a home warranty as a part of this process? Not only can a home warranty plan help provide ease to a buyer's worries when considering a property, but it can also benefit the seller by helping to protect against unexpected covered repairs while on the market. How? With Listing Coverage! ​​​​​
What is Listing Coverage?
Listing Coverage, also known as Seller's Coverage, is a home warranty plan that is designed to help protect a home from covered breakdowns while on the market. If you are going to include a home warranty plan in the contract of sale for a home, you should consider adding Landmark's Listing Coverage to help protect the seller's home before closing!
Landmark's listing coverage provides 6 months of award-winning coverage. A majority of the same system components and appliances are covered as in Landmark's Essential Plan. (Some states have a few items that are not covered. Make sure to look at a brochure for your state to know what is and is not covered under a Listing Coverage contract). With Seller's Coverage, you'll get budget protection on covered breakdowns while your home is on the market. Once the seller agrees to provide a Landmark Home Warranty for the buyer, the Seller will have 6 months of coverage. The buyer's plan can be paid out from the proceeds of the sale of the home. If a covered breakdown occurs, the seller will pay their service fee and a partial payment towards the future buyer's plan.
What does Listing Coverage cover?
Landmark Home Warranty's Listing Coverage covers all the same system components and appliances as our Essential Plan, including components of a home's:
Heating system
Cooling system
Electrical system
Plumbing system
Major home appliances, such as ovens or dishwashers
Make sure to go through the home warranty contract by downloading a brochure here and reading everything that is covered in the Seller's Coverage contract!
Why Should You Get Listing Coverage?
Imagine putting a home on the market just to have the dishwasher go on the fritz or the air conditioner goes out a few days later. Listing Coverage can help ease a seller's concerns and keep them from enduring expensive covered repairs and replacements while they try to find a buyer for their property. Having listing coverage can really save the day for a seller, much as it did in this story when the seller's air conditioner went out a few days after putting the home on the market!
Not only does Listing Coverage help to protect your seller, offering a home with a home warranty in the contract sale can help provide buyers feel secure with their home purchase. They don't have to stress that a covered system or appliance will fail right after purchasing a home… if it does, Landmark Home Warranty will be there to help fix it! Many real estate agents anecdotally claim that including a home warranty on a property helps it to sell!
How to Order Listing Coverage for Your Seller:
1. Go to www.landmarkhw.com/order/realestate
When you get to this screen, it will ask you your role in the order. In this case, you'll be ordering as the listing agent. When you select "Listing Agent" you'll be asked if you're purchasing Buyers' Coverage or Listing Coverage. Make sure to select Listing Coverage!
If you're signed into your account, your information will populate in this field automatically. If not, you'll need to either search for yourself in Landmark Home Warranty's database, or, if this is your first time ordering with Landmark, add yourself as a new agent.
2. Select the Property's State
Select the correct state that the property is in. Once you've selected it, the Essential Plan listing coverage will pop up. Select that and click next.
3. Input the Property's Address
Make sure to input all the information for the property's address here. Then, click next!
4. Confirm the Order, and Submit
After ensuring everything looks correct with the order, click submit, and you've purchased! You can download the contract for the listing coverage plan or the invoice.
How to Convert Listing Coverage to Buyer's Coverage
1. Log in to Your Account at www.landmarkhw.com/account
If you've never logged in to Landmark Home Warranty's website before, that's OK! Use this article about how to add yourself to our database and get an account. (Make sure to use the same email that you used to purchase the listing coverage!
2. Go to the Orders Tab
Find the Listing Coverage contract you want to transfer over to the buyer. Click on it.
3. Click the "Order Full Contract" Button
This will take you to the ordering process. Order a Buyer's Coverage contract. You can follow the steps of ordering by reading through our article about How to Order a Real Estate Home Warranty Plan. The property details you have provided for the home warranty plan will transfer over. You just will need to select the plan and add-ons, as well as input the home buyer's information.
Once you have purchased the home warranty plan, the buyer will be protected from covered repairs and replacements after closing and after the home warranty has been paid for by the responsible party.
How to Use Listing Coverage
Once a Listing Coverage contract has been processed in Landmark's system, your seller can open a home warranty claim. They can follow the same steps outlined in our article on opening a service request online or call in to talk to a customer service representative. If a covered breakdown occurs, the seller will pay their service fee and a partial payment towards the future buyer's plan. We'll assign a qualified, local contractor. They'll repair your covered home system or appliance.
Home Warranty Education
Everything you need to know about what a home warranty is, how it works and what it covers. Real estate professionals: use these articles to help your clients!
Subscribe to our Resources Newsletter
Don't miss out on our monthly newsletter! Sign up to get tips on everything about home ownership, from maintenance tips to home selling advice delivered to your email once a month.
Get a Free Home Warranty Quote!
Input your information and get a free, personalized home warranty quote. You can customize the coverage and pricing to fit your needs. Experience what over 70,000 homeowners already know: A Landmark Home Warranty helps provide protection for your home and budget!