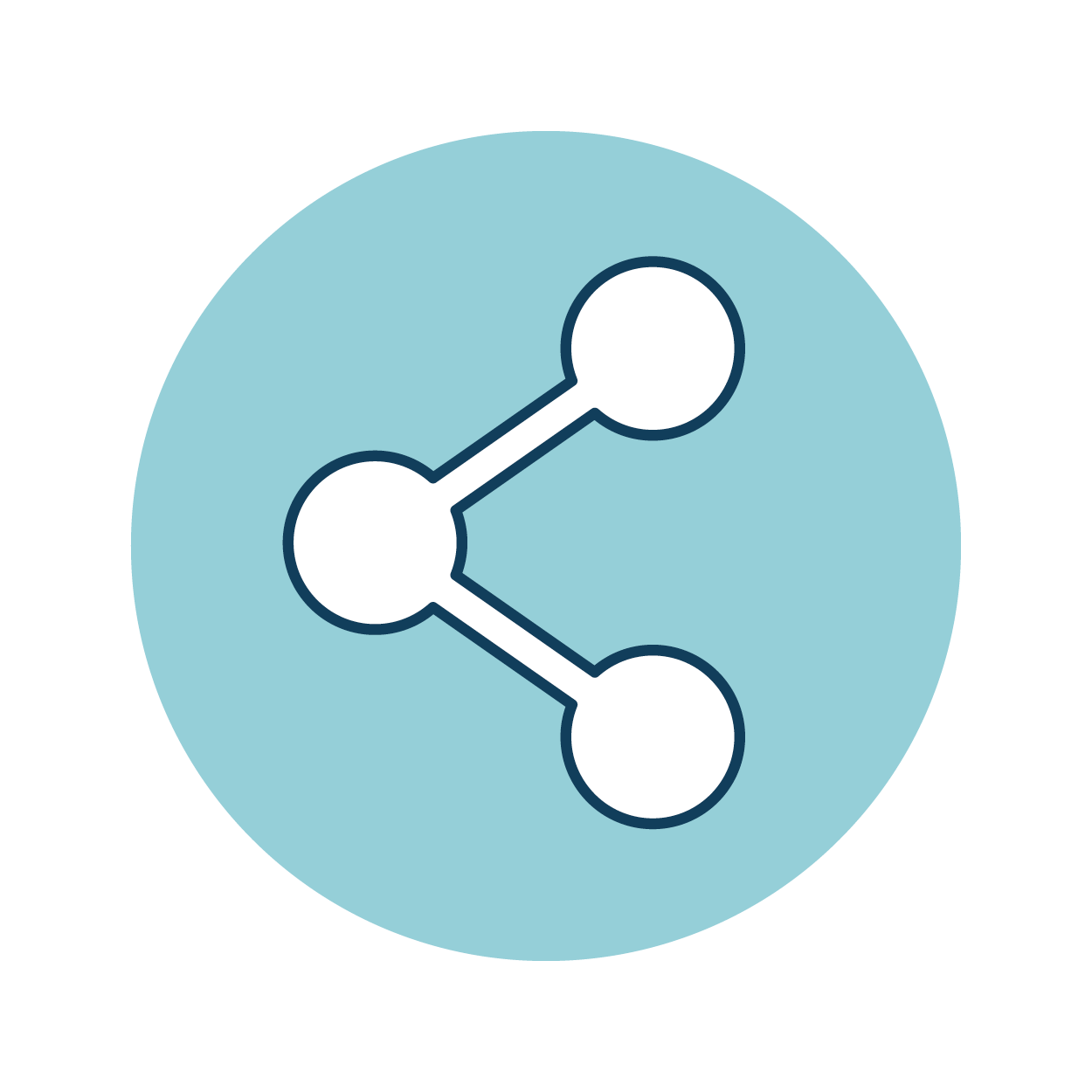 Here at Landmark Home Warranty, we hear the question, "Is a home warranty worth it?" pretty often. In fact, we probably hear it at least once a day. And don't get us wrong! It's a completely valid question to ask. Homeowners wonder if they should just pay for the repairs and replacements by themselves instead of purchasing a home warranty. Although saving money for a rainy day is an excellent idea for any homeowner, and we highly recommend it , we wanted to show how a home warranty provides significant value to our customers and answer the question once and for all "" is a home warranty worth it?
Is a Home Warranty Worth It? The Data
To begin, we need to put a disclaimer on this post: We can't tell you if each and every home warranty is worth it, because we don't have their data. However, we can tell you if a Landmark home warranty is worth it, because we used our own data to research this question.
To begin, we looked at how many claims had been opened through Landmark Home Warranty to repair or replace one of the many covered systems or appliances in our contract within the last year (August 2015 to August 2016). We had the number of claims for the past year for each one of our systems or appliances, including how many claims were opened for HVAC, plumbing and even roof repairs.
Next, we found the average amount of money our customers spend to pay on service call fees for a home warranty diagnosis for each one of our systems and appliances. We multiplied the average by how many claims were opened to find the overall number our customers spent on repairs and replacements with a home warranty.
Then, we went to HomeAdvisor.com's True Cost worksheet, to find how much money the average homeowner in the nation pays to repair or replace the same systems and appliances. Home Advisor takes real data from real people to create these averages.
We took these numbers, and multiplied them by the number of claims Landmark's customers opened within the last year for each system and appliance. This is what the cost our customers would have paid overall, without a home warranty.
Here's what we discovered:
Is a Home Warranty Worth It? The Overall Numbers
If all of our customers had decided to pay for all of their repairs and replacements without a home warranty each of the repairs we made, they would have, in total spent around $35,203,844.
Instead, those customers saved money and used a home warranty for their repairs and replacements. On average, including Landmark's average service call fee and average yearly plan, they paid $9,277,528.
We saved our customers $25,926,315 over the past year.
How we got this number?
We took the average price our customers paid for each repair and replacement, and added them together. We also took the average price of Landmark's plans, and multiplied that by the total number of claims that Landmark repaired or replaced. We understand this number is a bit high. It assumed that each claim was opened by a separate homeowner, when in reality, many of these claims are from one homeowner opening multiple claims and having a few repairs and replacements done on their home. Keep in mind, then, that the number we saved our customers is assuming that each customer only opened one claim and paid their yearly premium.
We then compared that number to the amount the same people would have paid out of pocket for their repairs and replacements without a home warranty.
Let's break that down. Here is what we saved our customers on a few specific systems and appliances over the last year. We compared how much they all paid on average with a home warranty to how much they would have paid without a home warranty.
You can see the staggering amount of money that you can save, simply by purchasing a home warranty. Not only that, but Landmark replaces many of our client's systems and appliances. In the last year, we have replaced over 2,500 HVAC systems for our clients!
Is a Home Warranty Worth It? Savings on Average per System or Appliance
Those are staggering numbers, and you can see that overall, a home warranty is indeed worth it, simply because of your cost savings on major systems and appliances. But Landmark didn't want to stop there - in fact, they wanted to dive in a bit deeper and see just how much money a homeowner could save on each of those systems mentioned.
So, we took the amount of money we saved on each system overall, and found the average cost savings per repair for our customers.
As you can see, overall a Landmark home warranty can provide more than $5,000 in savings! That's a lot of money for one homeowner each year. So, what lets Landmark save you so much money on your systems and appliance repairs and replacements? There are two main reasons:
Why is a Home Warranty Worth It?
How does Landmark get such great cost savings and pass them onto you? We are able to get great deals for you, and thus, charge you less money than the average national cost for each repair and replacement. The two parts of a normal repair or replacement are the costs for parts and labor. Landmark partners with parts vendors and contractors in order to lower both of those prices and pass the cost savings onto you!
Landmark Partners with Vendors
Parts can be expensive, which is why Landmark works with part vendors to get the best deals. Sometimes we purchase parts in bulk, or have to wait a bit longer to get the best deals, but we are able to make it worth it by saving you more money in the long run.
Landmark Partners with Contractors
Landmark also gives incentives and perks to contractors in order for them to give great deals on labor for Landmark customers. This means that all you have to pay, usually, is a service call fee for the contractor's labor and diagnosis.
So, are you interested in getting a home warranty and saving money on the repairs and replacements that will inevitably come your way? Compare Landmark's plans and pricing by getting a free home warranty personalized quote here.
Home Warranty Education
Everything you need to know about what a home warranty is, how it works and what it covers. Real estate professionals: use these articles to help your clients!
Subscribe to our Resources Newsletter
Don't miss out on our monthly newsletter! Sign up to get tips on everything about home ownership, from maintenance tips to home selling advice delivered to your email once a month.
Get a Free Home Warranty Quote!
Input your information and get a free, personalized home warranty quote. You can customize the coverage and pricing to fit your needs. Experience what over 70,000 homeowners already know: A Landmark Home Warranty helps provide protection for your home and budget!