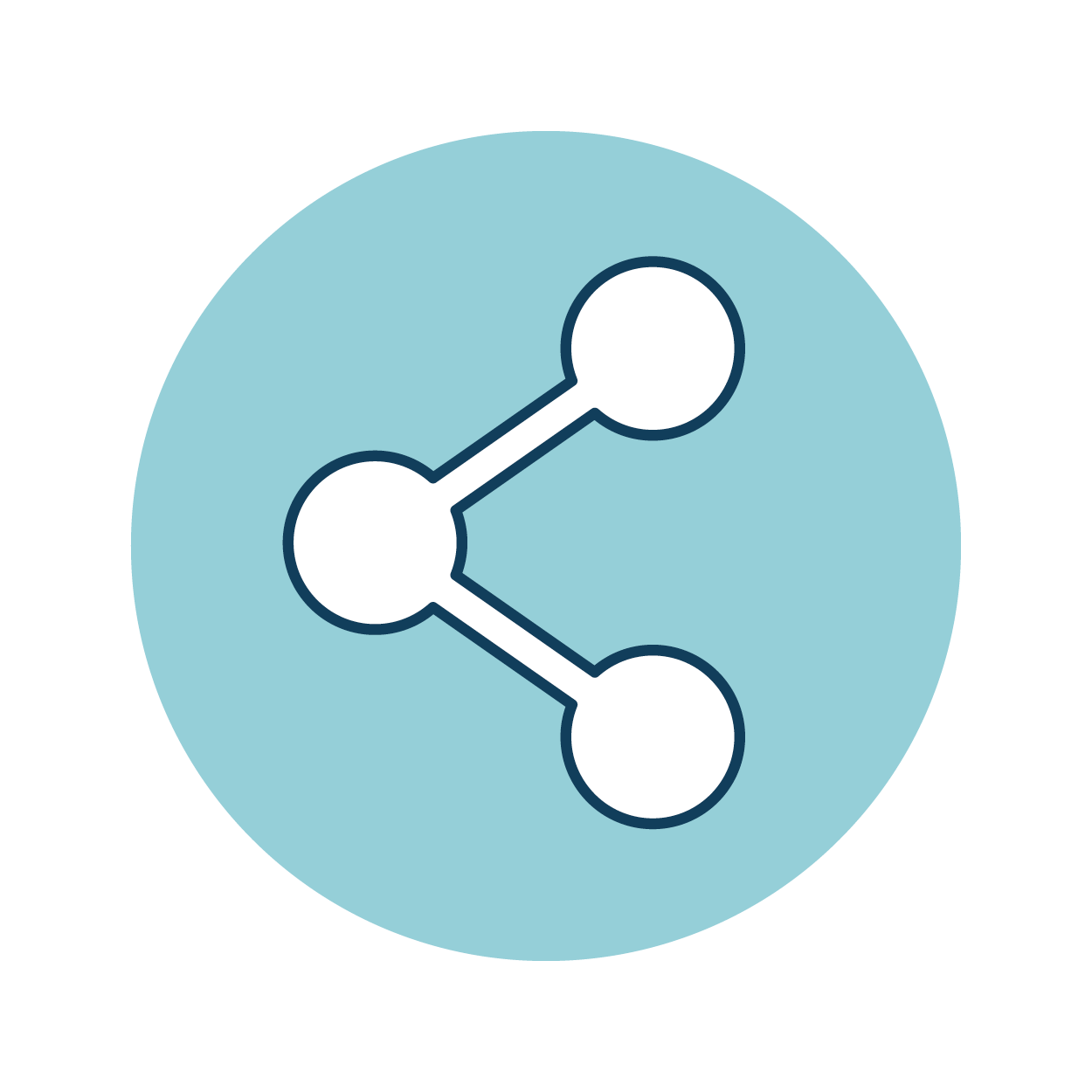 What is an HVAC Home Warranty Plan?
A home warranty plan is a tool that helps homeowners protect their budgets when the inevitable happens: the breakdown of a home's systems or appliances. Unfortunately, a home's systems and appliances don't last forever, and when they fail, it's usually when a homeowner is least expecting it. Any homeowner who has had their air conditioner go out in the summer can tell you that not only is it hot and miserable, it can be extremely stressful to find a contractor and schedule a diagnosis. That's where a home warranty comes in handy. The home warranty company helps connect contractors and homeowners for HVAC failure diagnoses and covers repairs and replacements of covered systems and appliances.
What is Covered Under an HVAC Warranty?
No matter what home warranty plan you choose from Landmark, you will get some level of HVAC coverage. On even our most basic of plans, the major mechanical parts and components of the following HVAC systems are covered:
Ducted electric central air
Ducted forced air heating systems
Gas heating systems
Electric central heating systems
Air source heat pumps
Landmark's HVAC home warranty plans also cover unlimited units, which means you do not have to purchase additional coverage if you have more than one HVAC unit for your home. Different home warranty plans offer even more home warranty HVAC coverage, so make sure to look through every home warranty plan Landmark offers in your state.
When a mechanical part or component of a covered HVAC system fails from normal wear and tear, a homeowner can open a service request with Landmark Home Warranty. Landmark will send out a qualified contractor to diagnose the HVAC unit and, if the failure is covered under the terms of the contract, the home warranty company will pay to have the HVAC unit repaired or replaced.
The Benefits of Getting an HVAC Warranty
A home warranty plan that offers HVAC coverage can be a huge benefit to a homeowner. On average, the lifespan of an HVAC system is between 10 and 15 years, according to the National Association of Home Builder's Study of Life Expectancy. When the HVAC system has become too old to function properly and fails from normal wear and tear, it costs an average of $163 - $520 to repair it and $3,733 - $7,161 to replace it entirely, according to Home Advisor's True Cost Guide. With an HVAC warranty plan from Landmark, as long as the repair or replacement is covered and within the monetary limits of the contract, a homeowner will most likely only pay their service call for diagnosis.
Which Home Warranty Plan Should You Pick for HVAC Coverage?
Landmark Home Warranty offers multiple home warranty plans with HVAC coverage included. If you have lived in your home for longer than 30 days, you can choose between:
The Home Systems Plan, which offers coverage on a home's electrical, plumbing, heating, and cooling systems.
The Total Protection Plan, which includes everything in the Home Systems Plan, but adds coverage on the home's main appliances, such as the refrigerator, oven, and washer and dryer.
If you're ready to purchase one of these plans, then…
Order a Home Warranty Plan with HVAC Coverage Today!
If you have lived in your home for less than 30 days, or if you are in the process of purchasing a home, you can get HVAC coverage with any of our four plans in your state.
The Essential Plan offers coverage on the same four main home comfort systems, as well as a select number of home appliances. This home warranty plan is the most basic plan and covers the items mentioned above.
The Advantage Plan includes everything the Essential Plan includes, but with some additional coverage on select systems and appliances. With the HVAC home warranty coverage in particular, the Advantage Plan offers refrigerant recovery, recapture, and recharge capped at $20 a pound.
If you're ready to purchase one of these plans, then…
Order a Home Warranty Plan with HVAC Coverage Today!
Landmark Home Warranty plans cover the repair or replacement of many of your home's system components and appliances when they break down but may not cover the entire system or appliance. The items listed on this page may be subject to other terms and conditions. This page is not to be used as a form of a contract. Download our brochure for details on what is covered, excluded, and any limits for each system and appliance.
Home Warranty Education
Everything you need to know about what a home warranty is, how it works and what it covers. Real estate professionals: use these articles to help your clients!
Subscribe to our Resources Newsletter
Don't miss out on our monthly newsletter! Sign up to get tips on everything about home ownership, from maintenance tips to home selling advice delivered to your email once a month.
Get a Free Home Warranty Quote!
Input your information and get a free, personalized home warranty quote. You can customize the coverage and pricing to fit your needs. Experience what over 70,000 homeowners already know: A Landmark Home Warranty helps provide protection for your home and budget!