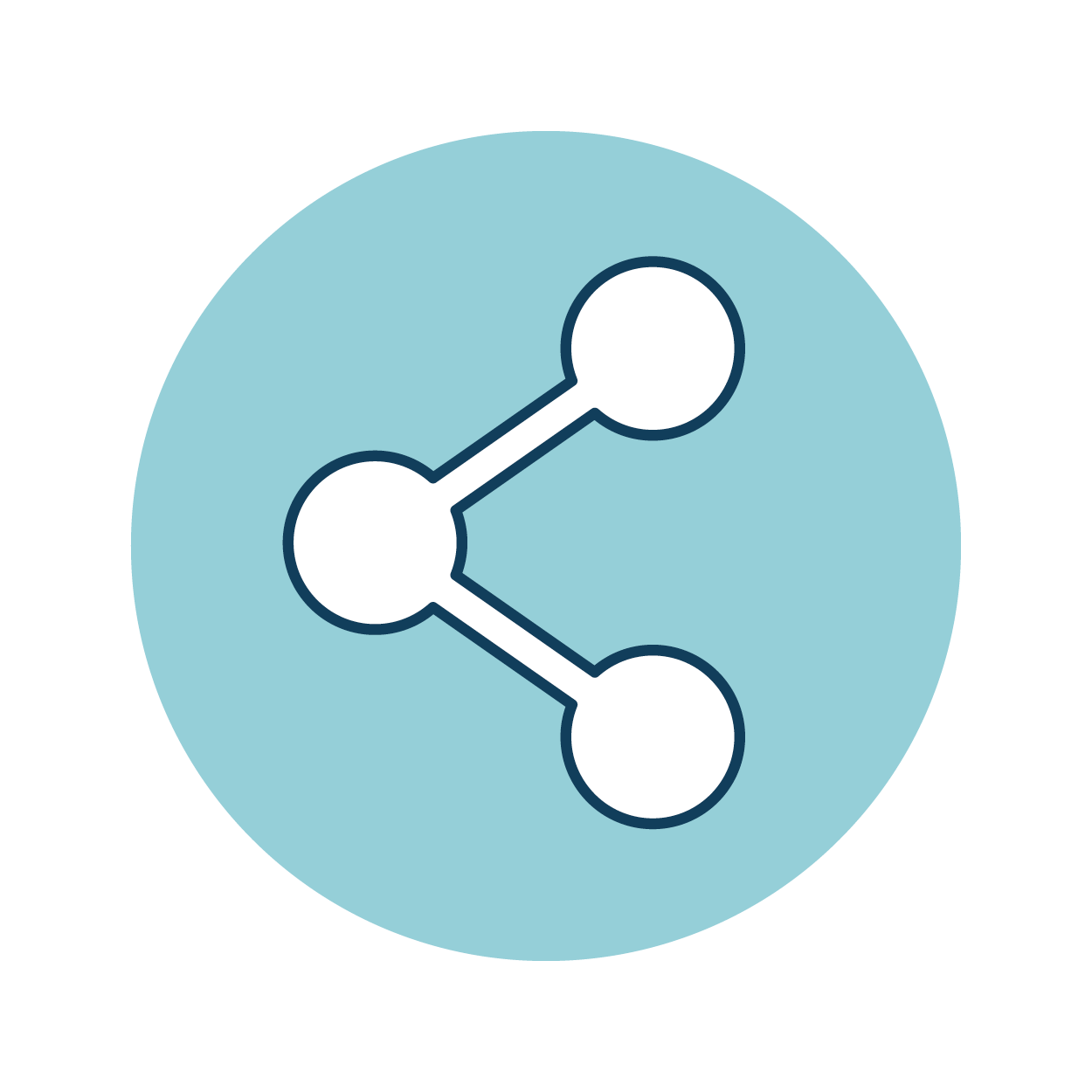 Your Landmark Home Warranty plan is up for renewal. You can always renew on the phone but renewing online is easy and fast! This how-to guide will walk you through how to renew your plan so that you won't miss out on a moment of coverage. Watch the video tutorial to see how to renew your home warranty plan online step-by-step:
Log into Your Account to Renew
​​​​​​​
Log in to your account on landmarkhw.com by going to www.landmarkhw.com/account or by clicking the orange login button at the top right-hand corner of the home page.
If you've never logged in before, click on "If you don't have a password, click here." Enter the email that you used when ordering the warranty. You will get an email asking you to change your password. Use that link to update your password, and you will be able to log in.
Click the Orange Renew Button
Once you've logged into your account, you should have a notice on your account telling you it's time to renew. Click the "Renew Warranty" button.
You can also renew your warranty by going to the Warranty tab and clicking the "Renew Now" button on the contract that is up for renewal.
Choose the Home Warranty Coverage Plan for Your Home
You can choose to keep the same home warranty coverage you currently have or you can choose a new plan!
To see what coverage you currently have on your home, click the "Current coverage" button. This will bring up a list of all the systems and appliances that are covered under your home warranty plan. You can click on any of them to see the exact details of what is covered and not covered.
When asked "Would you like to renew and keep your current coverages?" click the "Yes" button if you want to keep this same coverage. If you want to see other plan options, click the "No" button. The other plans that Landmark Home Warranty offers for your property will show, and you will be able to click each system or appliance to see detailed information about what is covered and not covered. Go through the plans and compare them to the home warranty coverage you currently have to ensure that you are choosing the best home warranty plan for your home.
Customize your Coverage
You can add on additional coverage through the "Add-On" section. These add-ons allow you to customize your coverage for your home. There are two types of add-ons that Landmark offers:
Add-ons that are already included in the plan but in case a home has multiple units that need to be covered
Add-ons for items that not every home has, like pools or guest homes.
If you choose the plan that does not cover appliances, you can also add coverage to select appliances instead of covering them all in the Total Protection plan.
If you choose the Total Protection home warranty plan which covers appliances, you can add additional coverage for multiple appliances you have in your home. For example, if you have two garage door openers in your home, and the plan you've picked has coverage on one garage door opener, you'll want to add a second garage door opener in the add on section to make sure both of your garage door openers are covered!
For some of our plans, you'll also need to select the service call fee that you'll want to pay when you request service. A smaller service call fee means that the monthly (or yearly) payment you make will be a bit larger. A larger service call fee means that every time you open a claim you'll pay a bit more, but your monthly (or yearly) payment is a bit less.
Once you've determined the home warranty coverage you want for your home, determine how you want to pay.
Pay and Submit Your Renewal
Now, you'll want to pay for your home warranty renewal plan. If you have a coupon, you can use it on this page. You can also choose between paying for your home warranty plan in one lump sum or simple monthly payments.
If you sign up for monthly payments, you will be signed up for our continuous coverage option. You will be able to change your coverage yearly, but you will never have to worry about your coverage ending abruptly if you forget to pay for the next year of coverage.
You will want to input a payment method, and then click "Next step."
Make sure all the information on the "Confirm Renewal" page is accurate, and then click submit order. You will get your new contract sent to you for your next contract term. You have 14 days to update your home warranty coverage from this point. Congratulations! You have renewed your home warranty, and your property is protected!
Home Warranty Education
Everything you need to know about what a home warranty is, how it works and what it covers. Real estate professionals: use these articles to help your clients!
Subscribe to our Resources Newsletter
Don't miss out on our monthly newsletter! Sign up to get tips on everything about home ownership, from maintenance tips to home selling advice delivered to your email once a month.
Get a Free Home Warranty Quote!
Input your information and get a free, personalized home warranty quote. You can customize the coverage and pricing to fit your needs. Experience what over 70,000 homeowners already know: A Landmark Home Warranty helps provide protection for your home and budget!