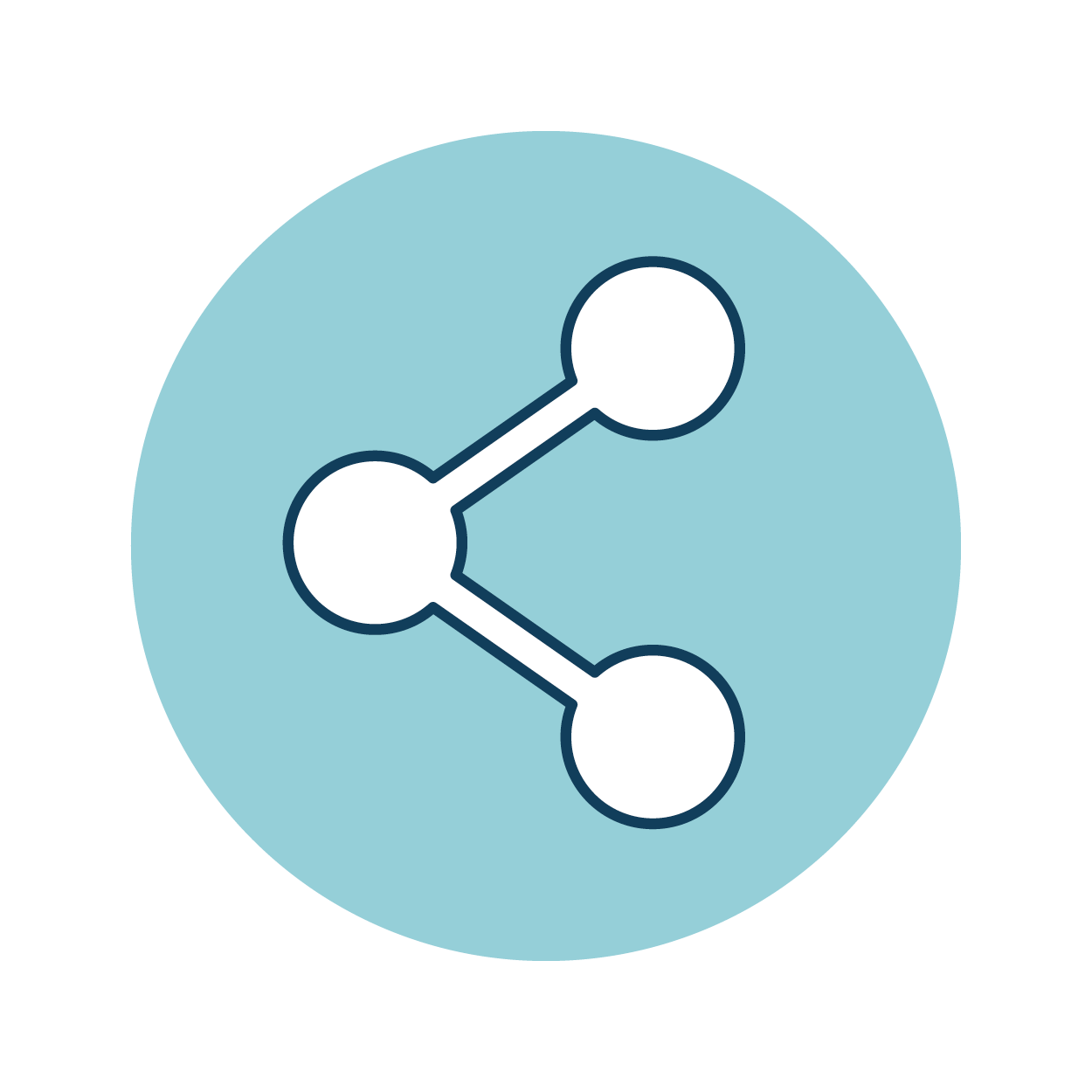 Ordering a home warranty plan for your clients on Landmark Home Warranty's website is quick and easy, no matter if it is your first time ordering with us or if you're a seasoned pro. We created this comprehensive how-to guide to walk you through the process step-by-step, just in case you get stuck along the way.
​​​​​​​
How to Order a Home Warranty Plan for a Real Estate Transaction on Landmark Home Warranty's Website
To order a home warranty plan for a home in a real estate transaction, go here: www.landmarkhw.com/order/realestate
You can also log into your Landmark Home Warranty account and place a new order through your portal. Logging into Landmark's website is an easy way to keep track of all of the orders you've placed! If you've never ordered with Landmark before and want an account, continue reading to learn how to get one.
Step 1: Who is Responsible for Payment?
The first screen you will see is a question asking who you are and what your role is in the purchase.
If you are purchasing the home, or you have purchased the home in the last 30 days, click "Home Buyer."
If you are the buyer's agent, purchasing a home warranty for a home that is currently under contract, but the sale has not gone through yet, click "Buyer's Agent" – you will need to provide the escrow officer information. (You can also include the listing agent information and assistant information if you want to provide more information for the purchase.)
If you are the listing agent, click "Listing Agent." You will be asked if you are purchasing listing coverage (a free home warranty plan for homes that are on the market, with more limited coverage than a paid plan) or buyer's coverage (a full year-long paid plan for a buyer as a part of the home's sale.)
If you are the Escrow Agent and from the title company, purchasing a home warranty plan detailed in a home's contract of sale, select "Escrow Officer."
If you are an assistant, you will need to also need to include your agent's information on this step.
Once you have selected what your role is in the purchase, search Landmark's database for your information and for the other parties' information in the purchase.
If you are logged in, whatever option you select on the "What is your role in this purchase?" option will automatically have your information included! You do not need to search.
How to Add a New Agent and Get an Account with Landmark Home Warranty
If you have never ordered with us before, adding your information to Landmark's database is easy! Search for your information in our database just to make sure you're not duplicating your information. If you don't show up in Landmark's database, click the "Add New Agent" button. Fill out your personal information as well as the information for your agency. Click save and your information will be added to Landmark's database as well as the purchase. For future purchases, you will be able to find your information by searching Landmark's database. You can now also create a new account!
​​​​​​​
Go to www.landmarkhw.com/login and click the "Don't have a password? Click here!" Input the email you added in the personal information section when adding yourself to Landmark's database. You'll get an email asking to reset your password. Use the link in the email to set up a password, and you'll be logged in to your new account.
Once you have added all the agents' information who are a part of the real estate transaction, click the "Packages" tab or click the "Next Step" button at the bottom of the page.
Step 2: Selecting a Package and Including Add-Ons
Now, you are ready to select the home warranty package you want to purchase! Select the property's state, and select the property type. Then, select the best coverage for the home. You can look at the details of what is covered, excluded, and any limits a system or appliance may have just by clicking on them. Remember, some systems and appliances get upgraded coverage in different packages, so make sure to compare the plans thoroughly. You can learn more about how to compare Landmark's plans by reading our blog How to Compare Landmark's Plans and Pricing here.
Once you have picked the correct plan, select any add-ons for the home. This is a way to customize coverage for the property. There are two types of add-ons that Landmark offers:
1. Add-ons that are already included in the plan but in case a home has multiple units that need to be covered
2. Add-ons for items that not every home has, like pools or guest homes.
For add-ons for multiple units, a good example would be a garage door opener. If the property has two garage doors and two garage door openers, only one is covered under the main home warranty plan. To ensure that both garage door openers are covered, add an additional garage door opener on to the home warranty plan.
As with the systems and appliances that are covered under the plans, you can click each item to see the details of their coverage, exclusions, and limits.
Step 3: Property Information
After you've picked the plan that best fits the property's needs, fill out the home buyer's information. Make sure to include their phone and email so that they can receive their home warranty contract, request service for their home, and stay up to date on open service requests on their home. (Without this information, it will be hard for buyers to open claims and log in to their account.)
Then, give us all the property details for the home that will be covered under a Landmark home warranty.
Step 4: Payment Information
The first item you will see on this page is a "Buyer's Credit" section. This is not for how much money is stipulated in the contract of sale of a home. Instead, this is where you can put a credit on the buyer's account for future service or upgrades. If you have a specific amount of money stipulated in the contract of sale for the home, it is easy to use our quick order form! Watch this video to learn more about using the Quick Order Form to order:
If you haven't used all of the specified money from the contract of sale on the home, put the remaining amount in this box to add it as credit on the buyer's account.
Next, select who is responsible for paying for the home warranty. If you are responsible, you will be able to pay at this time. If you are not responsible and escrow is paying, for example, you can deselect the "Pay now with a credit card" option.
Add the close date and any coupons you may have, and then click "next step" or go to the "confirm" tab at the top.
Step 5: Confirm Order and Submit
Make sure all of this information on the confirm page is correct before submitting. You can also opt-in f to send recorded home warranty information to the homeowner. (If you are purchasing this as a closing gift, you may want to uncheck that box!) You can also help your client get exclusive deals for items like re-key and home security.
Once you have confirmed that all of this information is correct, you can submit the order. Congratulations! You have ordered a real estate home warranty on Landmark's website.
Home Warranty Education
Everything you need to know about what a home warranty is, how it works and what it covers. Real estate professionals: use these articles to help your clients!
Subscribe to our Resources Newsletter
Don't miss out on our monthly newsletter! Sign up to get tips on everything about home ownership, from maintenance tips to home selling advice delivered to your email once a month.
Get a Free Home Warranty Quote!
Input your information and get a free, personalized home warranty quote. You can customize the coverage and pricing to fit your needs. Experience what over 70,000 homeowners already know: A Landmark Home Warranty helps provide protection for your home and budget!