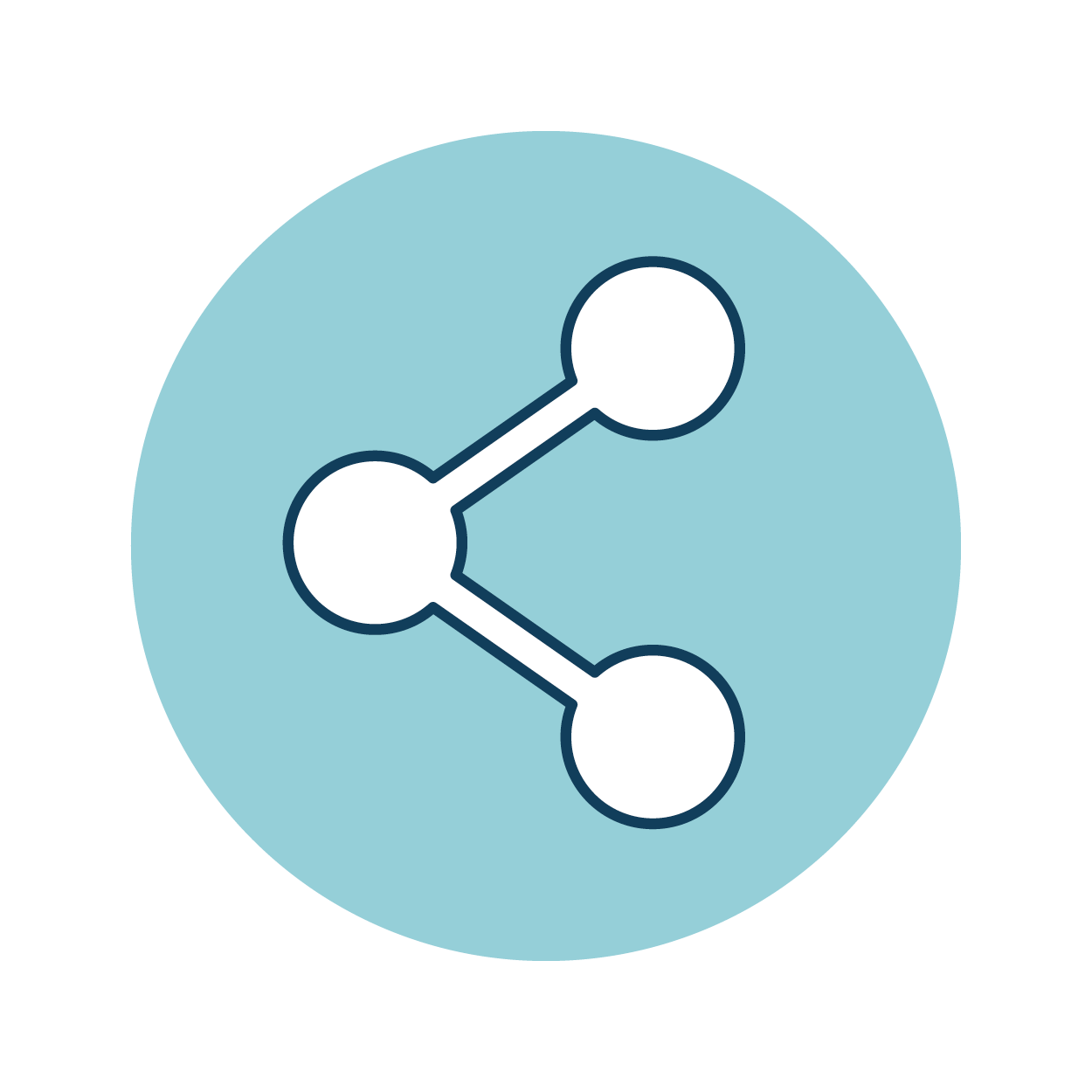 Being a homeowner is hard work, no matter if you've owned your home for one year or thirty. Home ownership means taking care of your home's structure, paying for repairs, and keeping it clean and in shape. Some homeowners purchase a home warranty plan for their home to reduce the costs of those repairs and replacements that tend to crop up during home ownership. This article walks you through how to order a home warranty plan on your own home.
A home warranty covers specific systems and appliances in a home. It will repair or replace covered systems, components, and appliances when they fail from normal wear and tear. All a homeowner has to pay is a service call fee to have the failed system or appliance diagnosed. As long as the failure is covered in the contract, the homeowner should get their system or appliance repaired!
Below, we go through how to purchase home warranty protection for your home on Landmark Home Warranty's website. You can watch our video walkthrough here, or continue on to read the full step-by-step article and infographic:
​​​​​​​
Begin to Order at the Order Page.
You can get to the ordering page by going to www.landmarkhw.com/order/consumer#package or by clicking the "Order now" button on the main page. You'll be asked if you purchased the property in the last 30 days. If you've been living in your home for longer than 30 days, click the "No" button. If you have just purchased your home, you get special real estate pricing. You can read our blog about how to order a home warranty plan for homes in a real estate transaction here.
Select the Home Warranty Coverage for Your Home
Select the plan you want to purchase for your home. Landmark Home Warranty offers two types of plans. The first type of plan that covers components of the heating, air conditioning, plumbing, and electrical systems of a home. This is the Home Systems plan. The other plan offers the same coverage on the components of a home's systems as the Home Systems Plan as well as coverage on major home appliances, like dishwashers, ovens, refrigerators, washers, and dryers. This is the Total Protection plan. Choose which level of coverage you want on your home, and then choose the service call fee you want to pay when you open a service request on your home. The lower service call fee means a slightly higher monthly price, and a higher service call fee means a lower monthly price! You can see the exact details of what is covered and what is not covered by clicking on each system or appliance.
Once you've chosen your package and service call fee, choose any add-ons that you want to add to customize your coverage. If you choose the Home Systems plan, you might want to add coverage for a few appliances onto your plan. If you've chosen the Total Protection plan, one of each major home appliance is covered, but if you have multiple in your home, you can add-on coverage for additional units. You can also purchase coverage for less common items like pools, septic systems, or guest homes.
Add Your Information and Property Address
Once you've chosen the level of coverage you want on your home, input your personal information and the property's address. Make sure to put an email address you will use in the future on the purchase so that you can open service requests on your home online or get updates about open service requests on your home.
Pay for the Home Warranty Plan
On the next screen, you can choose to pay a monthly payment for your coverage or pay the full home warranty contract for the year. If you opt for monthly coverage, you will be signed up for our continuous coverage. You'll be able to adjust your coverage and plan each year, but you won't have to worry about remembering to pay next year's premium to prevent a gap in coverage. Instead, your payments will automatically carry over to the next month, so your coverage will never lapse!
Confirm Your Home Warranty Plan
Make sure that the information you've entered for your property and the plan you've chosen are correct. You then have the option to opt into text messages and Landmark Exclusives such as deals on home automation, security, or help getting your first service call set up.
Once you've confirmed that everything is correct, submit your order. You've now purchased home warranty protection for your home!
Create an Account
To open service requests, update your payment, or renew online, you will need to create an account. Luckily, this is easy! Go to www.landmarkhw.com and click the Login button in the right-hand corner. Click the link on "If you don't have a password click here." It will ask you for your email. Make sure to input the same email address that you used to order the home warranty plan. You'll receive an email at that address that will help you to create a password. Once you've created your password, you can log in to your account at any time! You can open service requests (after your 30-day waiting period), update your payment, see past service requests, and more! Learn more about how to use your account here.
Home Warranty Education
Everything you need to know about what a home warranty is, how it works and what it covers. Real estate professionals: use these articles to help your clients!
Subscribe to our Resources Newsletter
Don't miss out on our monthly newsletter! Sign up to get tips on everything about home ownership, from maintenance tips to home selling advice delivered to your email once a month.
Get a Free Home Warranty Quote!
Input your information and get a free, personalized home warranty quote. You can customize the coverage and pricing to fit your needs. Experience what over 70,000 homeowners already know: A Landmark Home Warranty helps provide protection for your home and budget!