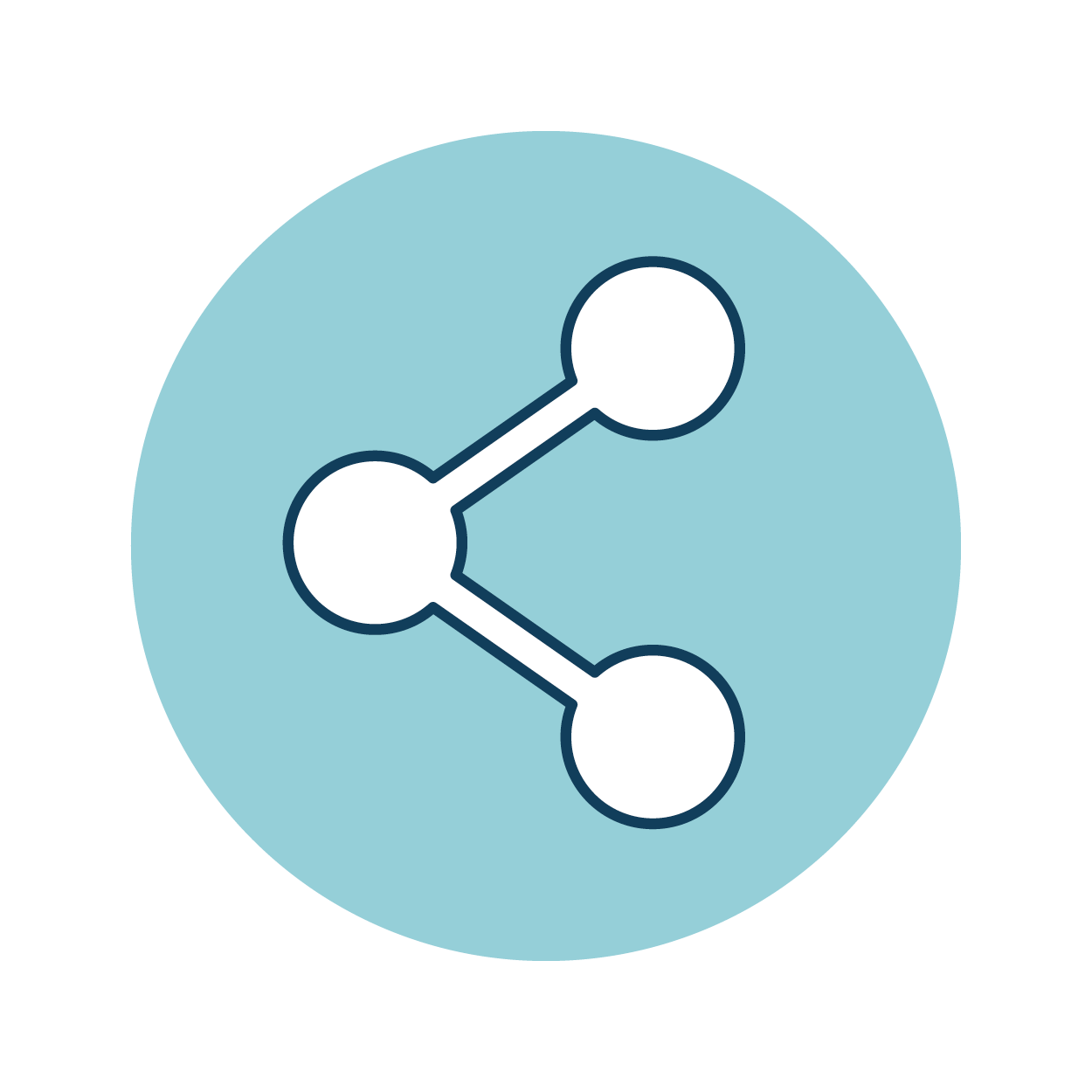 A home warranty is a great asset to any home. You can purchase a home warranty at any time. The best way to get information about plans and pricing from a home warranty company is by requesting a quote.
What is a home warranty quote?
A home warranty quote provides you with a company's specific plans and pricing. Each home warranty company has different coverage with different pricing. When looking for the best home warranty for you, the first step is to research and compare different home warranty companies.
To request a free home warranty quote from Landmark Home Warranty, fill out this form and you will receive a call. Someone from Landmark's customer service team will send you a brochure and walk you through what types of plans and coverage Landmark offers.
How many home warranty quotes should I get?
You should get quotes from all of the home warranty companies that provide coverage in your area. Ask a trusted Real Estate Agent or your family and friends which home warranties they would recommend.
Educated yourself about what you need covered in your home through a home warranty company.
What am I looking for when I get a home warranty quote?
Make a list of what systems and appliances you need coverage on it will help you know what to look for as far as coverage. For example, you might consider coverage for your washer and dryer a basic need, but having pool coverage would be a nice option to have.
There are four main categories to look into when comparing different home warranty companies:
Price
The average baseline price for a home warranty is $350-$500. Know how much you can spend on a home warranty so you can narrow down what kind of plans you can choose from.
If you have an older home, you might want to purchase a more expensive, more coverage plan to make sure that if any of your older systems and appliances are covered. Your home warranty price also includes a service call fee of between $60 to $100 whenever you open a claim.
If you are buying a home warranty outside of a real estate transaction, you have the option of picking a plan with a higher service call fee or a lower service call fee. If you choose the higher service call fee, your annual payment will be lower. If you pick the lower service call fee the annual payment will be higher. If you have an older home, your systems and appliances are more likely to fail, due to normal wear and tear, which means more claims; but you can pay less money by choosing the lower service call fee. If you have a new home that is less likely to have home's systems and appliances fail, you can pay for the higher service call fee and a lower annual payment.
Coverage
Take the list of systems and appliances that you want coverage on in your home, and compare your list to the coverage offered by different home warranty plans.
Every home warranty company from whom you request a quote should send you a summary of their plans. For example, Landmark's basic plan has the least amount of coverage and each additional plan above that adds more coverage to the basic plan. Compare each plan until you find the one that covers the systems and appliances your home needs.
Exclusions
Every home warranty has exclusions on their coverage which are listed and can be specific to each plan. Some examples of exclusions that you might face for plans with Landmark Home Warranty are water heater expansion tanks, sprinkler systems, or countertop microwaves. Most home warranty companies have similar exclusions, but the limits on payouts can vary.
Limits
Look at the payout limits specific to each plan. Some limits that you should take note of is how much money a company will pay out for a failure of a system or appliance. For example, there is a limit on how much Landmark will pay out on refrigerators and HVAC ductwork. Another limit that you should look into is the amount of claims that you can open within the year of the contract. For example, Landmark does not have a limit on the service requests you can open whereas some companies do have that limit.
A home warranty company is not just about plans, pricing, exclusions, and limits. Look into what other services they offer, how their customer service is, and what their online reputation looks like.
Having a home warranty should save you money and not break the bank, so that is why Landmark has continuous coverage to split your annual payment up into monthly payments which can be more affordable.
Learn more about what kind of services Landmark Home Warranty offers in these other resources:
Home Warranty Education
Everything you need to know about what a home warranty is, how it works and what it covers. Real estate professionals: use these articles to help your clients!
Subscribe to our Resources Newsletter
Don't miss out on our monthly newsletter! Sign up to get tips on everything about home ownership, from maintenance tips to home selling advice delivered to your email once a month.
Get a Free Home Warranty Quote!
Input your information and get a free, personalized home warranty quote. You can customize the coverage and pricing to fit your needs. Experience what over 70,000 homeowners already know: A Landmark Home Warranty helps provide protection for your home and budget!