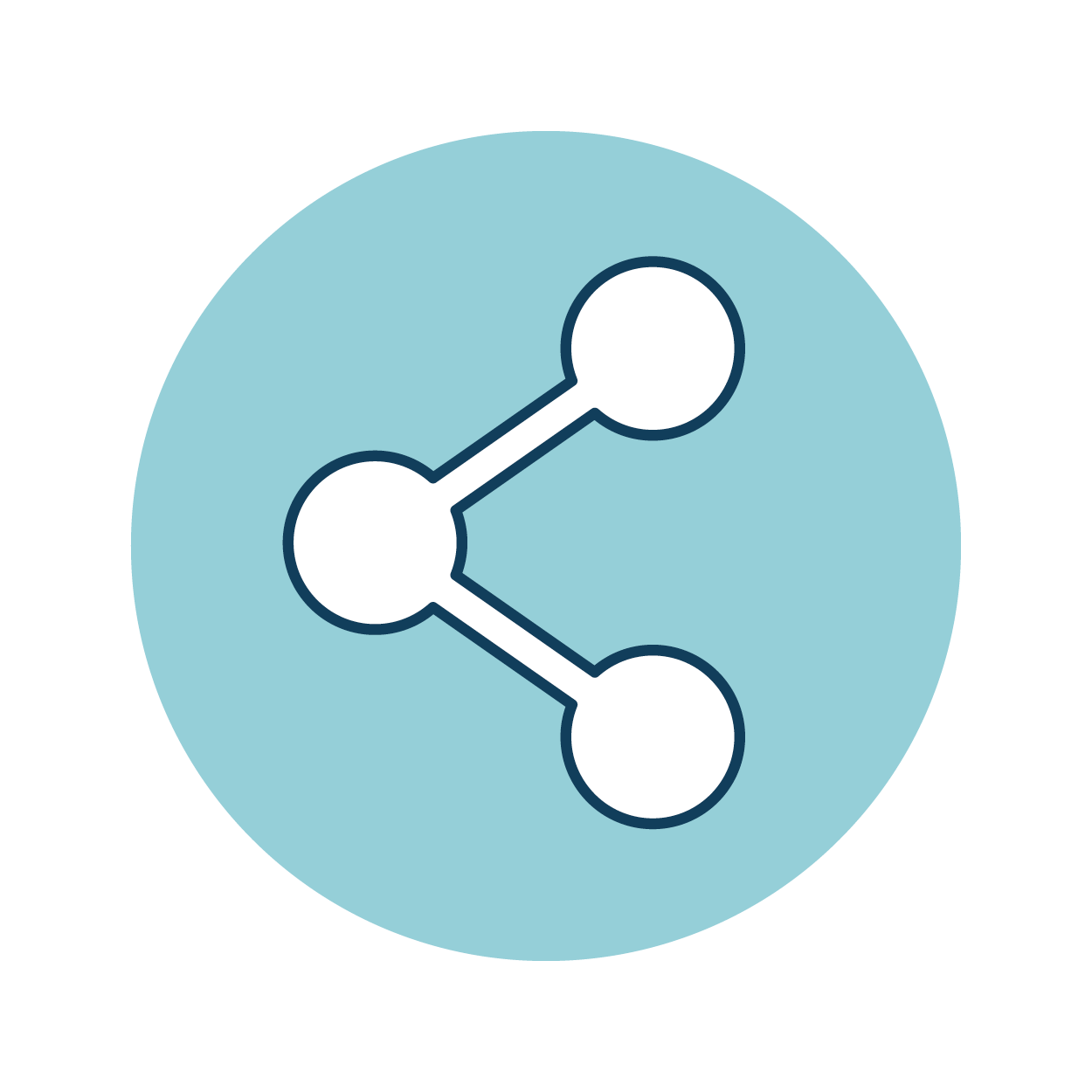 If you're shopping around for a home warranty plan, this article is the perfect place to start! Whether you're looking to purchase home warranty coverage for a home you've lived in for years or you're an agent ordering a home warranty plan for your client, it's important to pick the right plan for your property and situation. Comparing different home warranty plans can help you to pick the perfect coverage. Luckily, with Landmark Home Warranty's easy-to-use website, you can easily compare coverage, limits, and exclusions down to the finest details!
How to Use Landmark's Website to Compare Our Home Warranty Plans
Landmark Home Warranty's website has a few different ways to compare different levels of coverage. This video provides a step-by-step guide on how to use Landmark's website to see what is and is not covered under every system, appliance, and service that we cover.
Selecting the Right Home Warranty Plan Type
To begin, you need to know which type of plan you want. Landmark Home Warranty offers many different plan options for a wide variety of homeowners. For homes that are involved in a real estate transaction, you can compare plans and prices by going here: www.landmarkhw.com/home-buyers-warranty/protection-plans.
These plans are created with home buyers in mind. Even the most basic plan includes repairs and replacements on items like the heating, cooling, plumbing, and electrical systems and appliances like ovens or dishwashers. These plans also cover re-key and HVAC tune-ups. These plans reassure home buyers that their budget won't be blown on fixing major repairs right after purchasing their new home. It's hard to tell how worn a system or appliance is while touring a home, and while a home buyer should always get a home inspection, these home warranty plans can cover repairs and replacements on items that fail from normal wear and tear.
For a home that a homeowner is currently living in, you can look at the plans and pricing Landmark offers by going here: www.landmarkhw.com/home-warranty-plans.
These plans are a bit different and work to maximize the benefits of a home warranty for a wide variety of homeowners. You'll notice that there are two plans offered. One plan covers just the systems in a home, no appliances. The higher coverage plan includes all the systems and appliances in a home.
Comparing the Coverage, Exclusions and Limits of Each Plan
Once you've determined what plan type fits your home and situation best, select the state where the property is located and begin to compare the coverage, exclusions and limits of each system and appliance in each of the plans. You can see what is included and what is not included in each plan by the red x and green check, but if you want to dive deeper, you can!
This is a newer feature of Landmark's website. When you click the system or appliance you want more details on, a module will pop up and show you all of the information for that specific system or appliance.
Some systems or appliances get upgraded coverage with higher coverage plans. You can see this with the orange upgrade box.
The coverage box tells you what items in that system or appliance will be repaired or replaced by Landmark Home Warranty if they fail from normal wear and tear. The exclusions are items that will not be covered. Some systems or appliances have monetary limits. These limits mean that Landmark Home Warranty will pay up to that certain amount of money, and the rest of the repair will have to be paid for out of pocket. That way, you know how much you'll be saving with a repair of that specific system or appliance. If there is nothing listed, Landmark Home Warranty has no monetary limit for that system or appliance.
Download a Brochure for the Full, Legal Contract
The coverage, exclusions, and limits on the Landmark Home Warranty website are not the legal contract. To make sure you have all the information on the Landmark Home Warranty plans and legal contract language, download a brochure! Not only does the brochure include how to use the service, it also explains overarching things that the contract does not cover for the entire home; not just on the systems and appliances. It's important to read through it so you know exactly what is and is not covered and what to expect when you open a claim!
Once you have compared the different Landmark home warranty options, go to the How to Order a Landmark Home Warranty blog post and video to walk through how to order on our website.
Home Warranty Education
Everything you need to know about what a home warranty is, how it works and what it covers. Real estate professionals: use these articles to help your clients!
Subscribe to our Resources Newsletter
Don't miss out on our monthly newsletter! Sign up to get tips on everything about home ownership, from maintenance tips to home selling advice delivered to your email once a month.
Get a Free Home Warranty Quote!
Input your information and get a free, personalized home warranty quote. You can customize the coverage and pricing to fit your needs. Experience what over 70,000 homeowners already know: A Landmark Home Warranty helps provide protection for your home and budget!