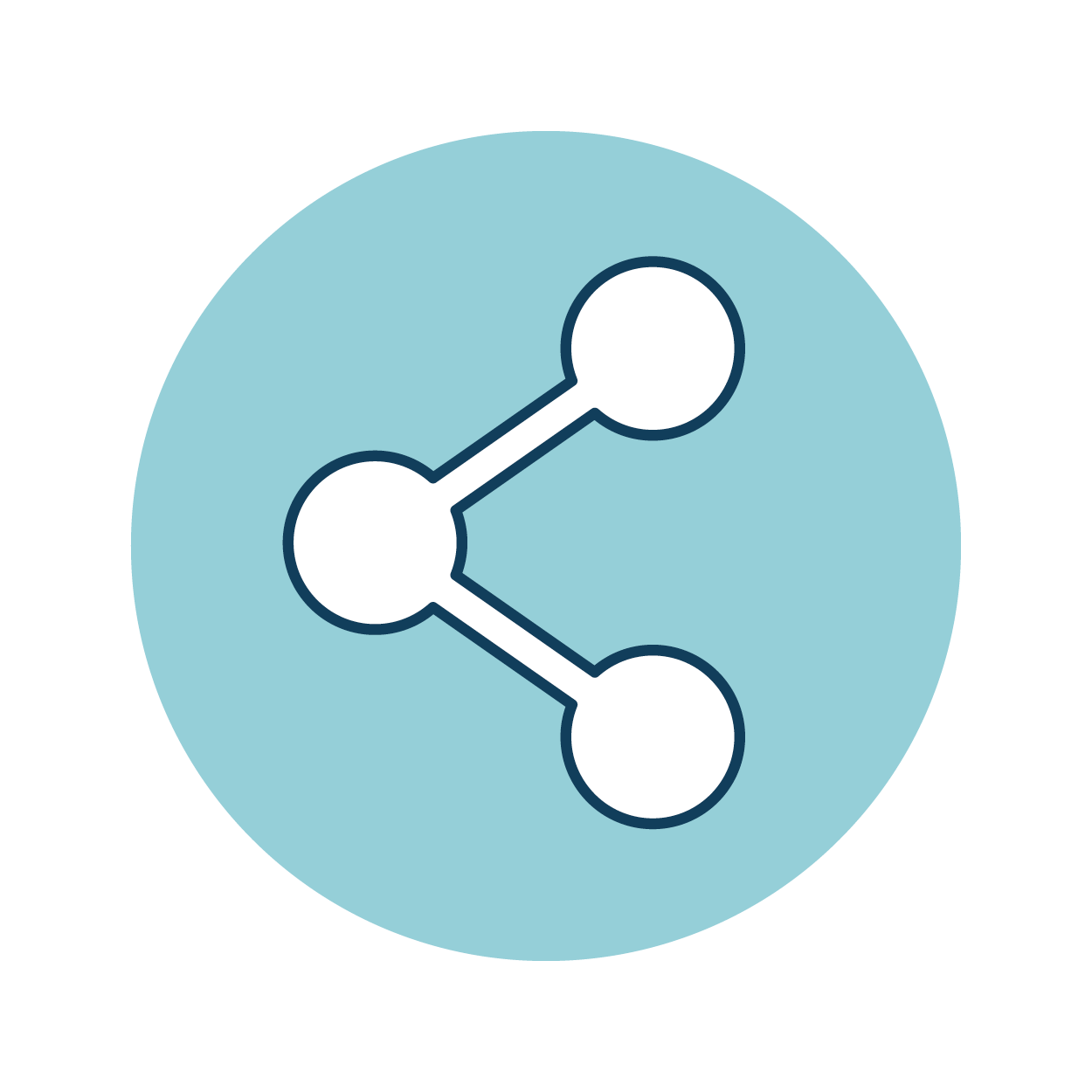 ​​​​​​​
Happy Valentine's Day! Here at Landmark Home Warranty, we know how hard it can be to find the perfect card for that special someone, while at the same time explaining how much you love your home warranty company! It truly can be difficult to find Valentines in the store that do both (seriously? Why is that?!) so every year we create a new batch of home warranty Valentines for you to download and share with your friends, family and, of course, your sweetheart!
​​​​​​​
Don't be Chilly, Valentine! My Furnace Will be Fixed Soon with a Call to Landmark Home Warranty!
This is the perfect card for your friend or sweetheart who is always cold … or if you've invited your date over to your home and your furnace has failed. (Awkward.) If that happens, slip them this card, call up Landmark Home Warranty to open a service request, and maybe go out to dinner and a movie instead of staying in for the night.
​​​​​​​
You Light Up My Life, Just Like my Home Warranty Company!
Do you have someone in your life who always makes you smile? Does it remind you of the time you called Landmark Home Warranty and had your electrical system components repaired so you didn't have to sit in the dark with no lights? No? Well, regardless, if you have someone who lights up your life this Valentine's Day, make sure to give them this card to show how much you care.
​​​​​​​
Are There Sparks Flying? Or Is It the Electrical System I Need My Landmark Home Warranty to Repair?
The phrase "sparks flying" is a pretty popular one to describe the feeling you get when you're interested in another person. It's mentioned in movies, Taylor Swift wrote a song about it, and there's a Hallmark Movie titled "When Sparks Fly." It's also a great phrase that describes when something has gone very, very wrong in your home's electrical system, and you need to have it fixed right now. But it's hard to tell if there's literally sparks flying around your home, or if you're just really in love with your new beau.* That's why this is the perfect card for this situation.
*This is not actually a hard situation to discern. If you have sparks flying around your home, please call emergency services. A home warranty does repair or replace covered electrical system components, though, and can help keep your home safe and your system and appliances protected.
​​​​​​​
You Make Me Melt ... But it Also Might Be Because I Haven't Called Landmark About My Broken Air Conditioner.
This is definitely a mushy Valentine card. If you have someone in your life that makes you melt when you're around them, this is the card for you! Of course, you should make sure that you're not melting because your air conditioner has stopped working and you haven't called Landmark yet. But either way, maybe you can trick your Valentine into thinking the lack of A/C is a sign that you're the one for them!
​​​​​​​
It's Not Mood lighting. A Home Warranty Can Help.
If your lights are flickering, or just aren't turning on (or even worse – sparking) it's not mood lighting. It's a sign that something in your electrical system isn't working and you need to call a professional. IF you have a home warranty, you can get covered parts of your electrical system repaired or replaced for a service call fee! That might not help save your date, but it can definitely help with your budget. Of course, you can always try playing board games by candlelight! "Colonel Mustard, with the lead pipe … in the … I can't read it … too dark … CONSERVATORY."
​​​​​​​
Love is All You Need, But A Home Warranty is Pretty Great, Too.
"All You Need is Love" croon the Beatles, and they're not wrong, love is a wonderful thing to have … but the Beatles might not have known about how wonderful a home warranty can be! Repairs and replacements for a service call fee is almost as good as the hand holding, skipping in the park, butterfly feeling that is "love."
​​​​​​​
Roses are Red, Violets are Blue, I Saved Hundreds on Appliance Repairs, And You Can, Too!
This poem is a wonderful cliché Valentine's rhyme … so why not change it up a bit and talk to your Valentine about how wonderful your home warranty plan has been for you and your home! It's the perfect time to show you truly care about their home and budget, too.
​​​​​​​
Don't Let a Broken Dishwasher Make YOU the Dish Washer this Valentine's
Picture this: Candles lighting a plate of well-prepared pasta, salad, and a cake for dessert. A dinner in is one of the more romantic ways you can celebrate this Valentine's Day … but once you see how many dishes you have to do, it might take a turn for the worse, especially if your dishwasher is broken and you're doing all of your dishes by HAND. So this Valentine's Day, if your Valentine suggests a night in with no dishwasher and no home warranty, you might want to slip them this card to remind them.
These Valentines didn't work for you? Need more Home Warranty Valentines? Check out our Home Warranty Valentines from 2016 and Home Warranty Valentines from 2015.
Of course, on a more serious note, you can learn more about home warranties in our home warranty education articles, and more about Landmark Home Warranty here.
Home Warranty Education
Everything you need to know about what a home warranty is, how it works and what it covers. Real estate professionals: use these articles to help your clients!
Subscribe to our Resources Newsletter
Don't miss out on our monthly newsletter! Sign up to get tips on everything about home ownership, from maintenance tips to home selling advice delivered to your email once a month.
Get a Free Home Warranty Quote!
Input your information and get a free, personalized home warranty quote. You can customize the coverage and pricing to fit your needs. Experience what over 70,000 homeowners already know: A Landmark Home Warranty helps provide protection for your home and budget!