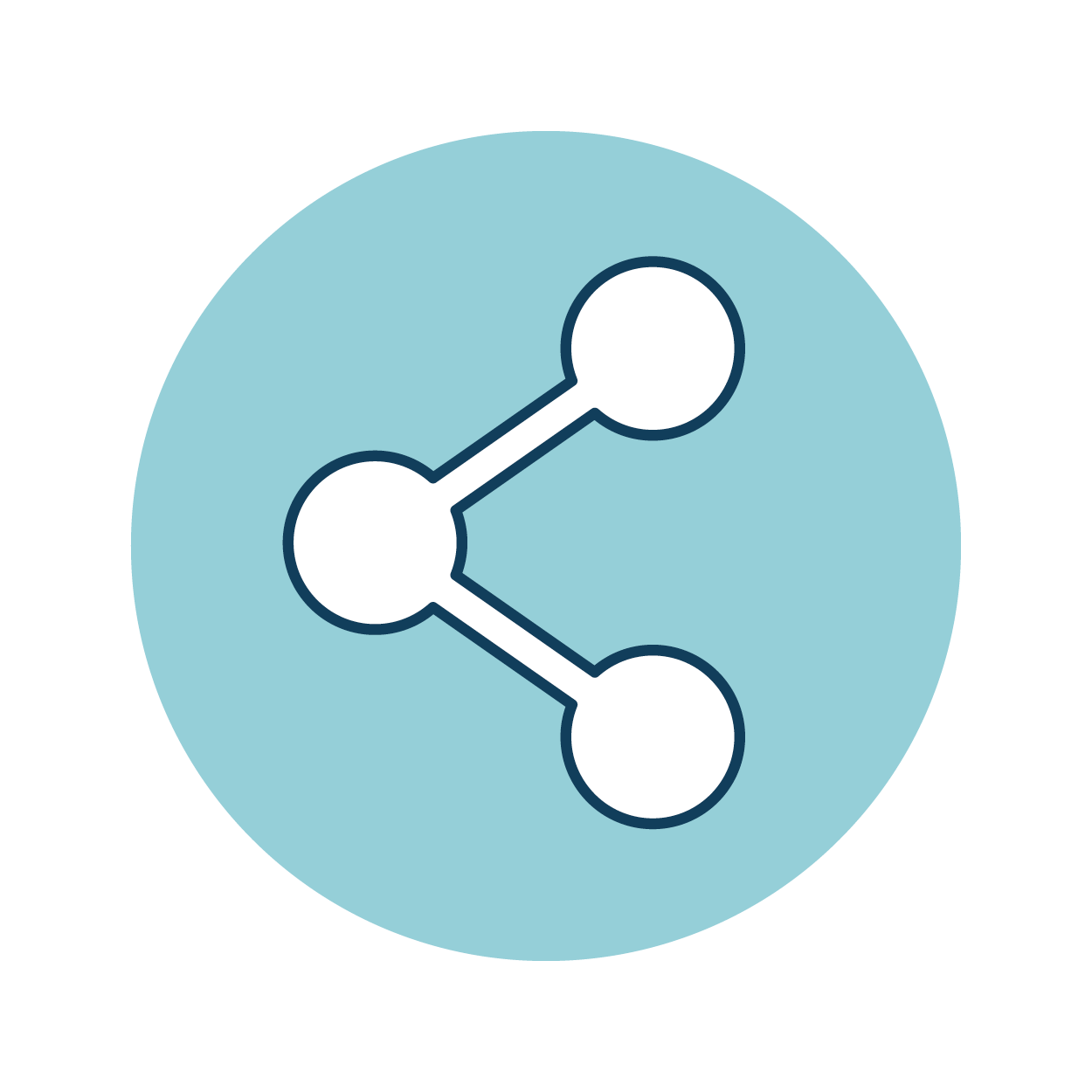 Recently, more and more home warranty companies are advertising that their plans permit homeowners to find their own contractors to repair or replace a broken-down home system or appliance. Rather than having a trusted in-network contractor assigned and scheduled when the homeowner opens a service request, these home warranty companies expect the homeowner to do the legwork of finding a qualified contractor, scheduling them, and working with them to get their systems and appliances repaired or replaced. Although this flexibility may seem tempting, you'll often spend more time and money using a home warranty company that offers this service.
You Spend More Money on Repairs and Replacements
​​​​​​​
When you get a home warranty with a company that lets you find your own contractor, you end up paying more money in the long run.
There are two main reasons behind this. Home warranty companies that let you find your own contractor:
1. Have lower monetary limits for repairs and replacements.
2. Don't have negotiated rates for parts and labor with a network of contractors.
First, when you're finding your own contractor to fix your repair or replacement, you're finding a contractor that has their own set prices. Those prices can vary from contractor to contractor, and they may be much higher than what you would pay for a contractor through a home warranty network. That's because home warranty companies that have a network of contractors have agreements to exchange discounted parts and service in return for consistent work. Contractors that don't have this agreement with a home warranty company already will have much higher prices than the discounted home warranty rates.
Once the homeowner has contacted the contractor and the work on the system or appliance has been completed, you'll find that most of these "choose your own contractor" home warranty companies will only pay up to a certain amount of money on repairs and replacements before the rest of the money comes out of your pocket. Some of these companies have a full contract monetary limit (for example, some companies only pay $25,000 per contract along with limits for many of the systems and appliances in the home) or extremely low limits on repairs and replacements (for example, a $500 limit on electrical systems, compared to Landmark, which has no monetary limits on an electrical system). Since homeowners will already be dealing with full-price contractors, having lower monetary limits on repairs and replacements will ultimately make them spend way more money than they would have with a home warranty company that uses an in-network contractor.
You Spend More Time Finding a Contractor
Another benefit of using a traditional home warranty company is not having to stress about researching and finding a contractor to repair or replace your home's system or appliance that have broken down. With a traditional home warranty company, you are paying for the ease of not having to bother with finding the best contractor in your area to take care of failed system or appliance. When you sign up with a home warranty company that wants you, as the homeowner, to find the contractor to complete your repair or replacement you will:
1. Spend more time researching to find the best contractor in your area and your repair or replacement will take longer.
Your time is valuable, and part of paying for a home warranty company is paying for the convenience of not having to find a contractor. The longer you take researching to find the perfect contractor to complete your repair or replacement, the longer it takes to actually get the repair or replacement completed.
2. You will not always find the best fitting contractor for your system or appliance.
Since home warranty companies are in the business of repairing and replacing a home's systems or appliances, when you open a service request Landmark relies on industry knowledge to match you with the contractor that's nearest to you and specializes in the repair or replacement that you need completed. Most homeowners don't know exactly what the problem is with their broken system or appliance, so it's hard for a homeowner to find the contractor with the correct specialization to fix the failed unit.
If you're going back and forth between a home warranty company that offers a network of contractors that are found for you versus the option of finding a contractor yourself, choose the one that saves you time and money. Landmark Home Warranty finds you the perfect specialized contractor for your home's system or appliance breakdown at negotiated prices, with high monetary limits (if any). Even when you compare Landmark's prices to other home warranty companies', you will find that you will end up paying $35-$55 a month or $300-$600 a year for the service even if the home warranty company forces you to find your own contractor… so make sure you get the convenience and cost savings you're paying for! Order a Landmark Home Warranty today at www.landmarkhw.com/order.
Home Warranty Education
Everything you need to know about what a home warranty is, how it works and what it covers. Real estate professionals: use these articles to help your clients!
Subscribe to our Resources Newsletter
Don't miss out on our monthly newsletter! Sign up to get tips on everything about home ownership, from maintenance tips to home selling advice delivered to your email once a month.
Get a Free Home Warranty Quote!
Input your information and get a free, personalized home warranty quote. You can customize the coverage and pricing to fit your needs. Experience what over 70,000 homeowners already know: A Landmark Home Warranty helps provide protection for your home and budget!