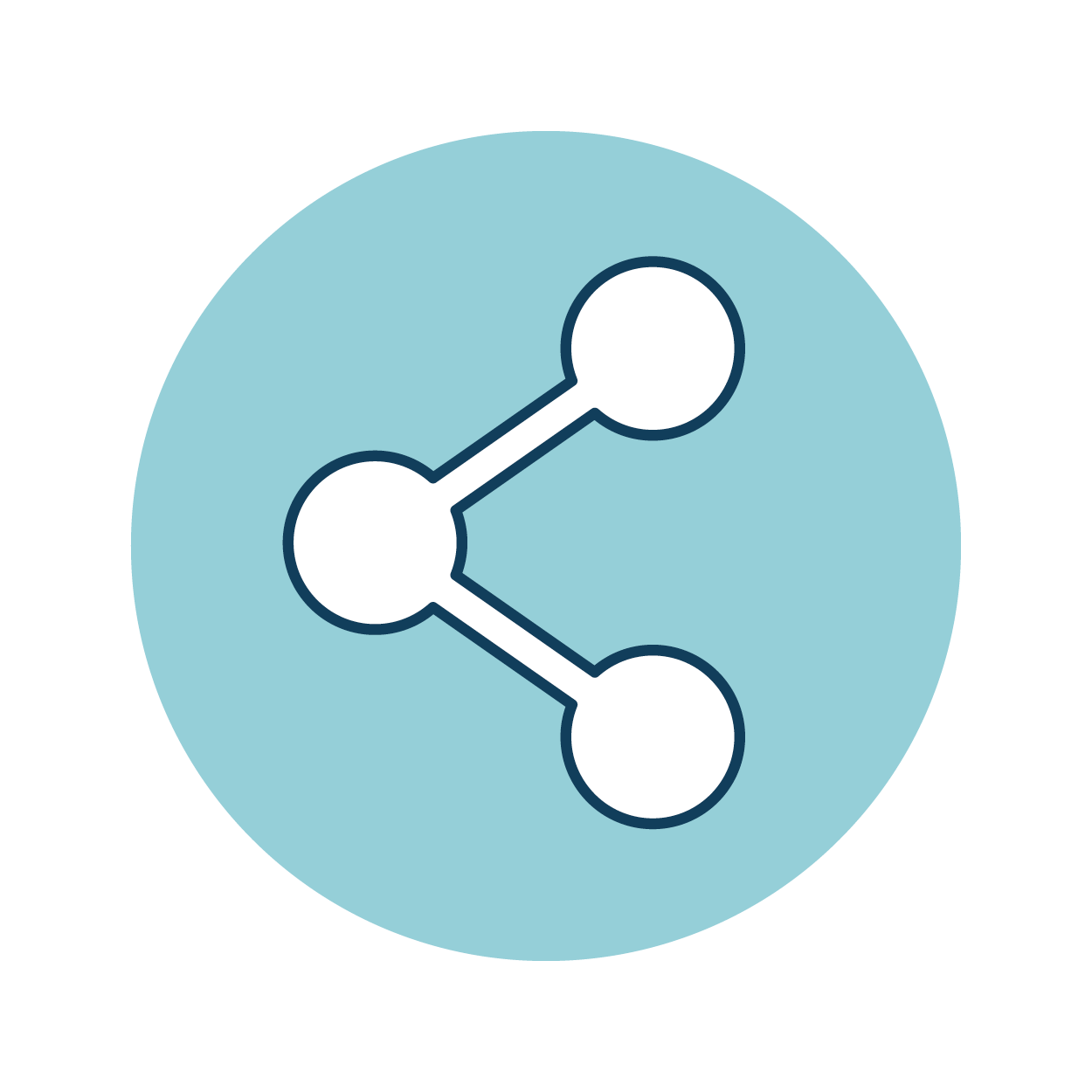 THE MATERIAL CONTAINED IN THIS ARTICLE IS PROVIDED FOR GENERAL INFORMATION PURPOSES ONLY AND DOES NOT CONSTITUTE PROFESSIONAL ADVICE.LANDMARK HOME WARRANTY DOES NOT PURPORT TO BE A SUBJECT MATTER EXPERT WITH REGARD TO THIS MATERIAL, AND YOU SHOULD CONDUCT YOUR OWN RESEARCH AND/OR SEEK THE ADVICE OF APPROPRIATELY QUALIFIED PROFESSIONALS WITH REGARD TO YOUR SPECIFIC CIRCUMSTANCES BEFORE YOU TAKE ACTION. LANDMARK HOME WARRANTY ASSUMES NO RESPONSIBILITY, AND SPECIFICALLY DISCLAIMS ALL LIABILITY, FOR YOUR USE OF ANY AND ALL INFORMATION CONTAINED HEREIN.
---
Fall Home Maintenance Tips
Taking care of your home is a year-round process. Here are a few things you should take care of before the cold weather starts.
Take Care of Your Garden
With the leaves starting to fall, it is the perfect time to prune any dead branches of trees and bushes in your yard. Remove any branches that are dying in the fall can protect your home from the branches causing damage in the case of severe weather.
The leaves that fall are a great source of nutrients for your garden. When you rake them up use them as mulch and lay them on top of your garden instead of throwing them away. They will be a protective layer against the snow, and the nutrients will seep into the soil! In the spring, your garden will thank you.
Clean Your Gutters and Downspouts
It is important to clean the gutters and downspouts around your home to protect your house! If you have clogged gutters it will cause the water to overflow and damage your roof, causing significant water damage.
While you are cleaning your gutters near your roof, it is a good idea to make sure you don't see any major damage like missing shingles or cracks. The harsh winter will only make these problems worse, so call a professional out to take a look.
Turn Off Valves to the Exterior Hose Bibs
In order to prevent exterior water pipes from bursting when the freezing weather sets in, turn off all of the valves to the exterior hose bibs. Once you shut off the valves, don't forget to run the spout until the water has drained from the pipes. Not draining the pipes can cause the leftover water in them to freeze, expand, and break the pipes inside your home.
You should also winterize your sprinkler system to ensure the pipes throughout your lawn and garden do not freeze.
Have Your Chimney Inspected
With the colder weather right around the corner, it's important to get your chimney inspected before you get cozied up in front of it. Be sure to call a professional, it is not a DIY project. Having a clean chimney can prevent house fires and carbon monoxide poisoning.
Change Your Air Filters
Before you start up your furnace this fall, make sure to change the air filters in your HVAC system. It is good practice to change your filters every three months. Changing your air filters will help your furnace run for its intended life cycle, as well as help lower the indoor air pollution in your home. Landmark has partnered with FilterEasy to deliver high-quality air filters to your home every three months so you never forget to change your filter. Here is a free trial of FilterEasy.
Check your Safety Devices
You should change the batteries in your smoke and carbon monoxide detectors at least twice a year. A good way to remember to change the batteries on your safety devices is to do it when you change your clock for daylight savings.
You should be testing all of your smoke detectors and carbon monoxide detectors at least once a month to make sure that they are working.
Add Weatherstripping to Your Doors and Windows
38% of your home's heat gets lost through windows and doors. An easy way to save on your home's heating bill is to make sure the spaces between your doors and windows have weatherstripping to keep the heat inside your home this winter.
Adding weatherstripping is an easy weekend fix that you can do yourself.
Maintain Your Walkways
Your walkways to and from your house need a little fall maintenance, too. Give your walkways a good pressure wash, it will help your driveway not deteriorate. Once you pressure wash your driveway apply a fresh sealcoat to put a barrier between the elements and the cement. The sealcoat will fill the cracks in the cement to prevent them from growing because the sealcoat will prevent water from getting into the cracks and freezing during the winter.
​​​​​​​
Learn about what kind of coverage that Landmark Home Warranty offers for your home here. Here are other resources that you might be interested in:
Home Repairs and Maintenance
Follow our step-by-step instructions to complete easy DIY repairs and maintenance on your home's systems and appliances.
Subscribe to our Resources Newsletter
Don't miss out on our monthly newsletter! Sign up to get tips on everything about home ownership, from maintenance tips to home selling advice delivered to your email once a month.
Get a Free Home Warranty Quote!
Input your information and get a free, personalized home warranty quote. You can customize the coverage and pricing to fit your needs. Experience what over 70,000 homeowners already know: A Landmark Home Warranty helps provide protection for your home and budget!