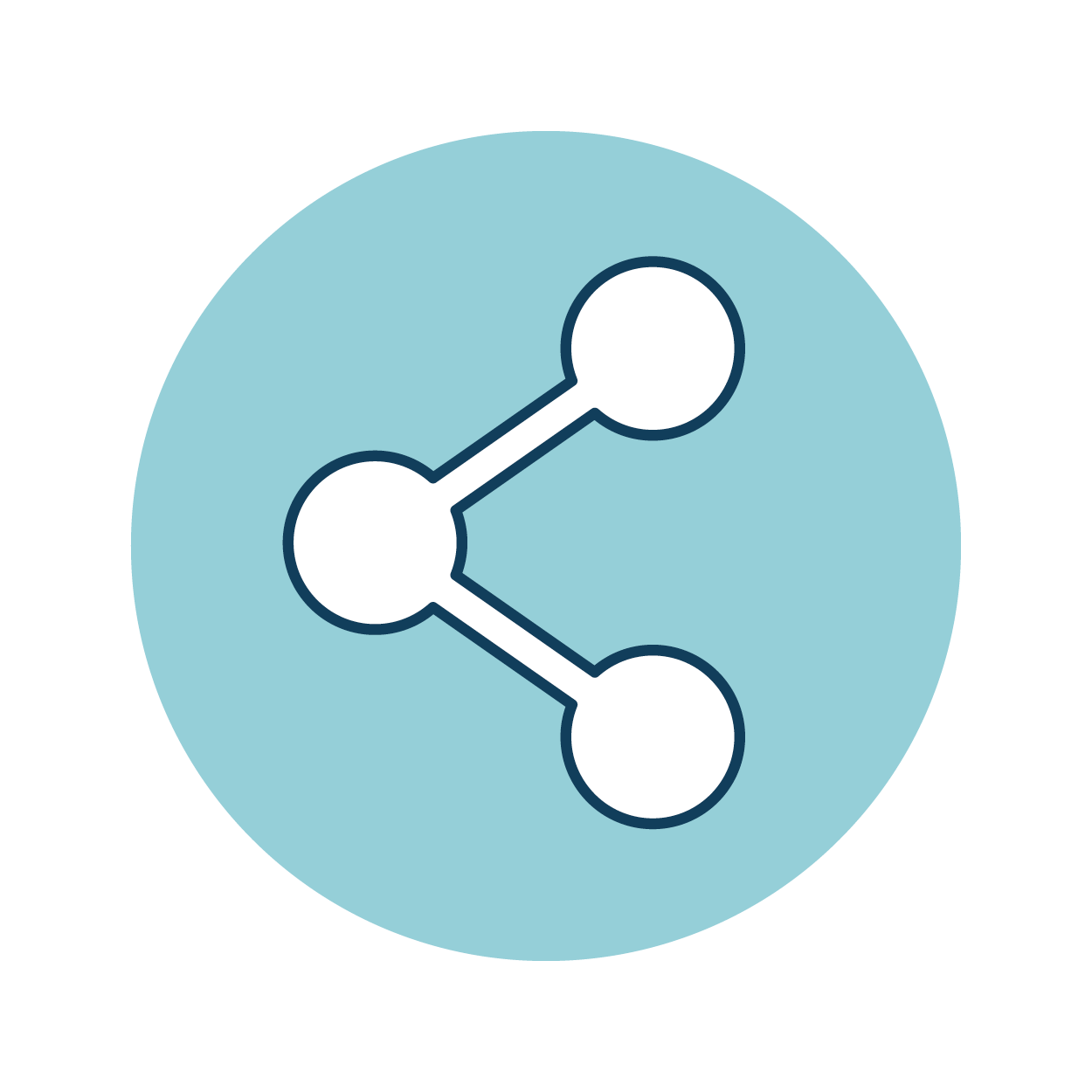 THE MATERIAL CONTAINED IN THIS ARTICLE IS PROVIDED FOR GENERAL INFORMATION PURPOSES ONLY AND DOES NOT CONSTITUTE PROFESSIONAL ADVICE.LANDMARK HOME WARRANTY DOES NOT PURPORT TO BE A SUBJECT MATTER EXPERT WITH REGARD TO THIS MATERIAL, AND YOU SHOULD CONDUCT YOUR OWN RESEARCH AND/OR SEEK THE ADVICE OF APPROPRIATELY QUALIFIED PROFESSIONALS WITH REGARD TO YOUR SPECIFIC CIRCUMSTANCES BEFORE YOU TAKE ACTION. LANDMARK HOME WARRANTY ASSUMES NO RESPONSIBILITY, AND SPECIFICALLY DISCLAIMS ALL LIABILITY, FOR YOUR USE OF ANY AND ALL INFORMATION CONTAINED HEREIN.
---
Cracks and spaces between your windows and doors are the culprits behind 38% of your home's lost heat. Not only do these spaces cause heat to leak out during the winter, but during the summer cool air conditioned air leaves your home as well. During the summer and winter, having leaks around your doors and windows can cost you. You'll end up paying more money on energy bills and your furnace or air conditioner will have to work longer and harder to heat your home, causing it to fail earlier.
Luckily, you can do a lot to combat air leaks in your home. One way is by weatherstripping your door and window frames! It's a simple do it yourself project that's relatively inexpensive. We're going to walk you through how to weatherstrip your doorframe and other DIY tips you can do to prevent air leaks.
How Do You Know if You Need New Weatherstripping?
Before we get started, you'll want to ensure this is a project you actually need to do. Different types of weatherstripping needs to be replaced every few years because it gets old and warped, letting out comfortable air. You can visually inspect your weatherstripping for signs of wear. You'll want to replace the weatherstripping if it's coming off of your frame, cracking, warping, or bent. You can also see if you need to replace weather stripping by doing these two test:
The Light Test
Inspect your door frame during a bright day. If you can see light through any of the cracks, it means that air can also get through. This is a good sign that you need new weatherstripping.
The Dollar Bill Test
If you place a dollar bill between the door and the frame and you can pull it out, then air can get through, too. This means that you'll probably either need new weatherstripping or need to look at another solution.
How to Pick New Weatherstripping
There are a number of different options for weatherstripping.
Different options:
Felt
This is an inexpensive weatherstripping option but according to the US Department of Energy, it's the least effective at stopping leaks. Not only does it wear out after short period of time, it can't be used where there may be moisture or friction. Most options have to be nailed in or glued.
Foam Tape
This rubber or foam tape is easy to install and is inexpensive, but will wear out easily. It usually has self adhesive on one side and foam or rubber on the other. Some self-adhesive might not cling well to the door frame in colder temperatures.
V- Shaped Vinyl
This vinyl can be easy to install without much expense, however, the self-adhesion may not stick to metal well. This is marginally more durable than the options above and better at sealing against leaks.
Tension Seal
According to the US Department of Energy, this type of weatherstripping is very effective and virtually invisible when in place. It can be relatively difficult to install, especially if you're choosing a nail-in type of weatherstripping. Self-adhesive tension seal vinyl is available.
How to Replace Your Weatherstripping
Measure Your Door
Find out how much weatherstripping you'll need. It's a good idea to plan on purchasing a little extra, just in case you need to repair a spot in the future.
Pick Your Weatherstripping
Find the best option for your door. If you're having trouble deciding, ask someone at your local home improvement shop for help. Let them know what material your door and door frame is made out of.
Take Old Weatherstripping Off
If the old weatherstripping was adhesive, it should be easy to peel off and unstick. You may need to clean it off with an adhesive cleaner or sander. If the weatherstripping was nailed or stapled in, you will need to remove the staples and nails first, and then take the weatherstripping off. You can fill old holes if you're not going to be using them.
Clean the Area
Make sure to clean and prepare the area for installation. You don't want sand or dirt to mess up installation.
Start Small
Start with a small area to test, and make sure the door open and closes without difficulty.
Measure Before Applying and Before Cutting.
Make sure to measure before you cut your weather stripping, or place the weather stripping on the frame and then cut at the end.
Put the Rest of the Weatherstripping On
Finally, push the rest of the weatherstripping onto the door frame.
Test the Weatherstripping
Test the weather stripping to ensure there is no air getting through your door.
Bottom of Your Door
If you're seeing light under the bottom of your door, you will need to leak-proof that as well.
Raise the Threshold
Most doors have a few screws on the bottom that you can screw or unscrew to raise or lower the threshold of the door. Turn the screws counterclockwise to raise the threshold. Make sure to not raise it so high that the door can't open or close.
You can also replace the door sweep, which is located on the bottom of the door and is comprised of aluminum or steel with plactic, vinyl, or felt along the bottom.
For more information on how you can keep your home warm, check out where your home loses the most heat and 10 easy things you can do to reduce the costs of your heating and cooling bills.
Home Repairs and Maintenance
Follow our step-by-step instructions to complete easy DIY repairs and maintenance on your home's systems and appliances.
Subscribe to our Resources Newsletter
Don't miss out on our monthly newsletter! Sign up to get tips on everything about home ownership, from maintenance tips to home selling advice delivered to your email once a month.
Get a Free Home Warranty Quote!
Input your information and get a free, personalized home warranty quote. You can customize the coverage and pricing to fit your needs. Experience what over 70,000 homeowners already know: A Landmark Home Warranty helps provide protection for your home and budget!