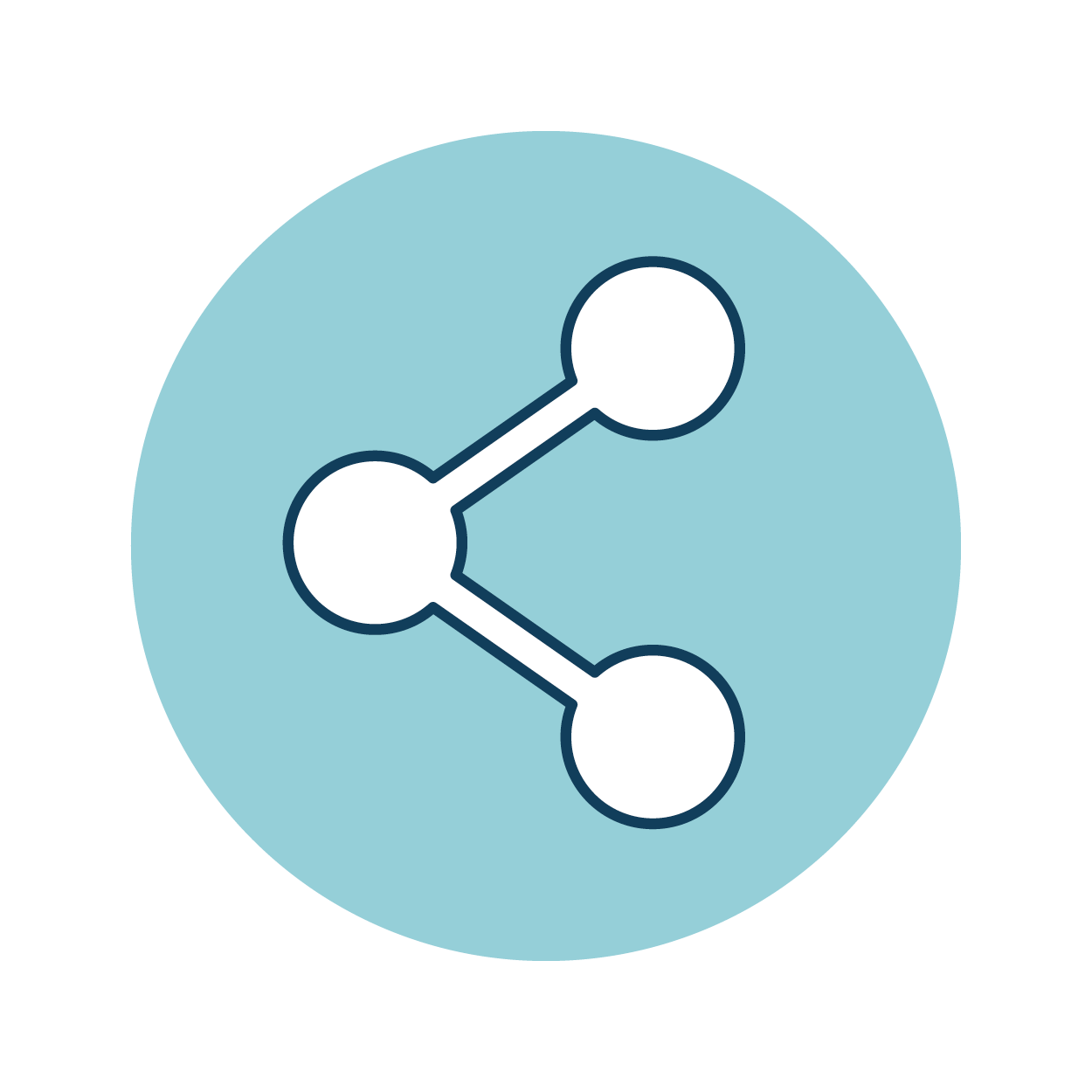 THE MATERIAL CONTAINED IN THIS ARTICLE IS PROVIDED FOR GENERAL INFORMATION PURPOSES ONLY AND DOES NOT CONSTITUTE PROFESSIONAL ADVICE.LANDMARK HOME WARRANTY DOES NOT PURPORT TO BE A SUBJECT MATTER EXPERT WITH REGARD TO THIS MATERIAL, AND YOU SHOULD CONDUCT YOUR OWN RESEARCH AND/OR SEEK THE ADVICE OF APPROPRIATELY QUALIFIED PROFESSIONALS WITH REGARD TO YOUR SPECIFIC CIRCUMSTANCES BEFORE YOU TAKE ACTION. LANDMARK HOME WARRANTY ASSUMES NO RESPONSIBILITY, AND SPECIFICALLY DISCLAIMS ALL LIABILITY, FOR YOUR USE OF ANY AND ALL INFORMATION CONTAINED HEREIN.
---
March has just arrived, and you know what that means! It's almost spring. And although it might be a bit too cold to do some of the normal spring maintenance tips you usually do for spring cleaning, it's never too early to kick off your cleaning inside! We have a list of easy cleaning tips you can use to make your kitchen sparkle.
Oven
The cold winter months bring the holidays which, in turn, bring a lot of use with your oven. You've sautéed, baked, stirred, and cooked for months, and now your oven could use a little TLC.
Clean Your Range
To begin, you'll want to start by cleaning your range's filter. This filter can be found on the bottom of your microwave or near your range's heating elements. Your range's filter builds up grease from cooking and venting. Cleaning it helps your oven work longer and keeps your kitchen fresh.
You can easily boil your filters in a solution of water and baking soda for about 10 minutes to remove this grease.
Next, clean your cooktop! Remove the burner covers and wash them gently with dish soap and water. You can clean the burners on your oven with a towel that's been dipped in vinegar. Make sure to never spray the vinegar directly on the burners.
Full instructions for cleaning your oven's range and range filter can be found here.
Clean Your Oven
Next, you'll want to clean the inside of your oven. This is where a lot of food and grease overflows and gets burnt on the bottom or glass door of your oven. You don't ever want to use the "self-cleaning" option on your oven. It can damage the internal parts of your oven or even cause your oven door to shatter and break. Instead, use this heat-free way to clean the inside of your oven:
You can easily mix a ½ cup of baking soda and water together, spread it on the oven and leave it overnight to dry. After 12 hours, spray the paste with vinegar and wipe it off.
You can get the full instructions on how to clean the inside of your oven heat-free here.
Microwave
Unless you clean your microwave every time you use it, you have probably dealt with stubborn stuck-on food in your microwave at some point in your life. Not only is it unpleasant to see, it can cause your microwave to work harder than necessary to cook your food. You can easily clean your microwave with vinegar and steam.
See the full instructions on cleaning your microwave with steam here.
Sink
Garbage Disposal
Does your garbage disposal have a less than pleasant smell about it? If so, you can easily clean and freshen your garbage disposal with these four tips.
You can clean off the stuck-on food on the edges of your disposal with ice and salt.
You can remove stuck-on food with baking soda and vinegar.
You can grind lemon peels to remove stuck on food.
Clean the underside of the splash guard with an old toothbrush and dishwashing liquid.
After cleaning your garbage disposal, clean your stainless-steel sink with baking soda, vinegar and a scrub brush!
Dishwasher
There have been many kitchen hacks about cleaning your dishwasher with Kool-Aid, vinegar and baking soda, and even bleach. Although some of these tips can work well, a deep-clean can help your dishwasher run more efficiently and clean your dishes better.
You can deep clean your dishwasher by cleaning out your sprayer arms from blockages, and cleaning out your filter.
Get all of the instructions on how to clean and maintain your dishwasher here.
Fridge
Ah, your fridge. It can be hard to clean and organize it, but it's an essential part of your everyday life. Not only should you be cleaning the outside of your fridge from dirt and grime, you should also be cleaning the coils on the back or bottom of your fridge.
These coils build up dirt, dust, and grime from being in your kitchen. However, they also help your fridge keep your food cool. When they have a build-up of dust and grime, your fridge works harder to keep your food cold. The harder your fridge works, the faster it wears out, and you'll end up paying to repair or replace it much faster than you were expecting.
You can clean the coils of your fridge with a vacuum. Learn how to clean your fridge's evaporative coils with this handy step-by-step guide.
When you clean and maintain your systems and appliances, they'll last longer. If you have a home warranty plan that protects your home and budget, maintenance is key! Your plan covers failure from wear and tear, which means you need to ensure you're properly maintaining your systems and appliances in your home. Cleaning them is a great first step for maintenance! If you're interested in what else a home warranty covers, you can check out our home warranty plans page here.
Do you have a cleaning tip you'd like to have featured? Email wbennett@landmarkhw.com to be featured in future spring cleaning articles.
Home Repairs and Maintenance
Follow our step-by-step instructions to complete easy DIY repairs and maintenance on your home's systems and appliances.
Subscribe to our Resources Newsletter
Don't miss out on our monthly newsletter! Sign up to get tips on everything about home ownership, from maintenance tips to home selling advice delivered to your email once a month.
Get a Free Home Warranty Quote!
Input your information and get a free, personalized home warranty quote. You can customize the coverage and pricing to fit your needs. Experience what over 70,000 homeowners already know: A Landmark Home Warranty helps provide protection for your home and budget!