Electrical
What does a Home Warranty Cover in a Home's Electrical System?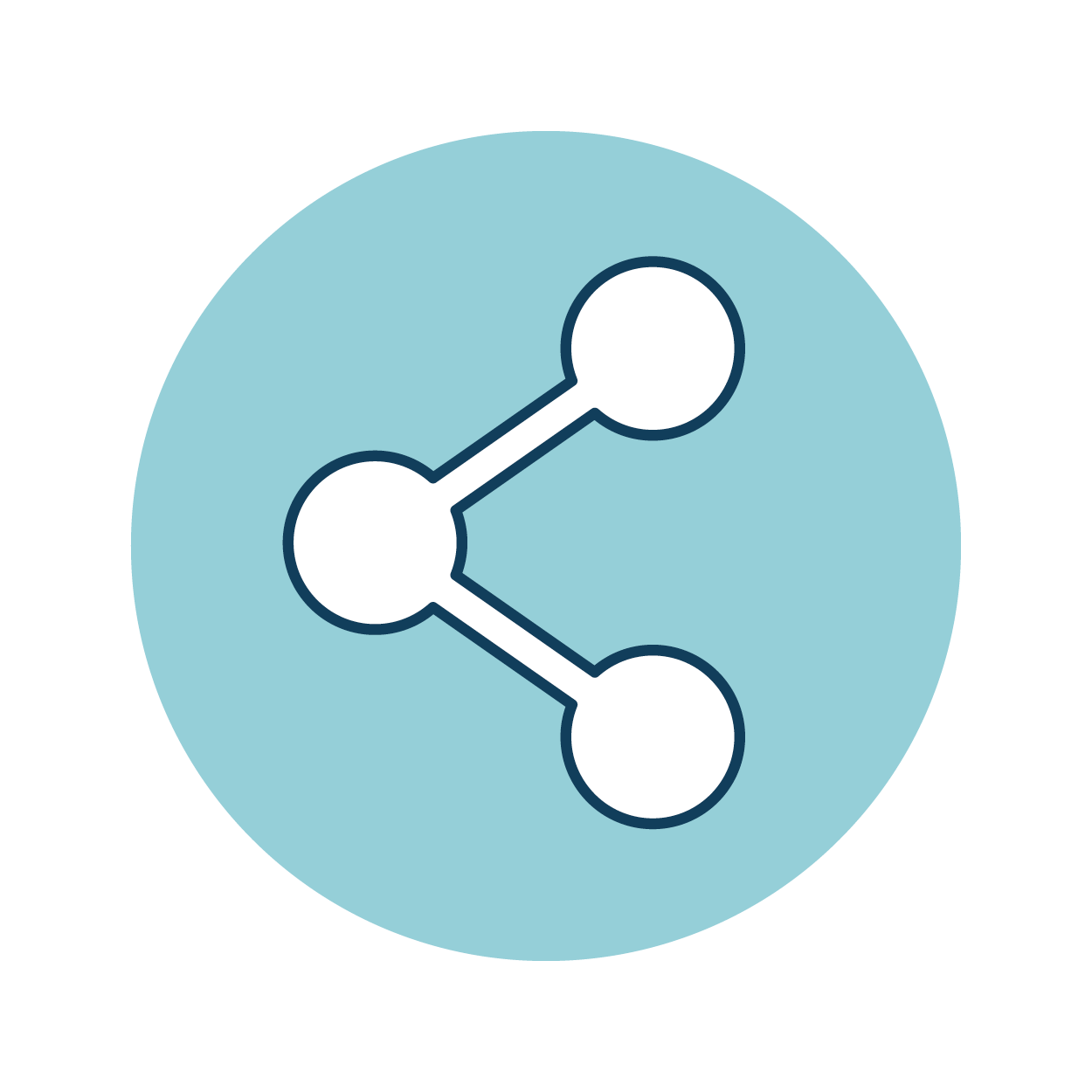 THE MATERIAL CONTAINED IN THIS ARTICLE IS PROVIDED FOR GENERAL INFORMATION PURPOSES ONLY AND DOES NOT CONSTITUTE PROFESSIONAL ADVICE.LANDMARK HOME WARRANTY DOES NOT PURPORT TO BE A SUBJECT MATTER EXPERT WITH REGARD TO THIS MATERIAL, AND YOU SHOULD CONDUCT YOUR OWN RESEARCH AND/OR SEEK THE ADVICE OF APPROPRIATELY QUALIFIED PROFESSIONALS WITH REGARD TO YOUR SPECIFIC CIRCUMSTANCES BEFORE YOU TAKE ACTION. LANDMARK HOME WARRANTY ASSUMES NO RESPONSIBILITY, AND SPECIFICALLY DISCLAIMS ALL LIABILITY, FOR YOUR USE OF ANY AND ALL INFORMATION CONTAINED HEREIN.
---
​​​​​​​
Most homeowners purchase a home warranty to protect their HVAC system from expensive repairs and replacements. In fact, customers' HVAC units make up 26% of Landmark Home Warranty's repairs and replacements. However, even the most basic home warranty plan includes coverage for a home's electrical system! Interestingly, these electrical repairs and replacements only make up 4% of Landmark's repairs overall.
This number may not be as high simply because homeowners might not know that a certain problem they're having is considered an electric repair, nor do they know what a home warranty covers on their electrical system. Almost all electrical repairs and replacements should be completed by a trusted and bonded electrician and shouldn't be done "DIY" style. According to the Electrical Safety Foundation International, electrical systems cause 55,000 fires and 500 deaths each year. So, if you're experiencing something that seems like it may be an electrical failure, call Landmark Home Warranty first!
​​​​​​​​​​​​​​
What is Covered in a Home's Electrical System?
Some homeowners don't know what is and isn't covered with their home warranty plan. Let's look at what things within a home's electrical system can be repaired or replaced by a Landmark Home Warranty as long as they fail from normal wear and tear:
Wiring and Junction Boxes
Wiring is the workhorse of your home's electrical system. It brings the power from the grid into your home for you to use! Sometimes wiring gets old or its insulation cracks and wears out. An indicator that something is going wrong with your wiring in your electrical system is if you're feeling a mild shock or tingle when touching a plugged-in appliance. If you're experiencing this problem, call Landmark Home Warranty immediately.
Wiring and junction boxes go hand in hand. A junction box houses electrical connections through your home's wiring and is usually found in light switches and electrical sockets.
Cost to Repair Wiring With and Without a Home Warranty:
According to HomeAdvisor's True Cost Guide, installing new wiring can cost anywhere between $541 and $1,998. Landmark Home Warranty customers pay between $60 and $100 to get the repair completed. Remember, wiring can be dangerous, especially if you are dealing with it without any training. Make sure you call a licensed repair person or your home warranty when dealing with an electric repair.
Panels
An electrical panel takes the electricity from the grid and feeds that electricity through fuses and circuit breakers to different parts of your home. When you open these panels up you're greeted by around 20-30 switches that make up a circuit breaker. These switches include a protective fuse and carry electricity to different parts of your home, and the electricity flowing through them can be turned off and on at the electrical panel.
You may need to repair or replace an electrical panel as a whole if all of the circuit breakers within the panel don't "trip," or turn the electrical current off to a part of a home when they've been overloaded by current. This can cause electrical fires and warrants a repair or replacement.
Cost to Repair Panels With and Without a Home Warranty:
According to Angie's List, the cost to repair or replace an entire electrical panel could cost between $500 and $1,300. Home warranties take care of these repairs and replacements for $60 to $100, as long as the repair or replacement is covered under the home warranty plan.
Circuit Breakers
A number of circuit breakers make up your electrical panel. Each circuit breaker is an automatic switch that turns the electricity off if there's too much current flowing through it. Sometimes, just one circuit needs to be repaired or replaced on an electrical panel because it's malfunctioning and not turning off properly.
Cost to Repair Circuit Breakers With and Without a Home Warranty:
When just repairing one circuit breaker, parts and labor get up to about $186-$221. If your home warranty plan covers circuit breakers, most times all you will have to pay is a small $60-$100 service call fee to repair or replace the circuit. If the circuit has failed from normal wear and tear and was functioning properly (as far as an electrician goes) on the start date of the contract, then it will be repaired or replaced by your home warranty company!
Fuses
Fuses are a protection within your home's electrical system. They protect electrical circuits and your appliances from being overloaded with too large of a current. A fuse can be "blown" if too much current flows through the fuse. It will then need to be replaced – but the electrical problem that caused the blown fuse should also be looked at and fixed as well! This means the cost can truly range in price, but if you have a home warranty, the diagnosis will be between $60-$100.
Switches
Switches turn the electricity on and off to your lights, appliances, and more. Sometimes these switches get old and need to be repaired or replaced. On average, to repair or install a new switch, homeowners reported paying between $96 and $190. With a home warranty, as long as the switch has failed from normal wear and tear, it will be repaired or replaced for $60-$100.
Ceiling and Exhaust Fans
Home warranties also cover ceiling and exhaust fans. Ceiling fans keep air flowing and cool down homes in the summer. Exhaust fans bring unwanted cooking smells and air to the outside of the home. Both can malfunction, and repairing or replacing them can be covered by a home warranty for $60 to $100 as long as they failed from normal wear and tear.
For homeowners without a home warranty, repairing a ceiling fan on average costs $134, and installing a brand new ceiling fan costs $242 on average.
Interested in purchasing a home warranty to cover repairs and replacements for your electrical system? Purchase one today, or compare coverage on our plans and pricing.
​​​​​​​
Electrical System Articles
Learn more about how your electrical system works in your home, as well as how to do simple repairs and maintenance to keep it running longer.
Subscribe to our Resources Newsletter
Don't miss out on our monthly newsletter! Sign up to get tips on everything about home ownership, from maintenance tips to home selling advice delivered to your email once a month.
Get a Free Home Warranty Quote!
Input your information and get a free, personalized home warranty quote. You can customize the coverage and pricing to fit your needs. Experience what over 70,000 homeowners already know: A Landmark Home Warranty helps provide protection for your home and budget!